Shield Online earns Scroggins Award as Southern Interscholastic Press Association's top website
Macjournalism earns 72 individual awards in SIPA's annual contests for excellence in writing and overall visuals
Every year the Southern Interscholastic Press Association presents its highest honor, the Scroggins Award (Best of South), to one school in each of five publication categories: broadcast program, print newspaper, online newspaper, literary magazine and yearbook.
We are pleased to share that MacJournalism has for the first time in its history won SIPA's top honor. SIPA announced on March 7 at its annual high school journalism convention that The Shield Online was the top online newspaper among SIPA member schools.
The Scroggins Awards are given to honor the memory of longtime SIPA director Albert T. Scroggins. Dr. Scroggins was Dean of the College of Journalism at the University of South Carolina for 20 years and retired as Dean Emeritus of the college in 1985. At that time, he received the state's highest honor, the Order of the Palmetto.
To be eligible for a Scroggins Award, a publication must first receive an All-Southern rating, the highest evaluation rating in a SIPA critique. The Shield Online, The Shield print newspaper and the 2020 Knight yearbook all received All-Southern ratings and therefore were eligible for consideration for this year's Scroggins Awards.
Congratulations to Shield Online co-editors in chief Lucy Marco and Grace Nugent on leading our online publication to this historic recognition, and thank you to every staff member who stepped up when asked to contribute to a website post.
Congrats also to the other 2021 Scroggins Award winners: RNE-TV (broadcast), Richland Northeast High School, Columbia, S.C.; The Lantern (literary magazine), Albemarle High School, Charlottesville, Va.; The Odyssey (newsprint), Clarke Central High School, Athens, Ga.; Legend (yearbook), Wando High School, Mt. Pleasant, S.C. and The Round-Up (middle school yearbook), Woodland Junior High School, Fayetteville, Ark.
We also have some good news to share from SIPA's announcement of winners in its writing and visual contests. All of the McCallum winners are included below. It's the first year for Macjournalism to compete in the visual contest.
Best in Show (First Place)
Academic photo, Bella Russo, The Knight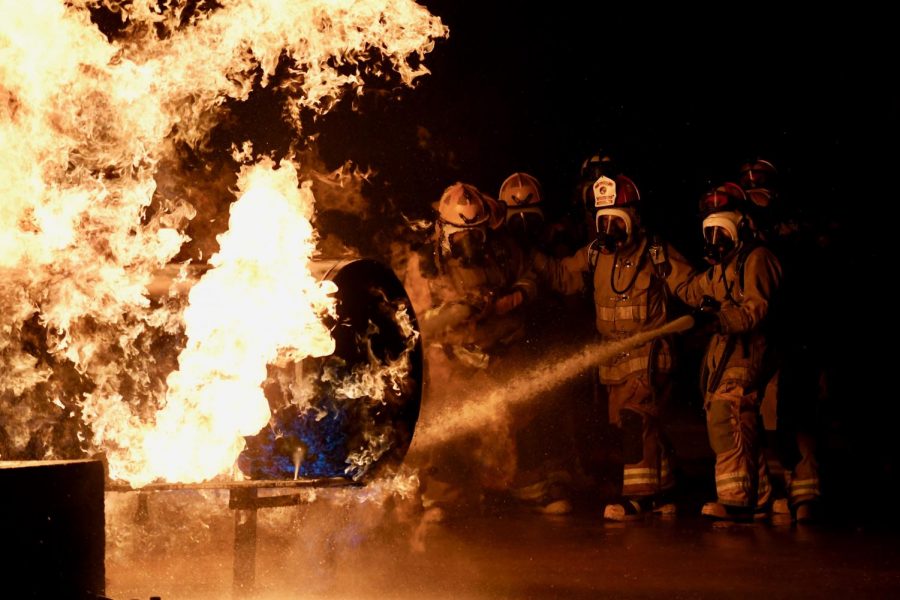 Academic yearbook spread, Lindsey Plotkin, The Knight
Editorial cartoon, Anna McClellan, The Shield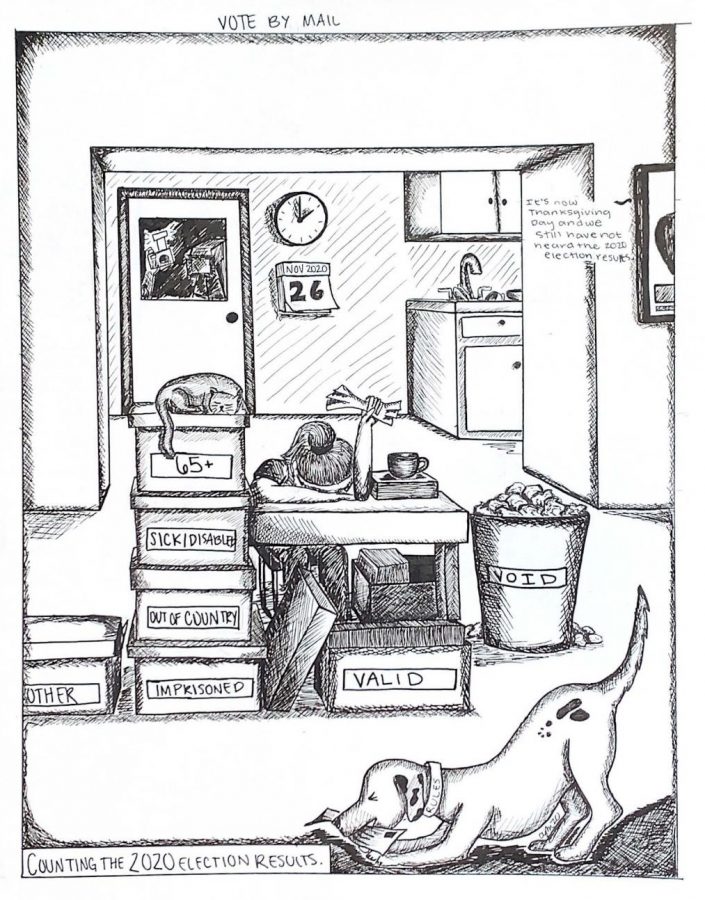 News photo, Bela Tapperson, The Shield Online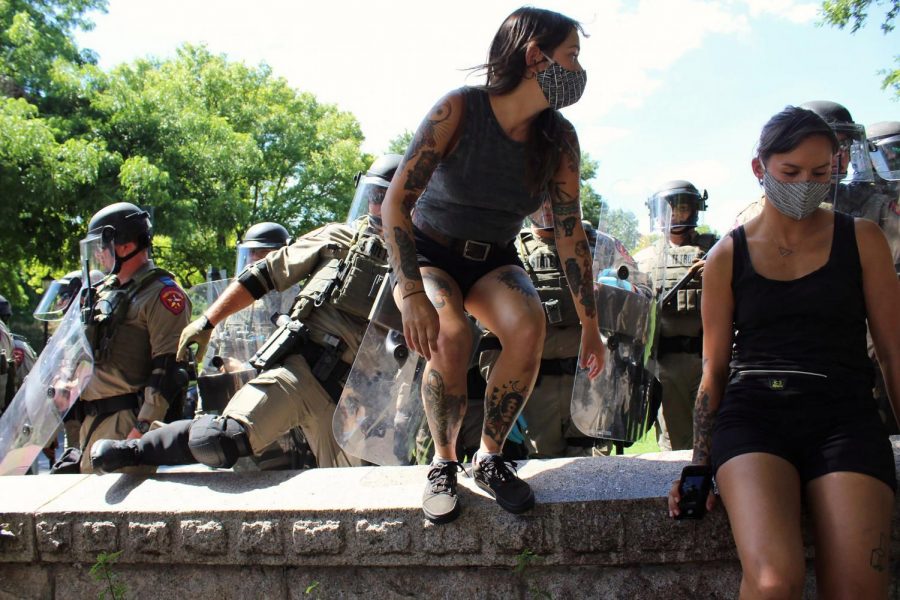 Newsmagazine headline package, Alice Scott, The Shield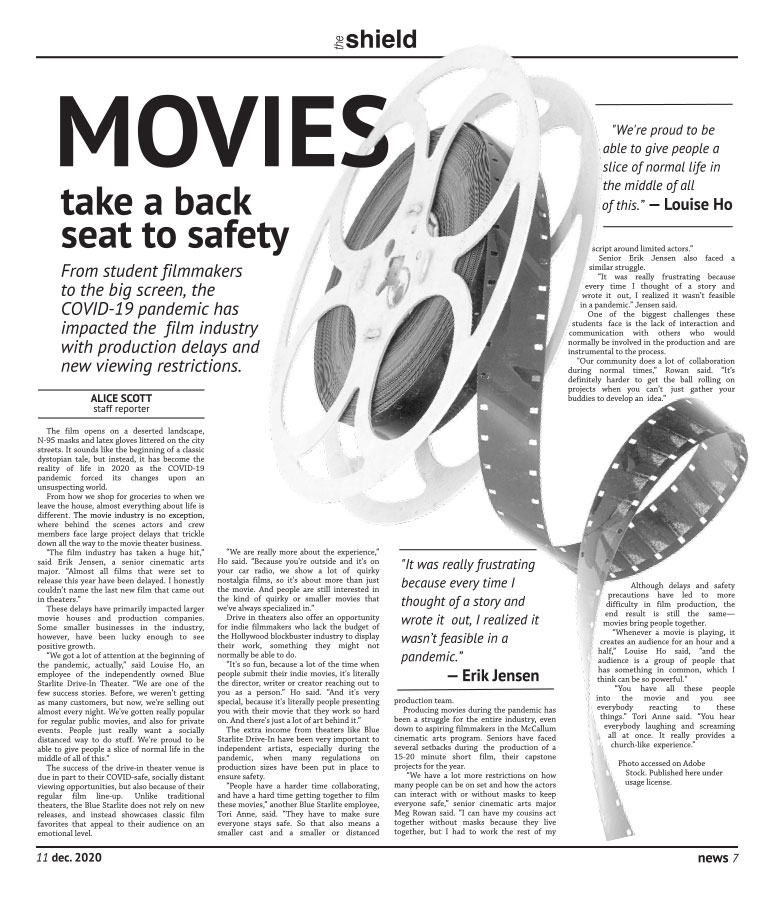 Newsmagazine news package, Olivia Capochiano, The Shield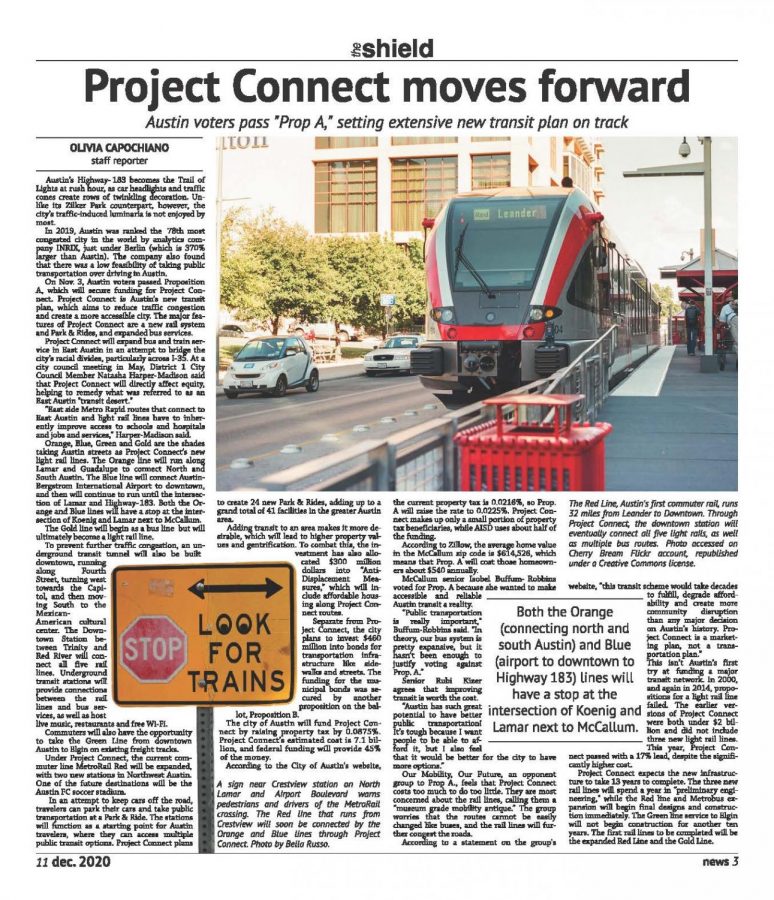 Newsmagazine portfolio, Samantha Powers, The Shield
Newsmagazine table of contents, Javier Vela, The Shield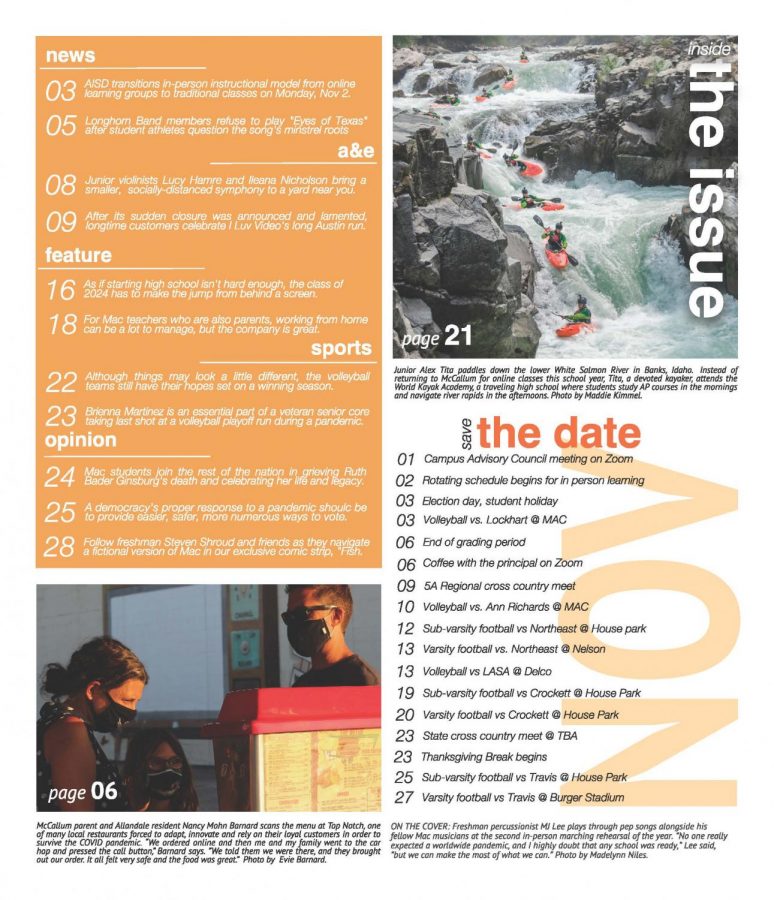 Online computer graphics, Anna McClellan, The Shield Online
Online digital storytelling,  Josie Bradsby & Alice Scott with contributors, The Shield Online
Online opinion package, Alice Scott, Sophie Leung-Lieu, Poppy Grimsley-Ridenour, Grace Vitale, Shea Wiedenmeyer, Naomi Di-Capua & Mary Ellen Sanders, The Shield Online
Online photo gallery, Bella Russo, The Shield Online
Online sports package, Alice Scott, The Shield Online
Podcast, Theo Roe & Javier Vela, The Shield Online
Profile yearbook spread, Lindsey Plotkin, The Knight
Social media package, Kennedy Weatherby, Macjournalism
View this post on Instagram
Strip cartoon, Kai Kirkham Macias, The Shield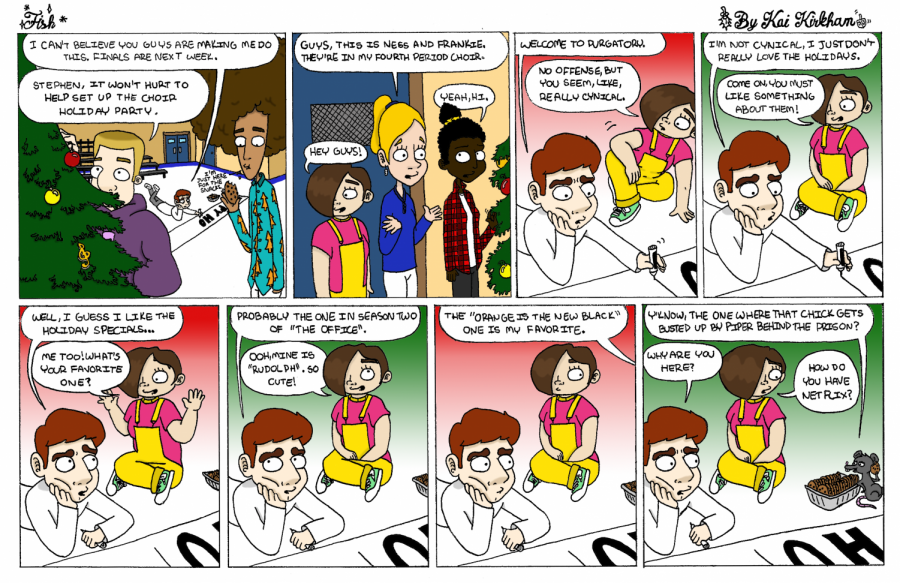 Award of Merit (Second Place)
Broadcast human interest coverage , Alice Scott, The Shield Online
Broadcast sports coverage, Alice Scott and Makenzie Mason, The Shield Online
Newsmagazine entertainment package, Alice Scott, The Shield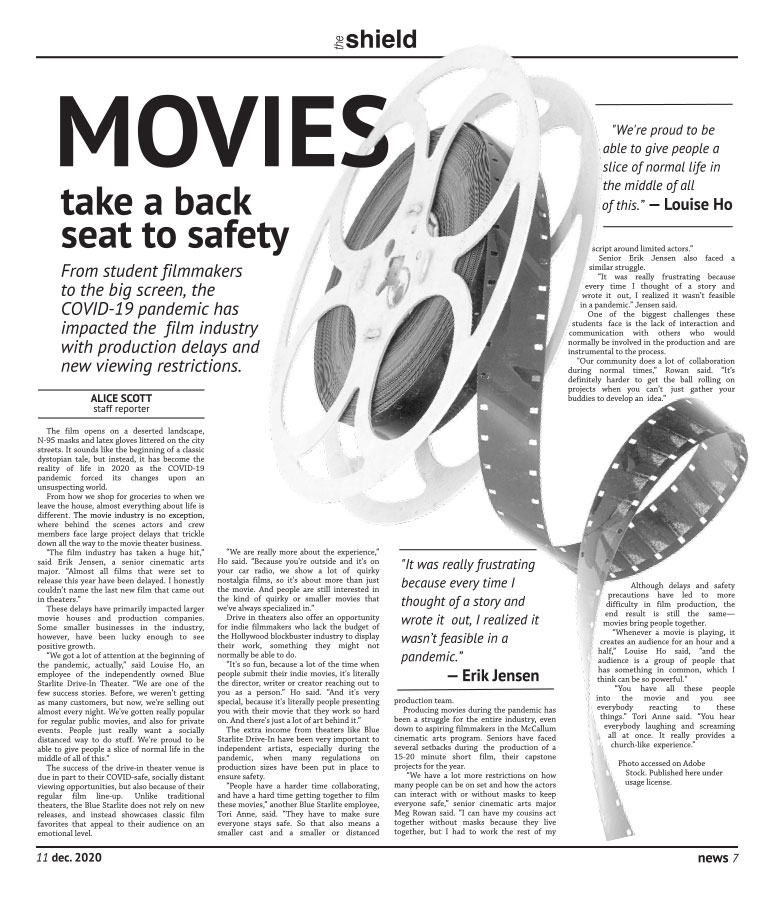 Newsmagazine news package, Grace Nugent, The Shield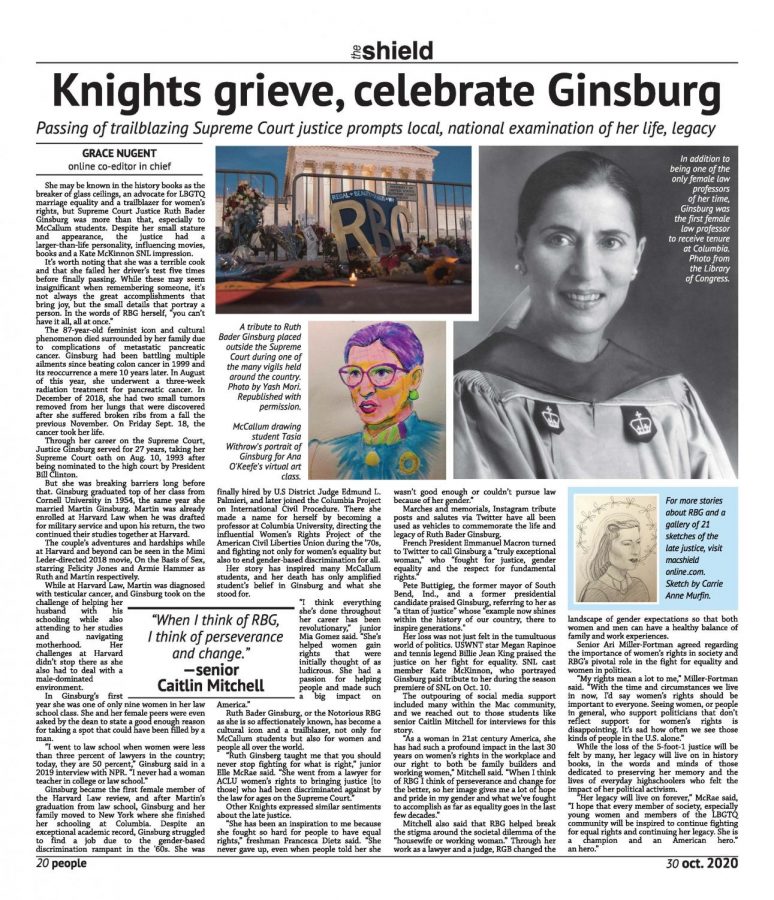 Newsmagazine portfolio, Alice Scott, The Shield
Newsmagazine sports package, Kennedy Weatherby, The Shield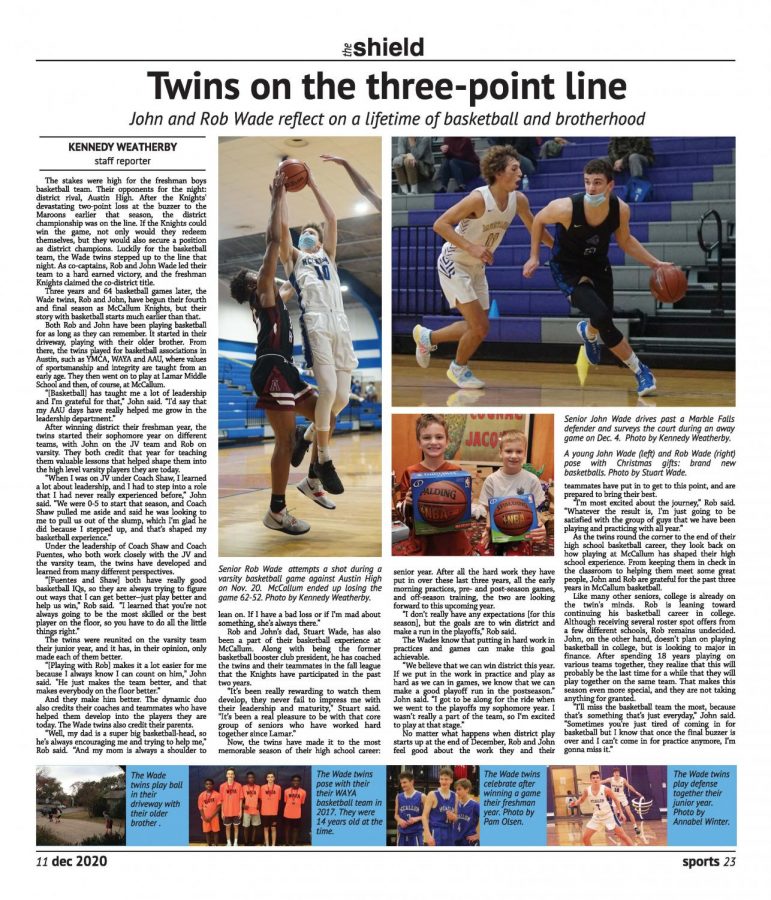 Online features package, Lily Prather, Kate Boyle, Ellen Fox & Elisha Scott, The Shield Online
Online news package, Samantha Powers, The Shield Online
Online opinion package, Samantha Powers, The Shield Online
Photography portfolio, Bella Russo, The Shield
Podcast, Theo Roe, Alysa Spiro and Evelyn Griffin, The Shield Online
Sports reaction photo, Grace Nugent, The Shield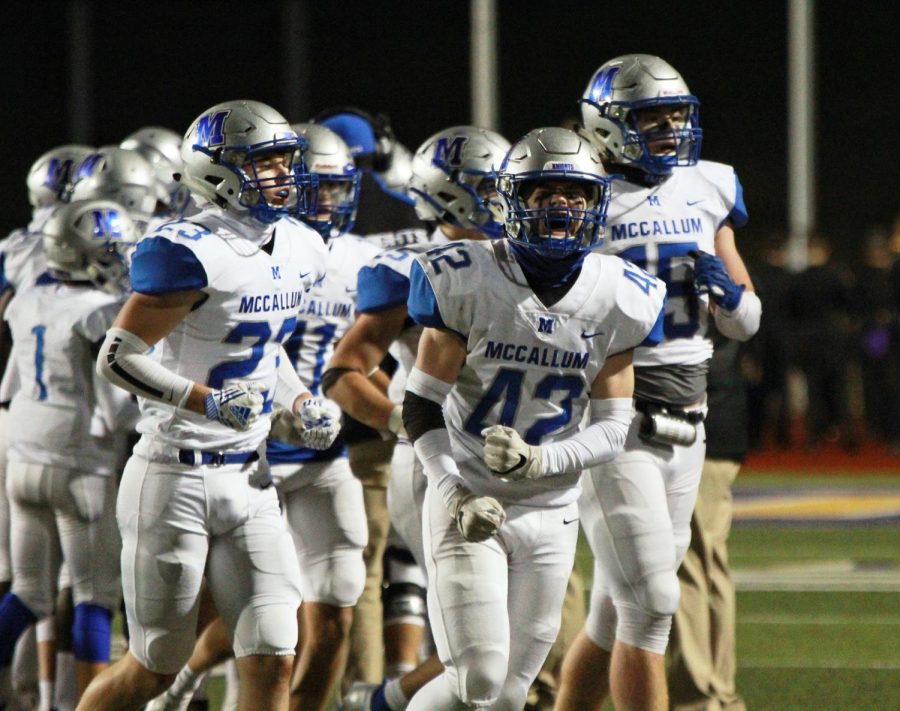 Sports yearbook spread, Lindsey Plotkin, The Knight
Strip cartoon, Kai Kirkham Macias, The Shield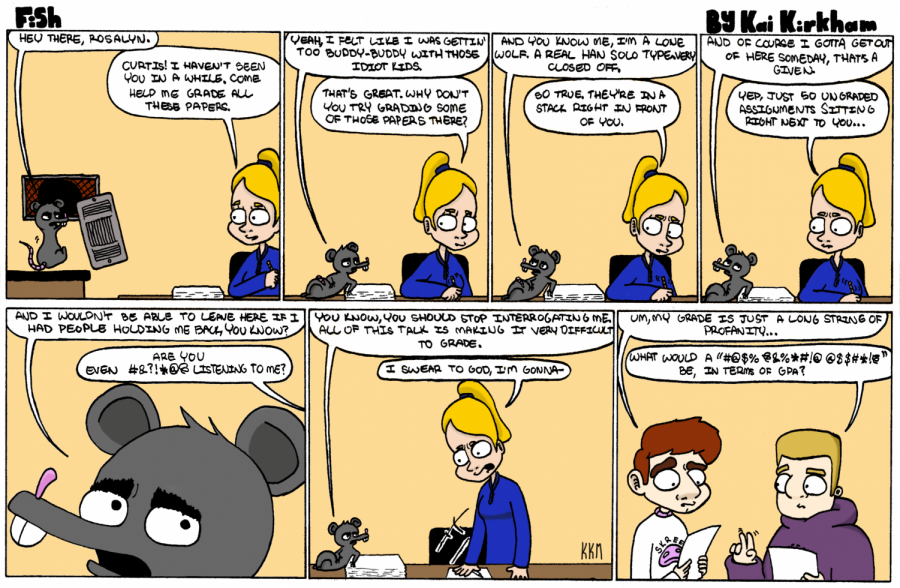 Student life photo, Alice Scott, The Shield Online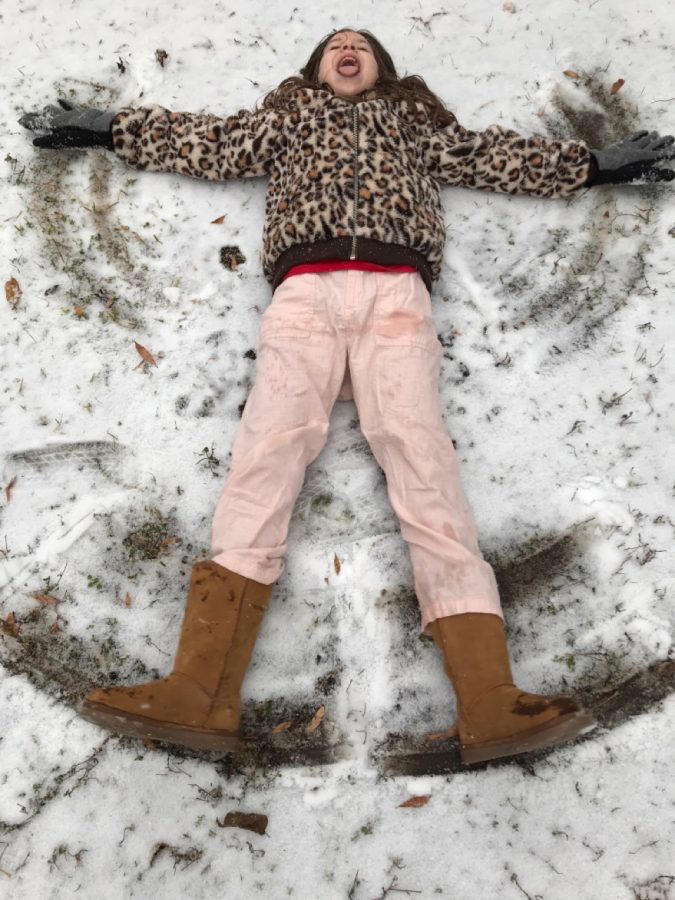 Yearbook portfolio, Lindsey Plotkin, The Knight
Honorable Mention (Third Place)
Academic photo, Olivia Escalante, The Knight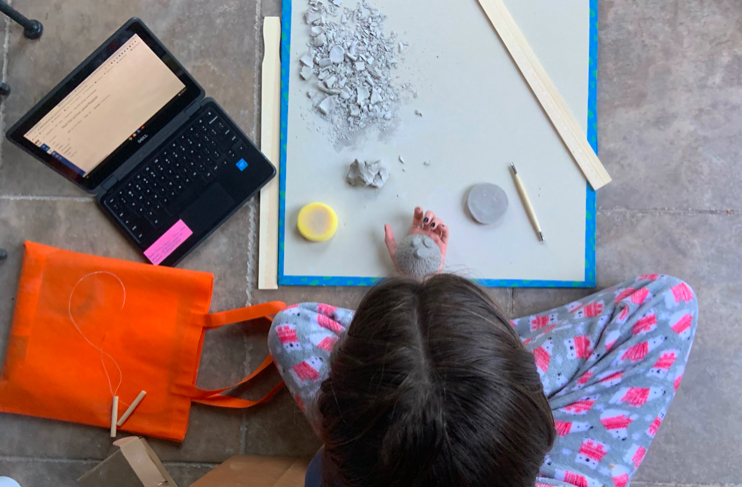 Art portfolio, Anna McClellan, The Shield/The Shield Online
Club yearbook spread, Lindsey Plotkin, The Knight
First-year photography student, Anna Garcia, The Shield Online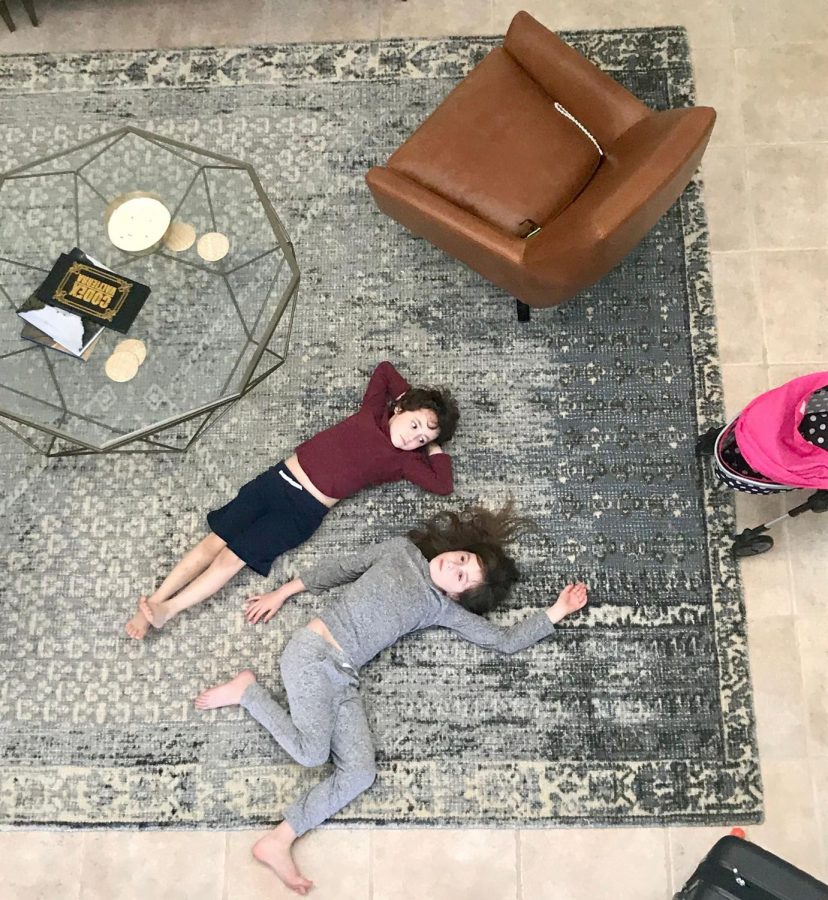 Infographic, Alice Scott, The Shield Online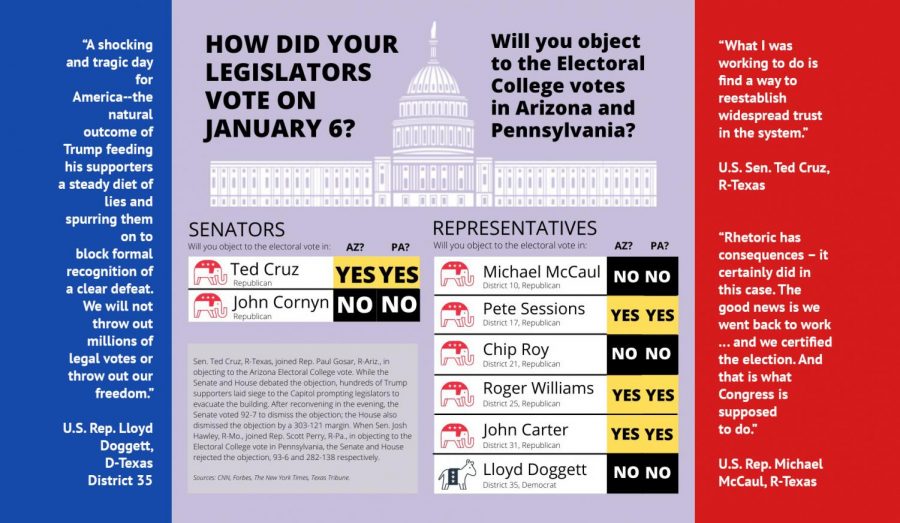 Newsmagazine cover, Ellen Fox, The Shield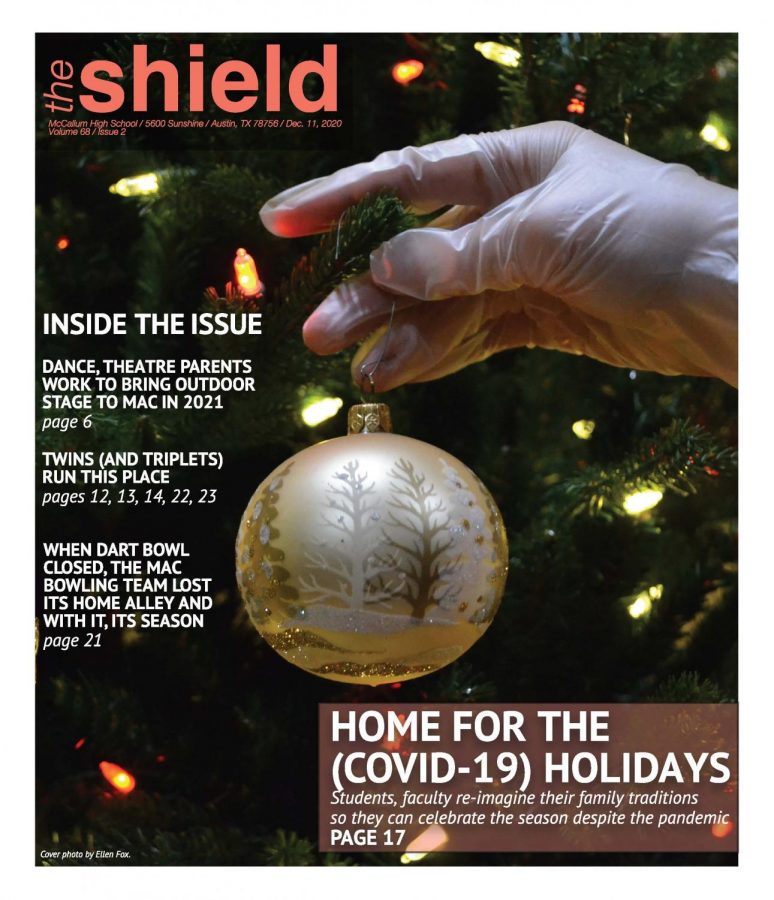 Newsmagazine in-depth cover story package, Samantha Powers, The Shield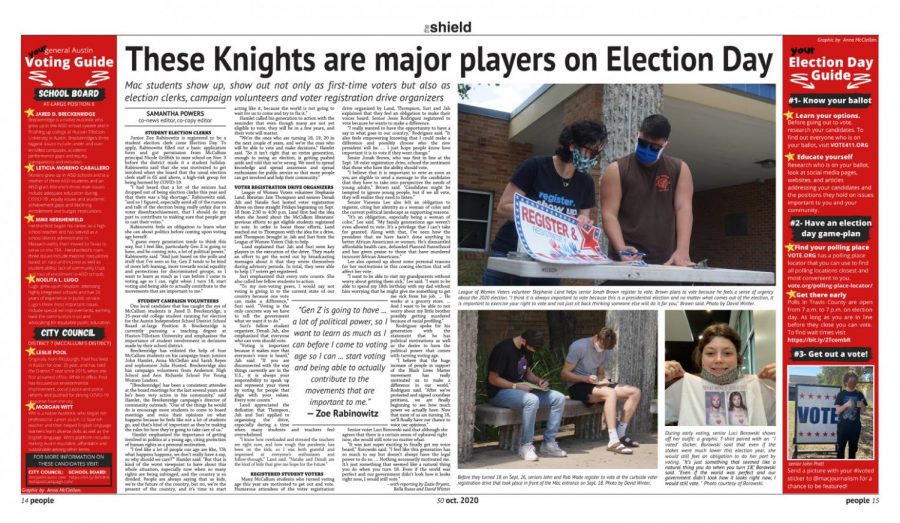 Newsmagazine portfolio, Madelynn Niles, The Shield
Newsmagazine sports package, Samantha Powers, The Shield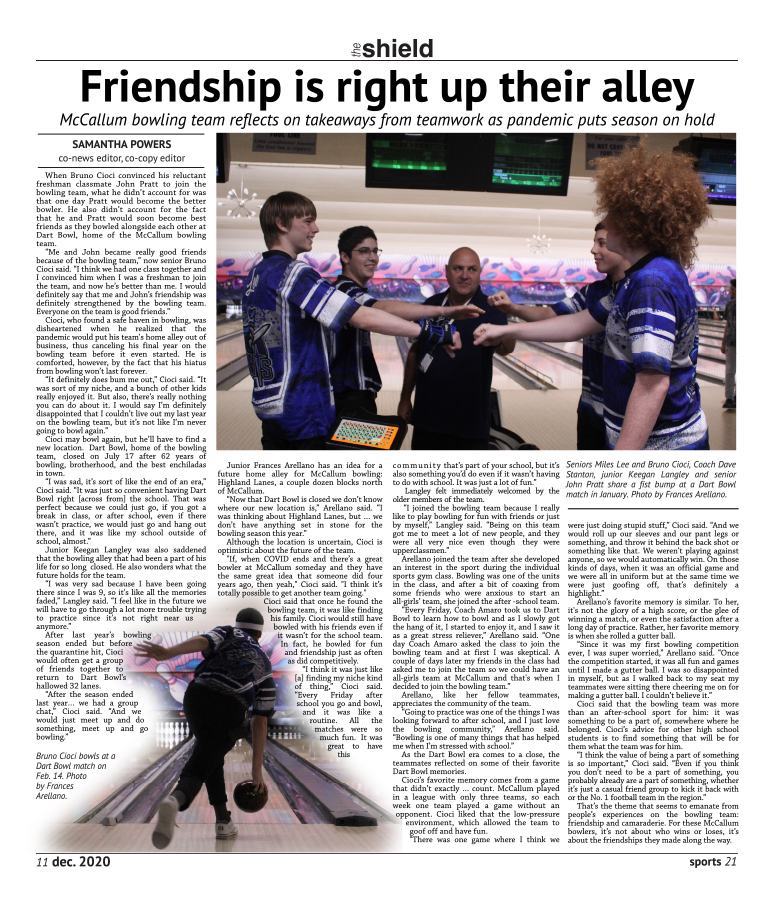 Online news package, Ellen Fox & Grace Nugent, The Shield Online
Online photo gallery, Olivia Allen, Thea Cahoon, Sophia Dawson, Olive Embry, Anna Nagle, Charlie Partheymuller, Lauren Potts, Lydia Reedy, Liliana Rodriguez, Ella Rosenblatt, Amelie Ruggero, Jonah Scott, Angus Sewell McCann, Regan Sims, Camille Wilson, & Annabel Winter, The Shield Online
Podcast, Theo Roe, Anna McClellan & Grace Nugent, The Shield Online
Profile yearbook spread, Hannah Zuniga, Kaya Stone, Kennedy Weatherby, Carter Eason, Raleigh Savage & Anna Schlett, The Knight
Sports action photo, Kennedy Weatherby, The Shield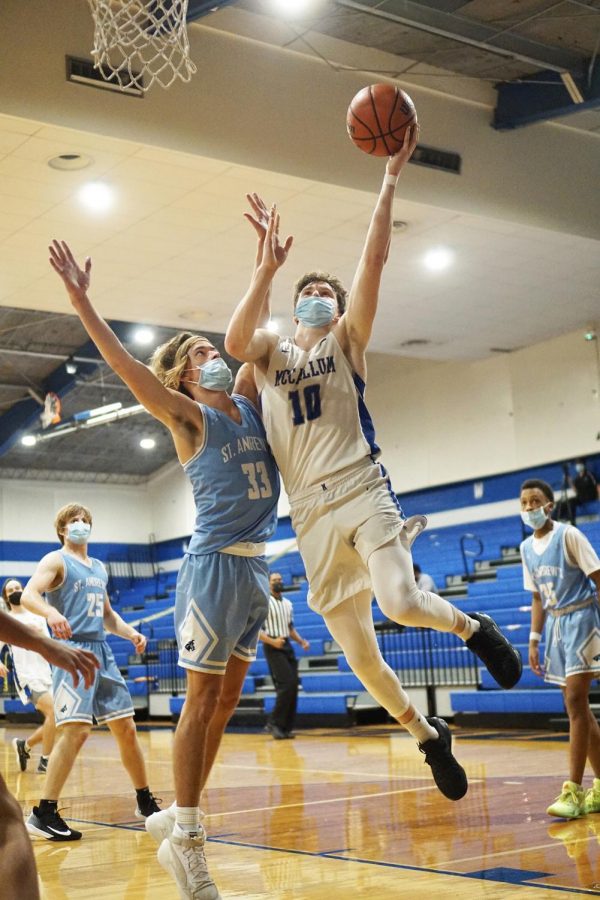 First Place 
Feature cutline, Bella Russo, Macjournalism
View this post on Instagram
News cutline, Madelynn Niles, Macjournalism
View this post on Instagram
People copy, Ella Irwin, The Knight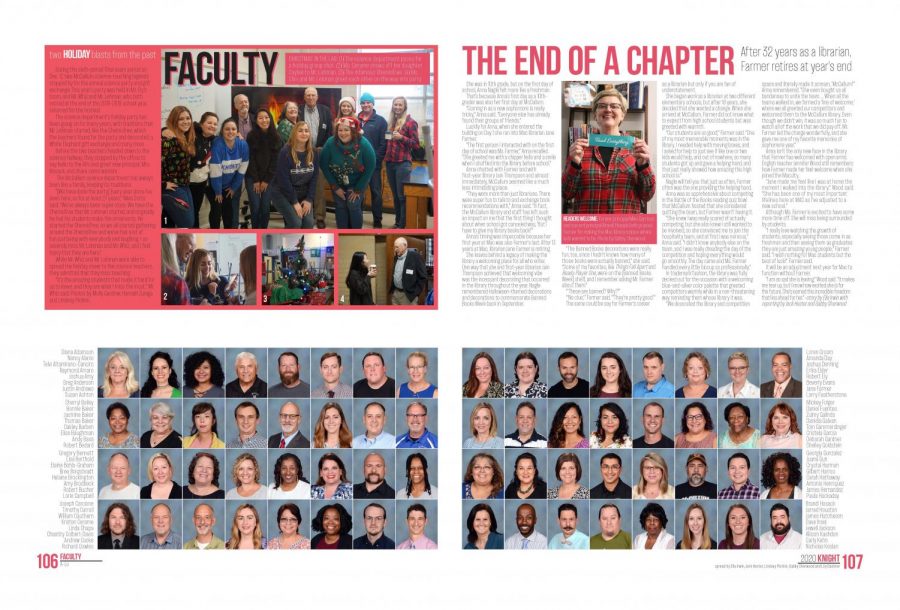 Review, Madelynn Niles, The Shield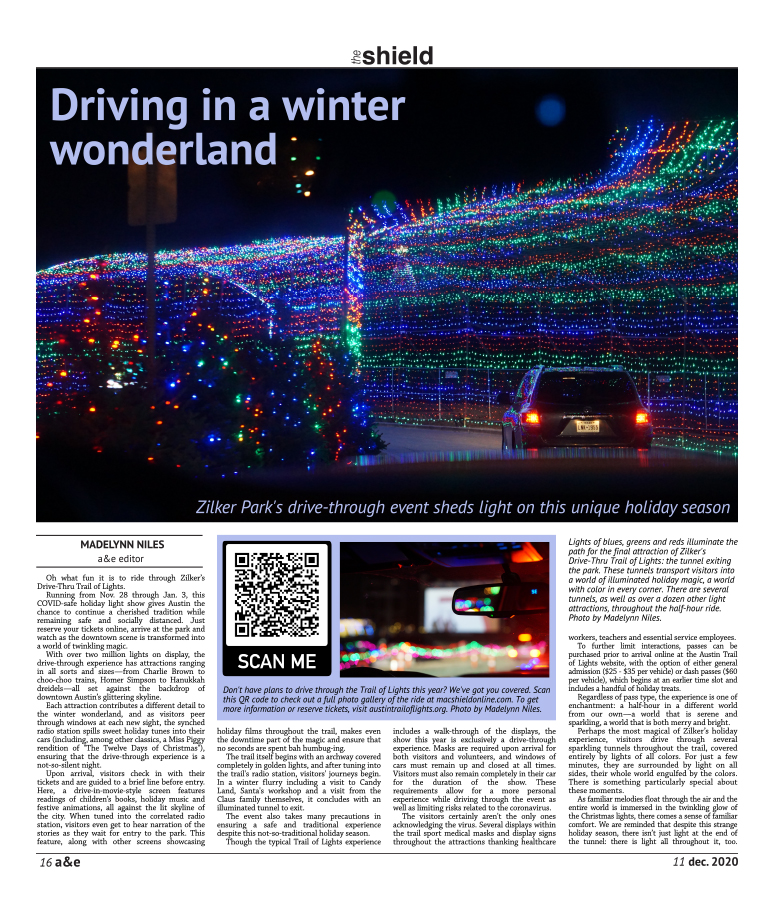 Sports copy, Carly Johnson, The Knight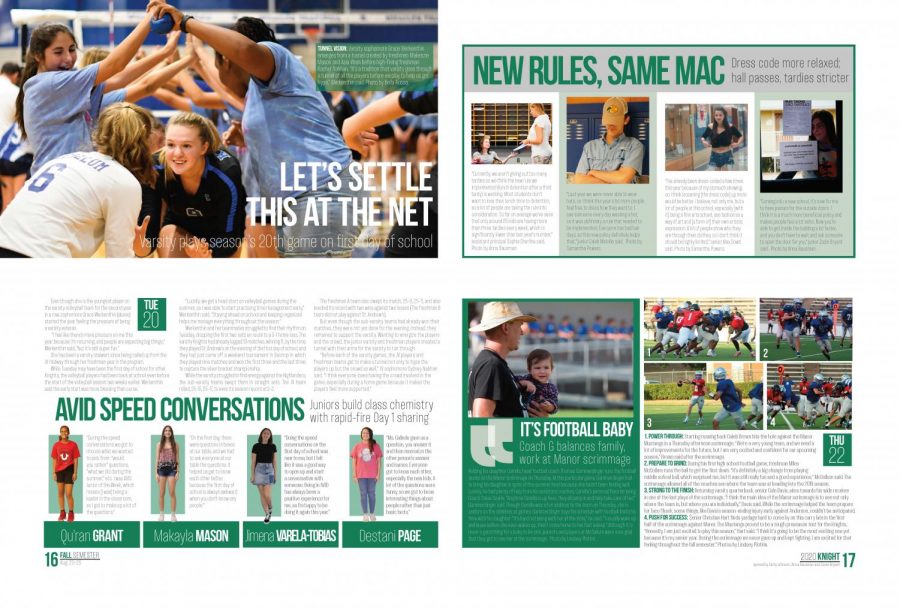 Student life copy, Hannah Zuniga, The Knight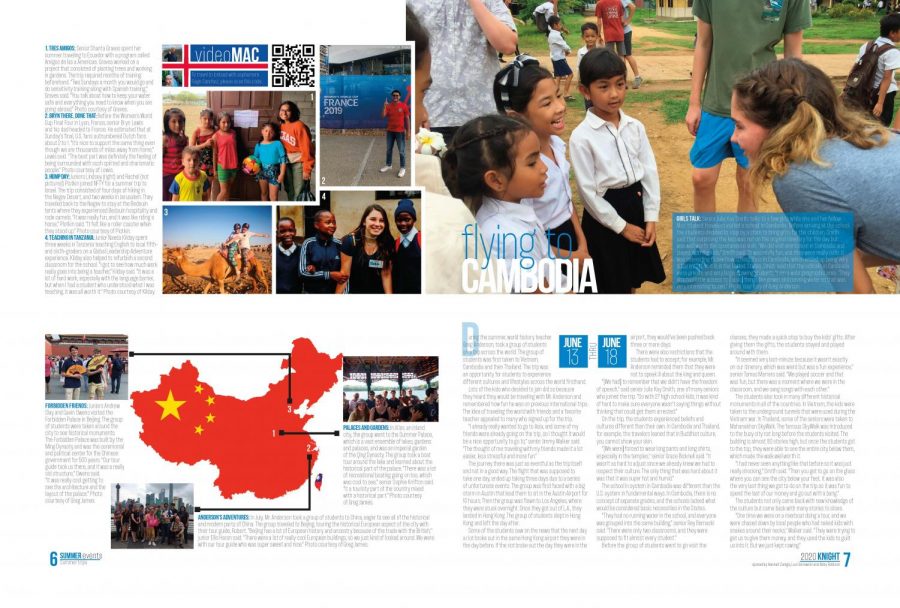 Second Place
Feature cutline, Daniela Morrow, The Shield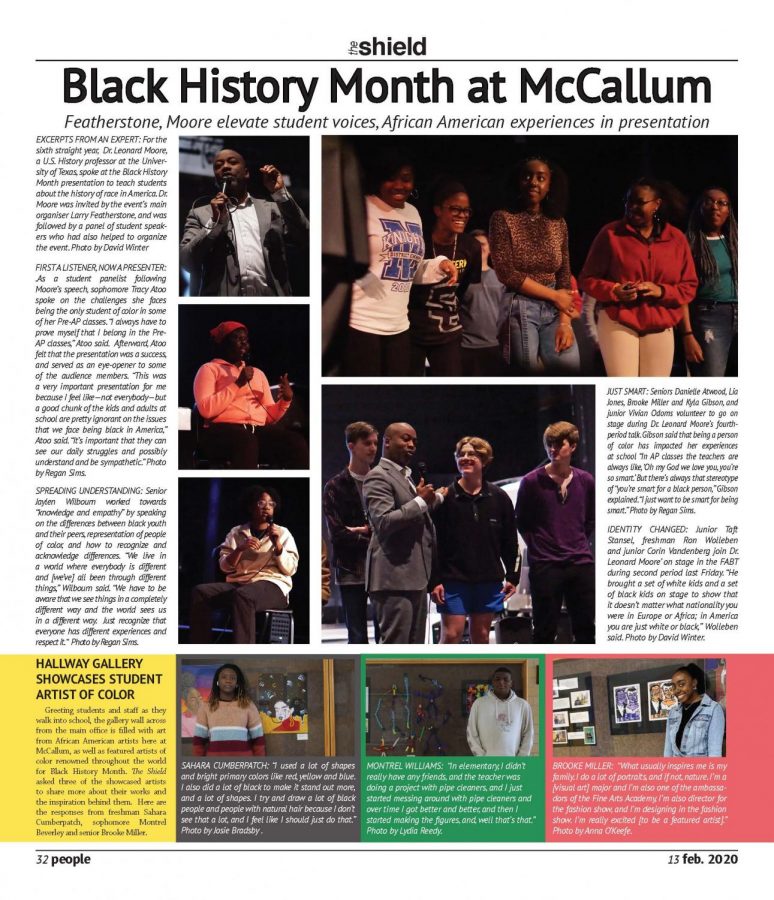 News story, Kate Boyle, The Shield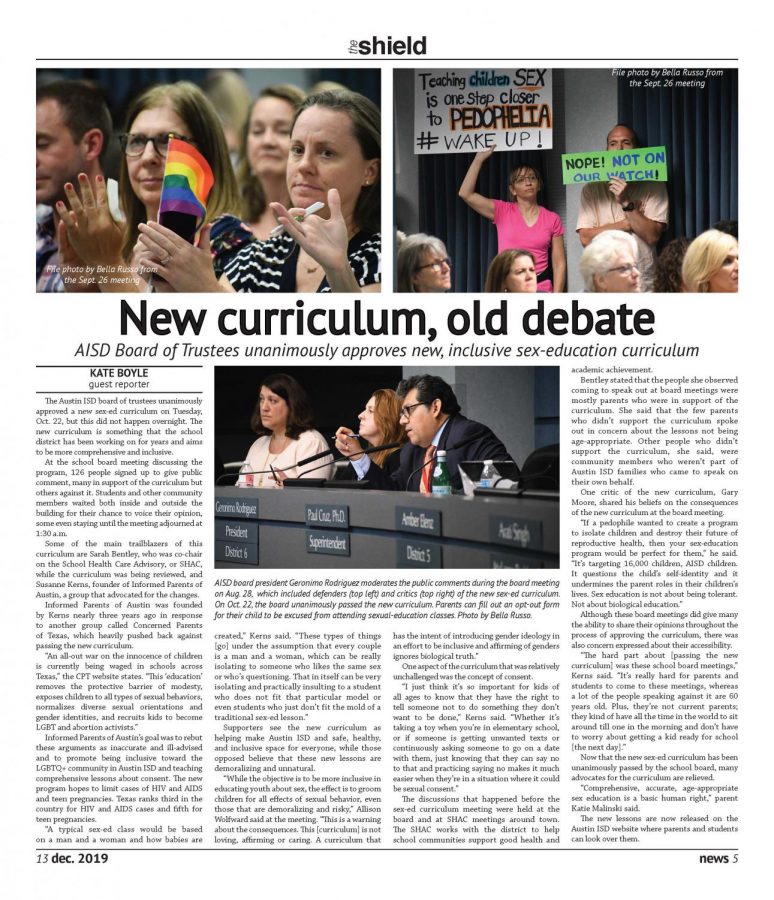 Sports cutline, Anna McClellan and Javier Vela, Macjournalism
View this post on Instagram
Staff editorial, Ellen Fox, The Shield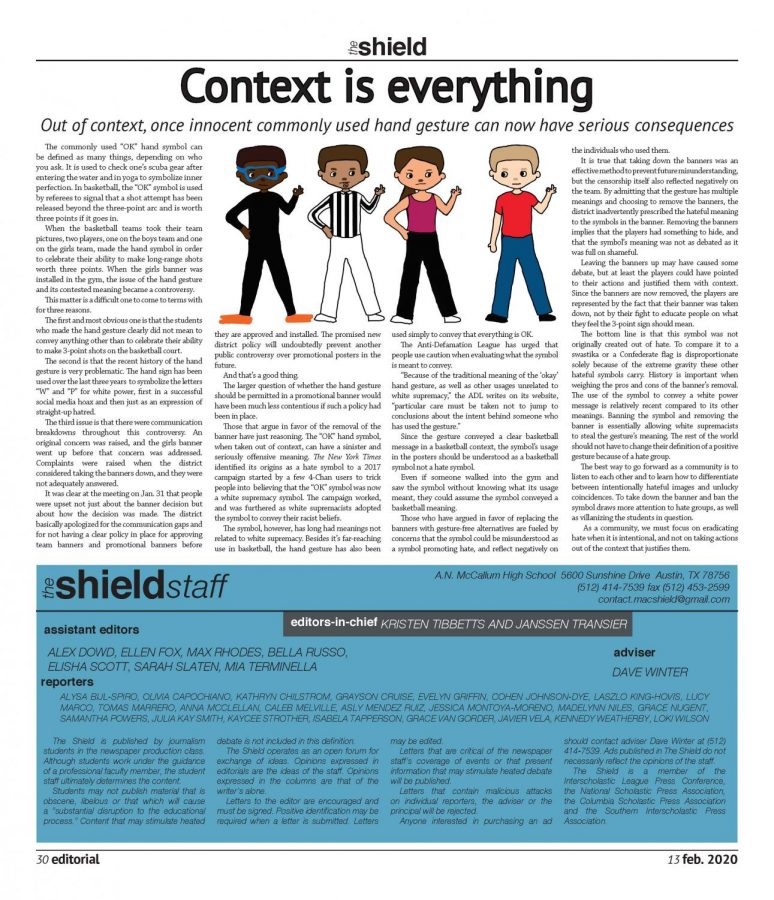 Student life copy, Lindsey Plotkin, The Knight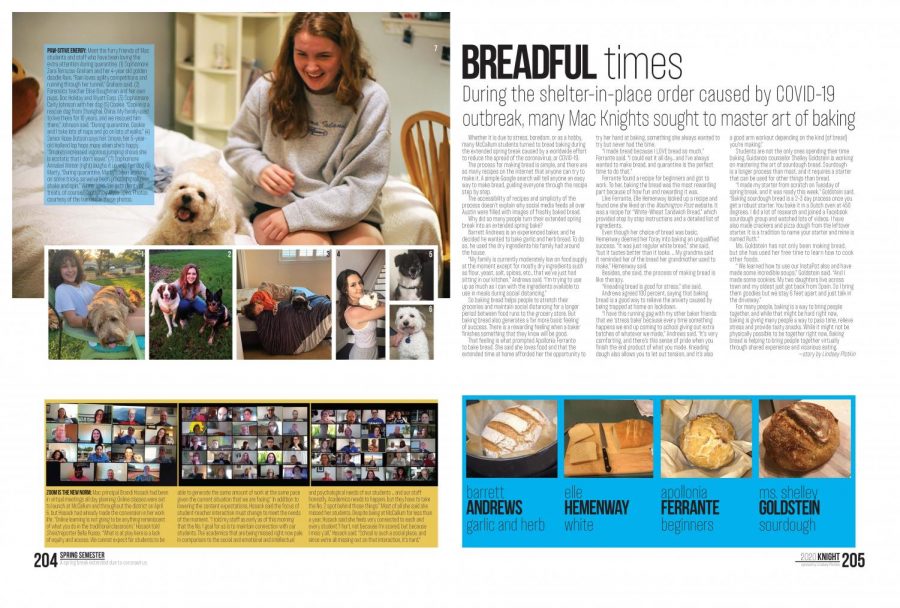 Theme copy, Mira MacLaurin, The Knight
Third Place
Academic copy, Hannah Zuniga, The Knight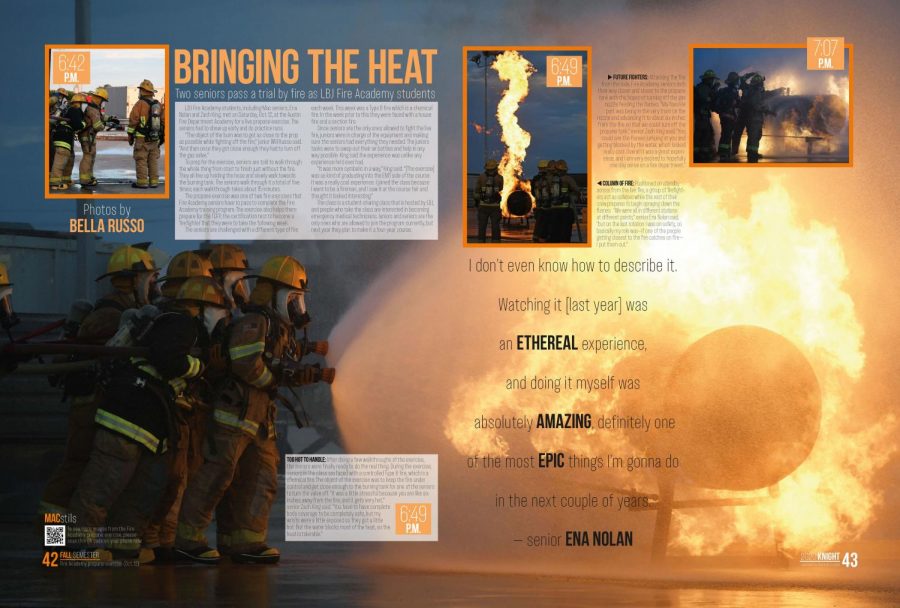 Editorial column, Alex Dowd, The Shield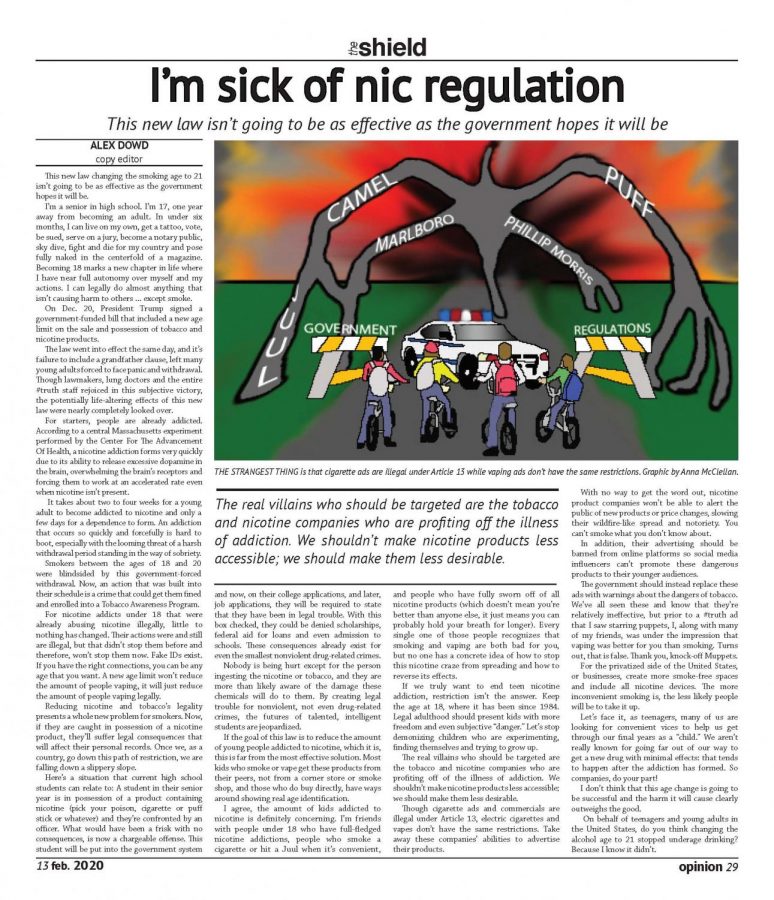 Feature cutline, Samantha Powers, The Shield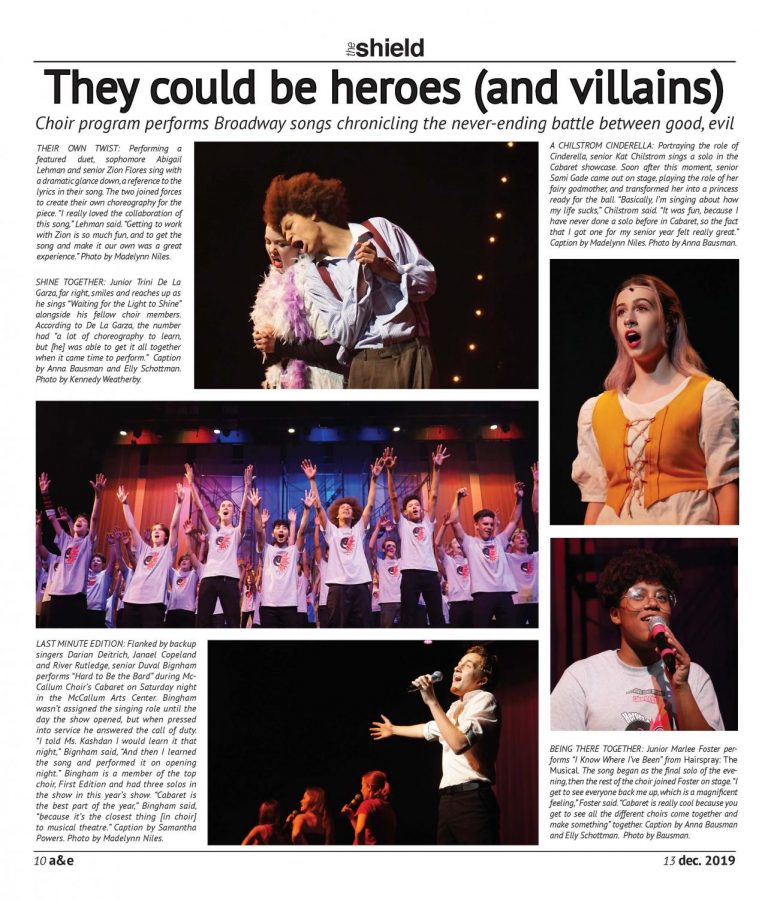 Groups copy, Lindsey Plotkin, The Knight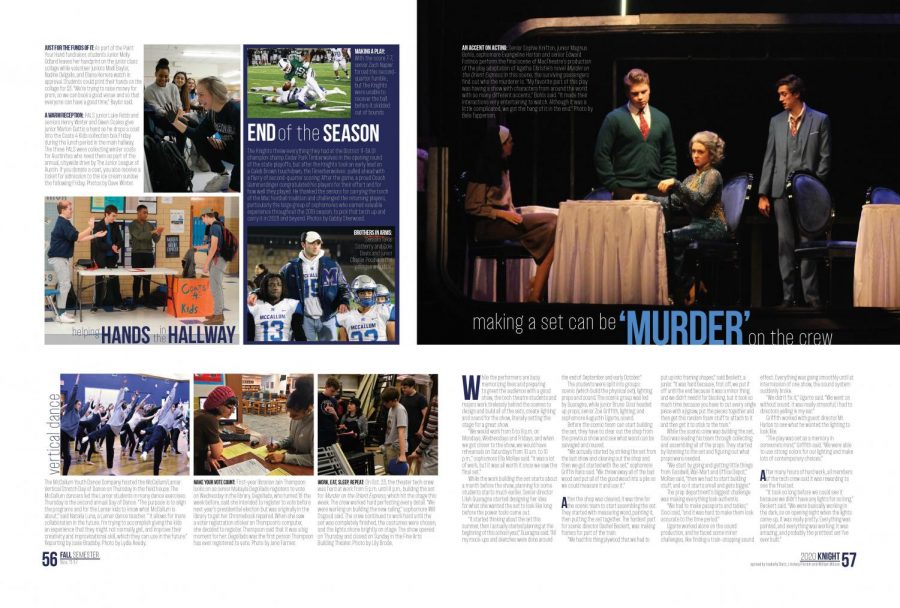 News cutline, Bella Russo, Macjournalism
View this post on Instagram
News feature, Alice Scott, The Shield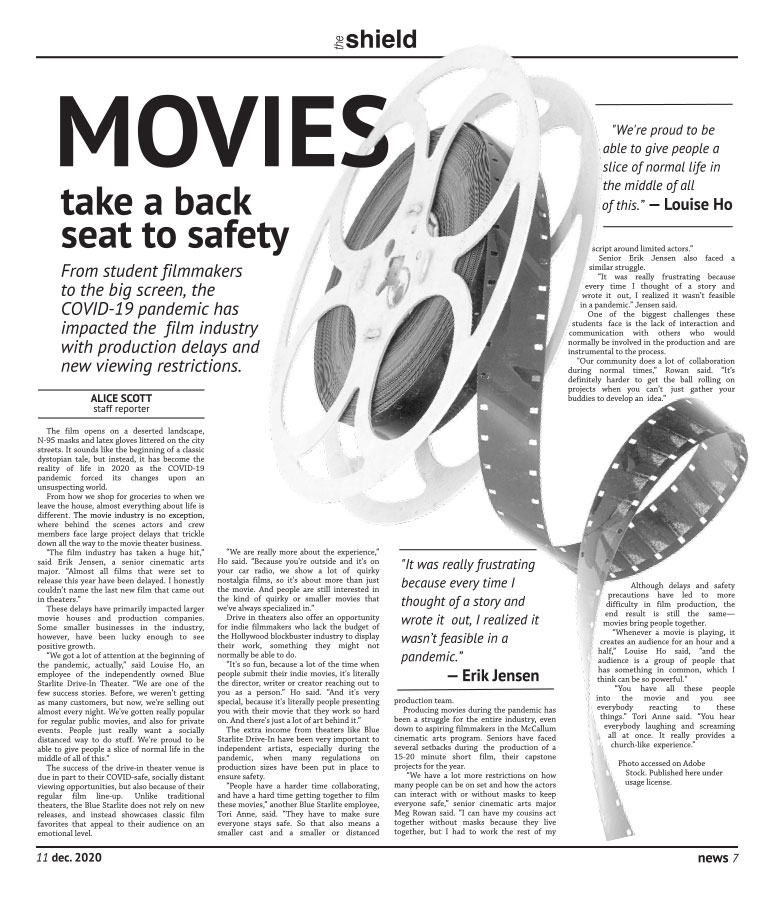 People copy, Madelynn Niles, The Knight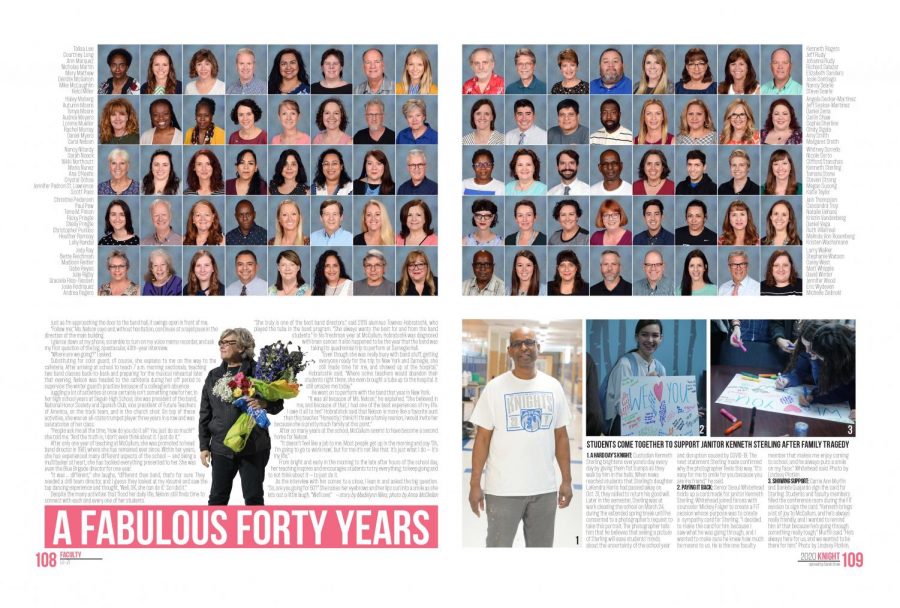 Personality profile, Evie Barnard and Sofia Ramon, The Shield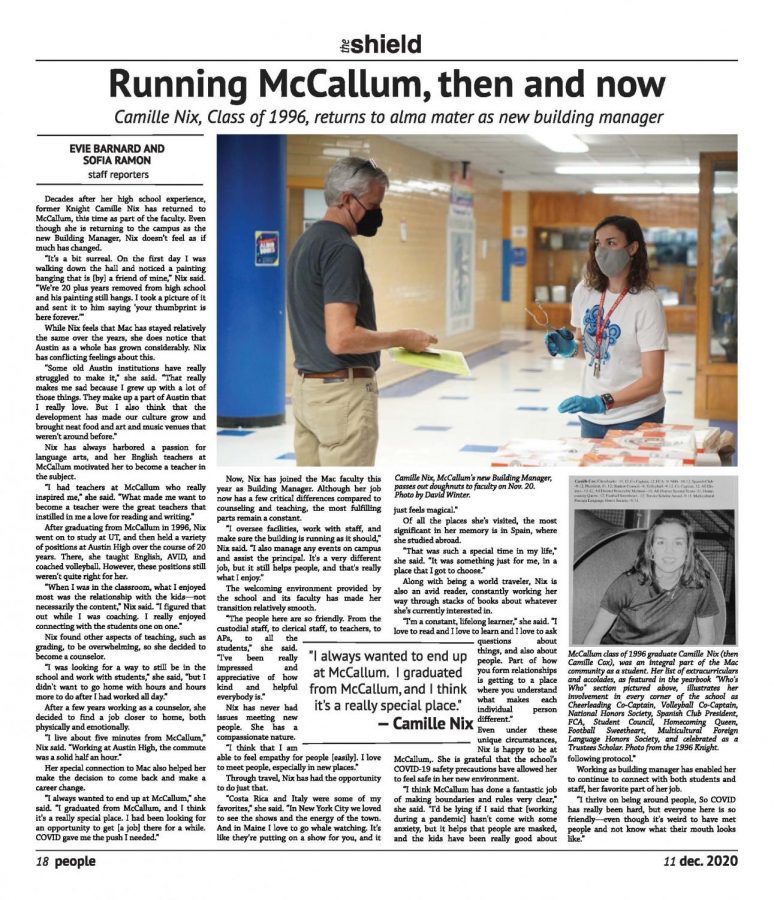 Review, Olivia Capochiano, The Shield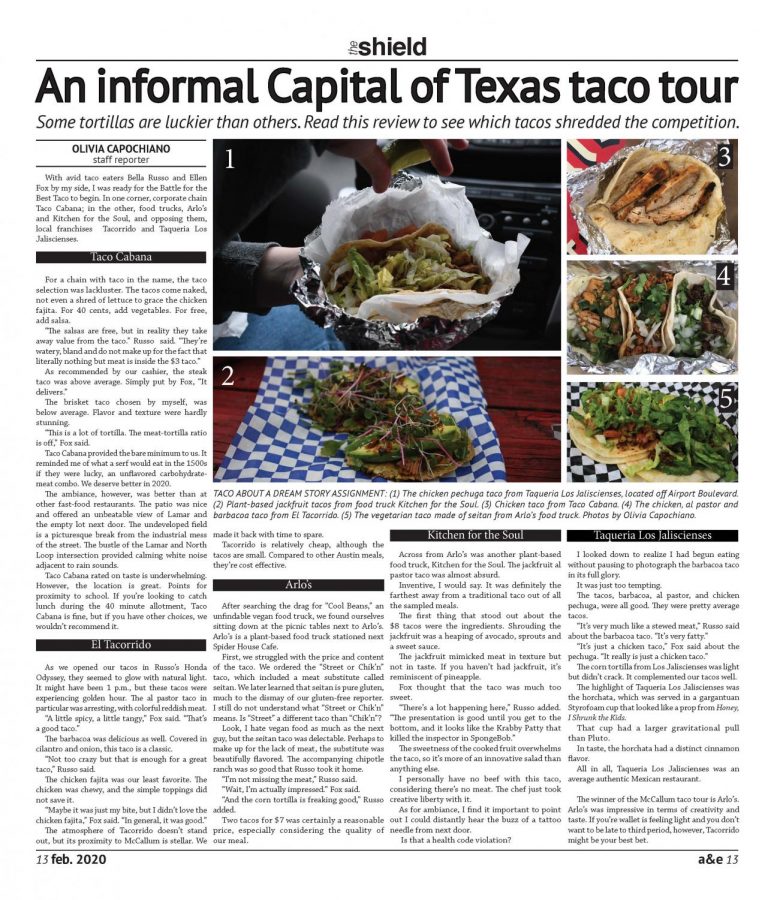 Sports cutline, Thomas Melina Raab, Macjournalism
View this post on Instagram
Sports feature, Olivia Capochiano, The Shield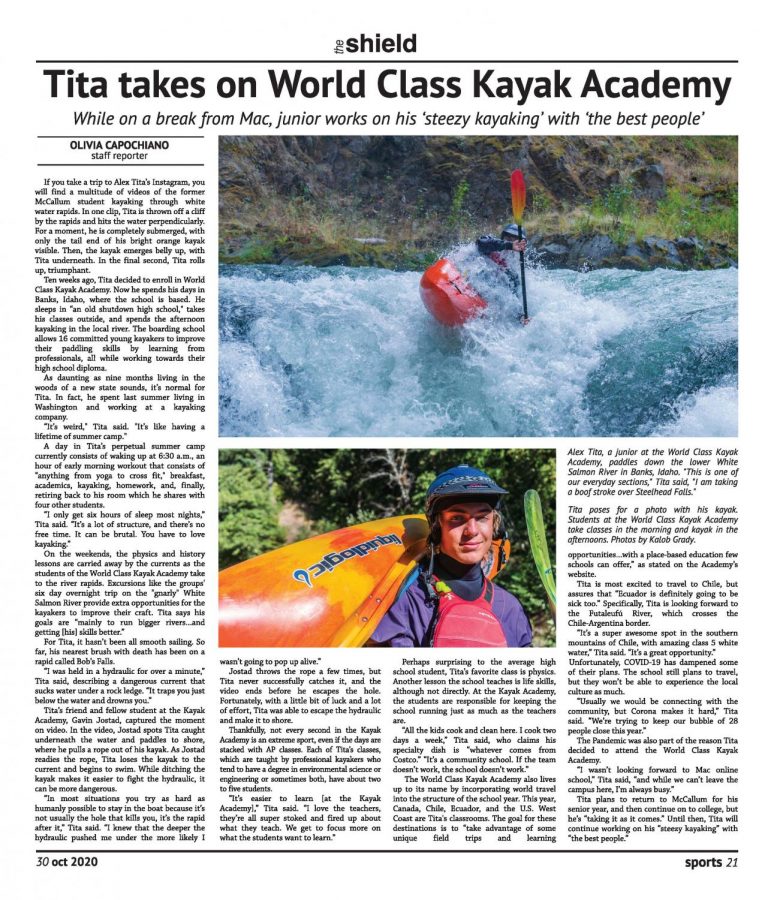 Sports story, Tomas Marrero, The Shield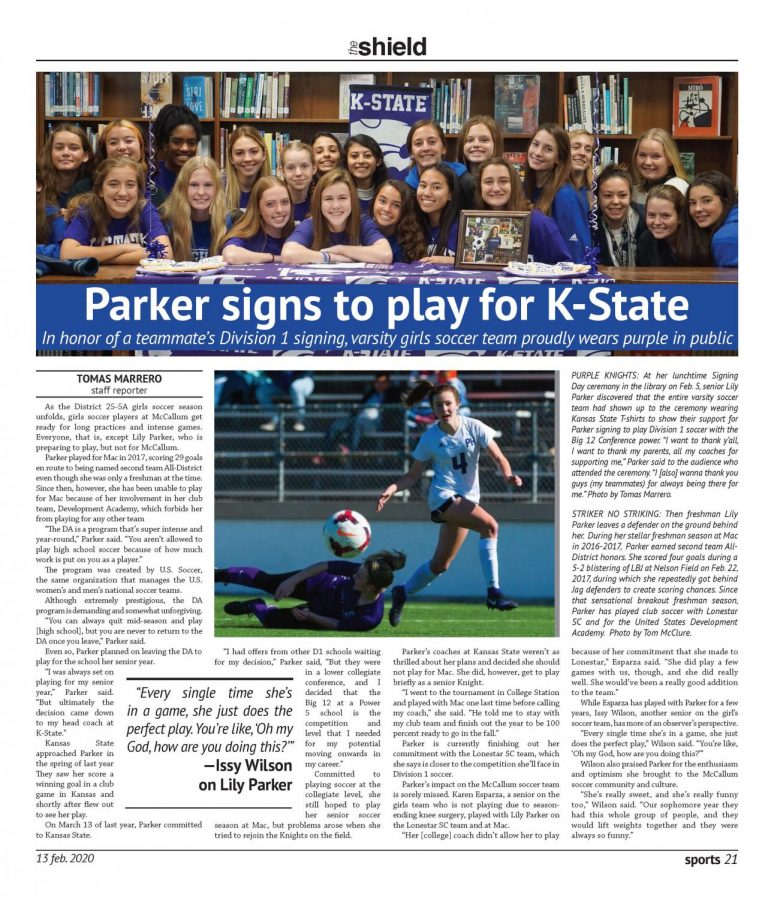 Honorable Mention
Feature story, Angus Sewell McCann, The Shield