Photos of the week
Featured snapshots archive
Week of Feb. 21 – Feb. 28, 2021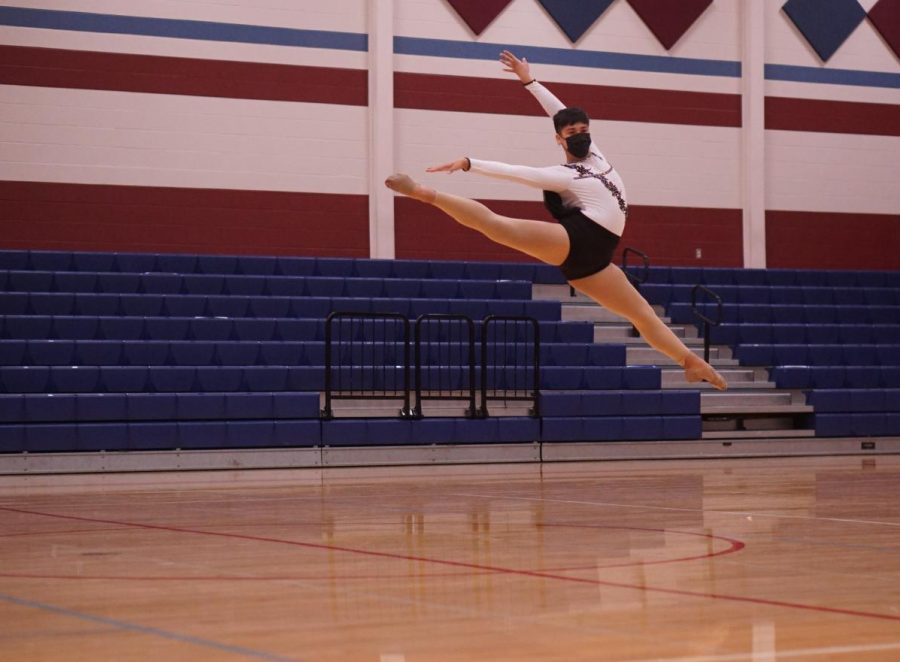 Week of Feb. 15 – Feb. 21, 2021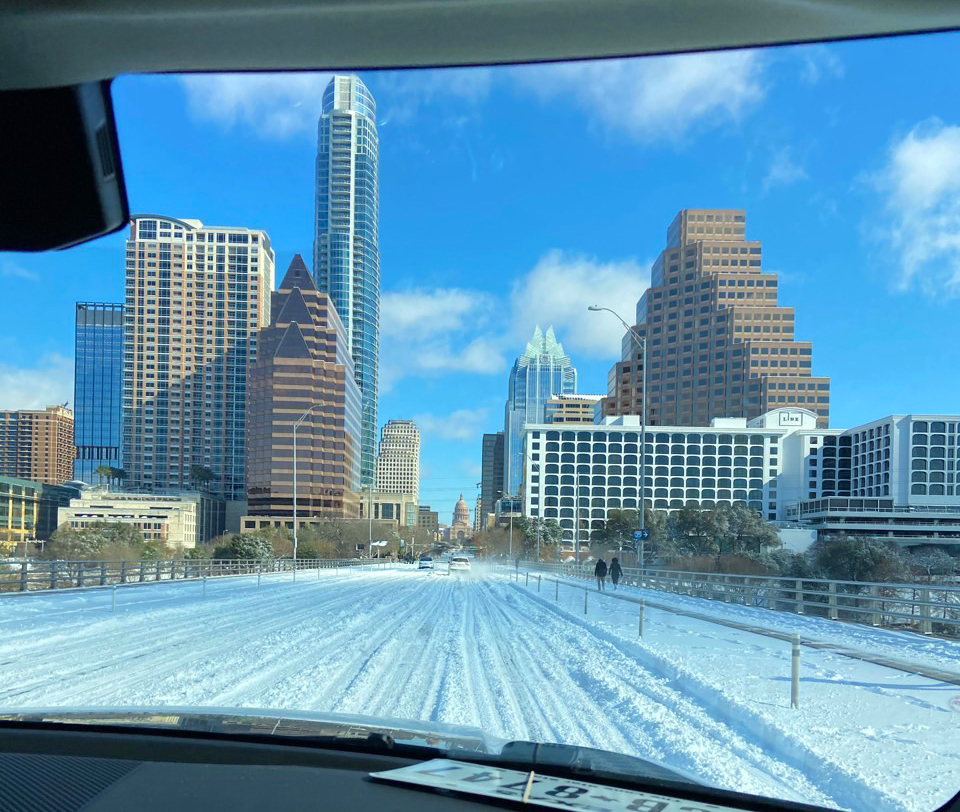 Week of Feb. 7 – Feb. 13, 2021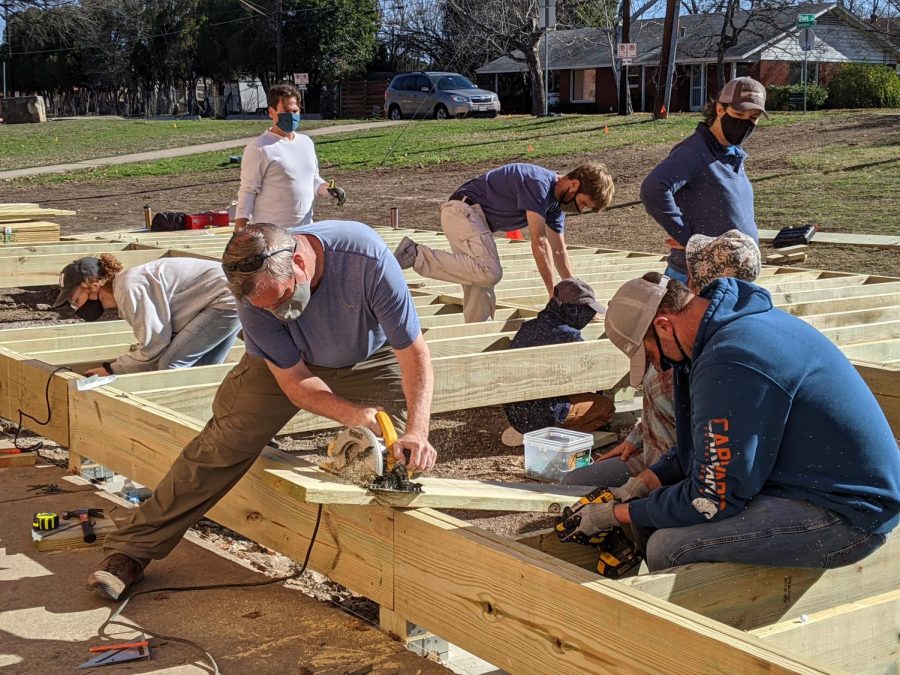 Week of Jan. 31 – Feb. 6, 2021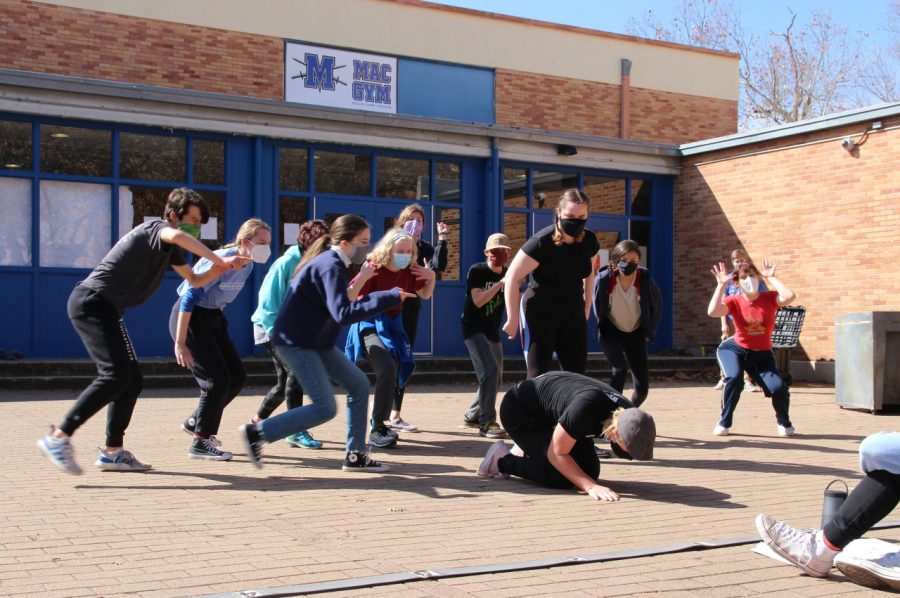 Week of Dec. 20 – Dec. 26, 2020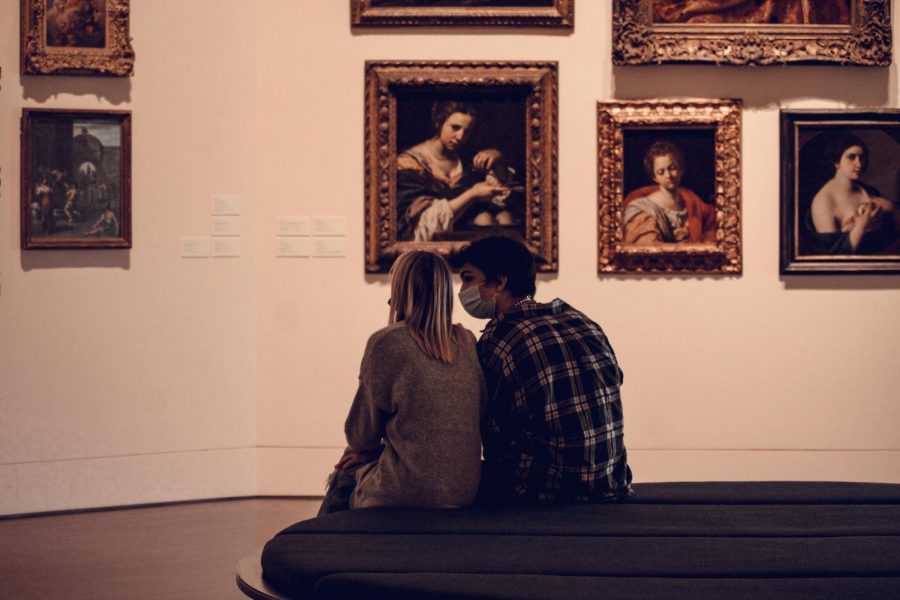 Week of Nov. 8 – Nov. 14, 2020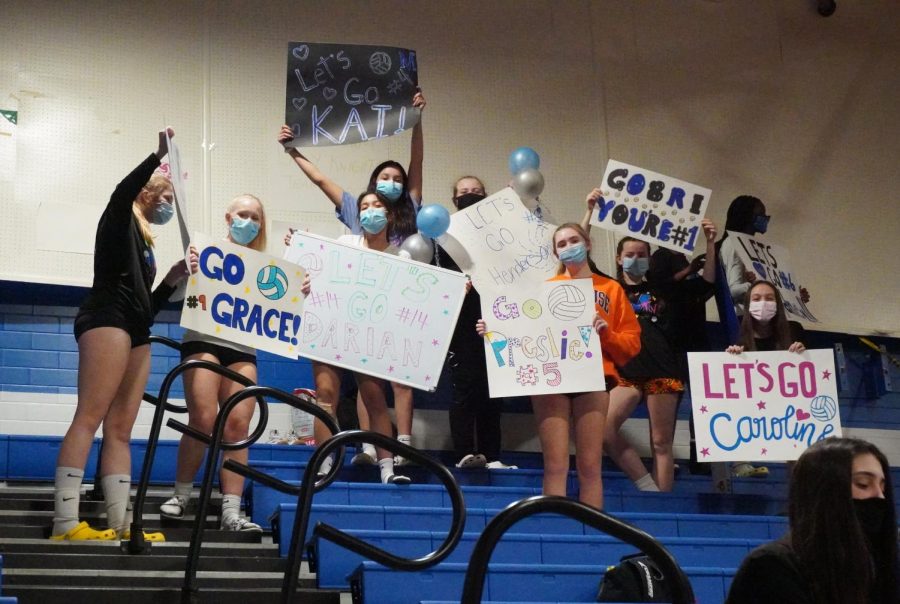 Week of Nov. 1 – Nov. 7, 2020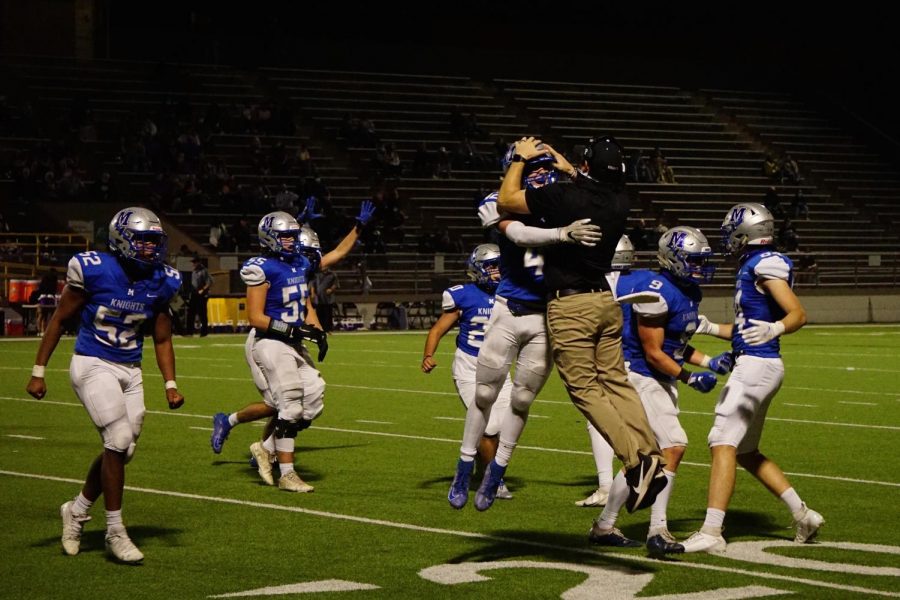 Week of May 31 – June 6, 2020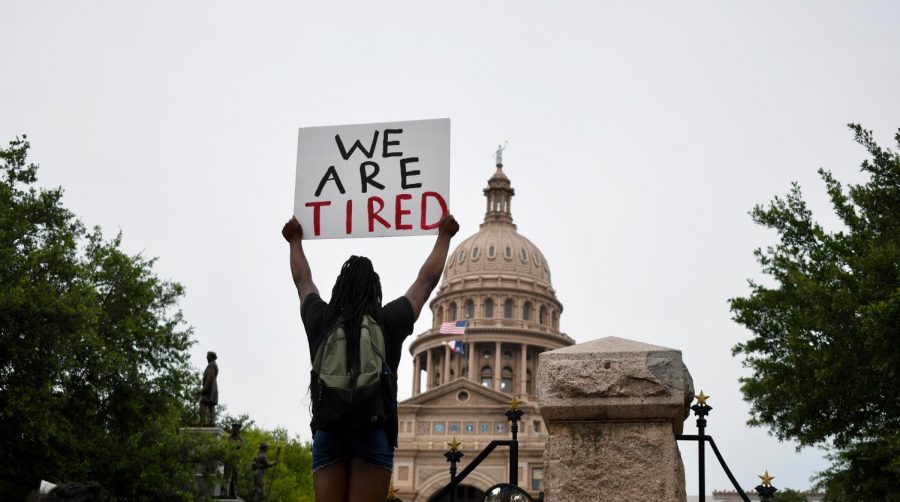 Week of April 6 – April 12, 2020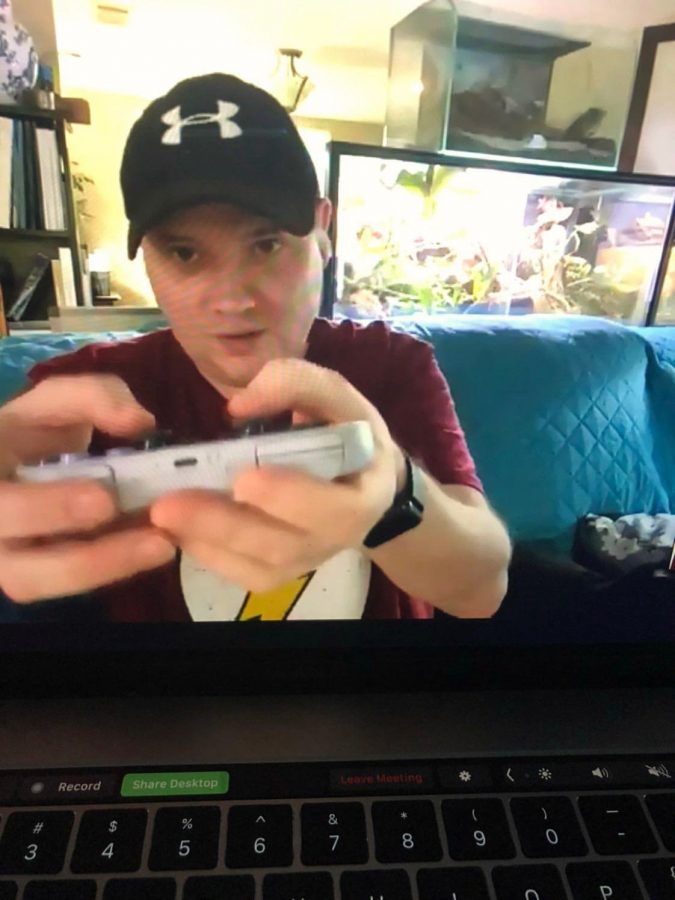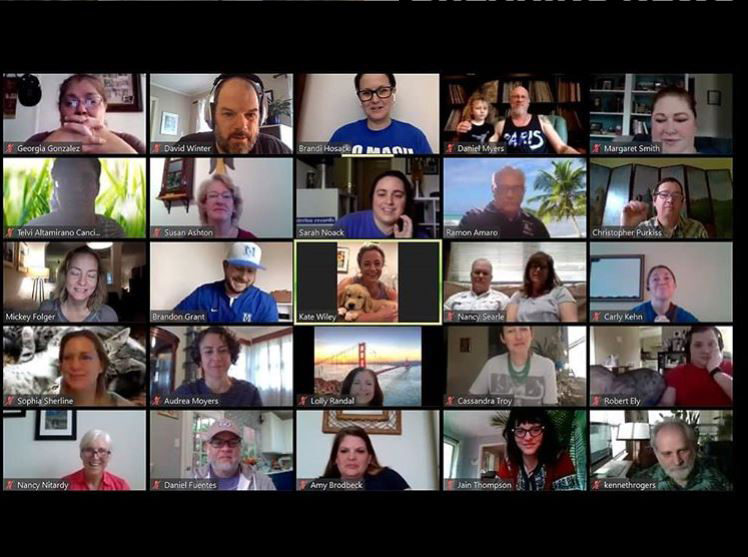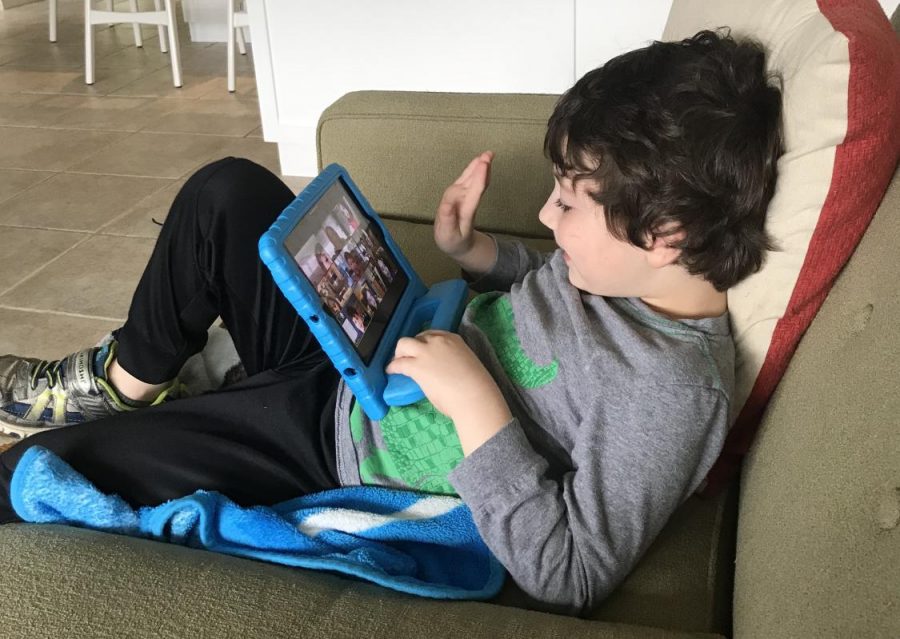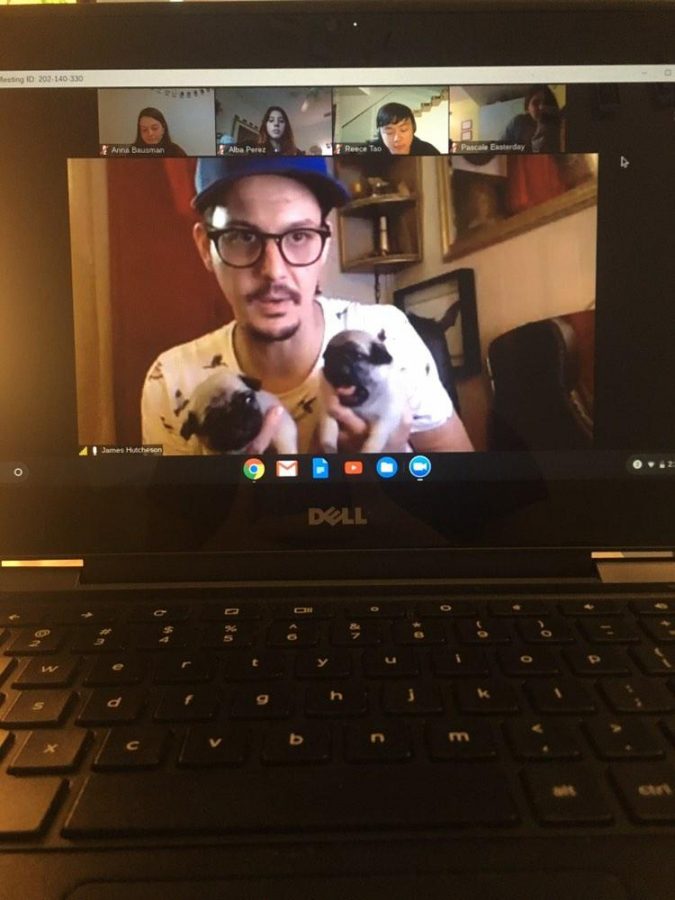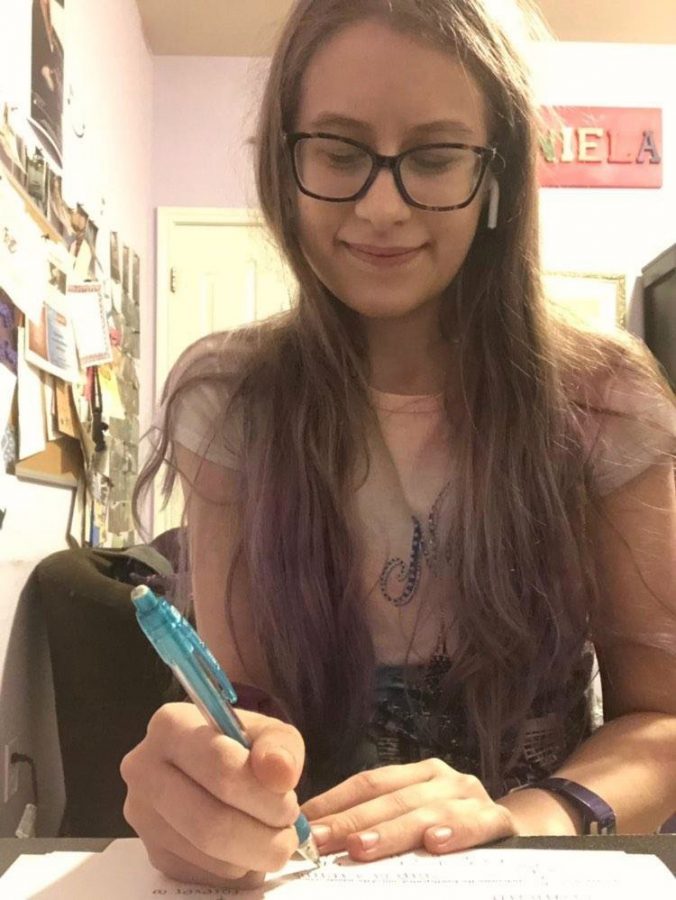 View this post on Instagram
THREE-ROOM SCHOOLHOUSE (April 6): In a scene that was played out all over Mac Nation this morning, senior Henry, sophomore Annabel, teacher Dave and alpha dog Marty Winter posed for a first day of online school photo then reported to first period in their own residence. Do you have a first day of online school photo to share? Please send it to us for a possible post or appearance in the 2020 yearbook. Photo and video by Jennifer Winter.
Week of March 30 – April 5, 2020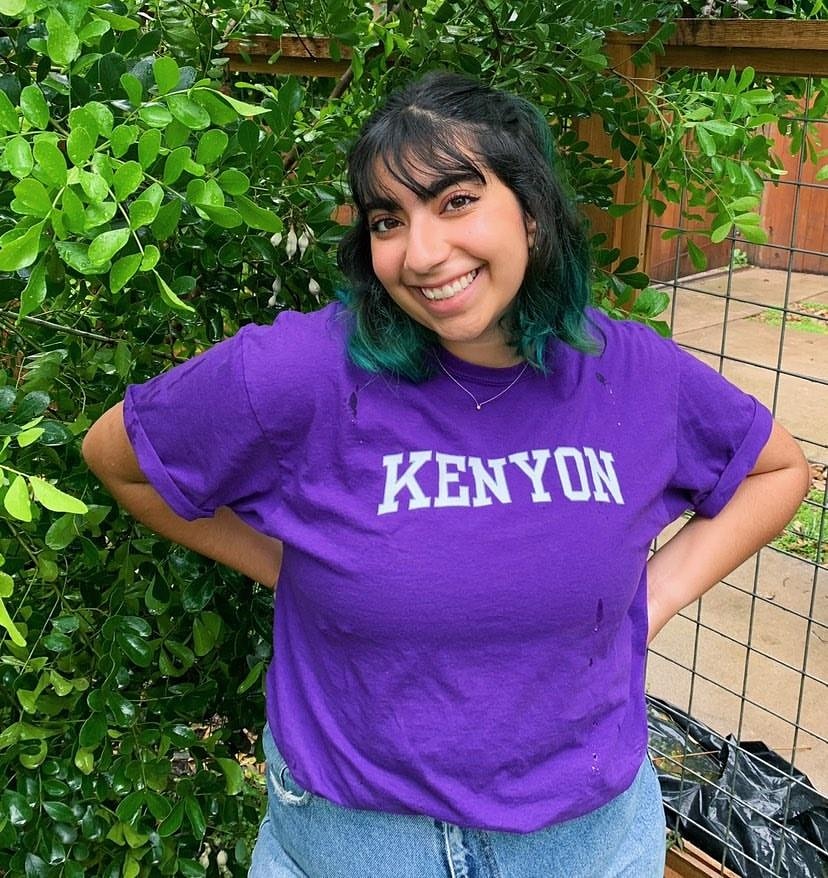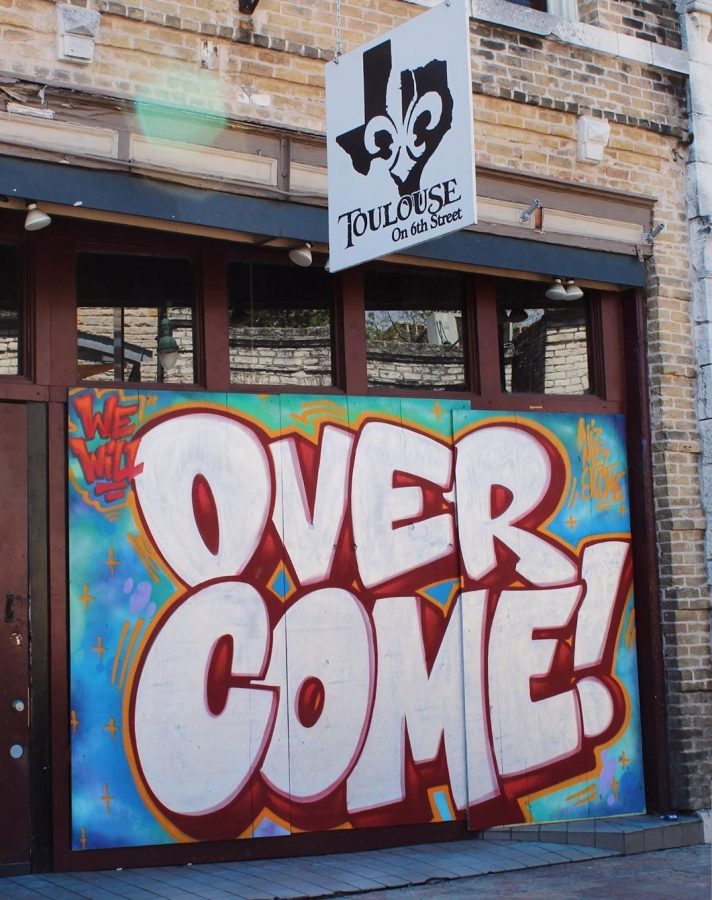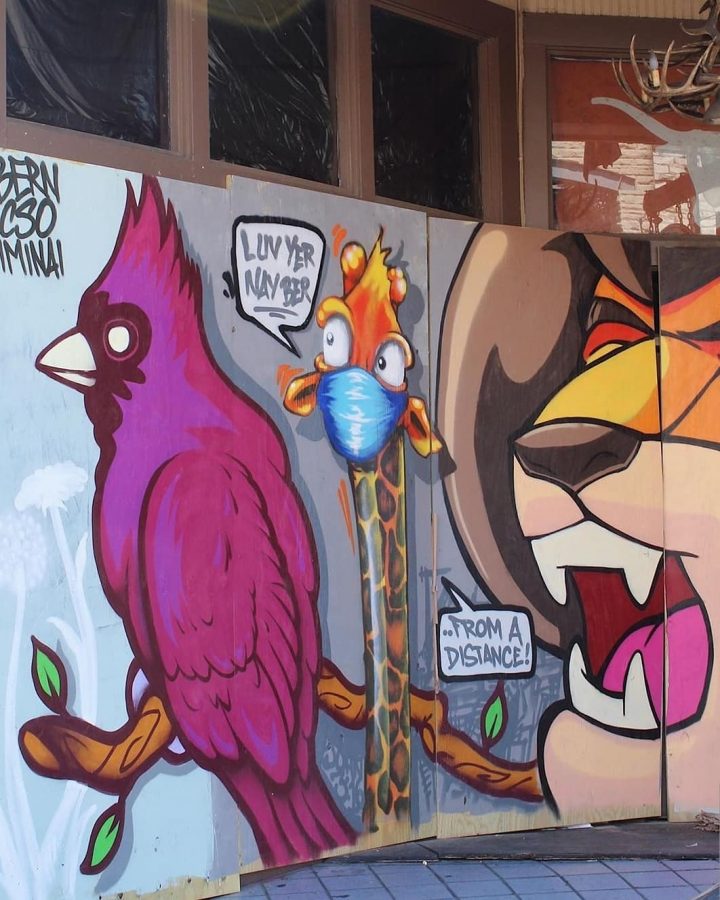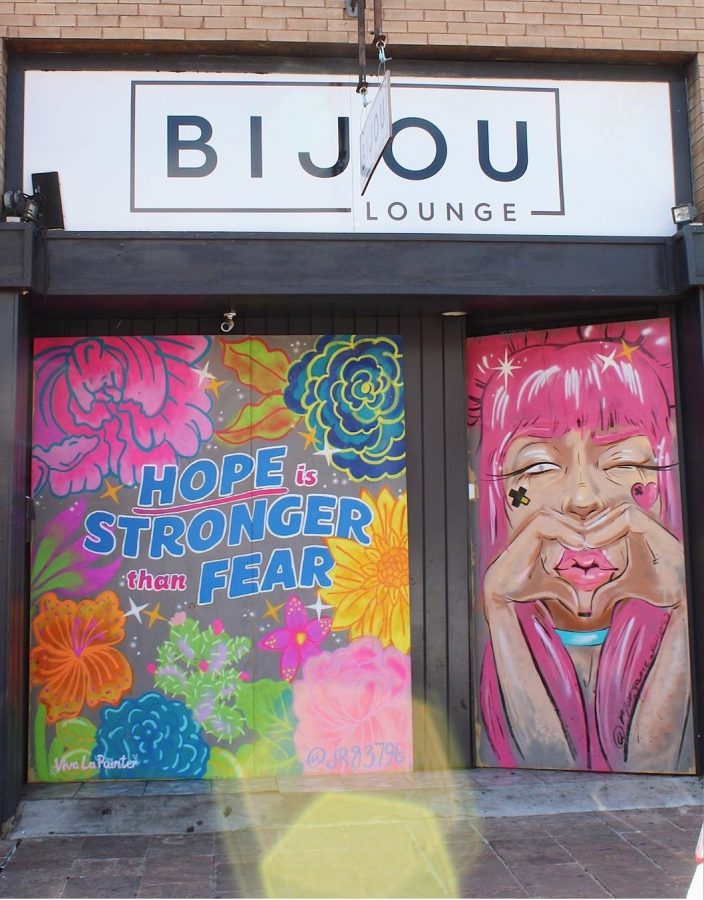 WE SHALL OVERCOME (April 2): Images of community solidarity and virus resistance captured by 2019 Knight student life editor Ella Jane Larrimer.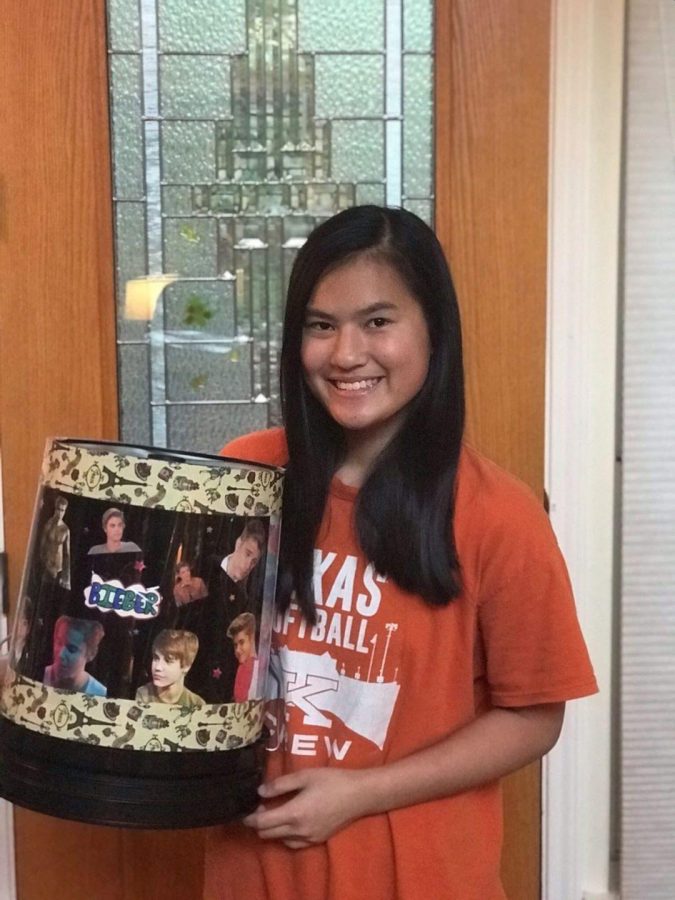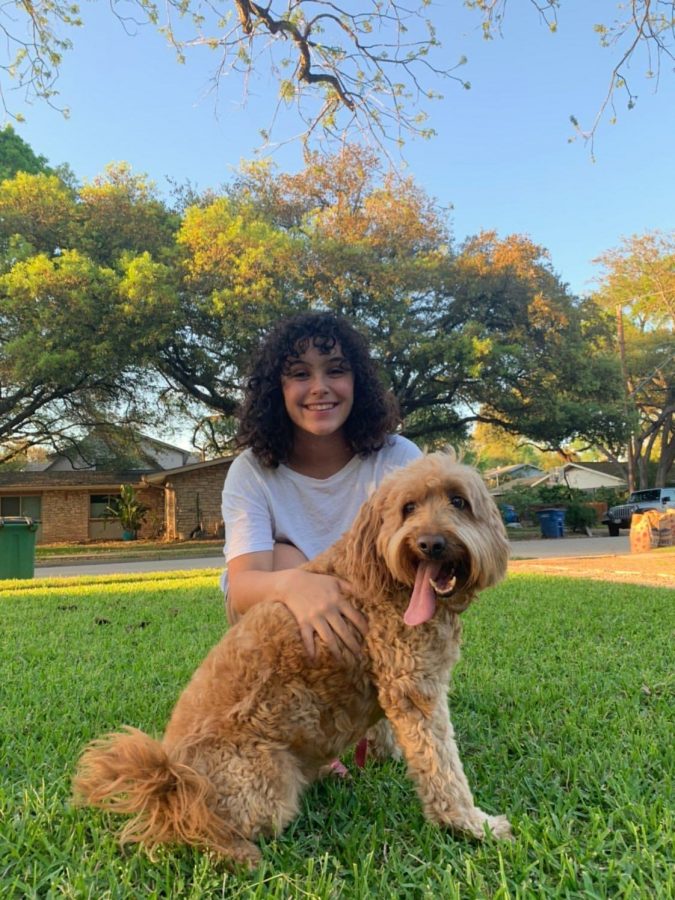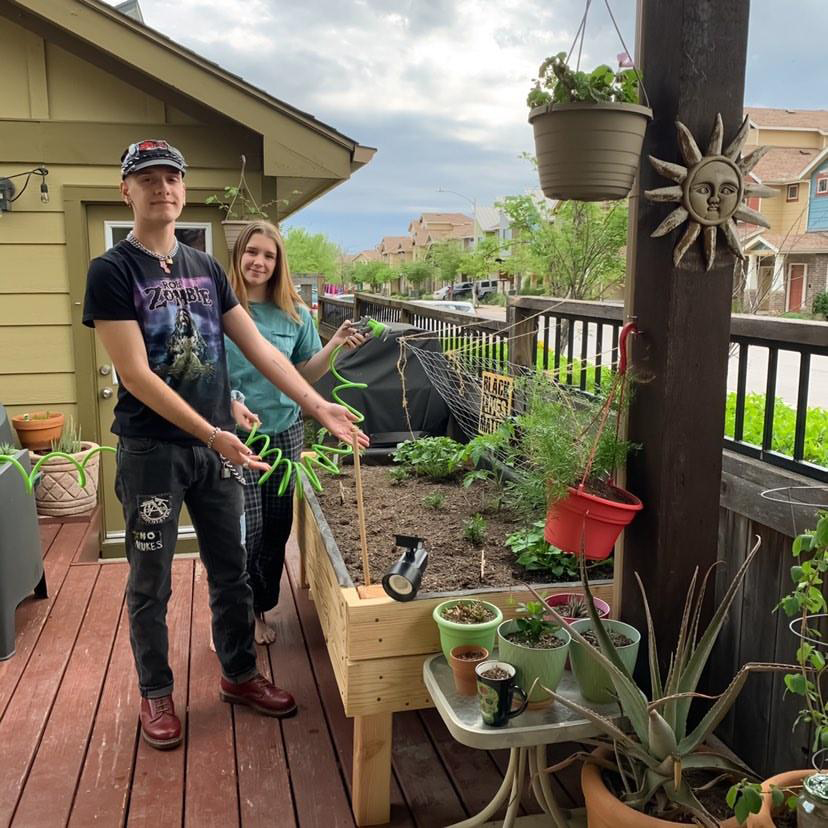 Week of March 23 – March 29, 2020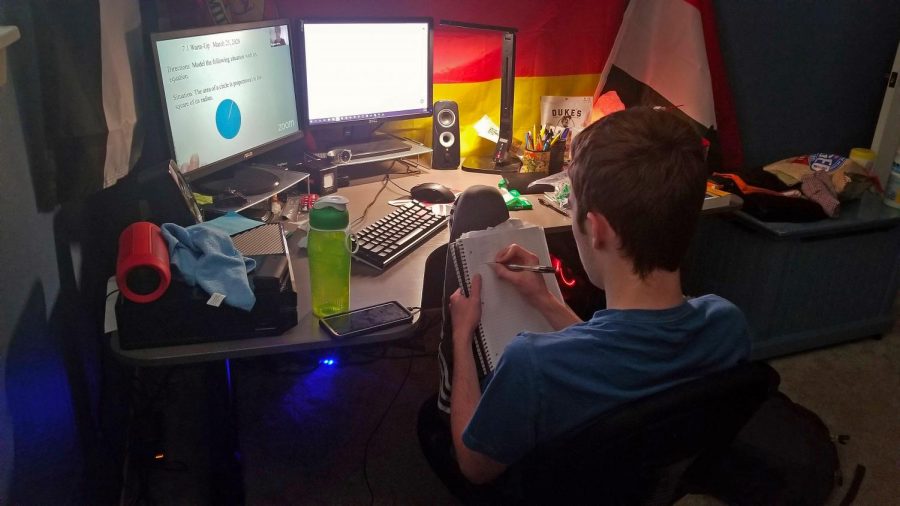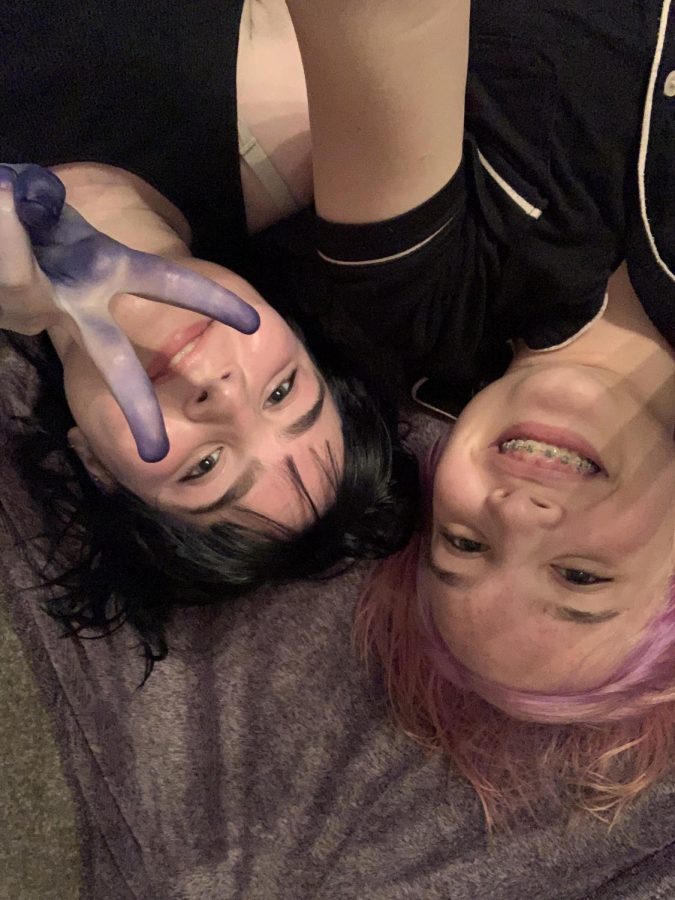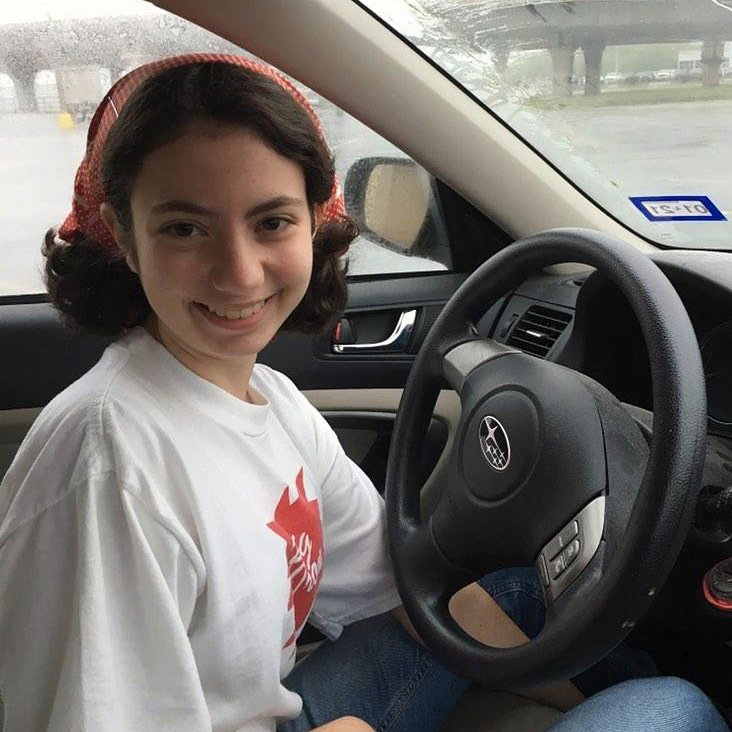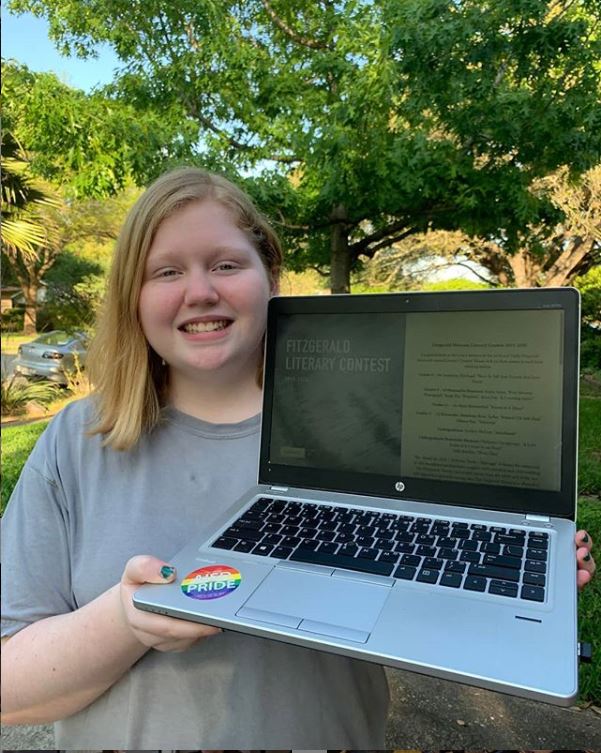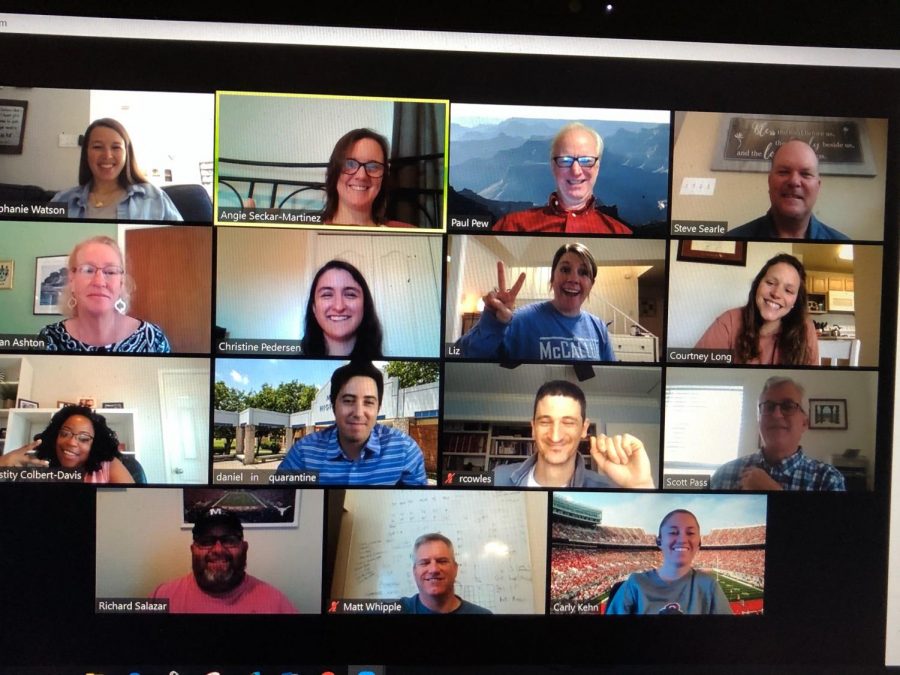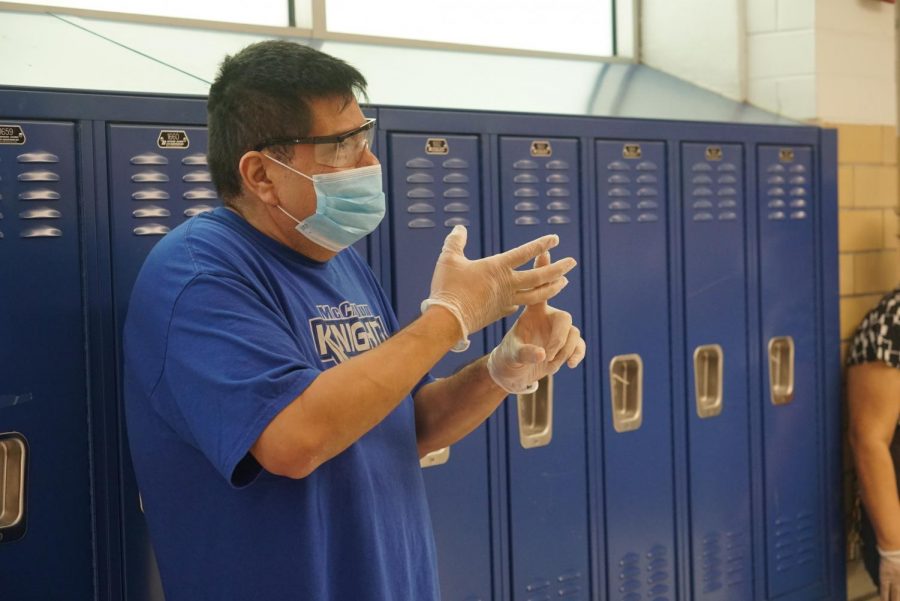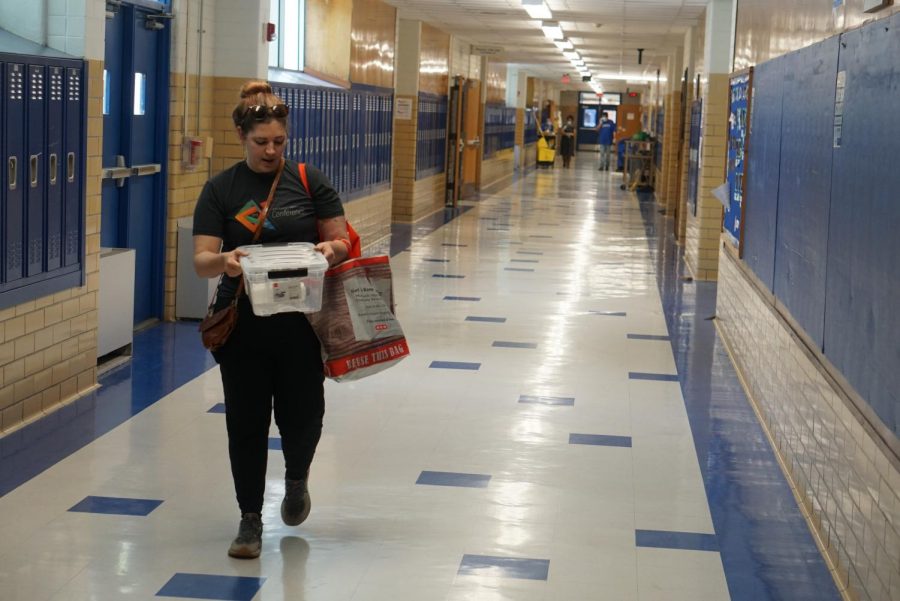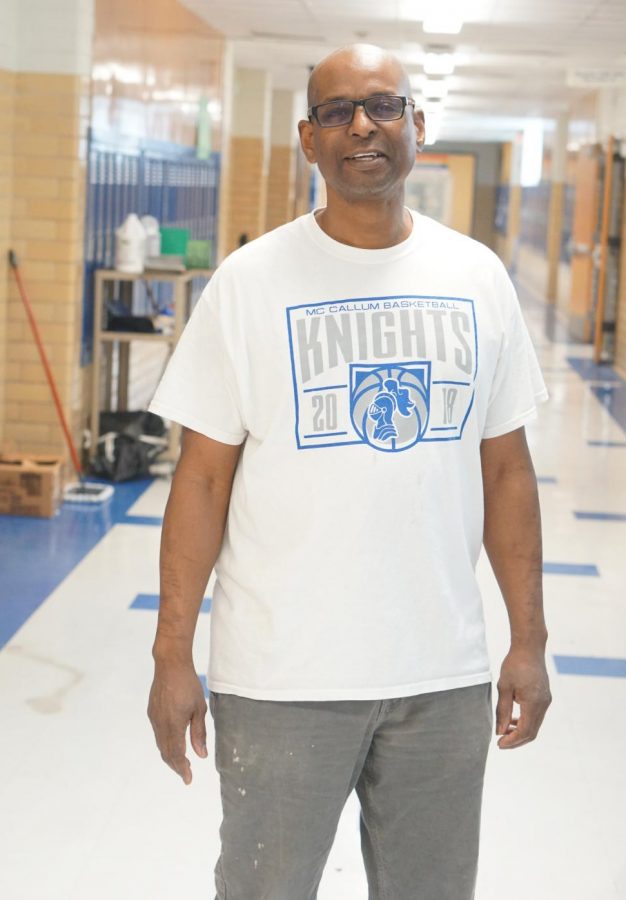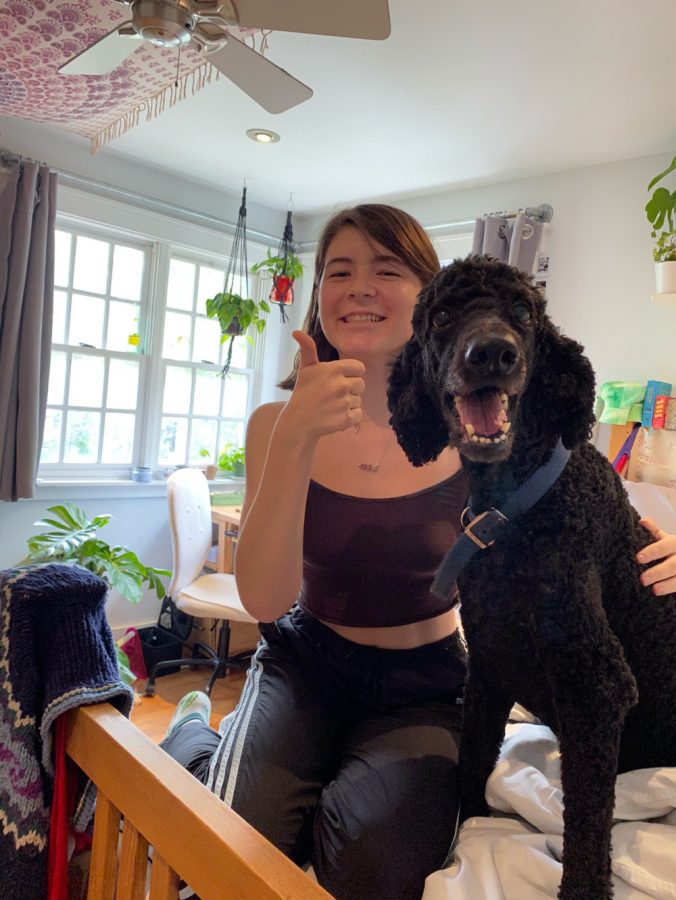 Week of March 16 – March 22, 2020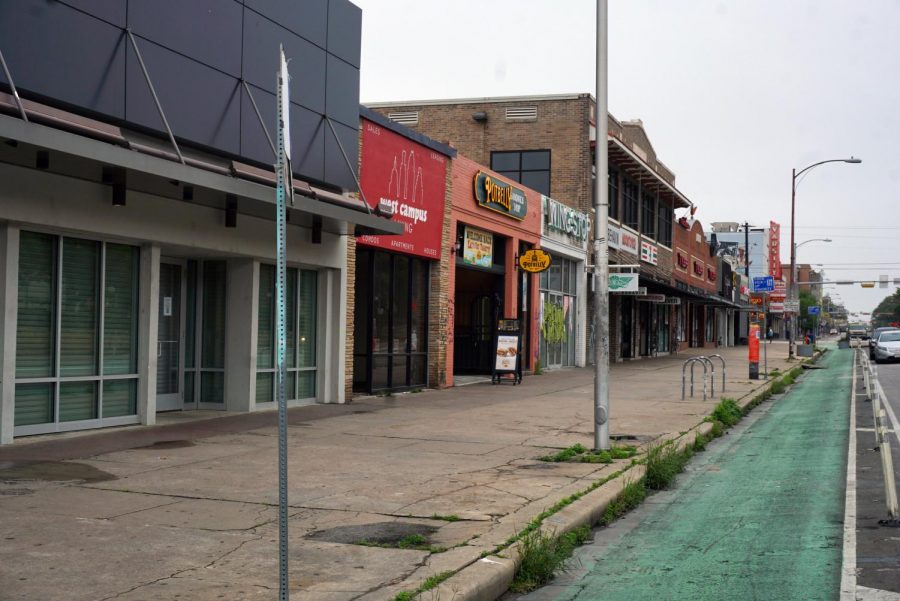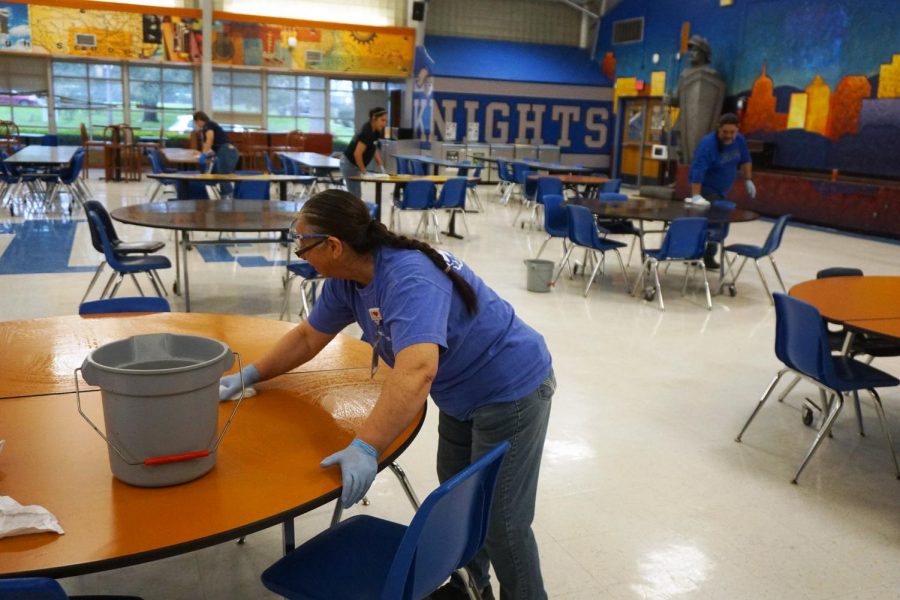 Week of March 9 – March 15, 2020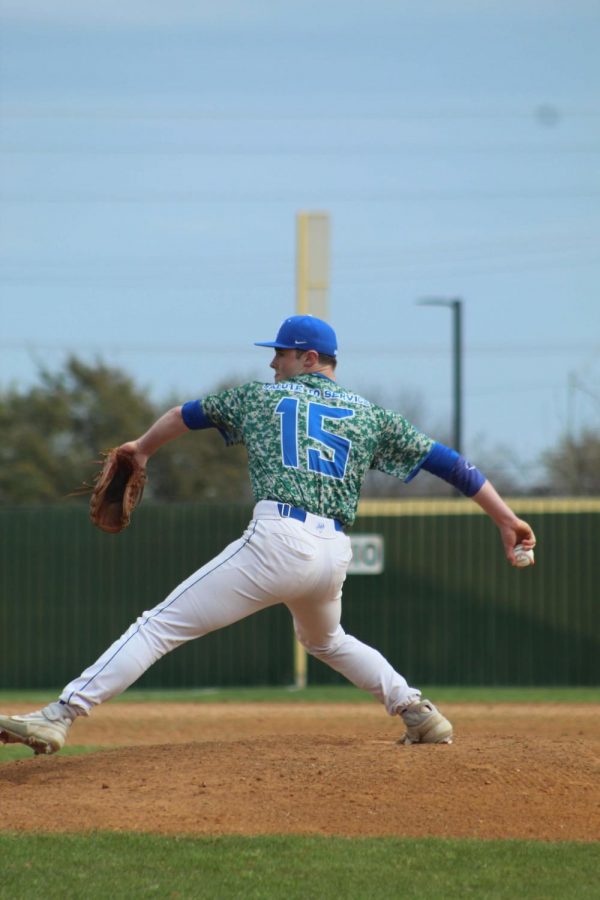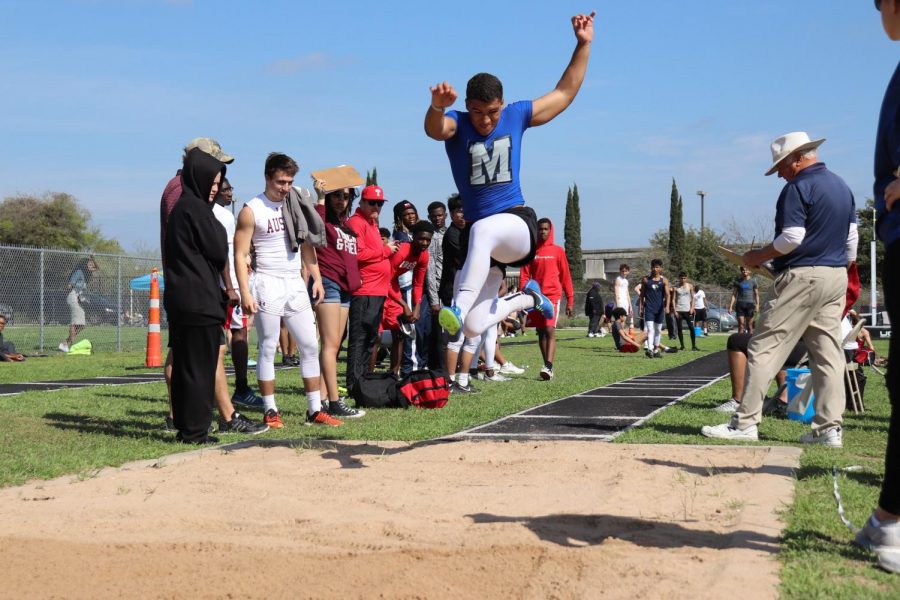 Week of March 2 – March 8, 2020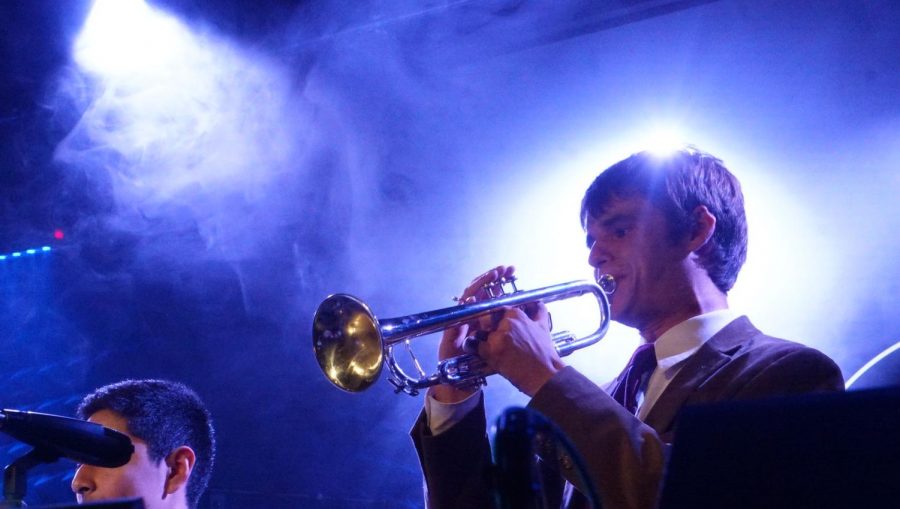 Week of Feb.24 – March 1, 2020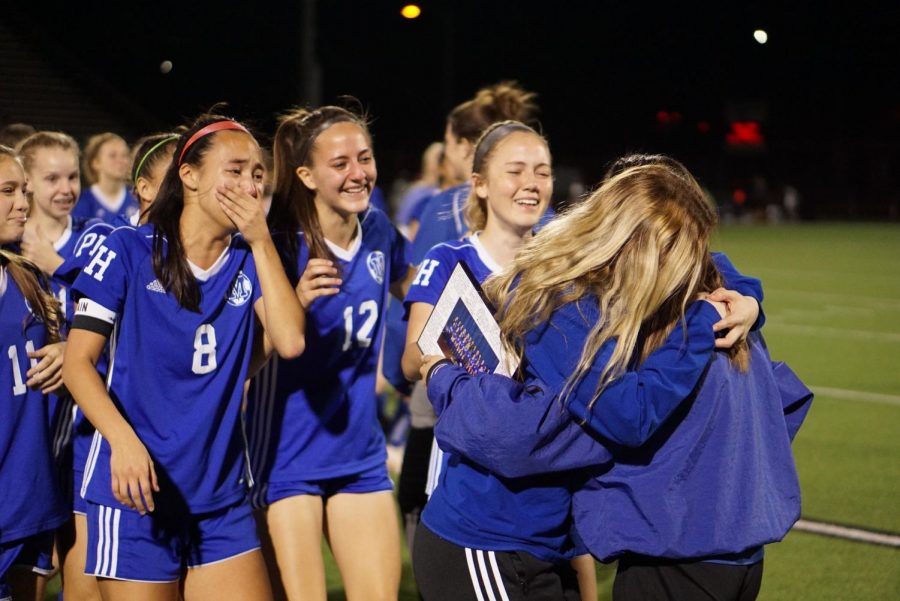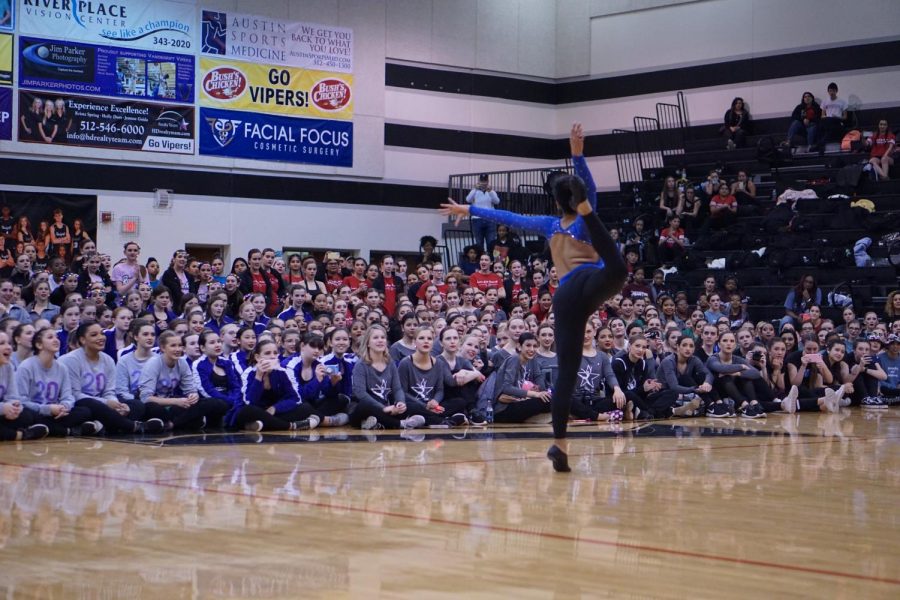 Week of Feb. 17- Feb. 23, 2020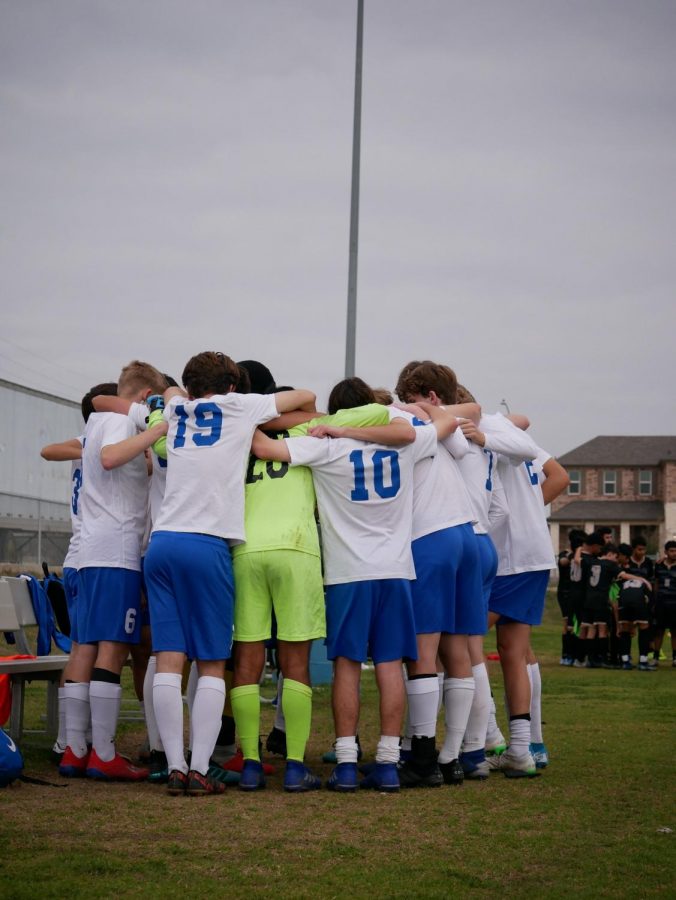 Week of Feb. 10- Feb. 16, 2020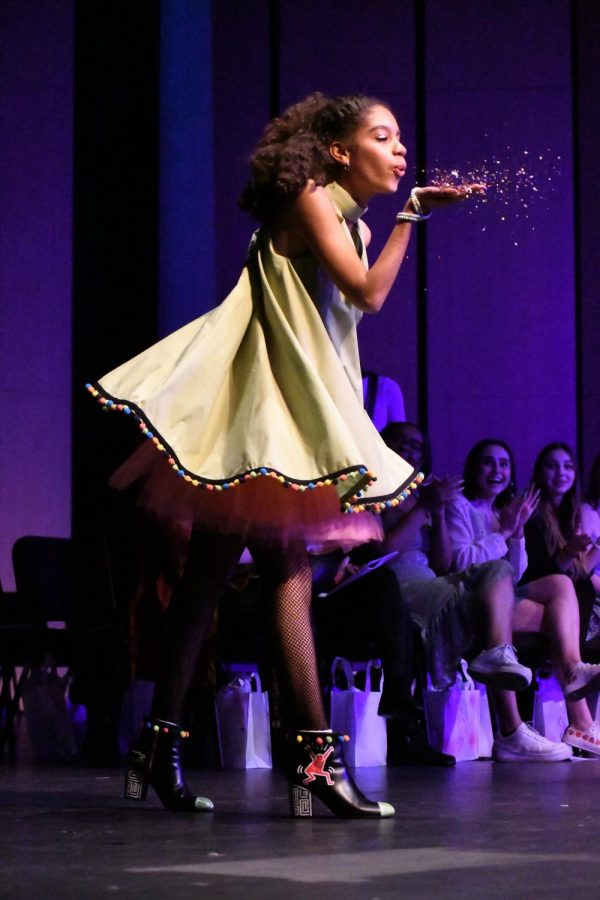 Week of Feb. 3- Feb. 9, 2020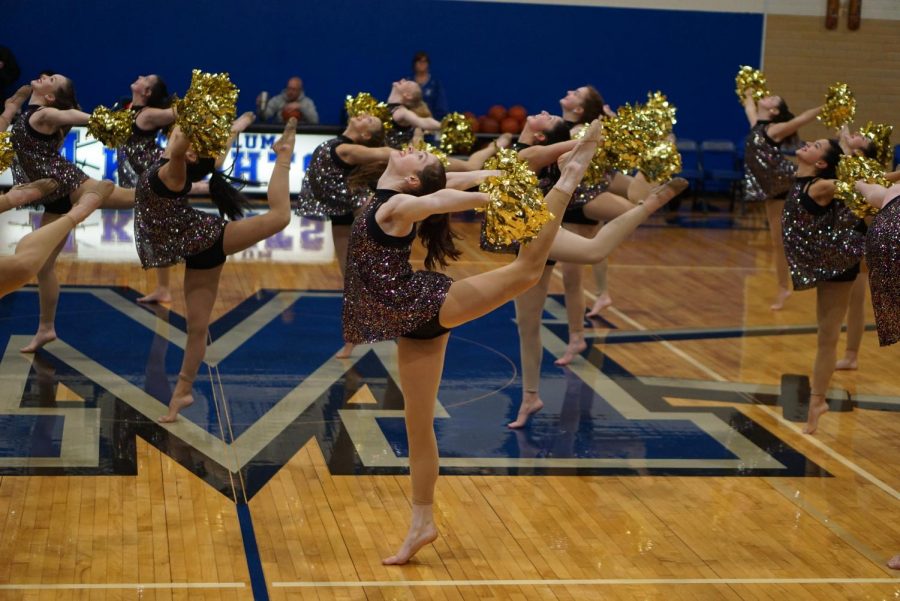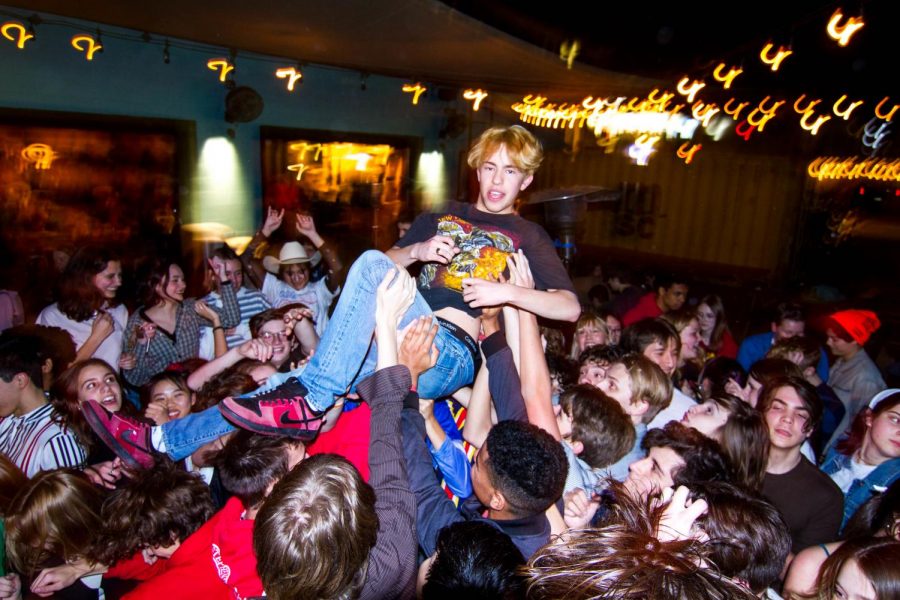 Week of Jan. 27- Feb. 2, 2020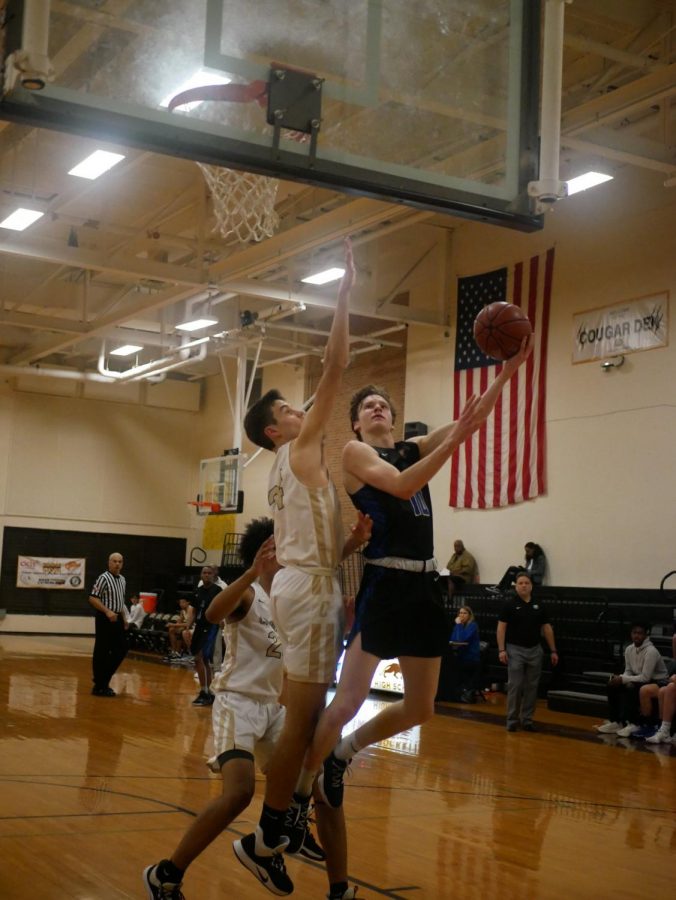 Week of Jan. 20- Jan. 26, 2020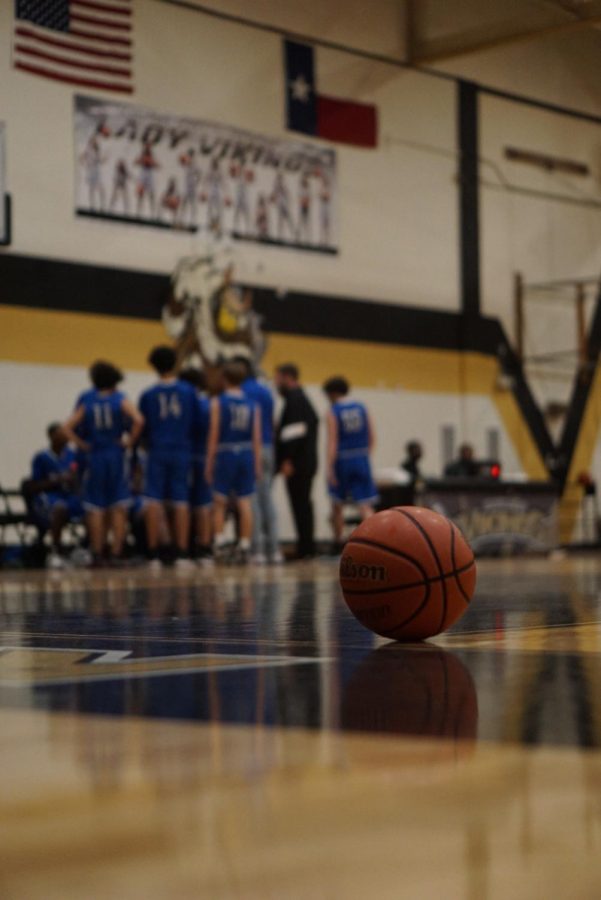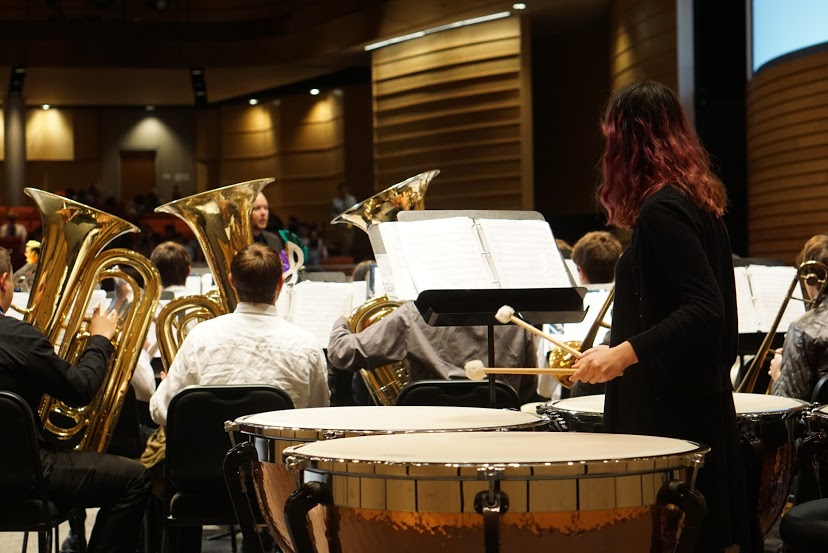 Week of Jan. 13- Jan. 19, 2020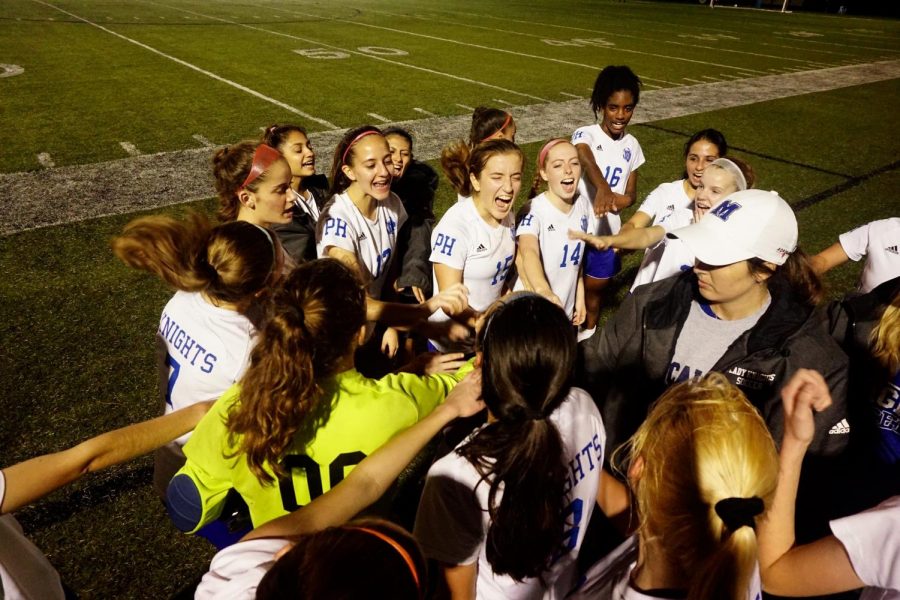 Week of Jan. 6 – Jan. 12, 2020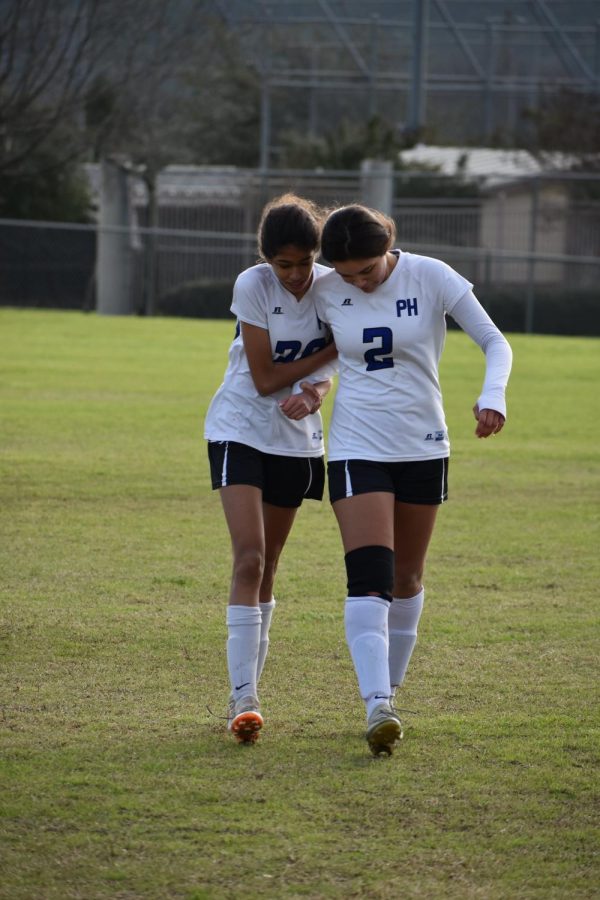 Week of Dec. 30, 2019 – Jan. 5, 2020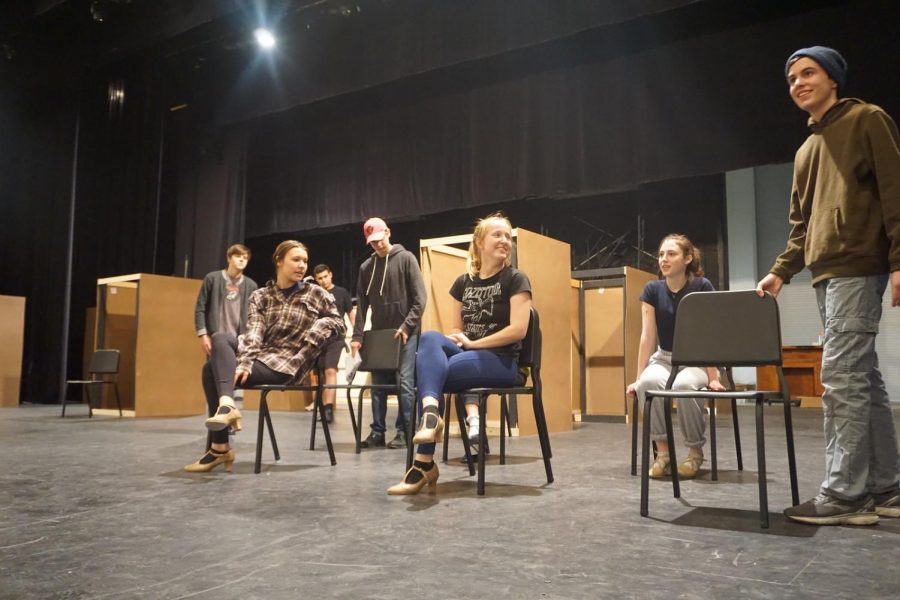 Week of Dec. 23- 29, 2019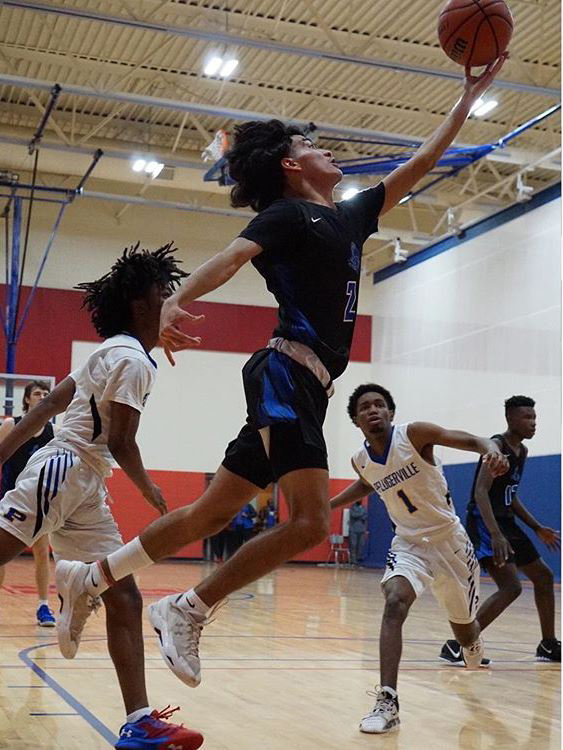 Week of Dec. 16- 22, 2019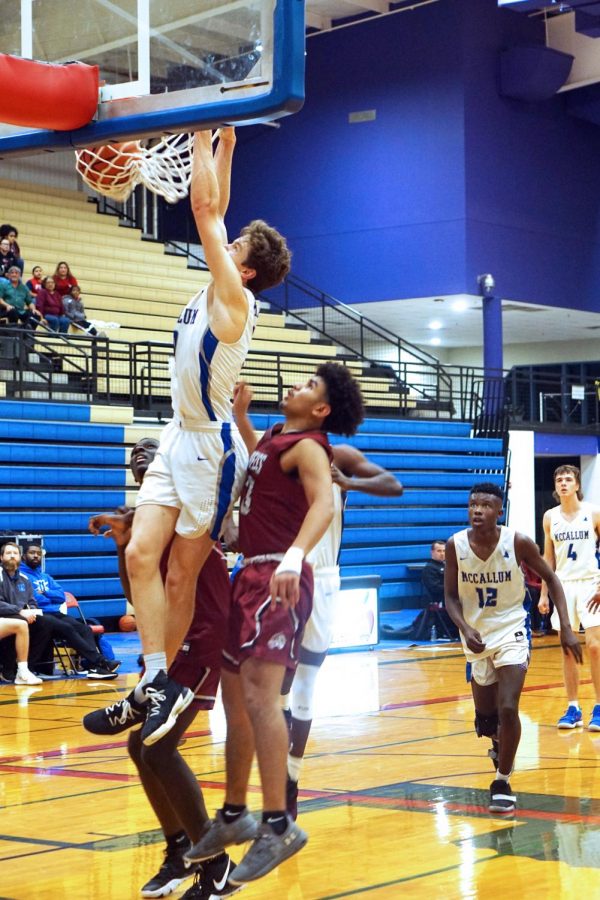 Week of Dec. 9- 15, 2019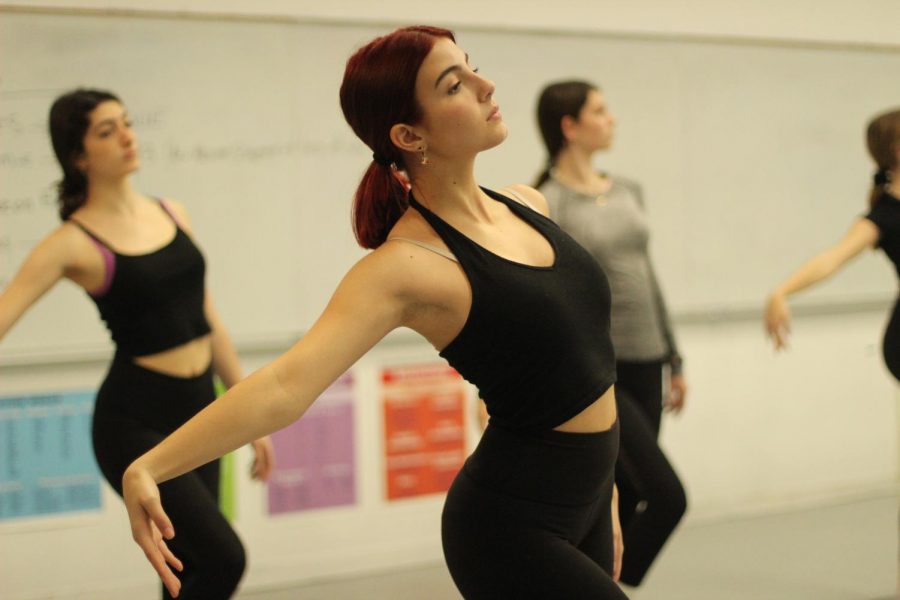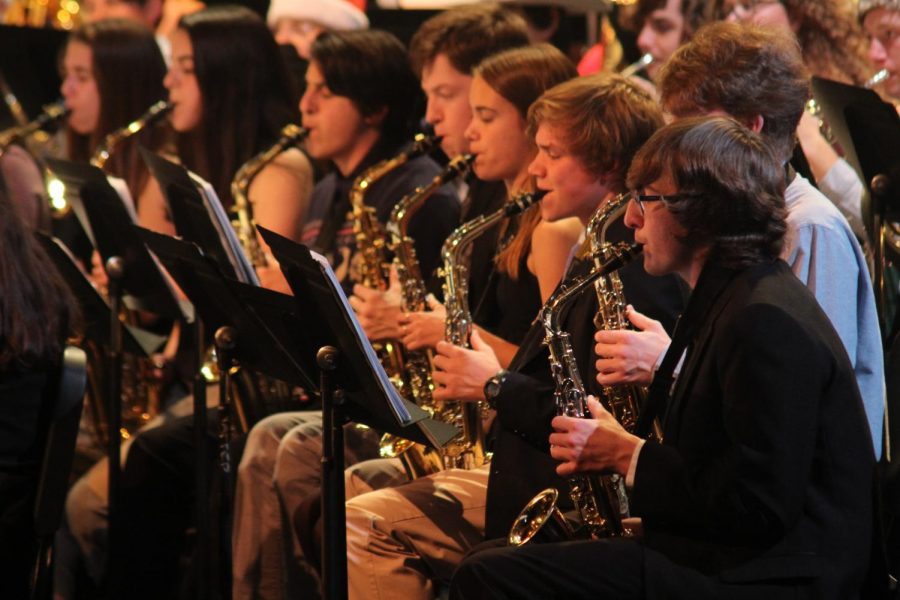 Week of Dec 2- 8, 2019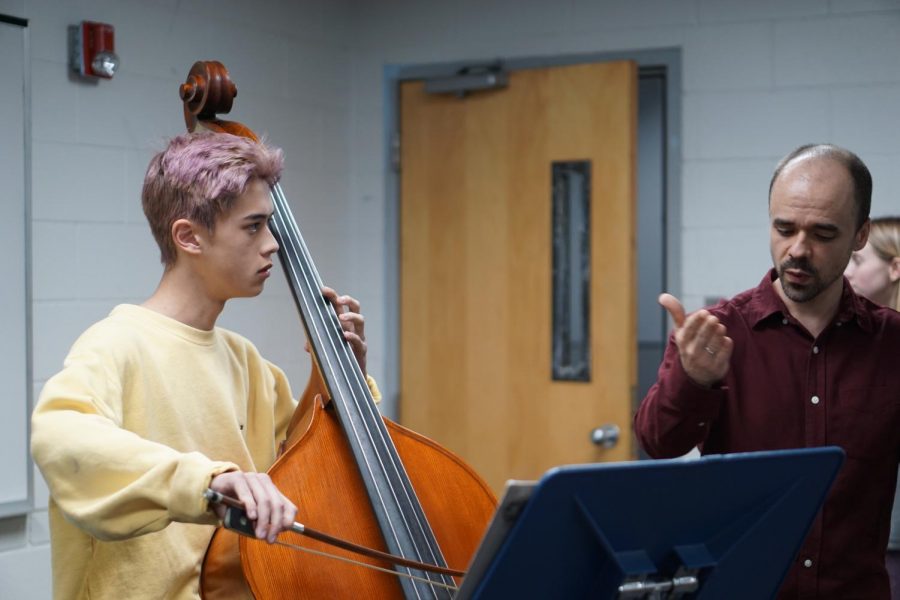 Week of Nov. 25- Dec 1, 2019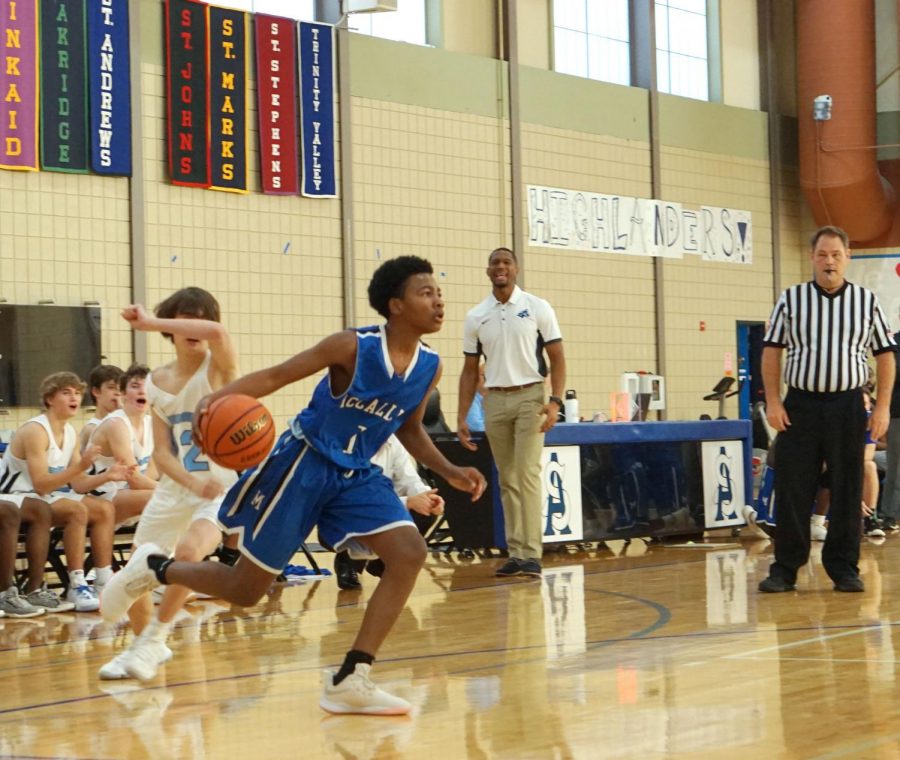 Week of Nov. 18- 24, 2019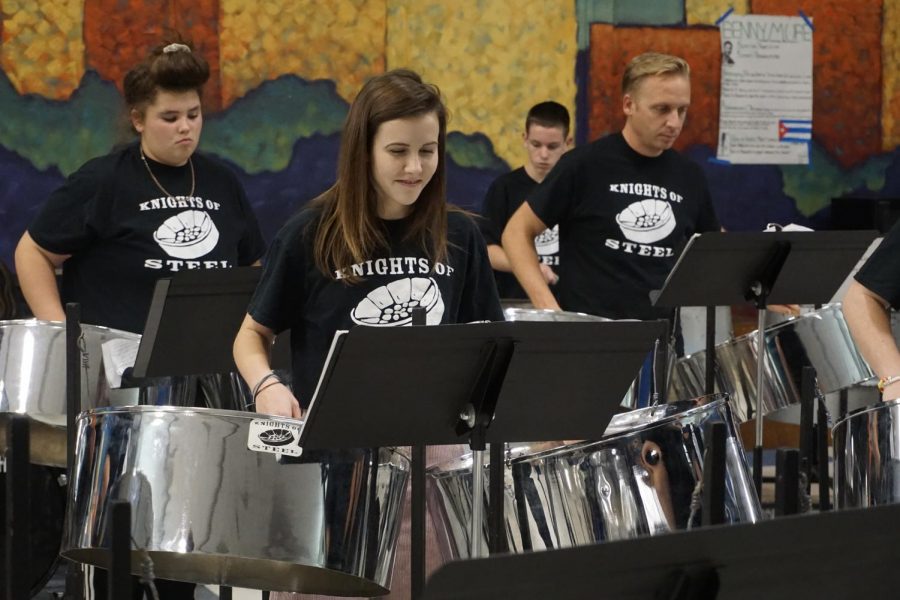 Week of Nov. 11- 17, 2019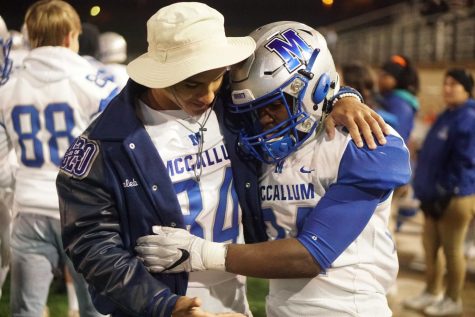 Week of Nov. 4- 10, 2019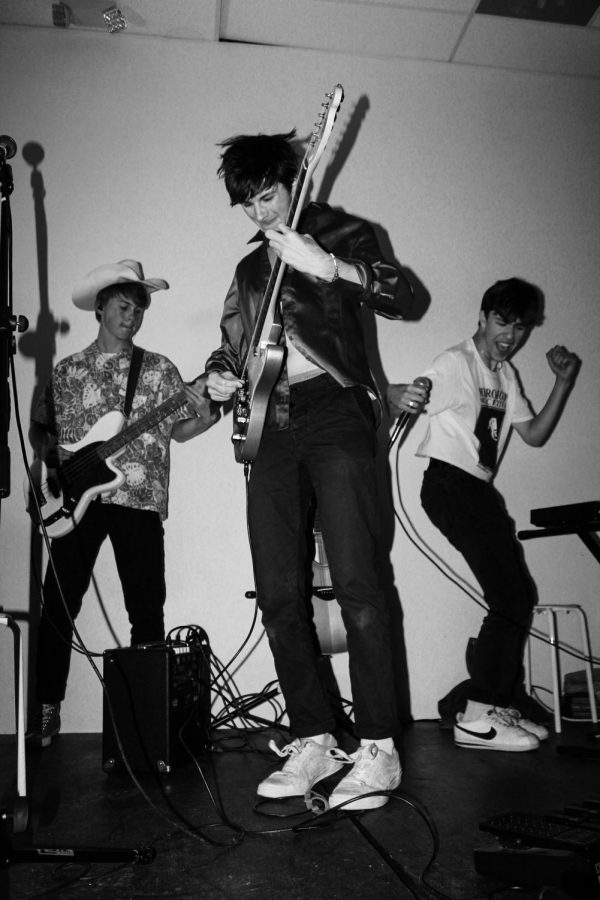 Week of Oct. 28- Nov. 03 , 2019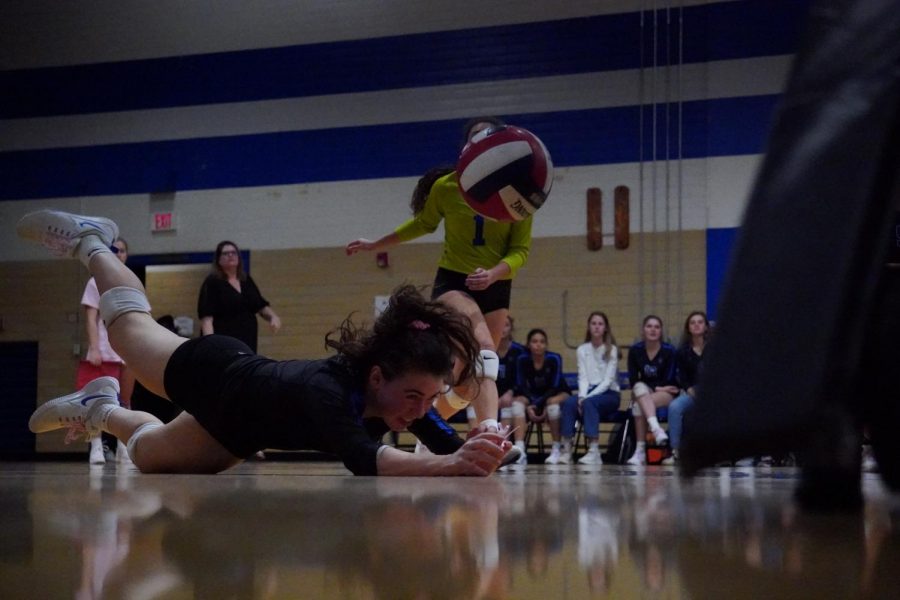 Week of Oct. 21 – 27 , 2019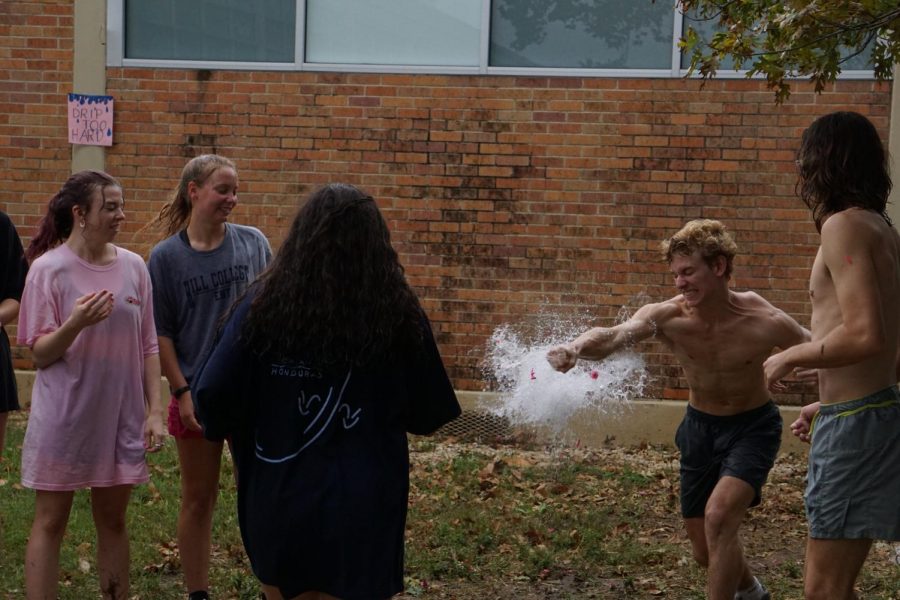 Week of Oct. 14- 20, 2019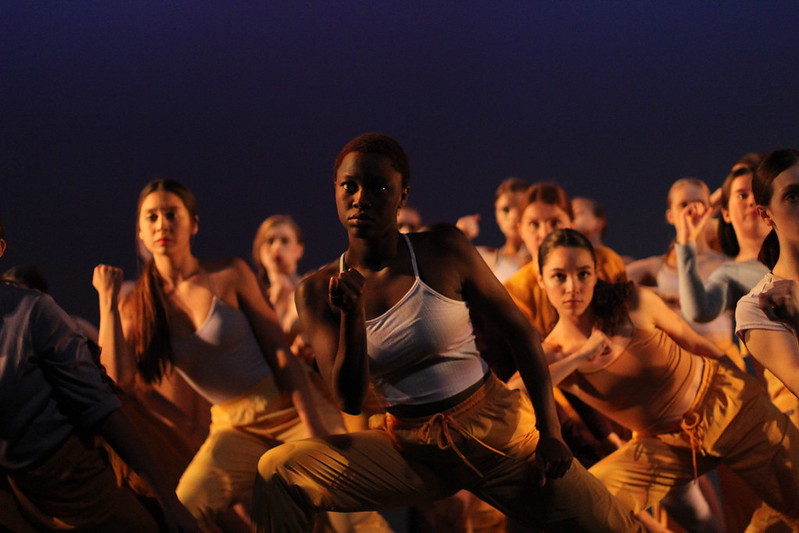 Week of Oct. 07- 13, 2019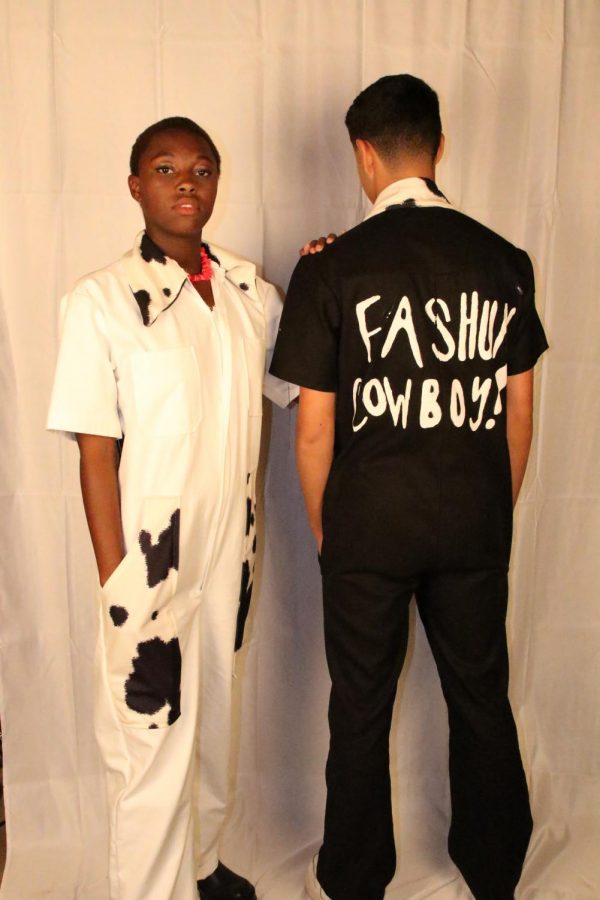 Week of Sept. 30- Oct. 6, 2019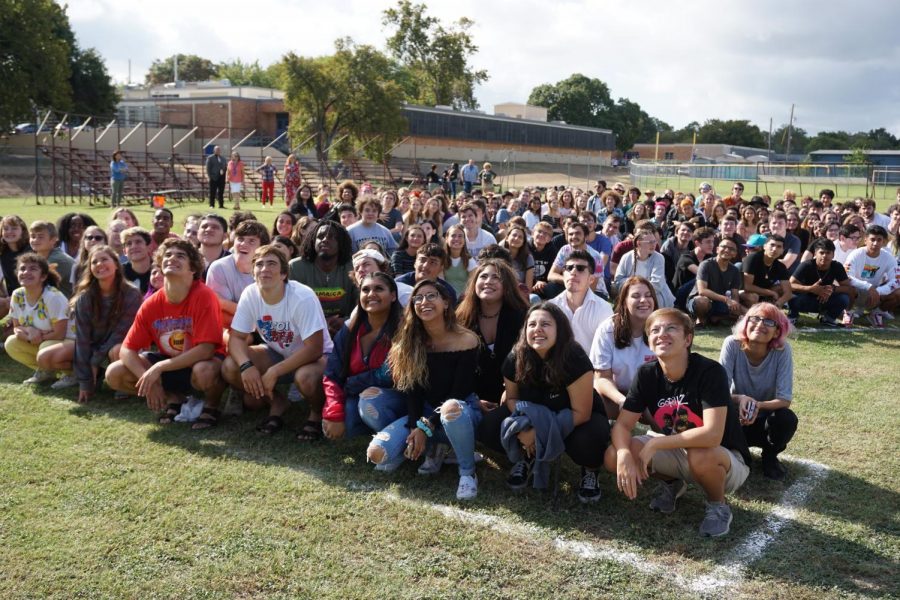 Week of Sept. 23- 29, 2019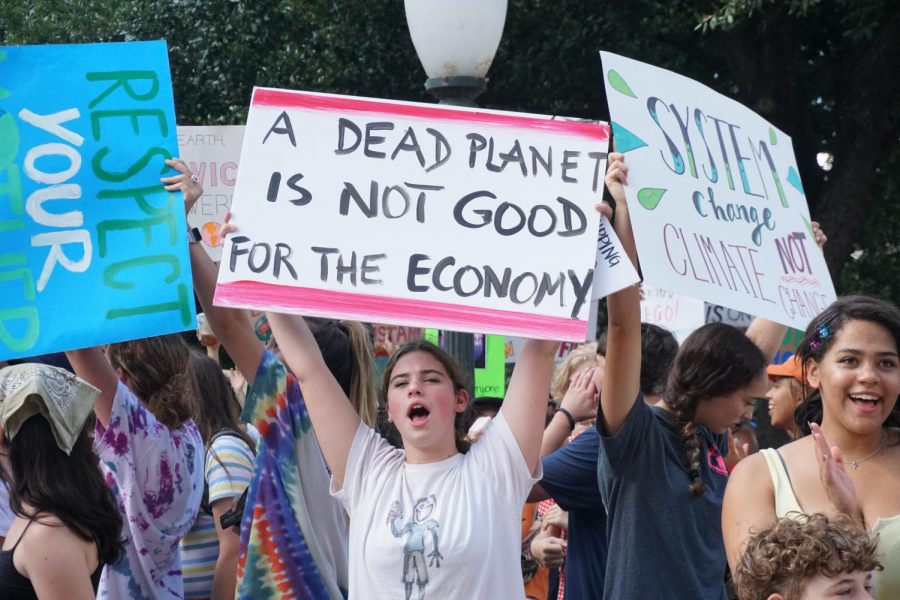 Week of May 13- 19, 2019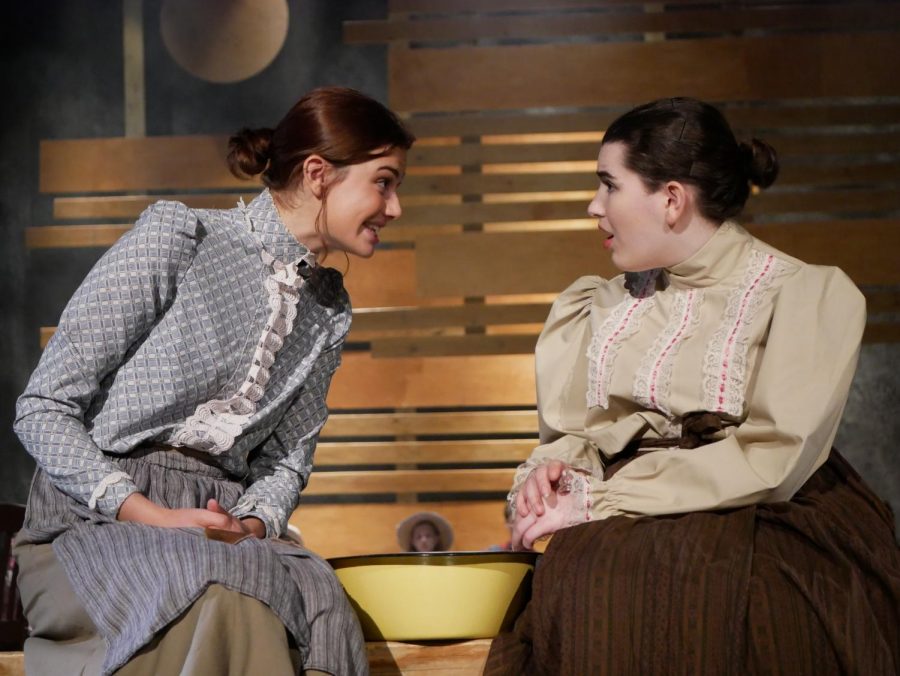 Week of May 6- 12, 2019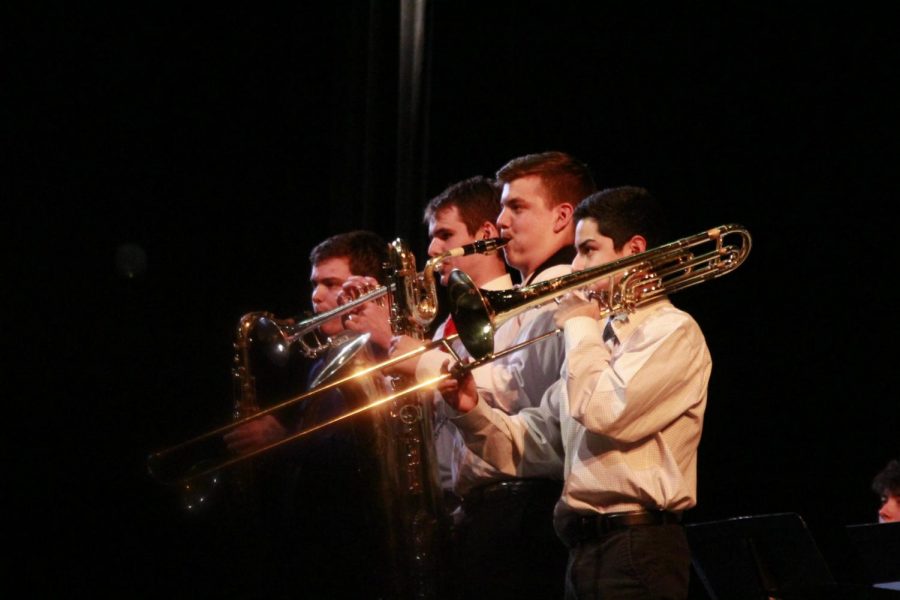 Week of April 29- May 5, 2019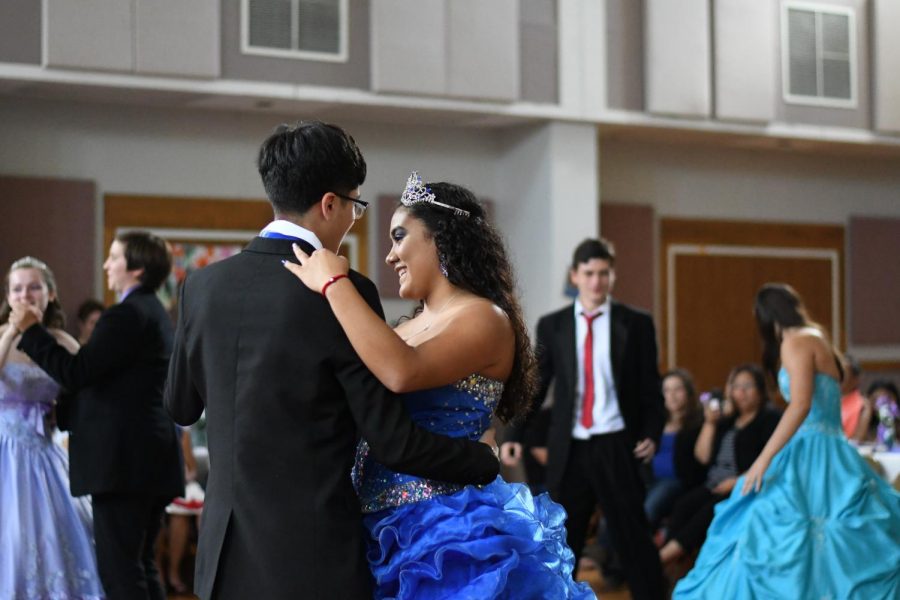 Week of April 22- 28, 2019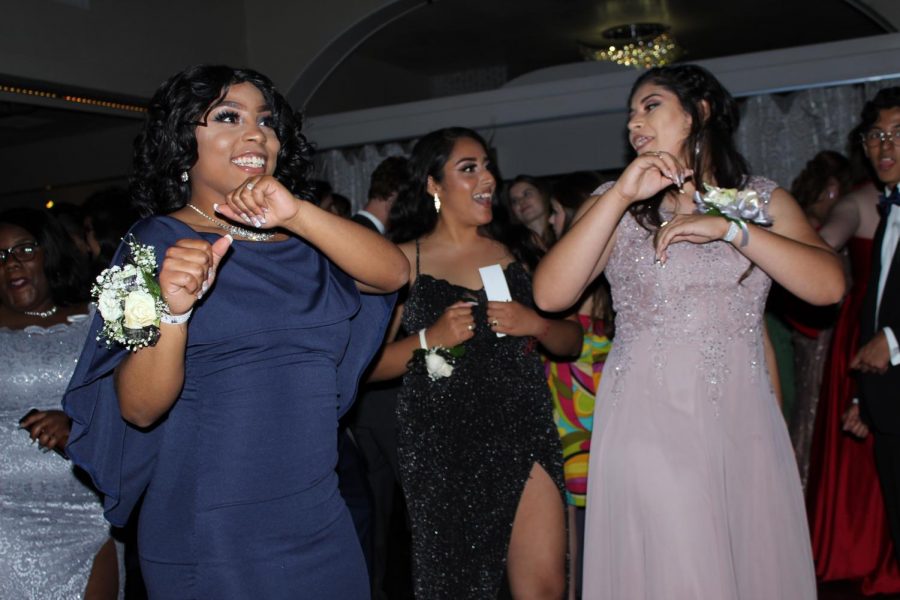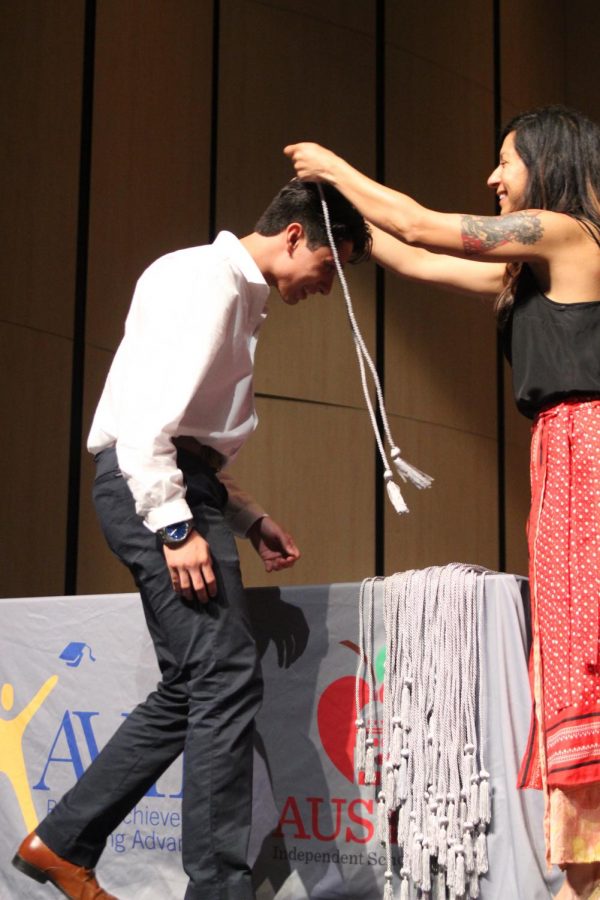 Week of April 15- 21, 2019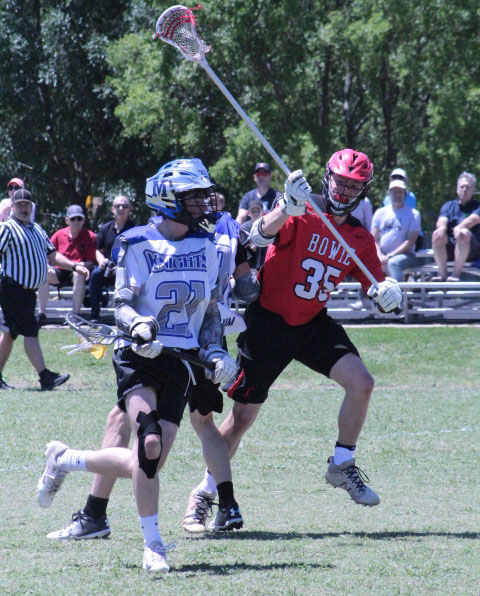 Week of April 8- 14, 2019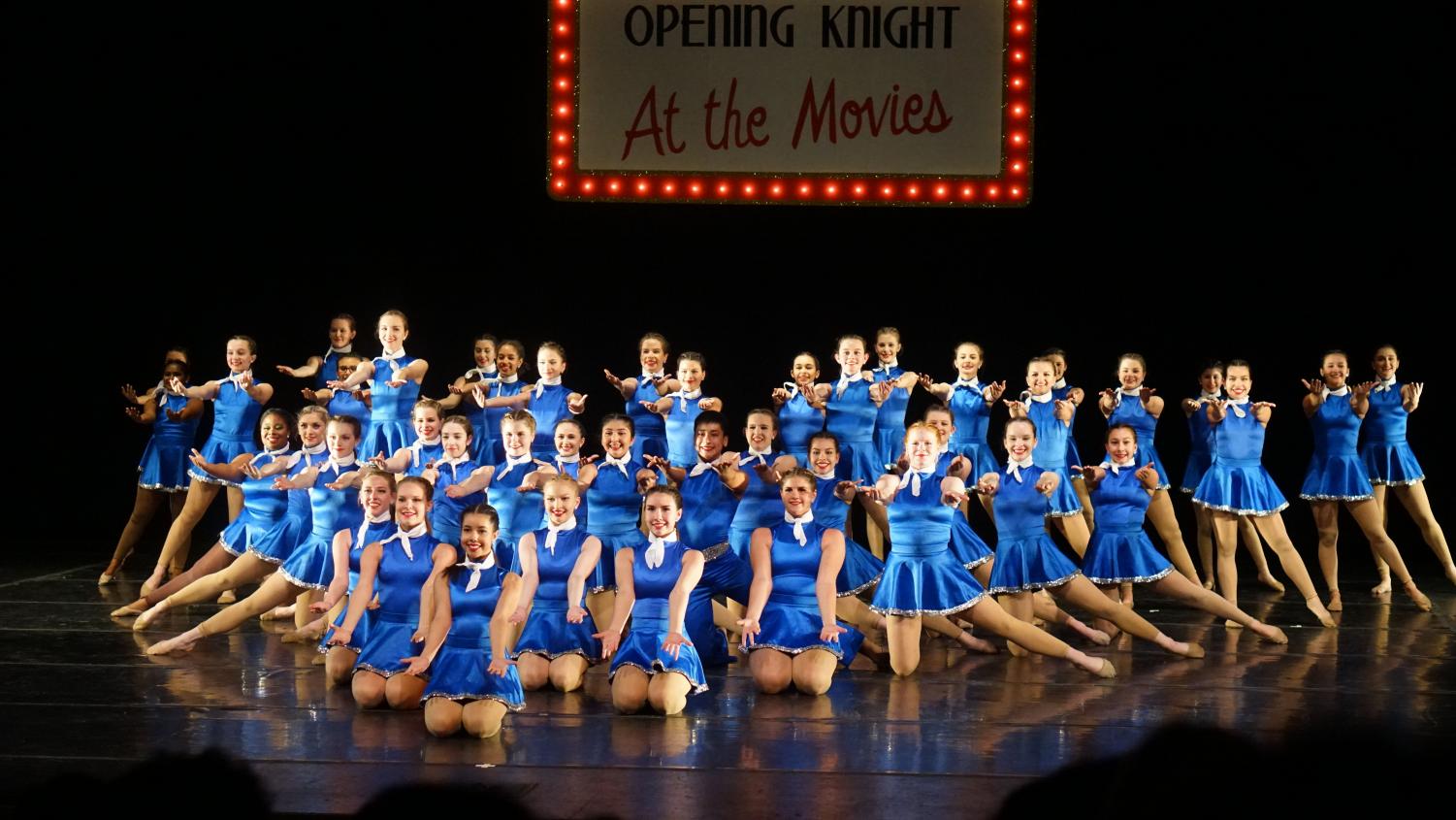 Week of April 1- 7, 2019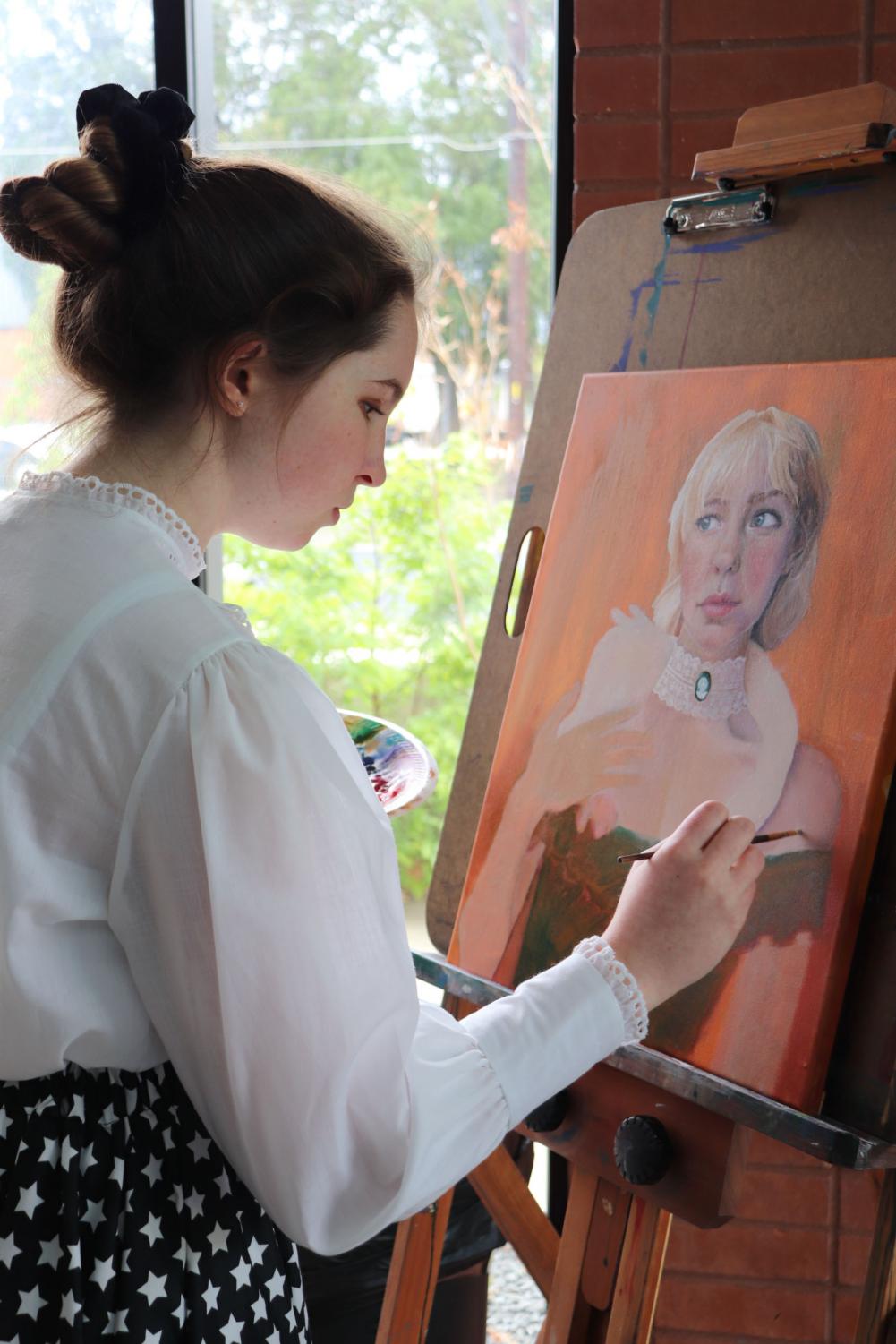 Week of March 25- 31, 2019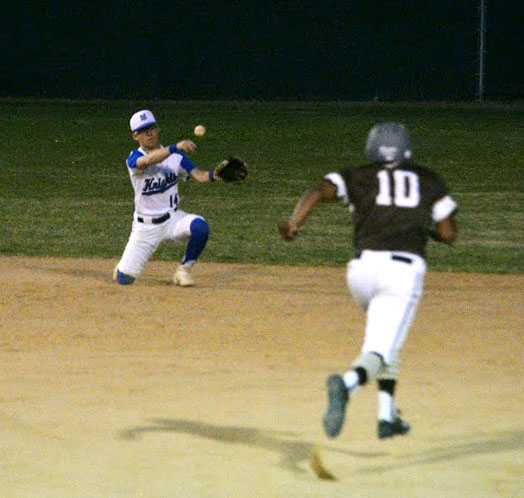 Week of March 11- 17, 2019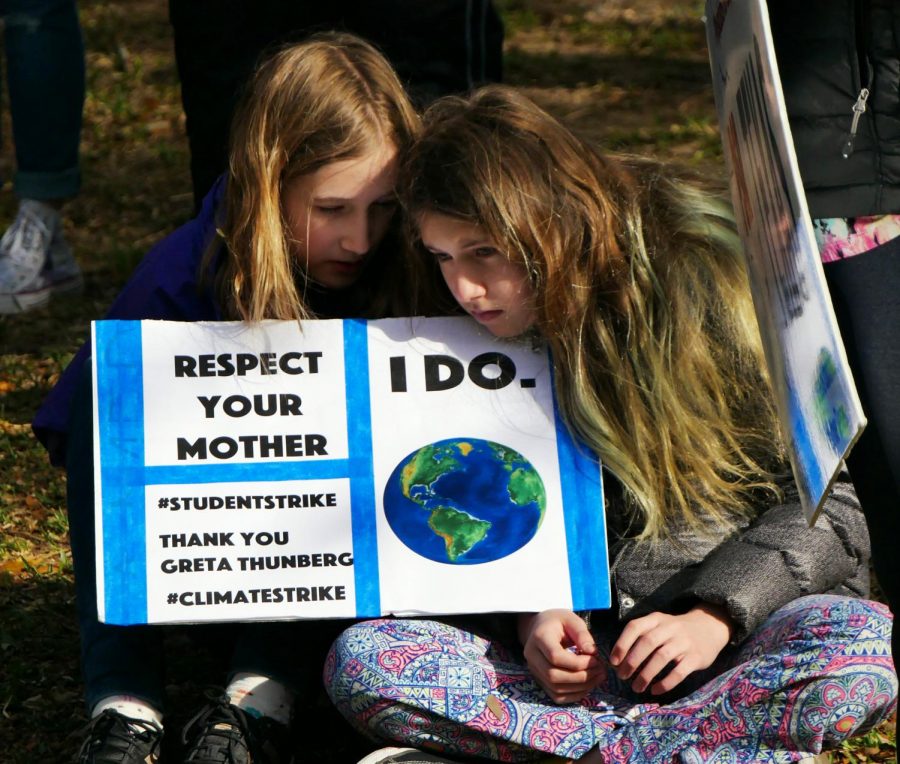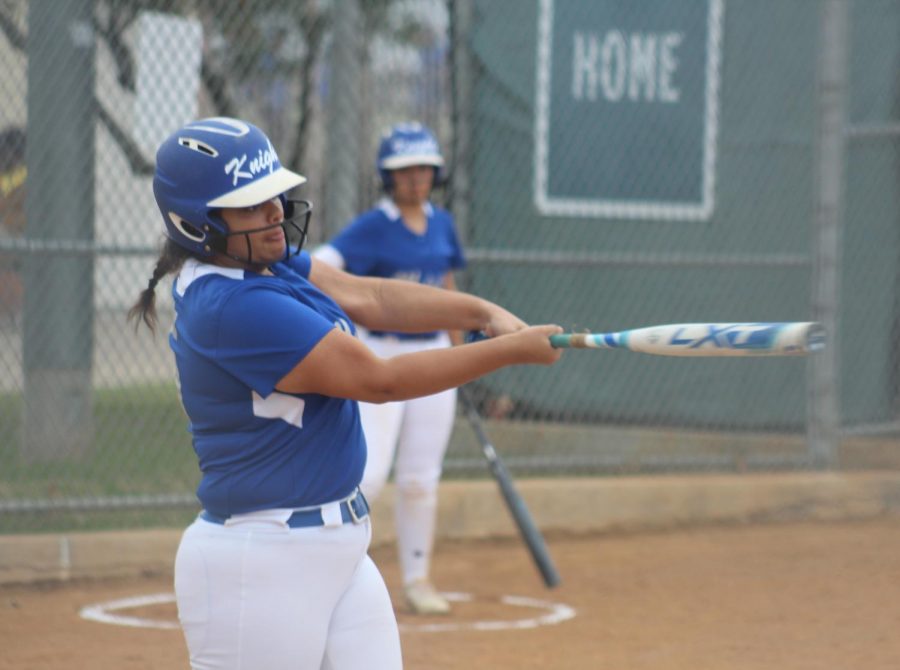 Week of March 4- 10, 2019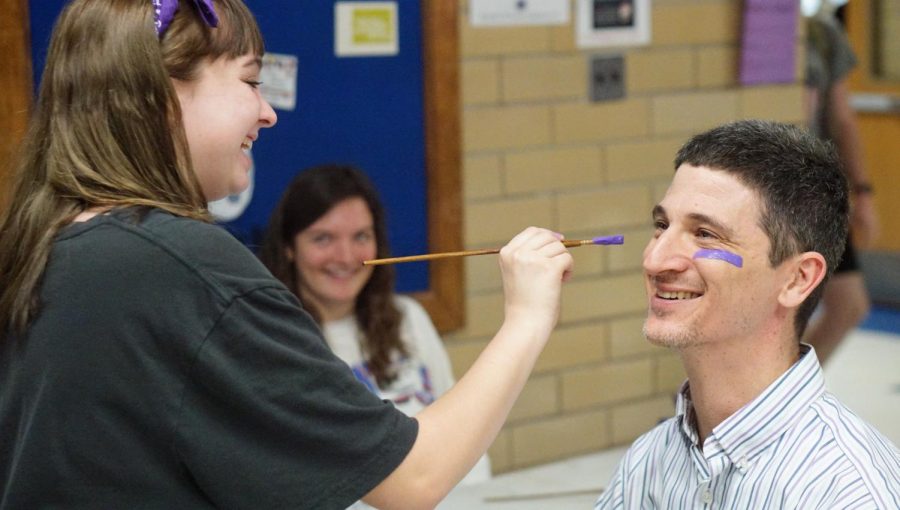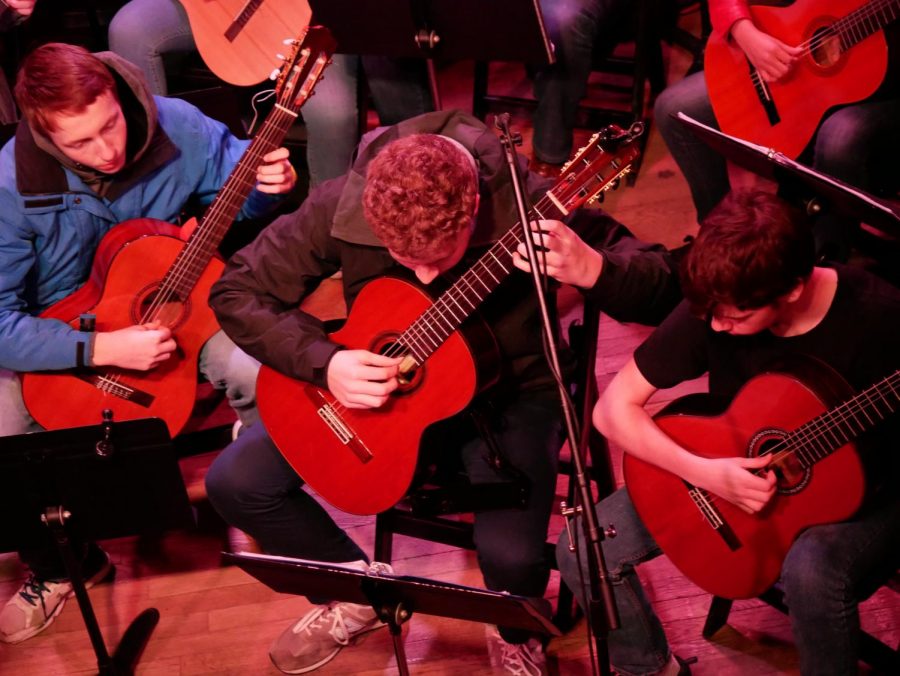 Week of Feb. 25- March 3, 2019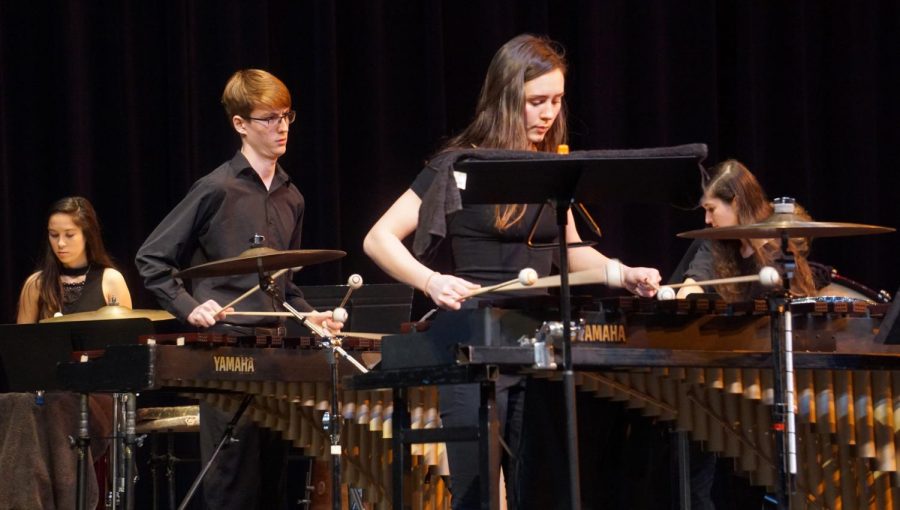 Week of Feb. 18- 24, 2019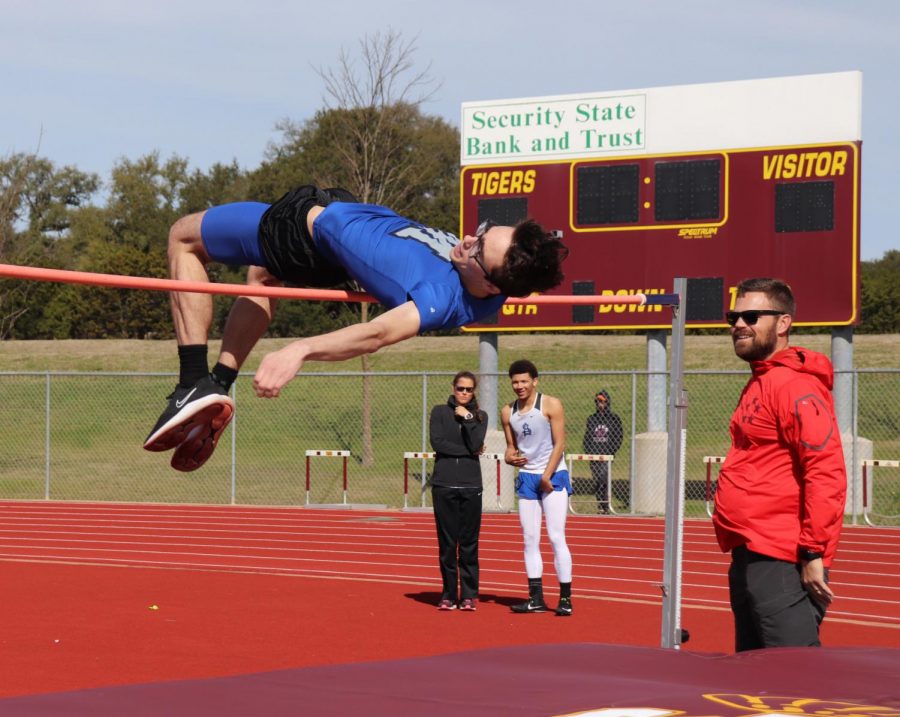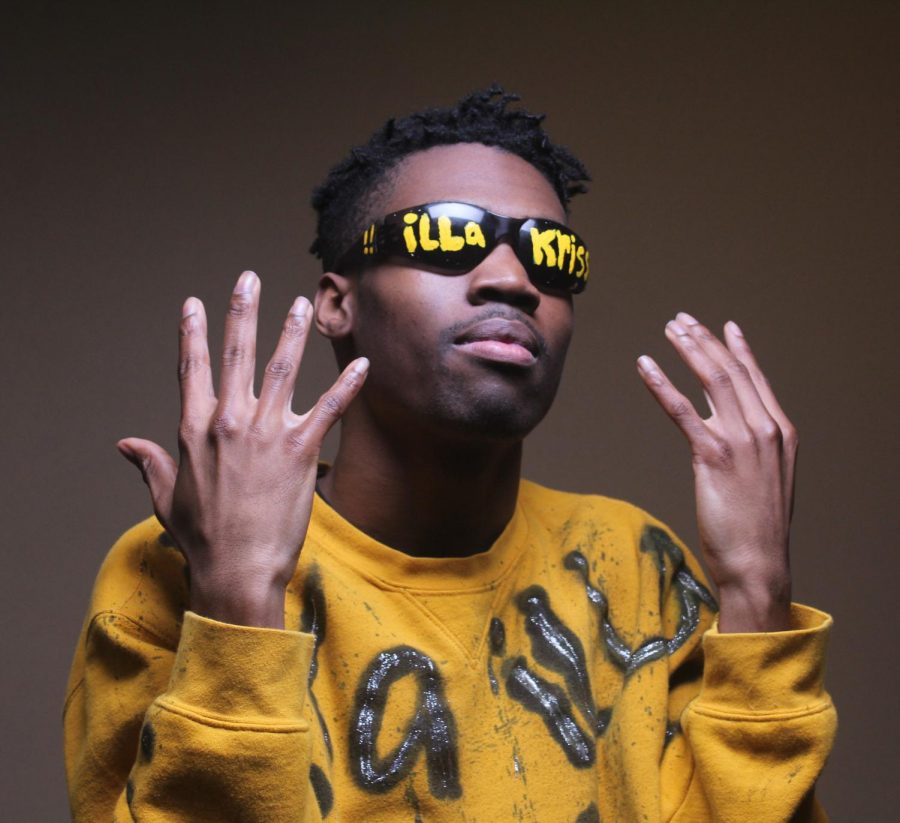 Week of Feb. 11- 17, 2019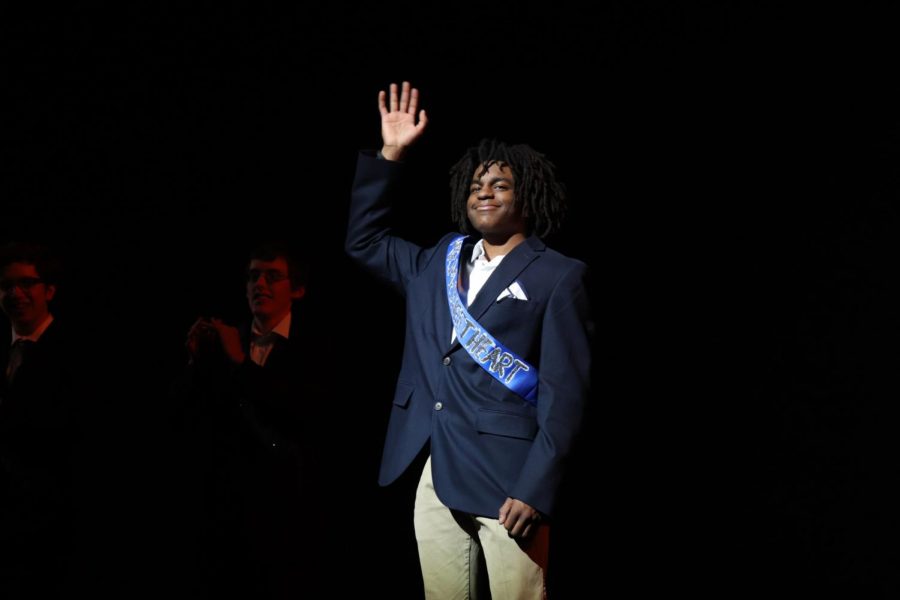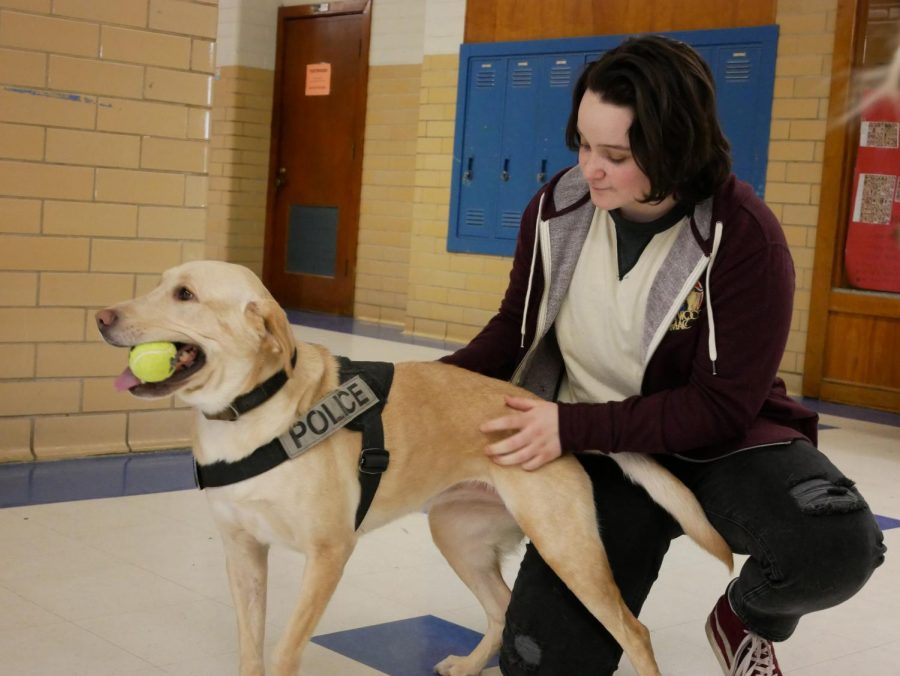 Week of Feb. 4- 10, 2019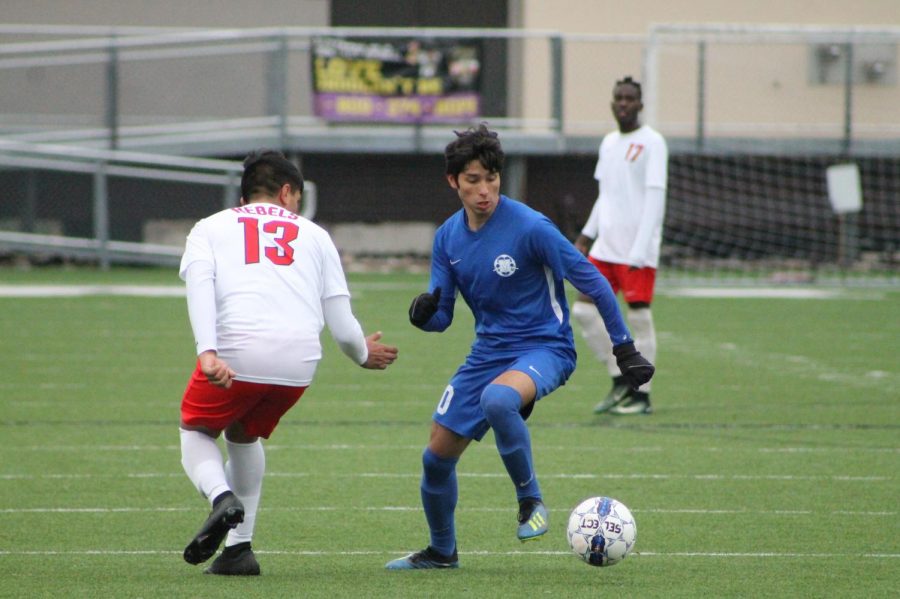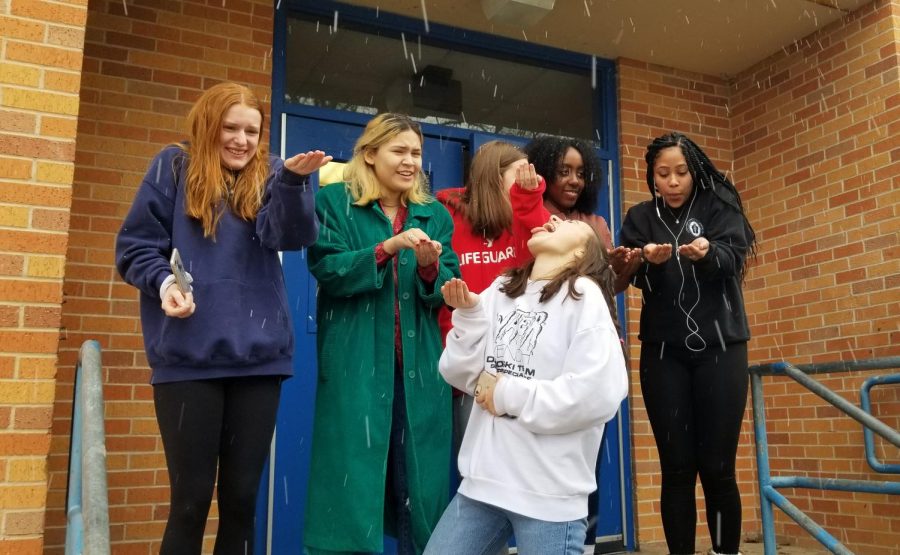 Week of Jan. 28- Feb. 3, 2019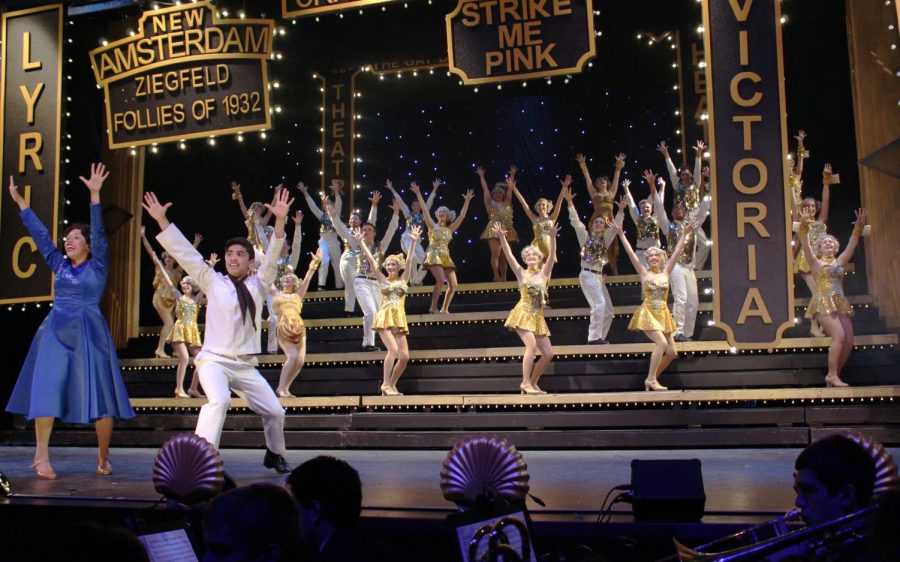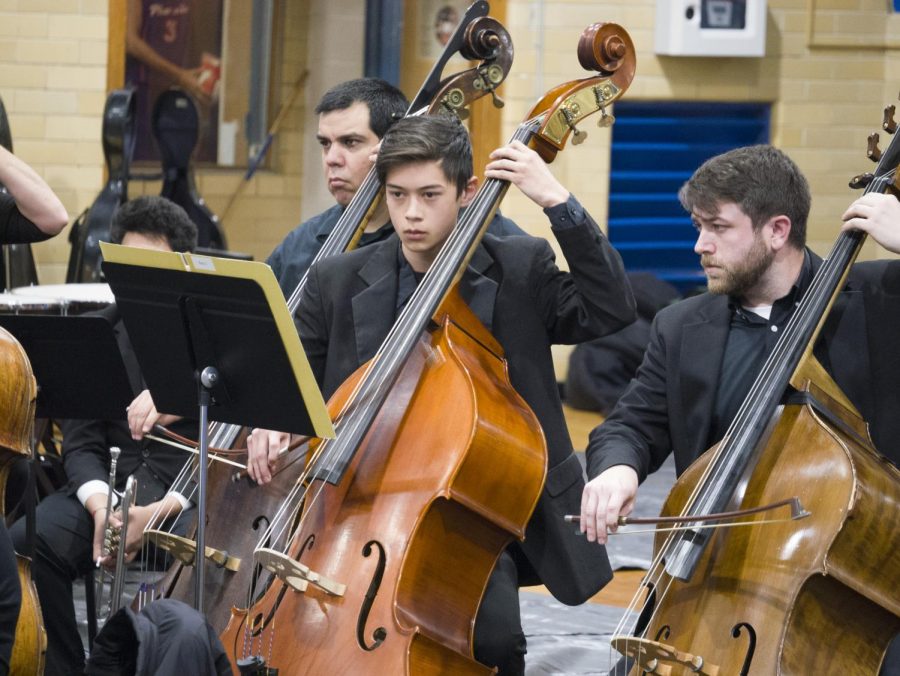 Week of Jan. 21- 27, 2019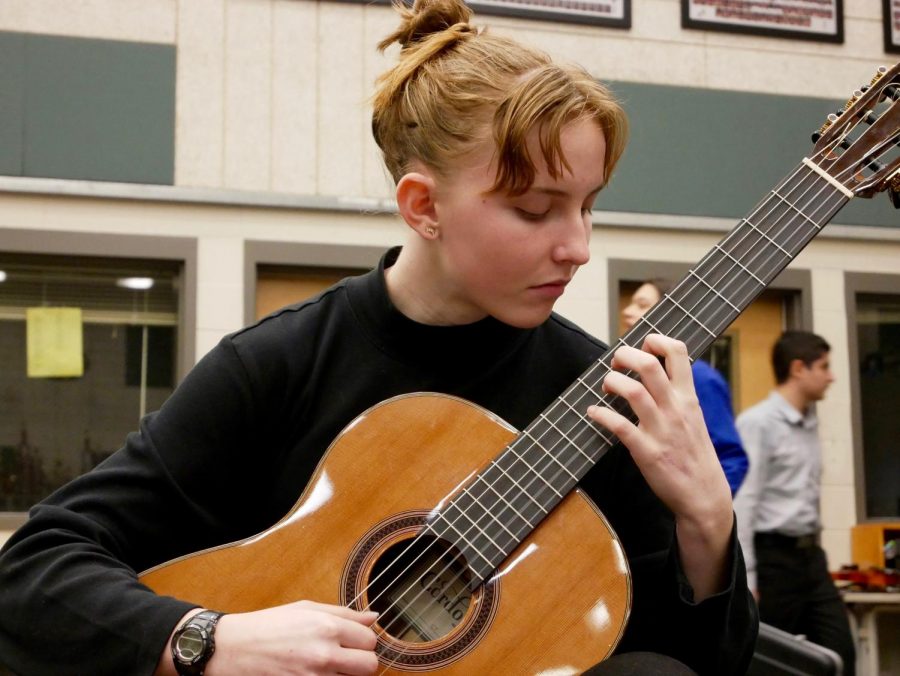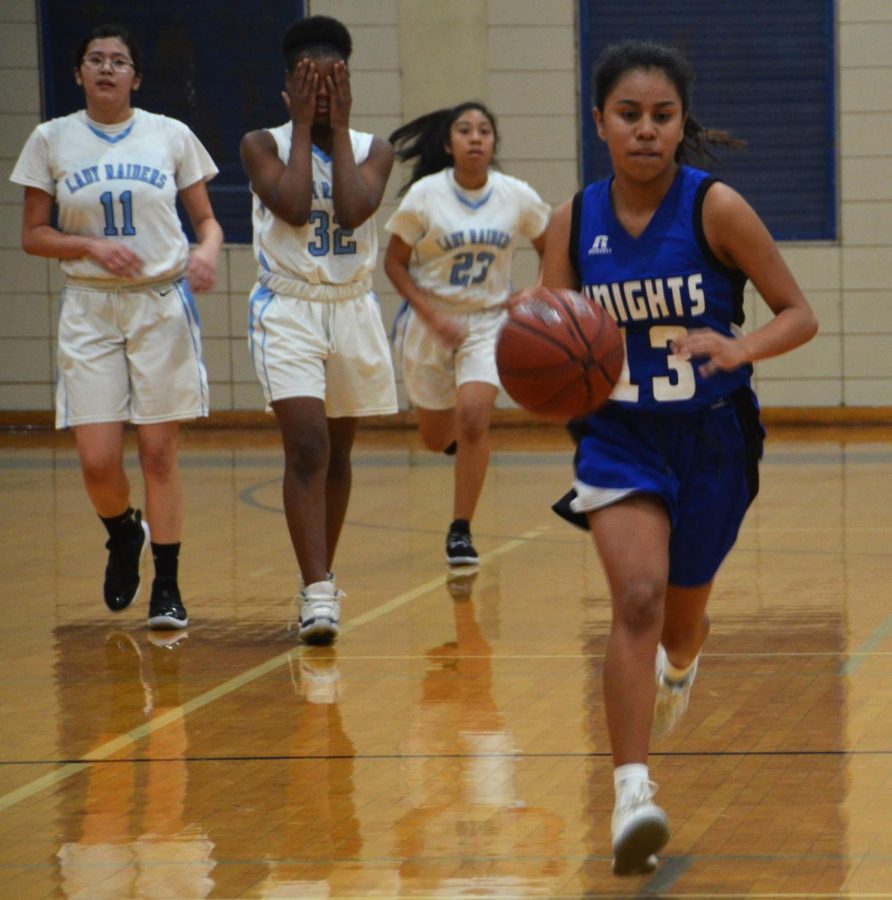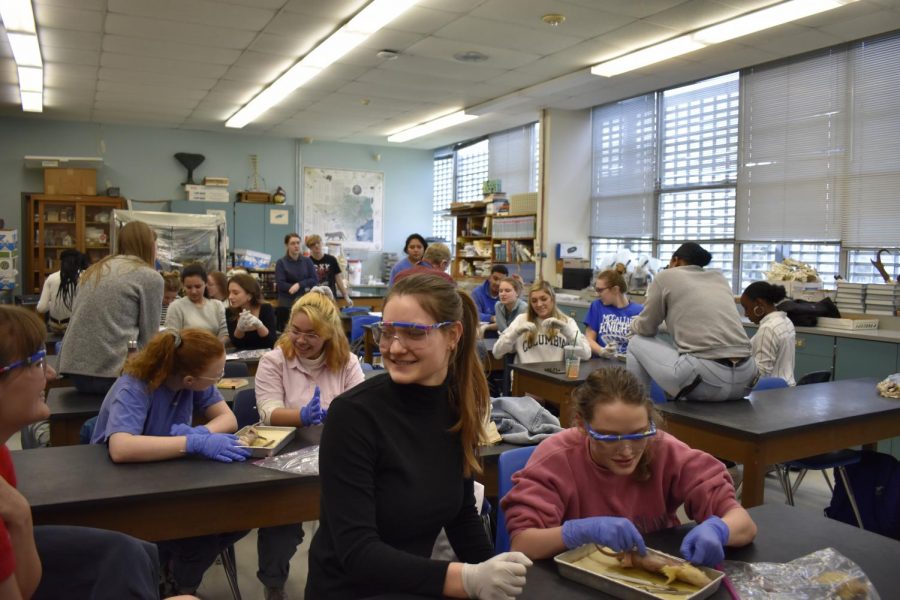 Week of Jan. 14- 20, 2019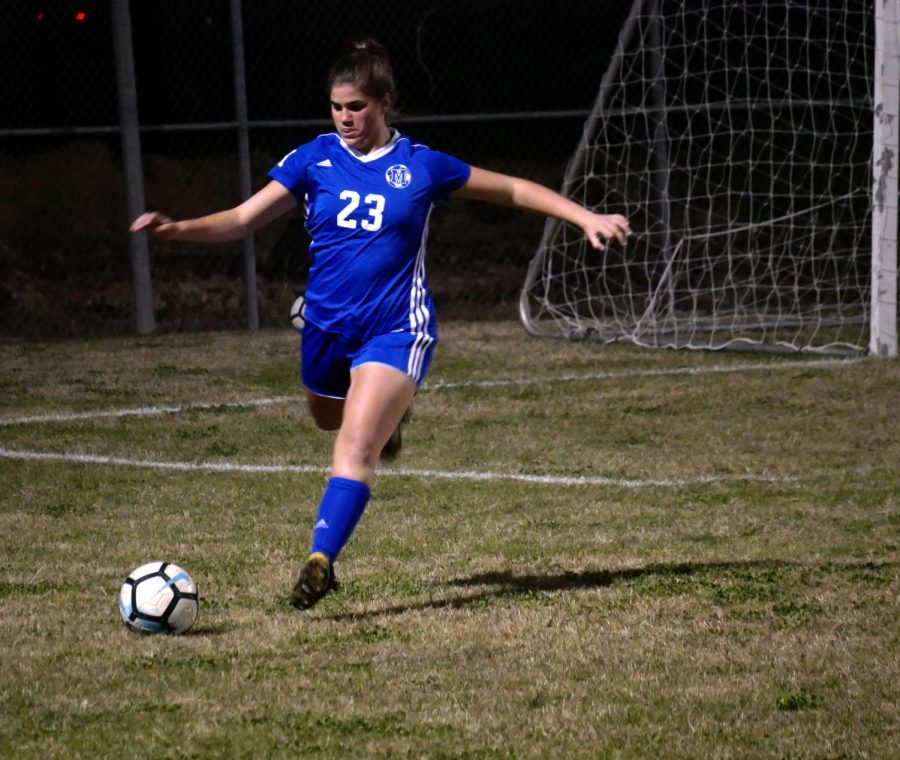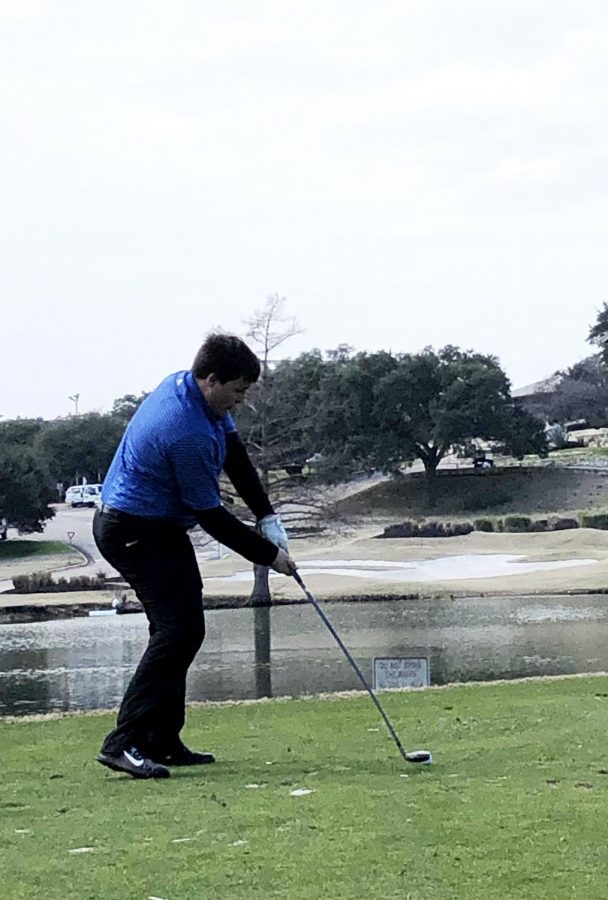 Week of Jan. 7- 13, 2019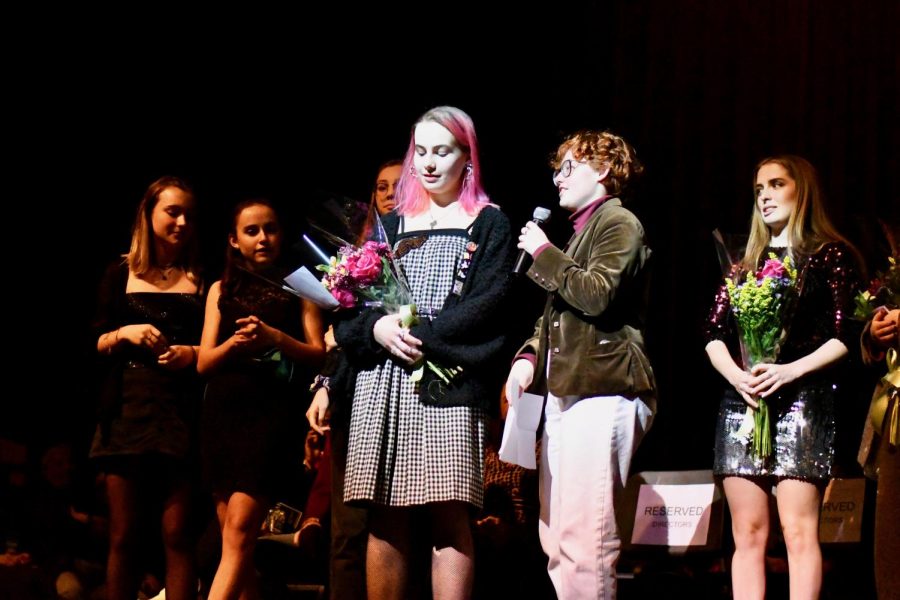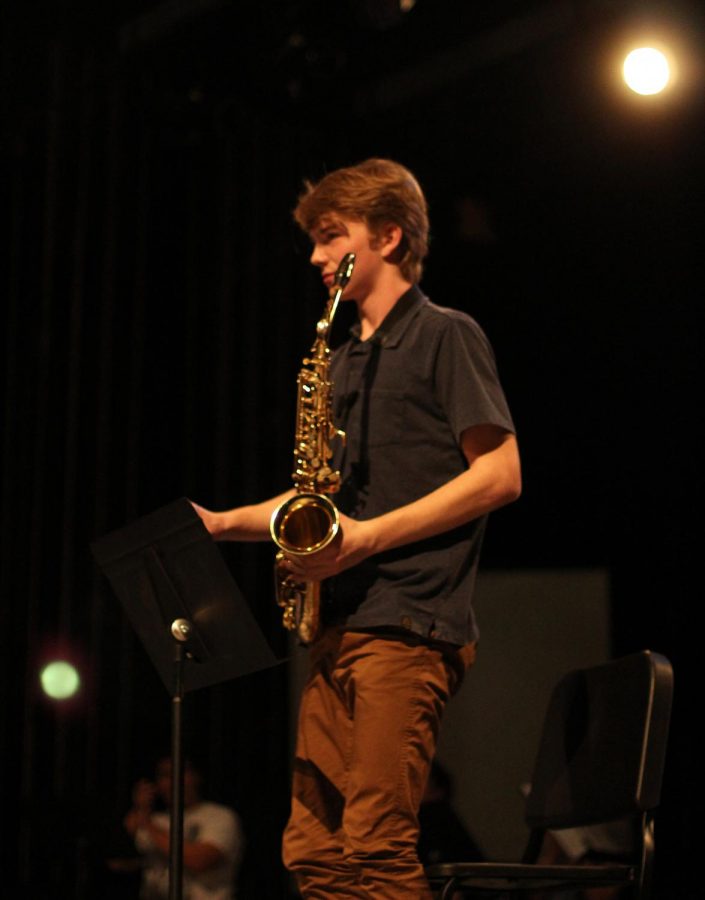 Week of Dec. 31- Jan. 6, 2018-2019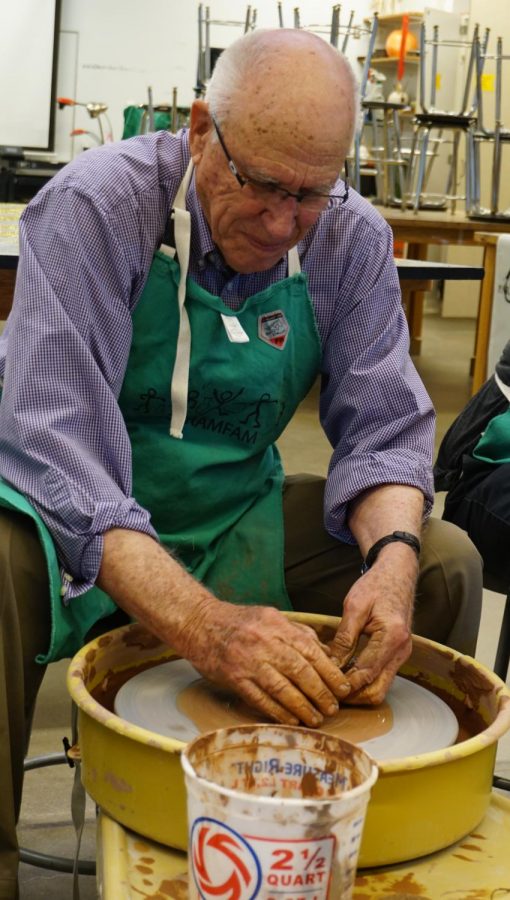 Week of Dec. 24- 30, 2018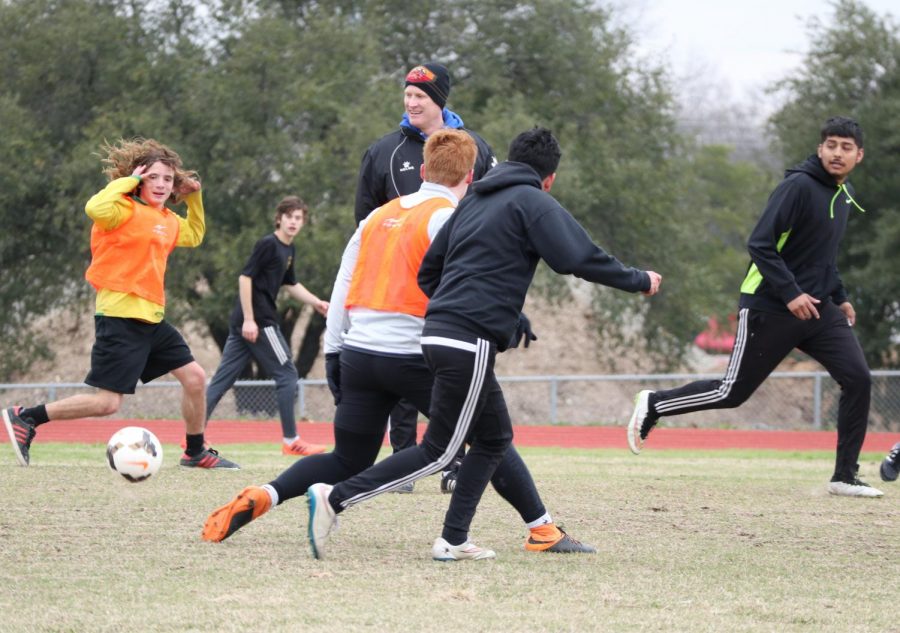 Week of Dec. 18- 23, 2018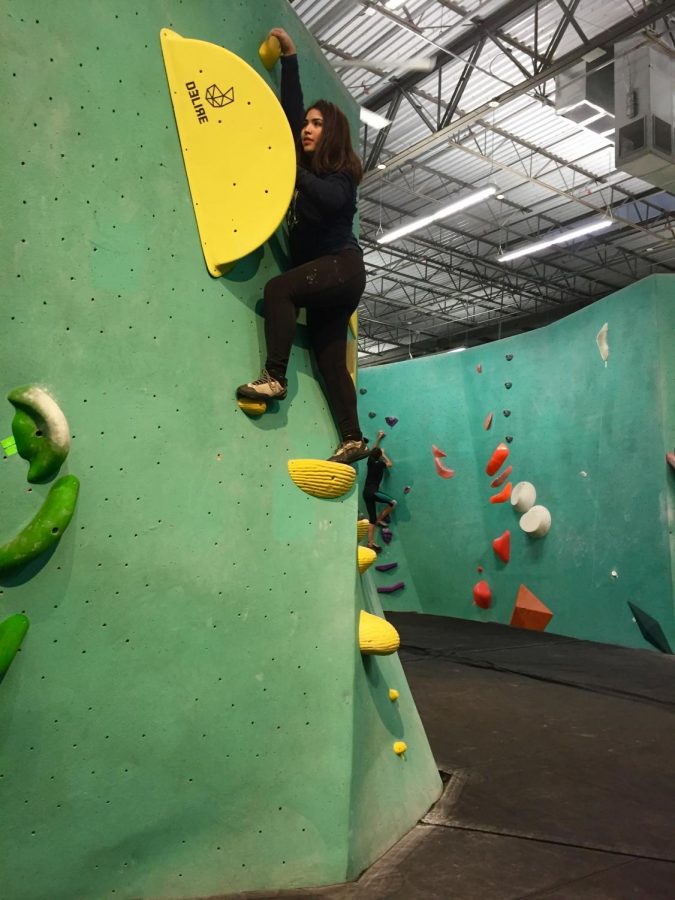 Week of Dec. 10- 16, 2018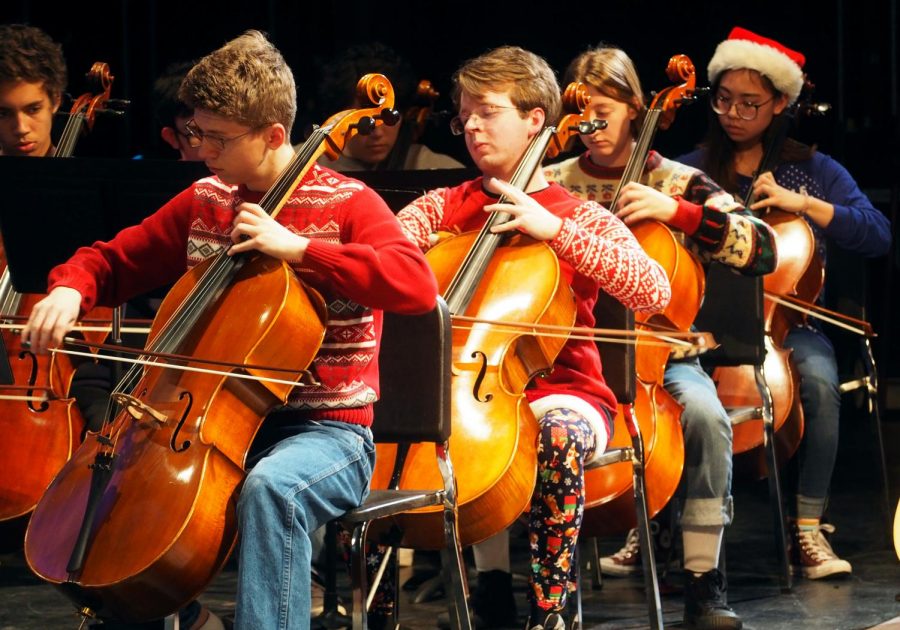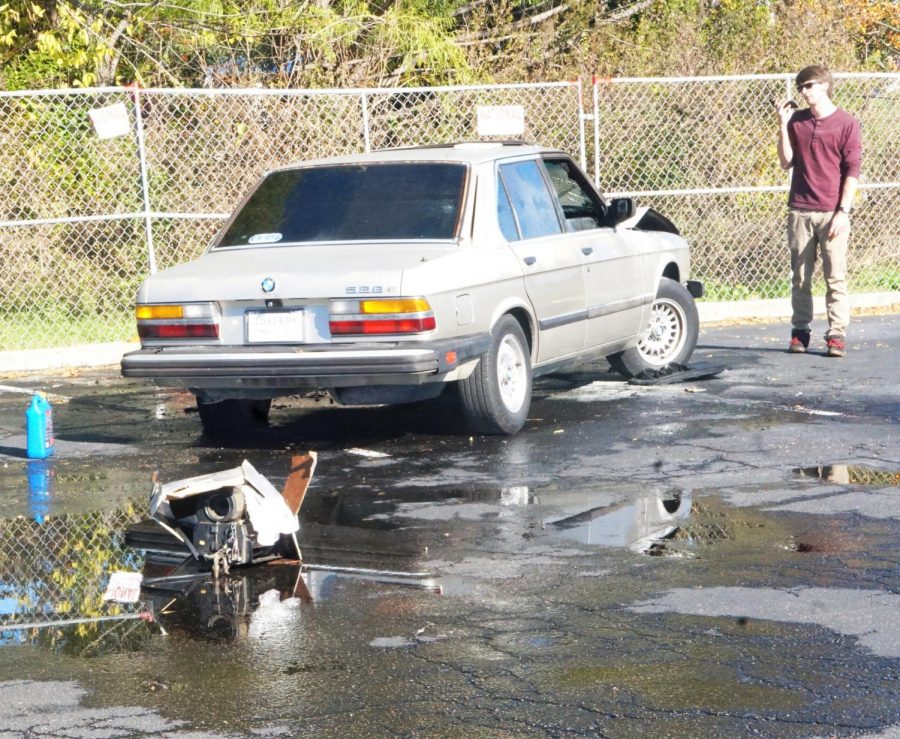 Week of Dec. 3- 9, 2018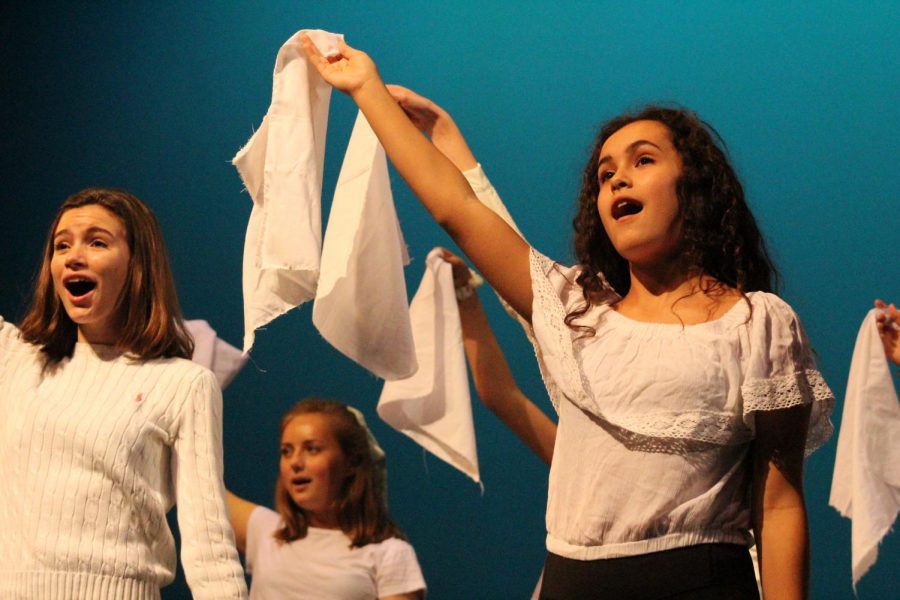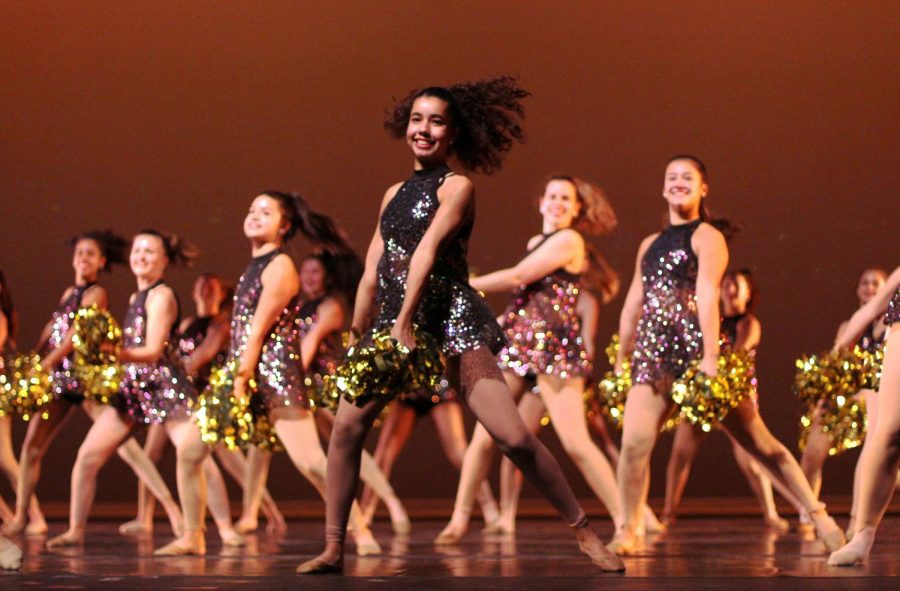 Week of Nov. 26- Dec. 2, 2018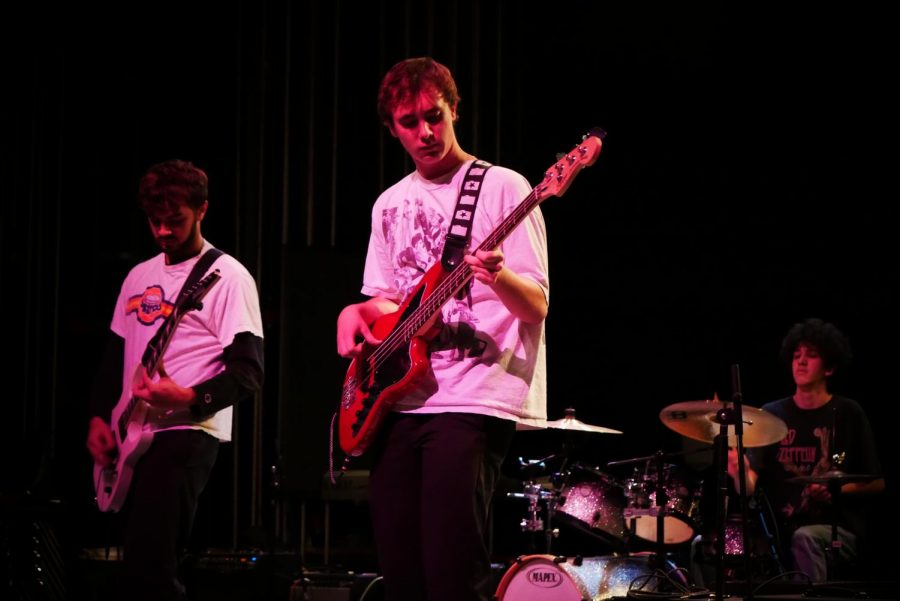 Week of Nov. 19- 25, 2018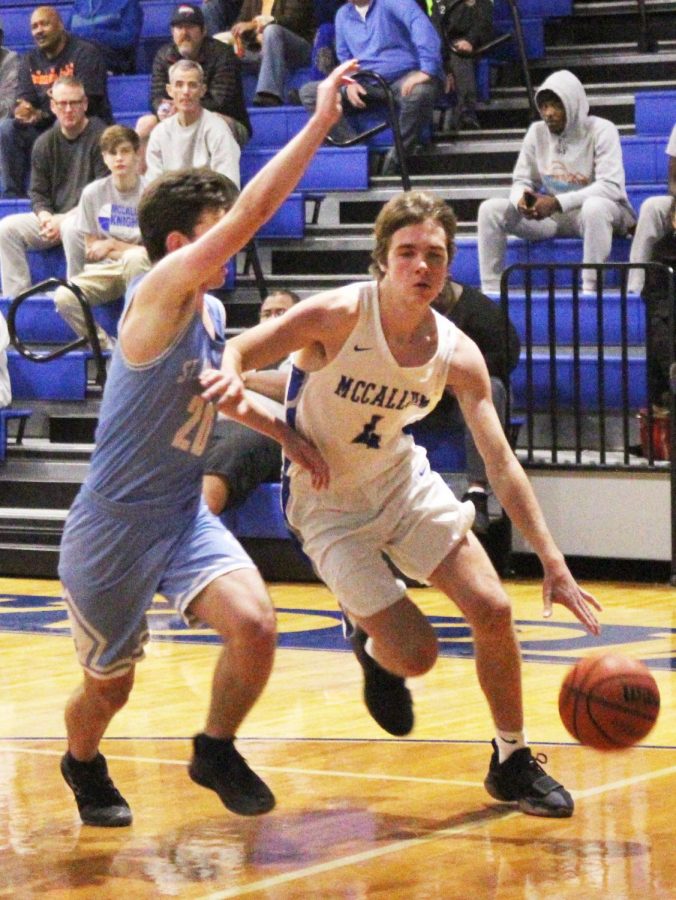 Week of Nov. 12- 18, 2018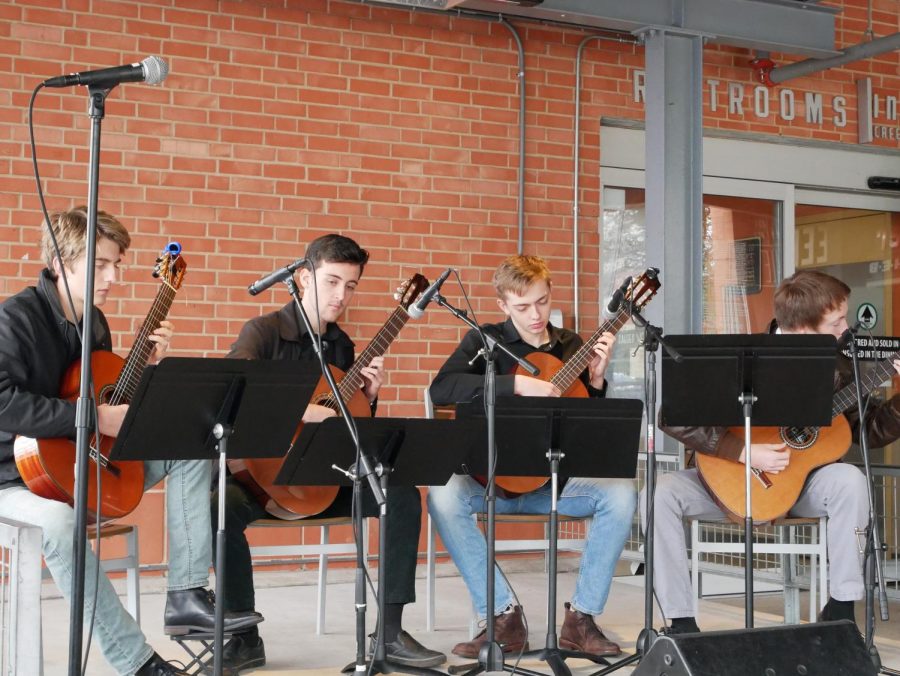 Week of Nov. 5- 11, 2018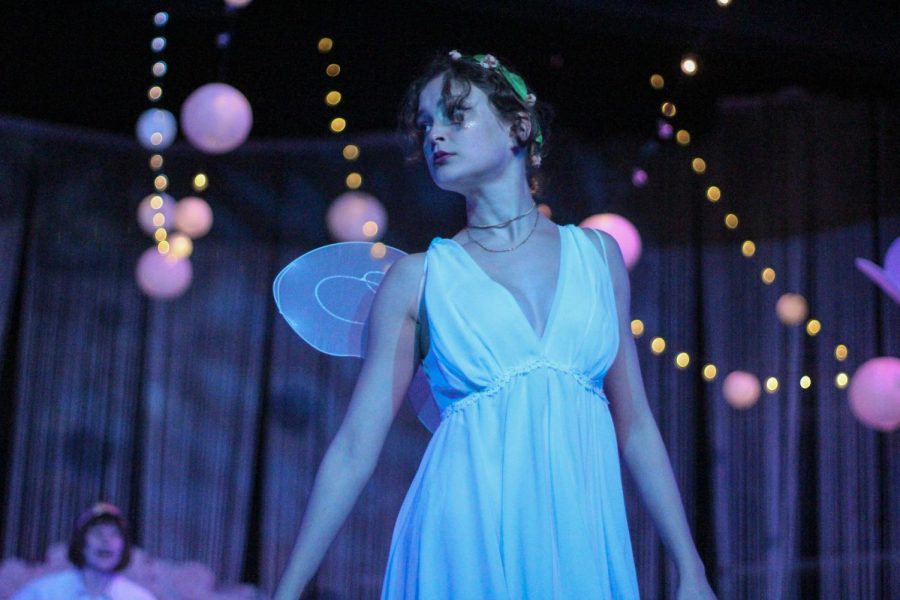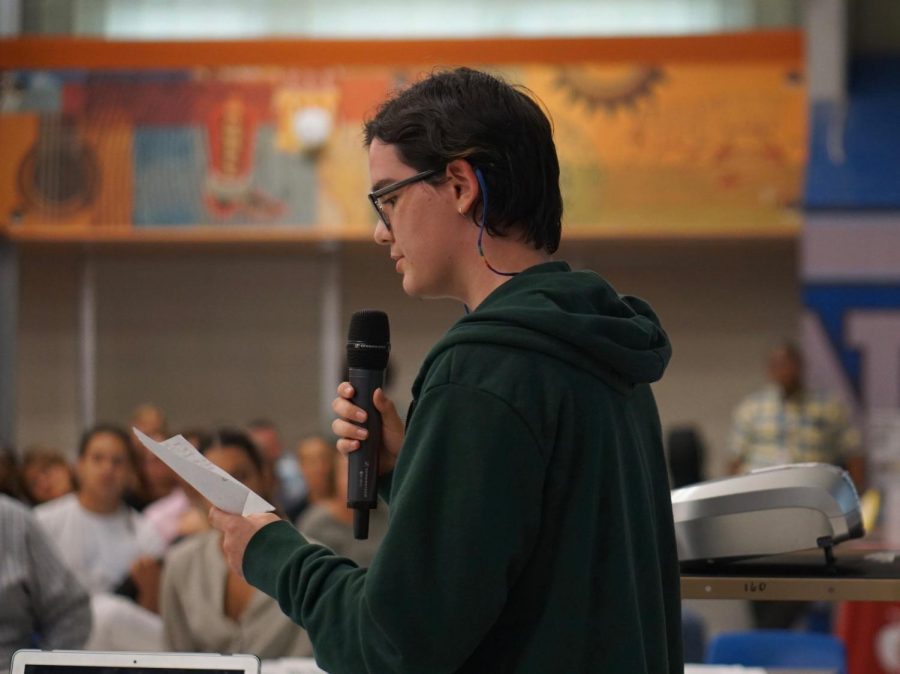 Week of Oct. 29- Nov. 4, 2018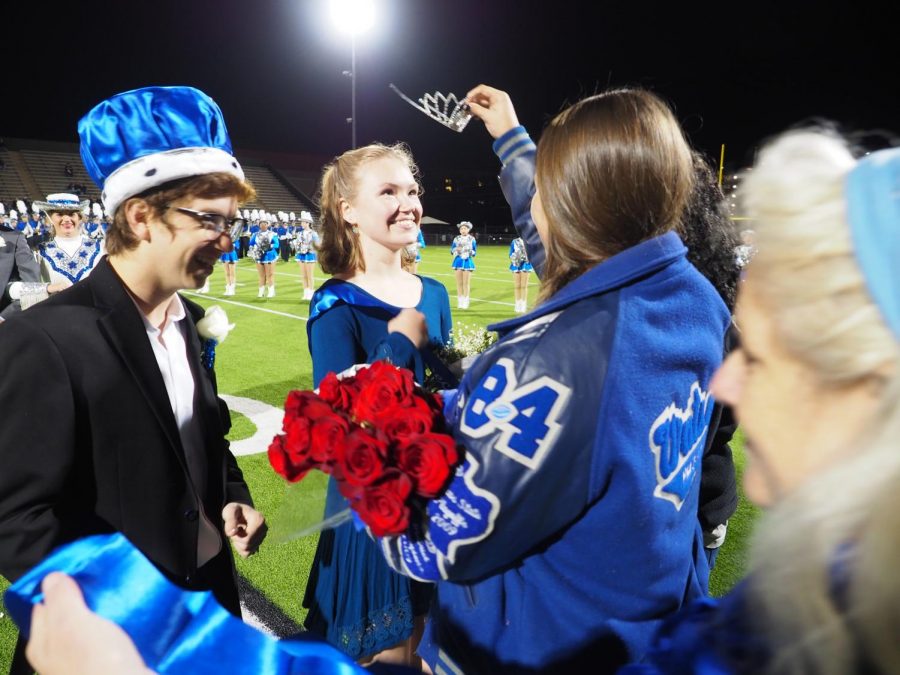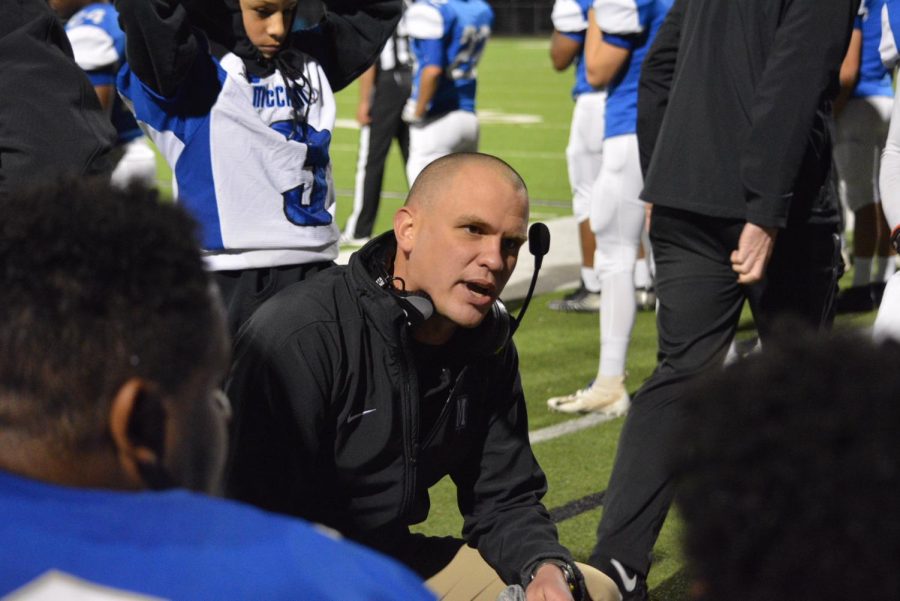 Week of Oct. 22- 28, 2018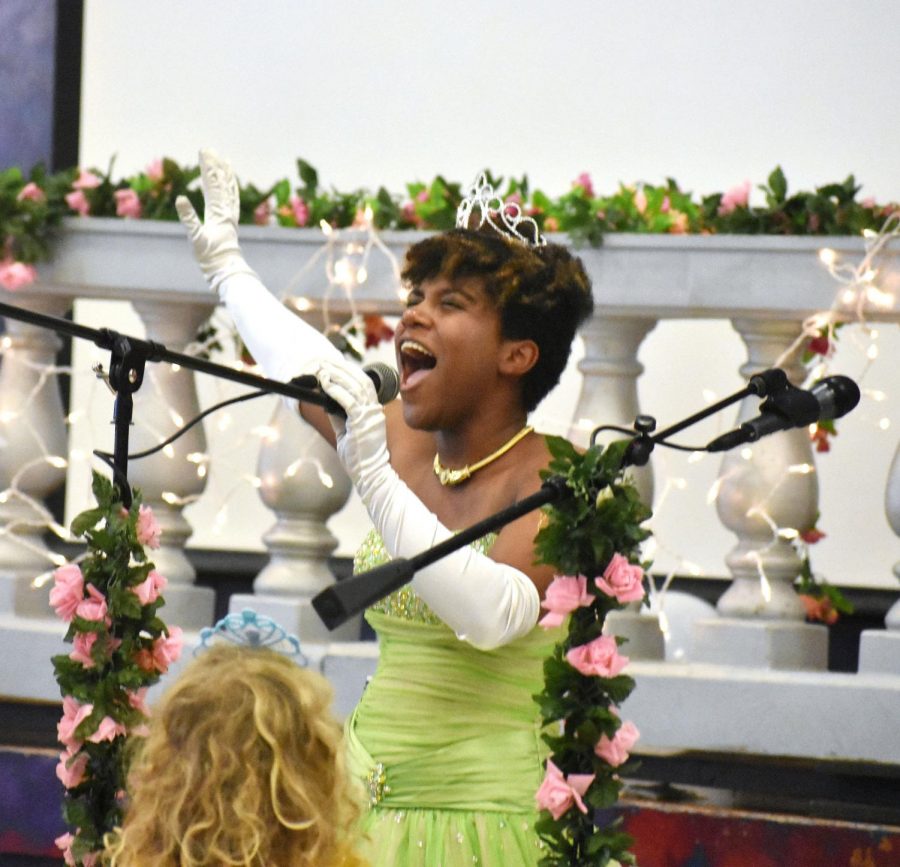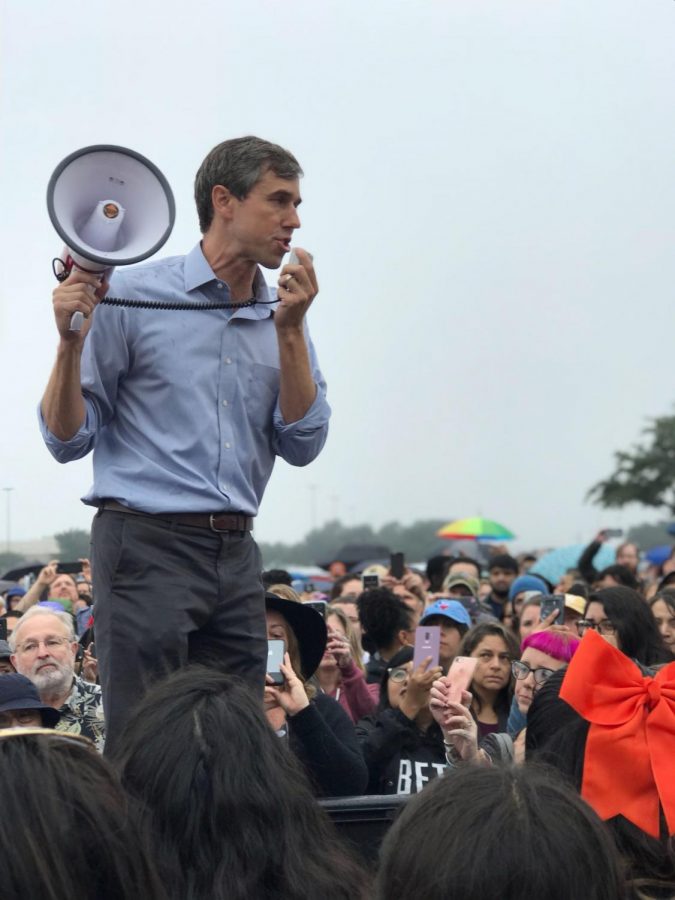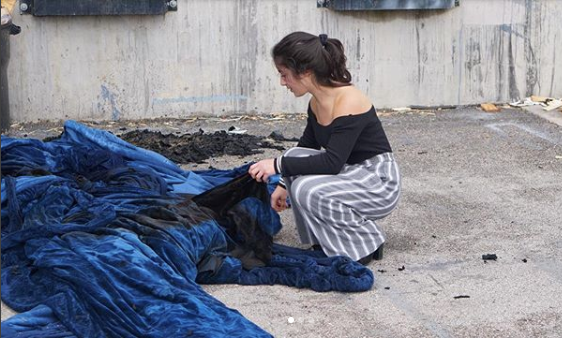 Week of Oct. 15- 21, 2018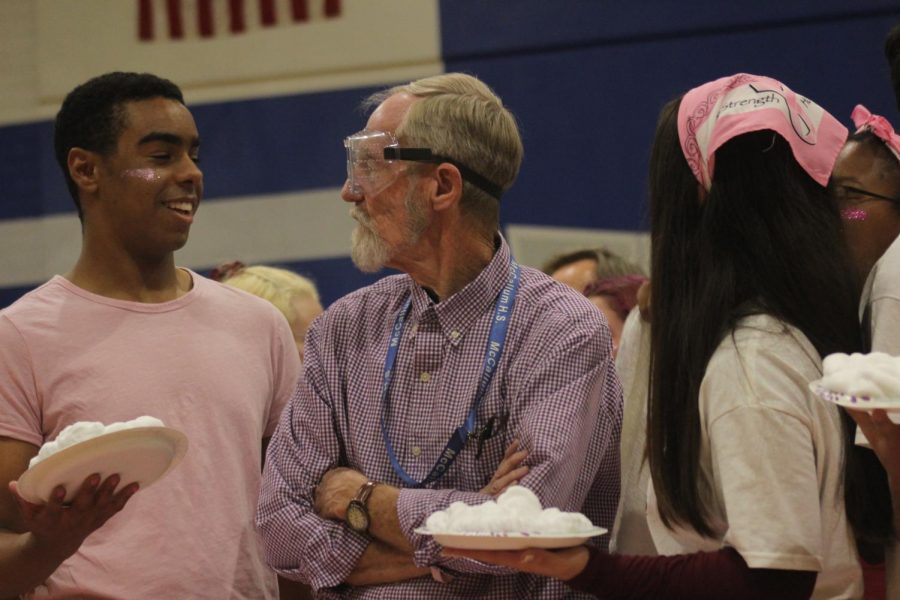 Week of Oct. 8- 14, 2018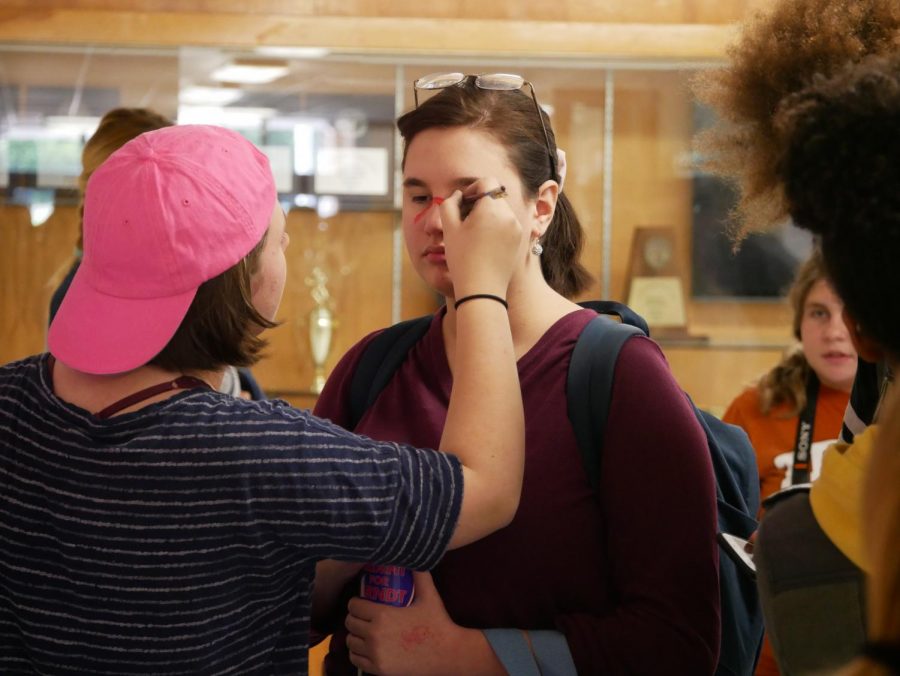 Week of Oct. 1- 7, 2018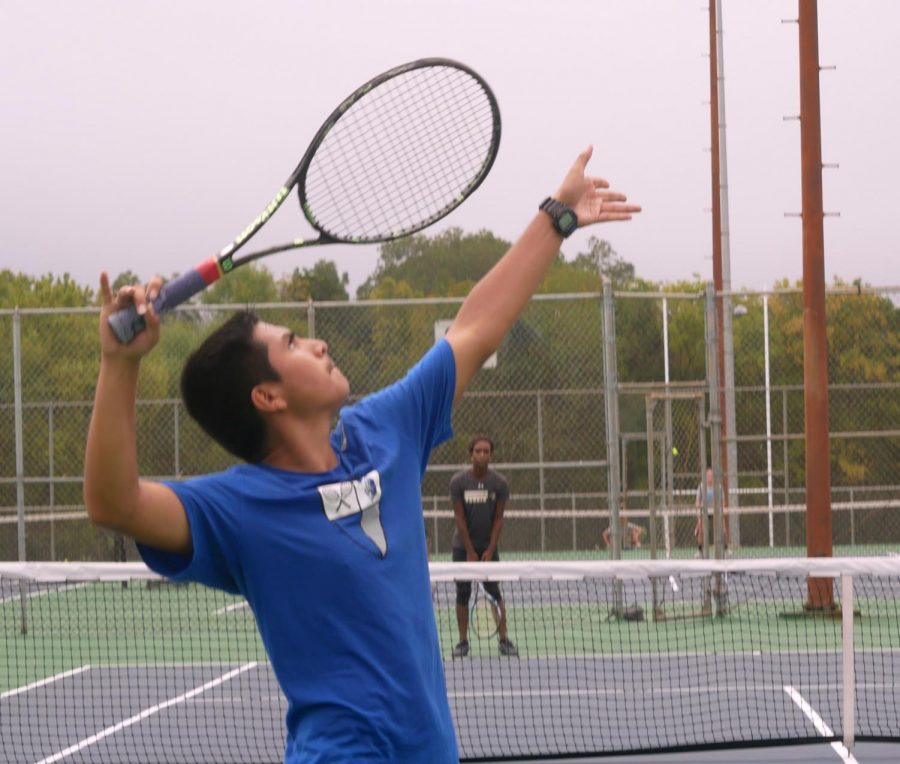 Week of Sept. 24- 30, 2018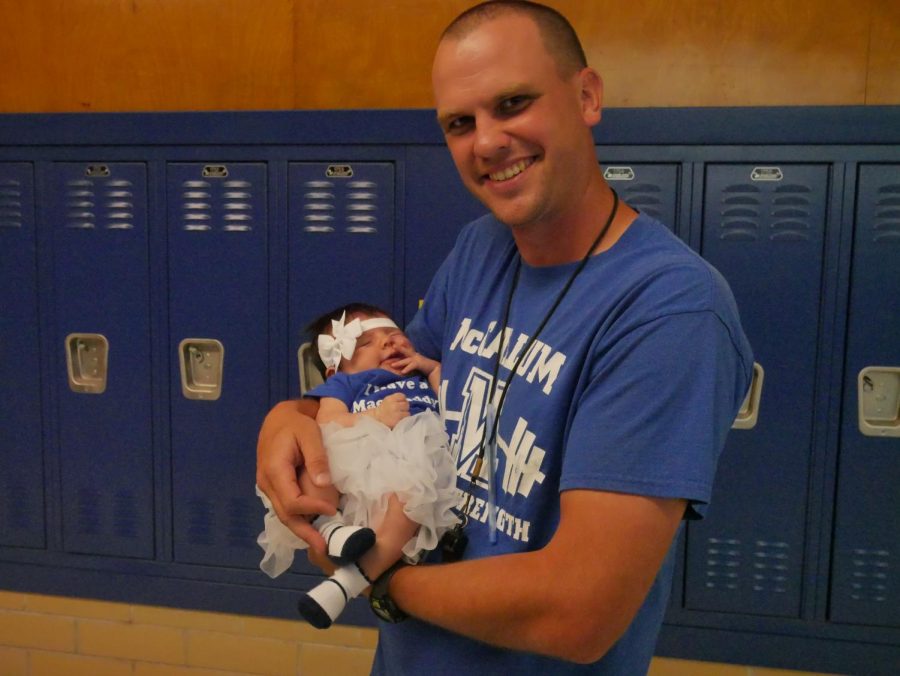 Week of Sept. 17- 23, 2018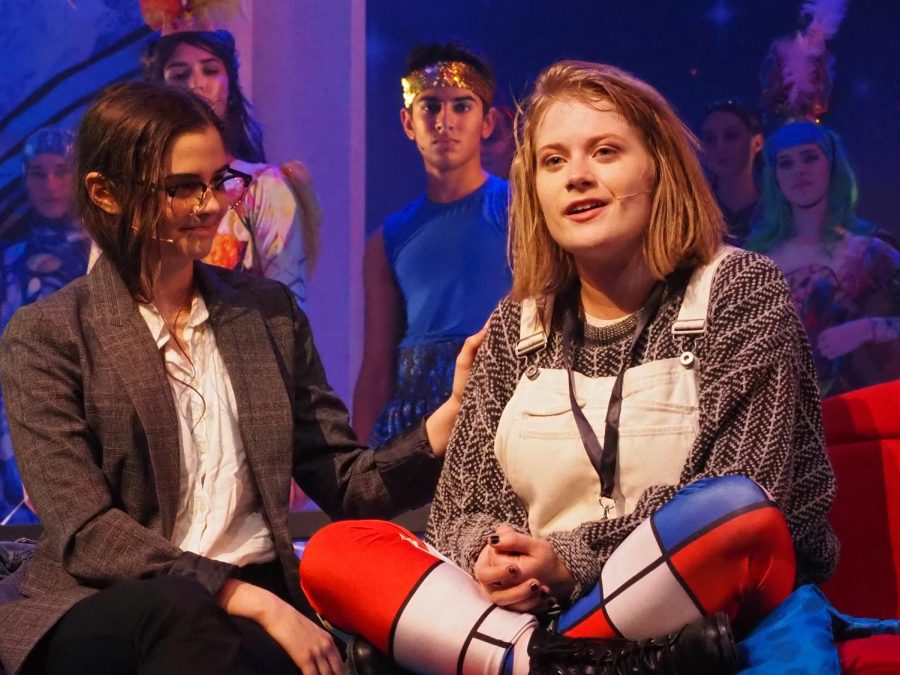 Week of Sept. 10- 16, 2018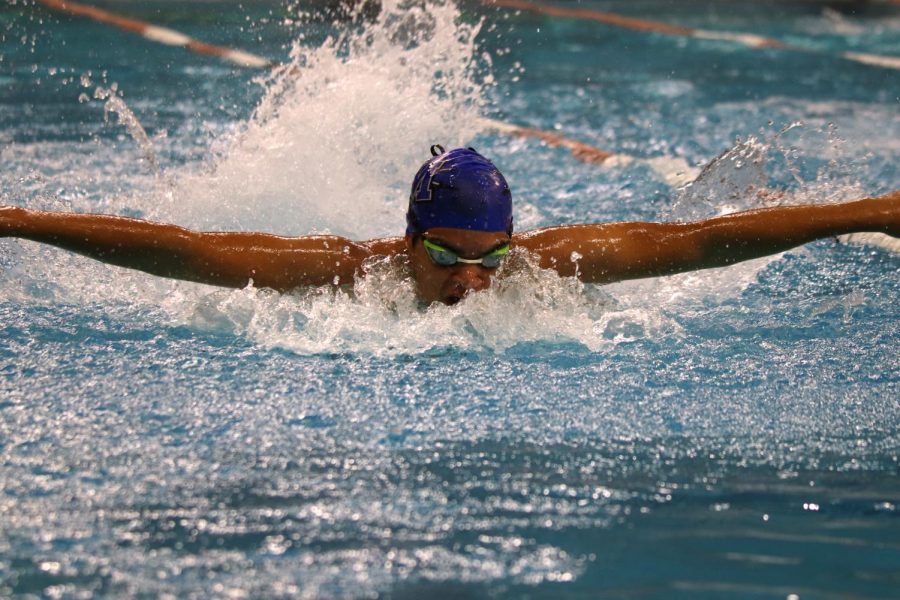 Week of Sept. 3- 9, 2018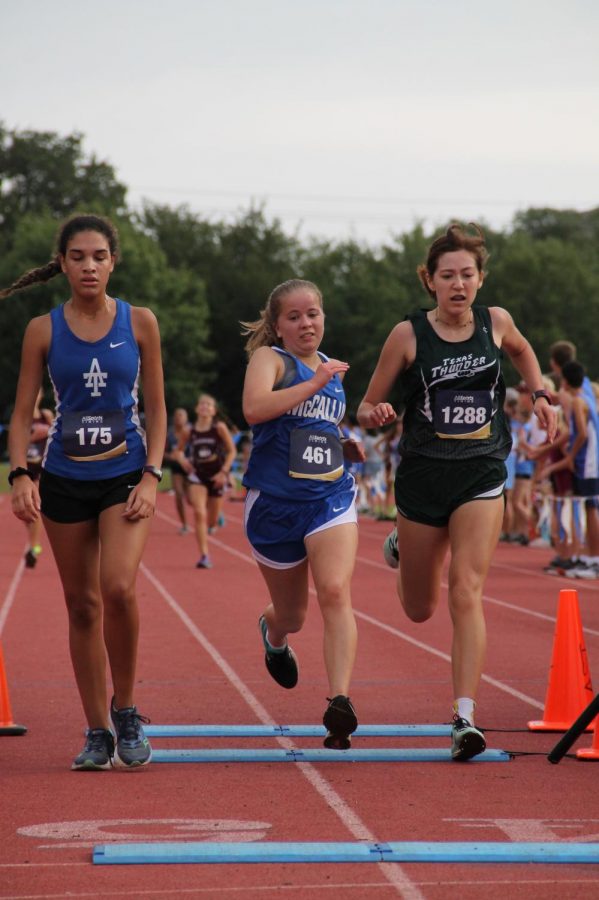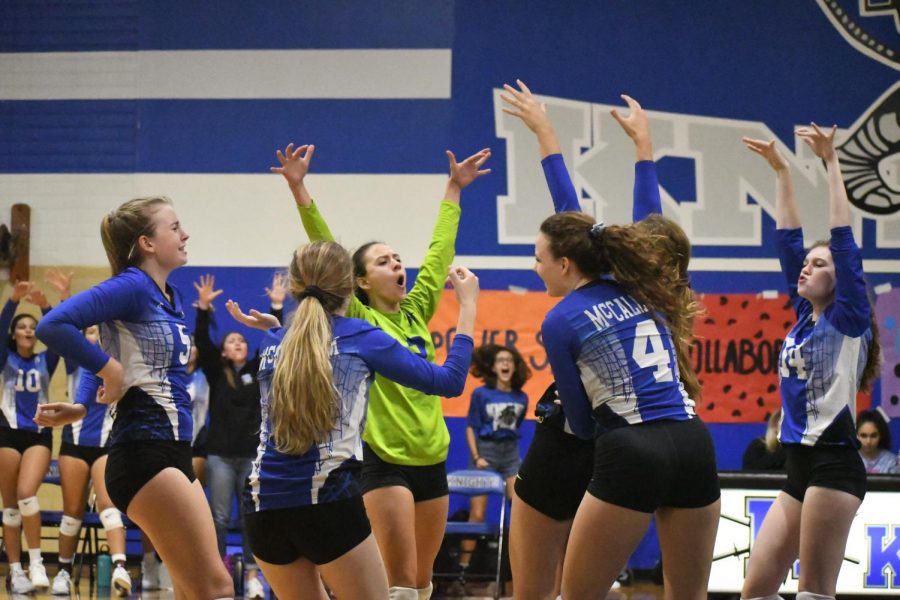 Week of Aug. 27- Sept. 2, 2018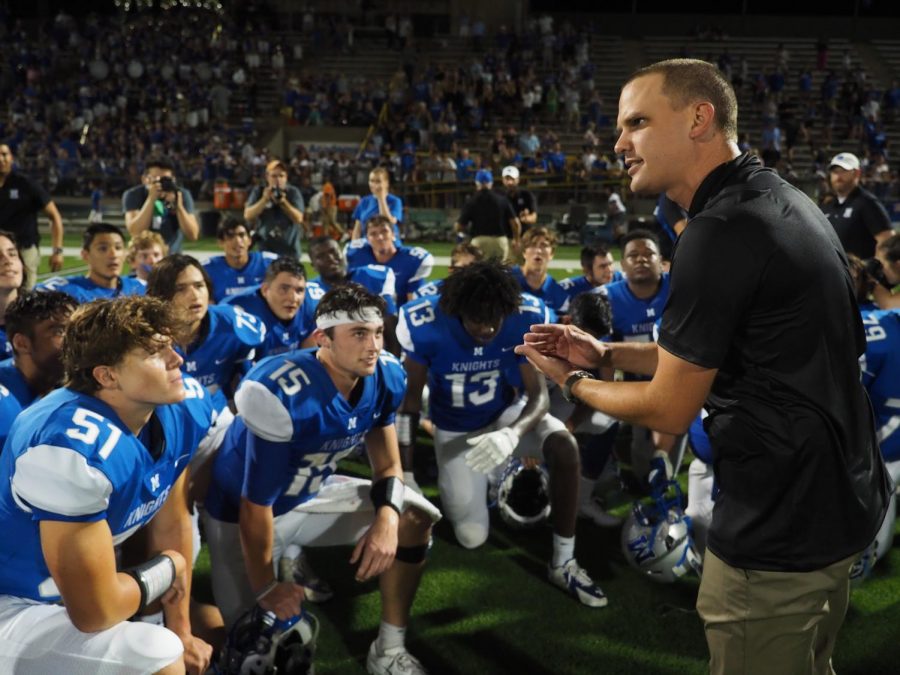 Week of Aug. 20- 26, 2018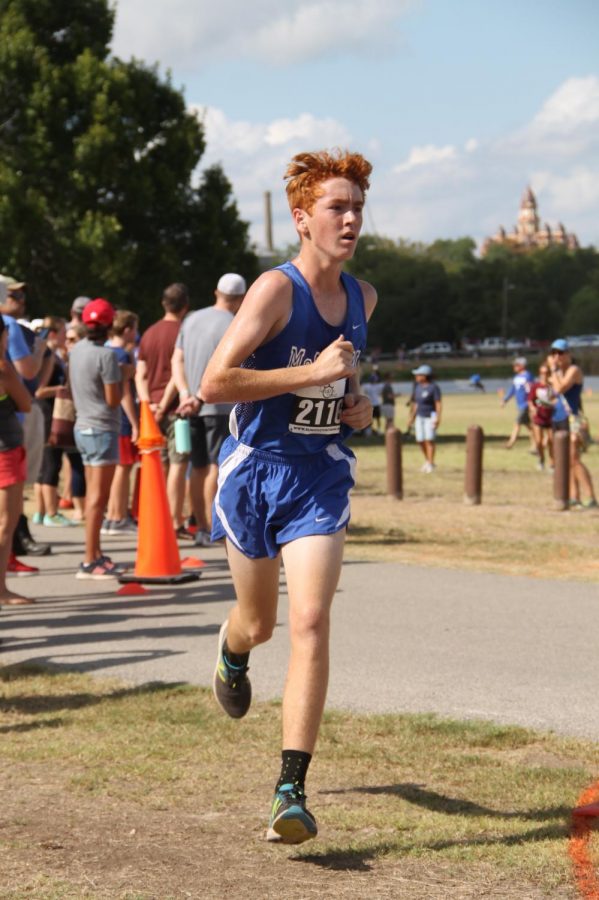 Week of Aug. 13- 19, 2018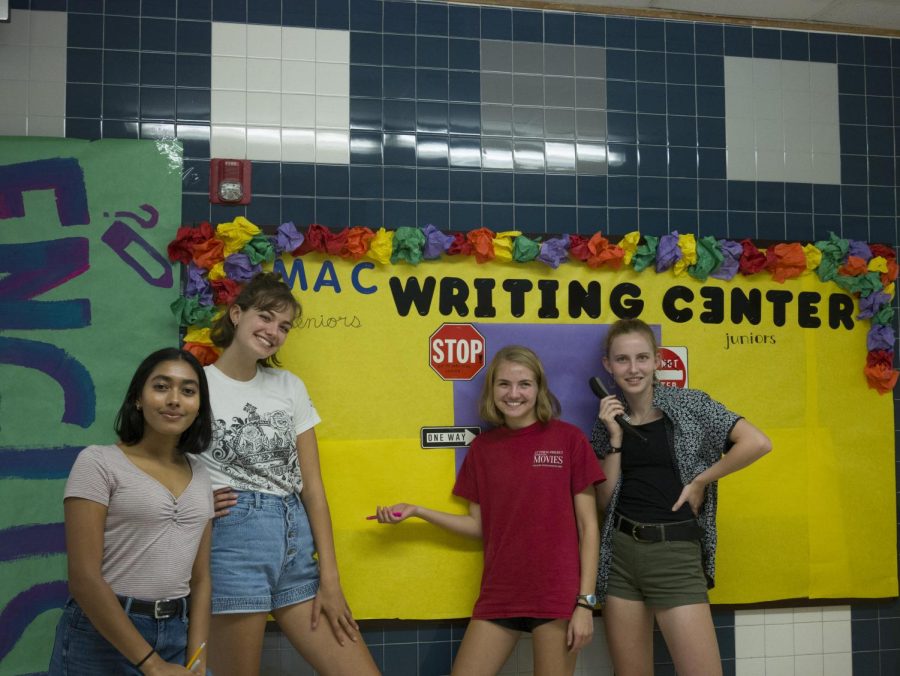 Week of Aug. 6- 12, 2018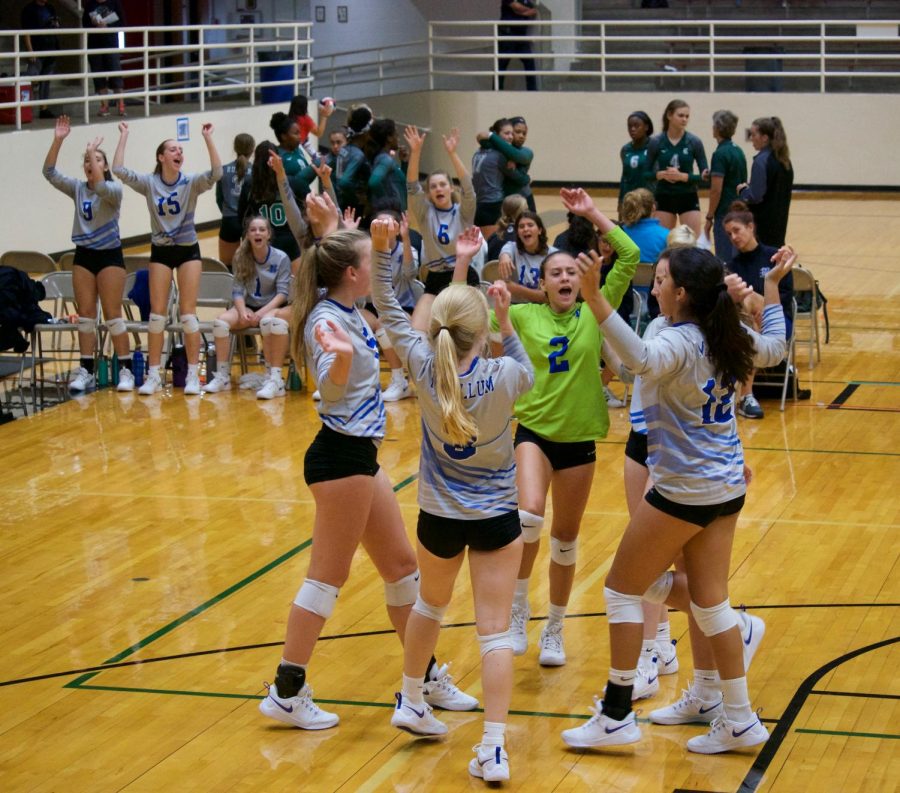 Week of May 28- June 3, 2018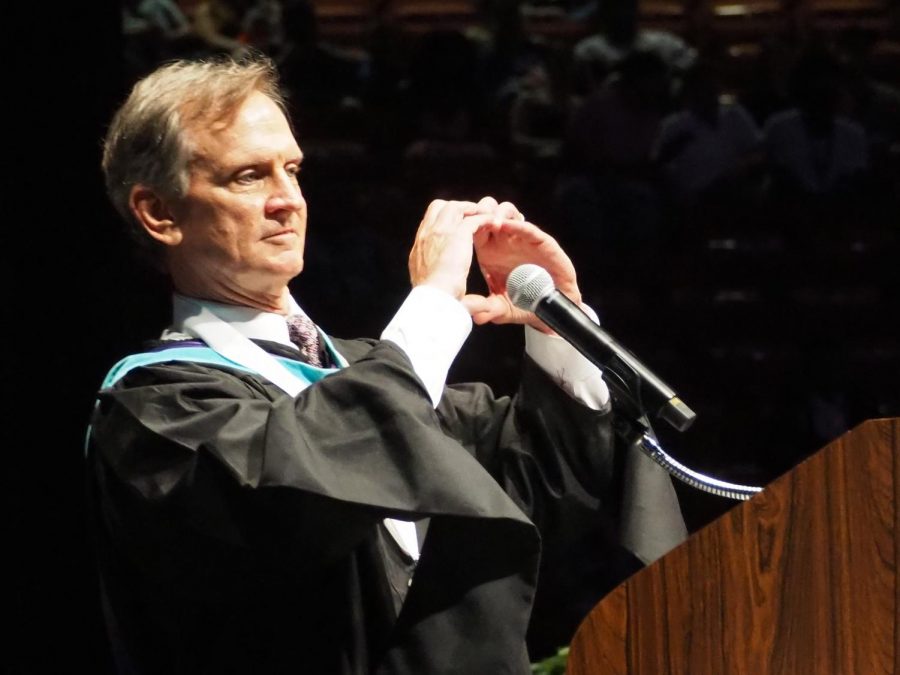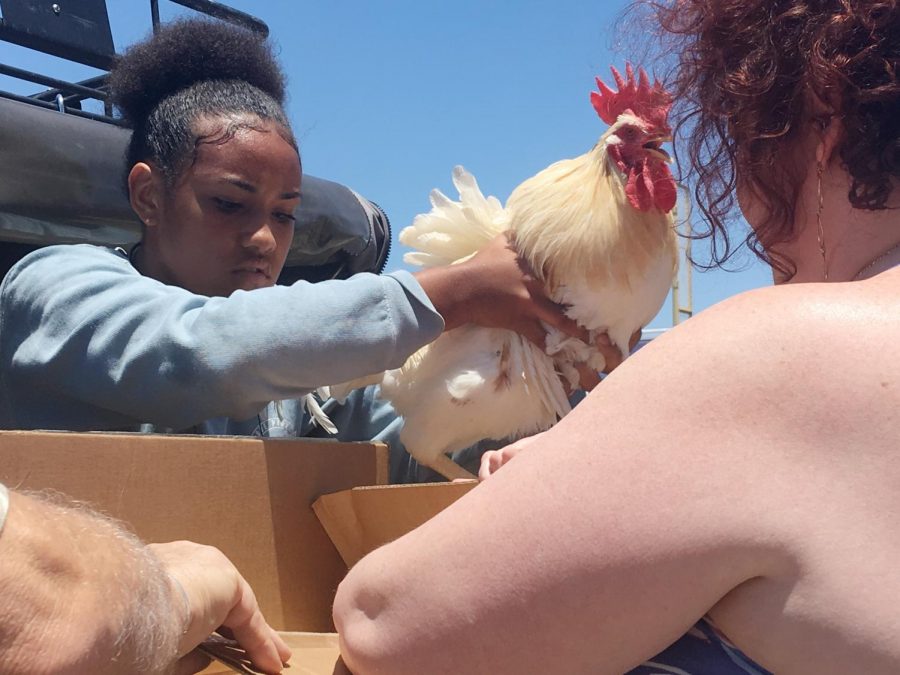 Week of May 21-27, 2018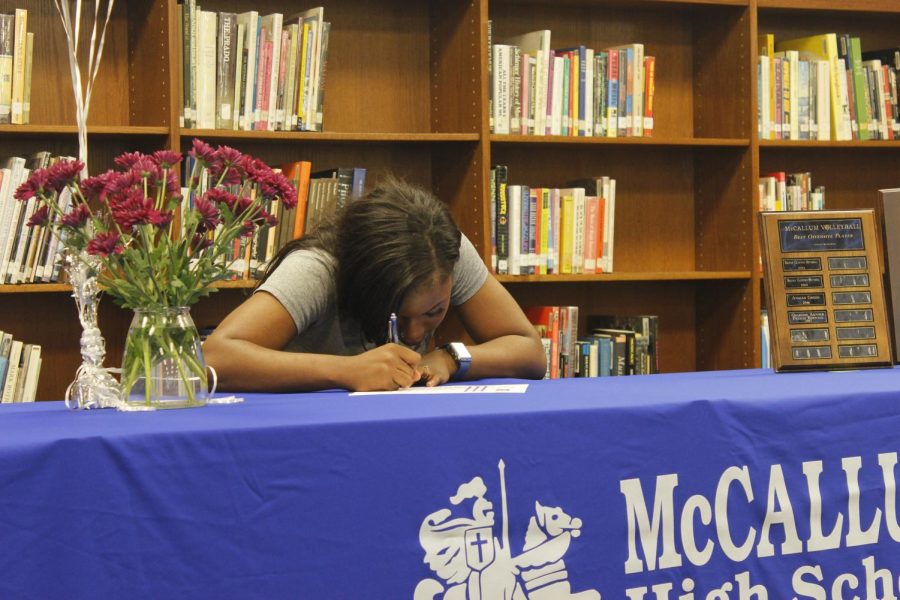 Week of May 14-20, 2018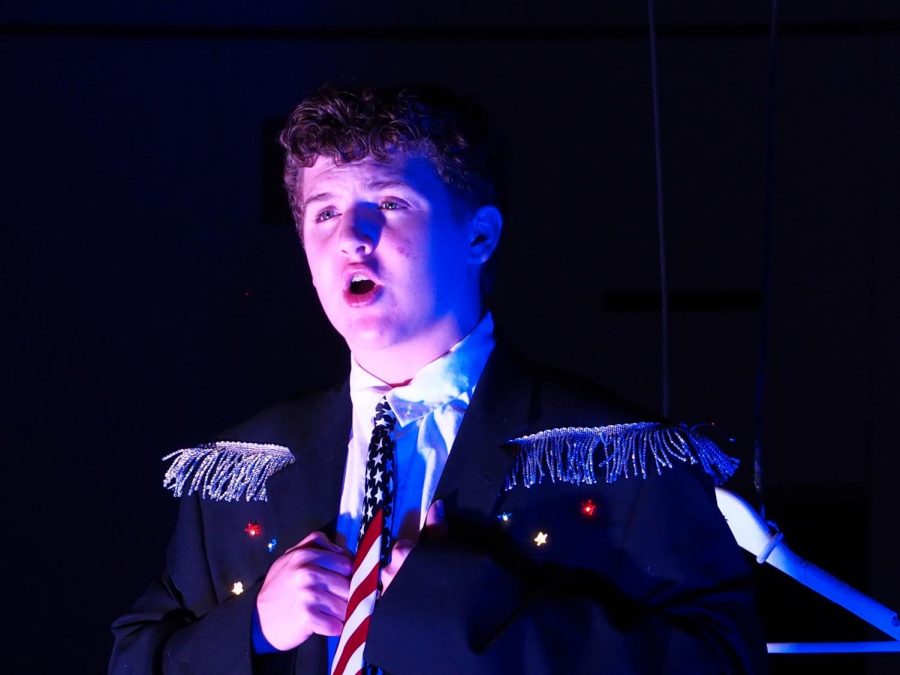 Week of May 7-13, 2018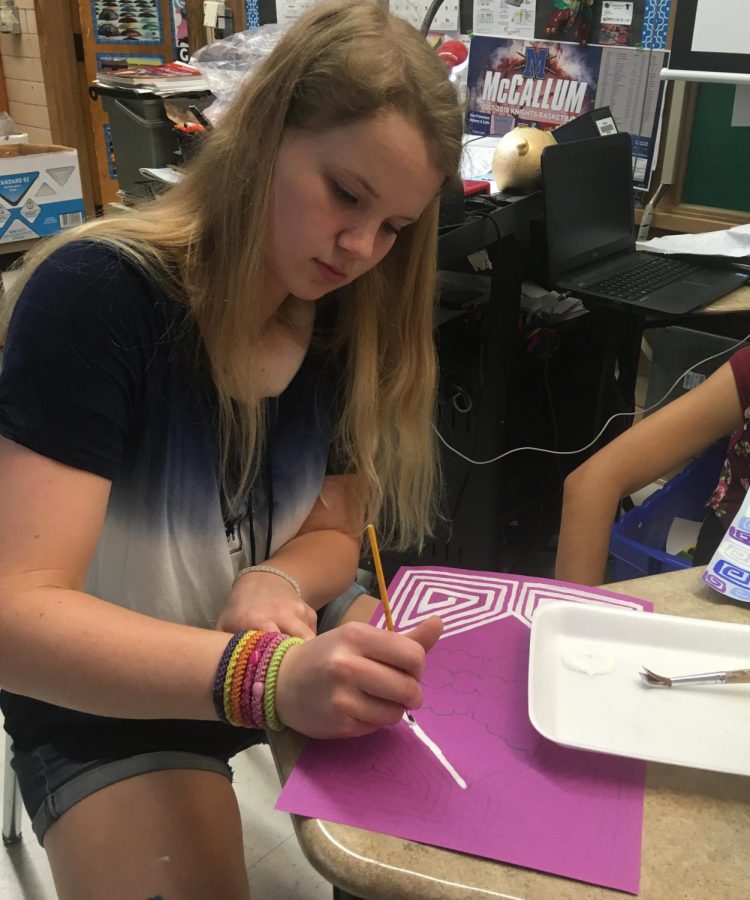 Week of April 30- May 6, 2018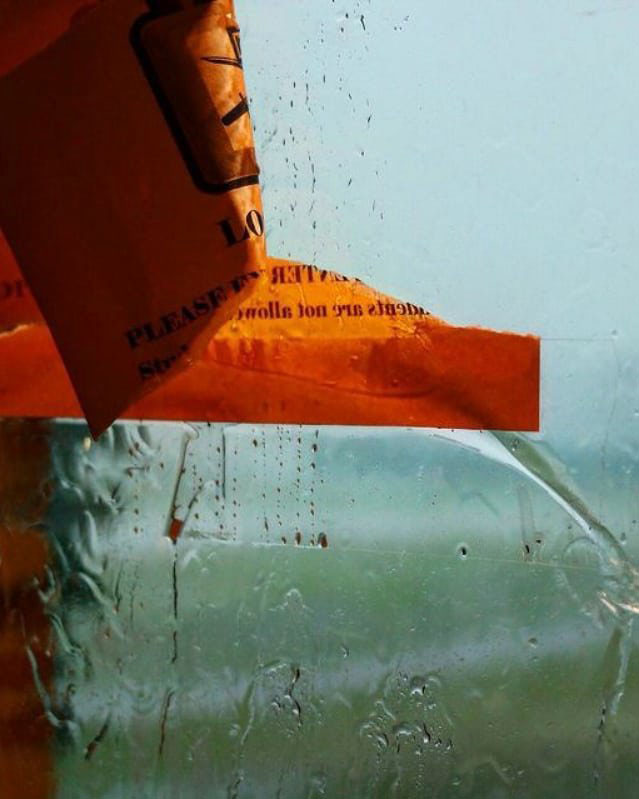 Week of April 23-29, 2018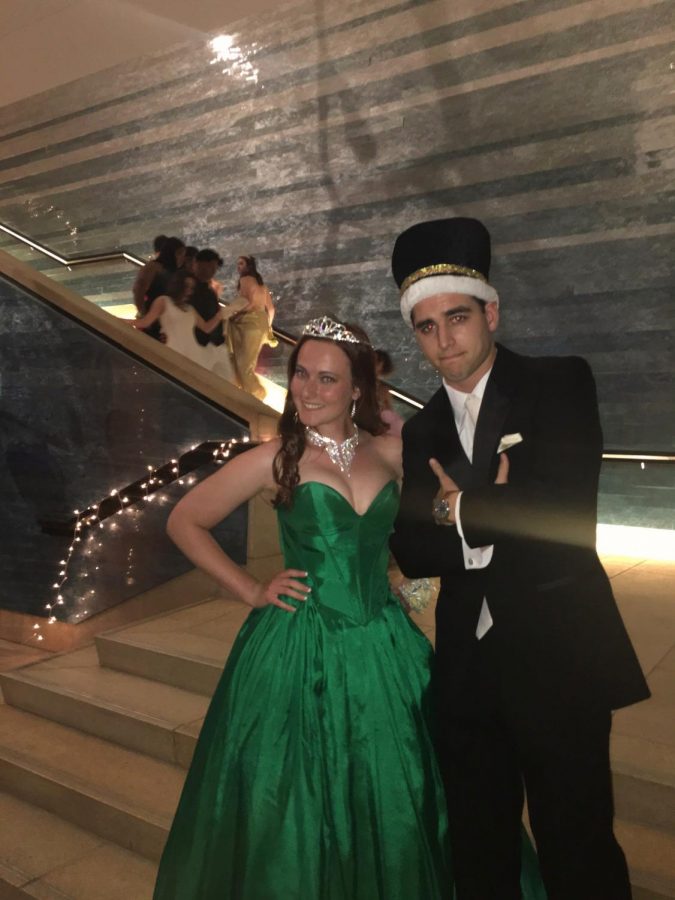 Week of April 16-22, 2018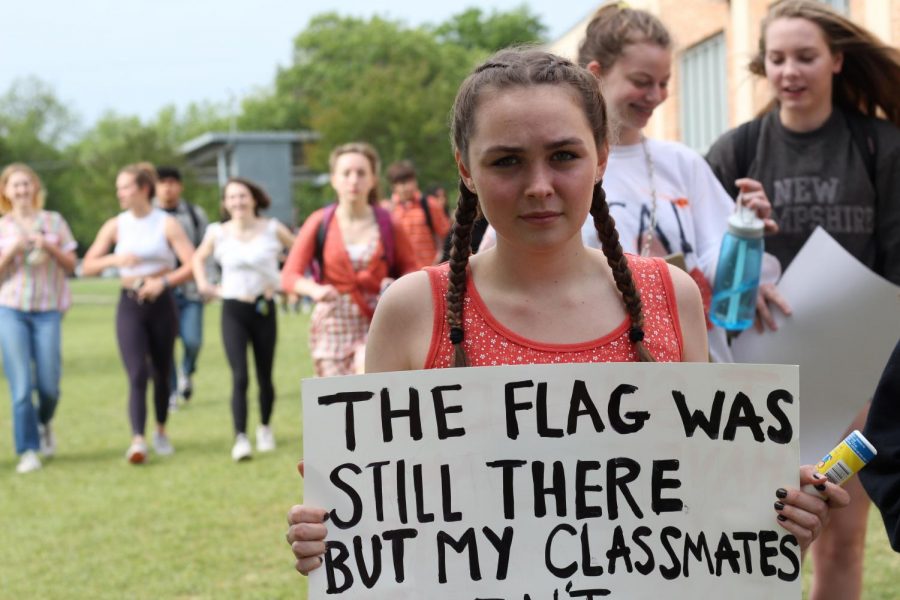 Week of April 9-15, 2018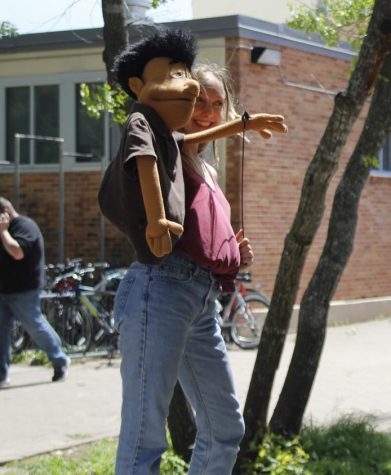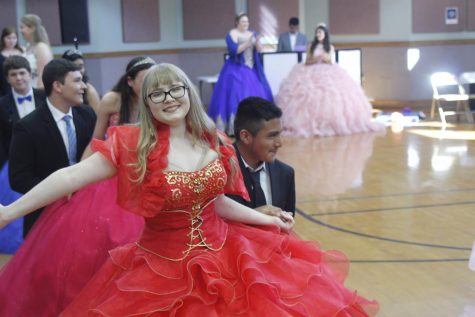 Week of April 1-8, 2018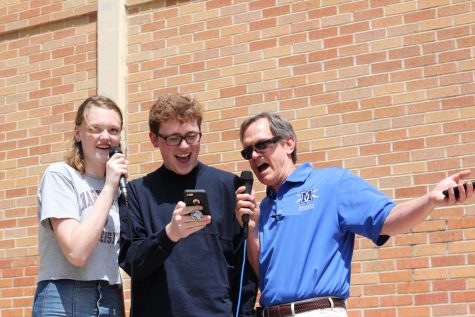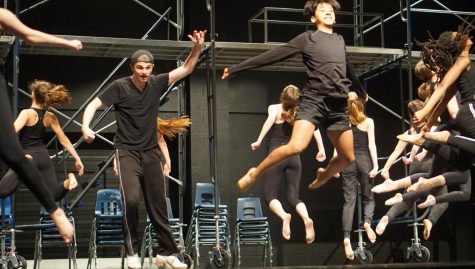 Week of March 25-31, 2018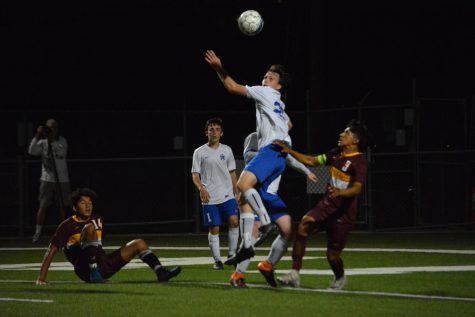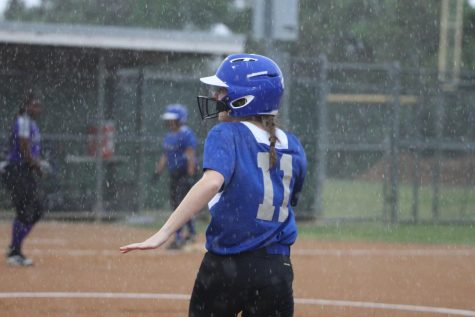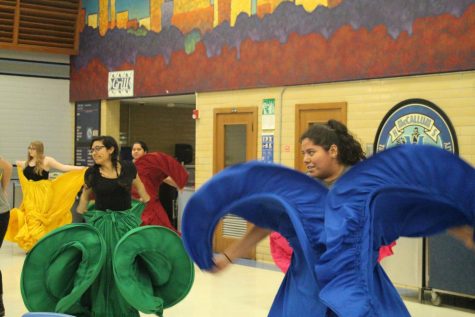 Week of March 18-24, 2018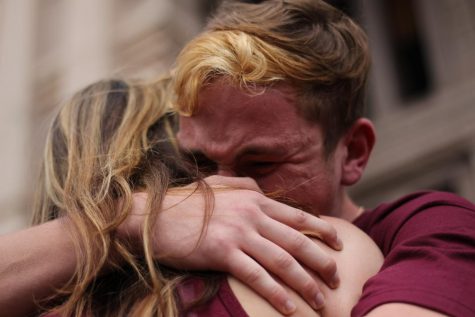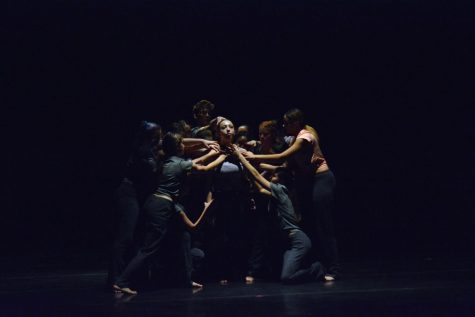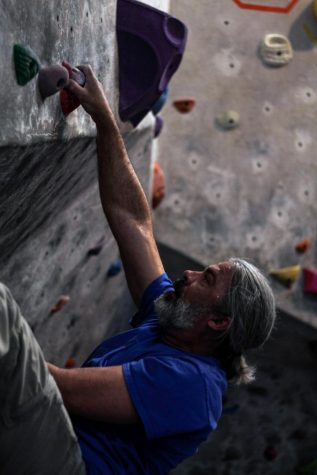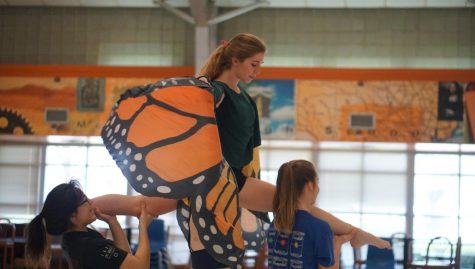 Week of March 11-17, 2018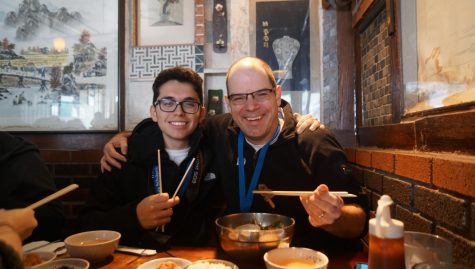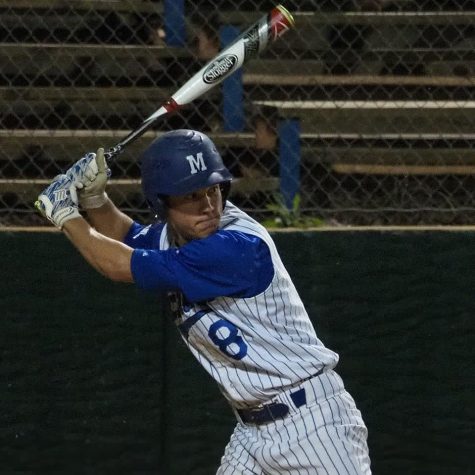 Week of March 4-10, 2018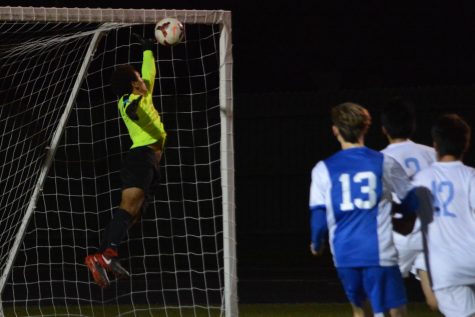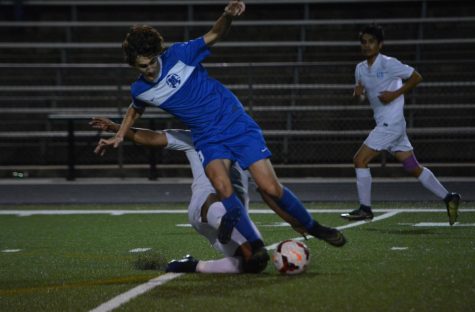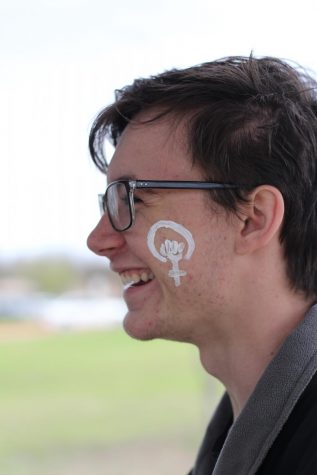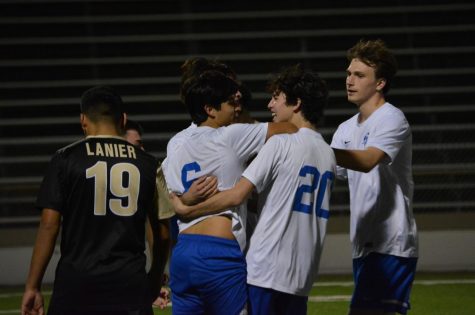 Week of Feb. 25-March 3, 2018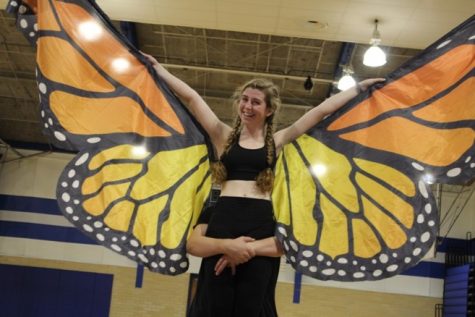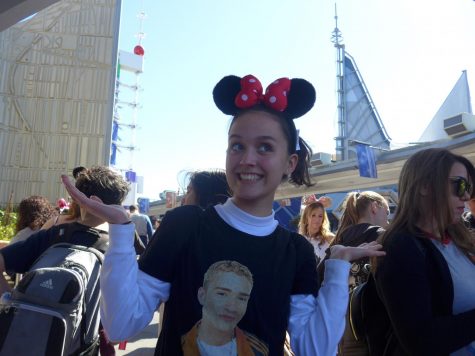 Week of Feb. 18-Feb. 24, 2018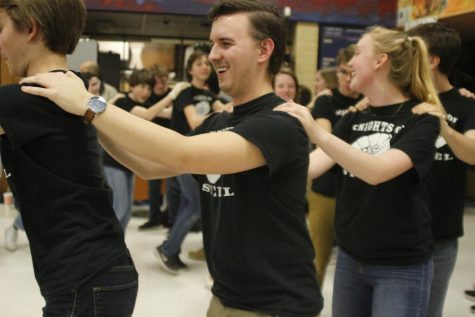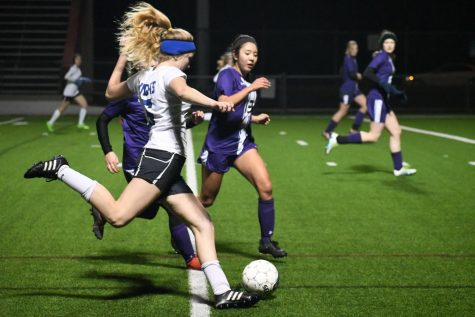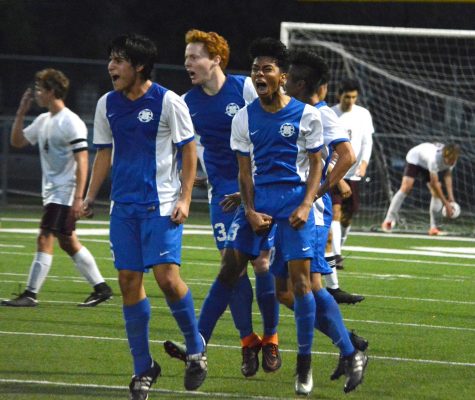 Week of Feb. 11-Feb. 17, 2018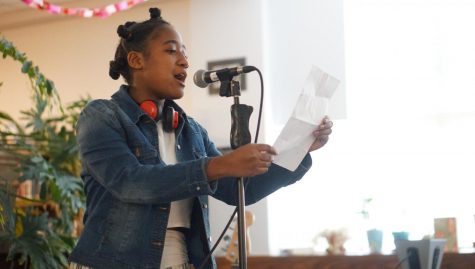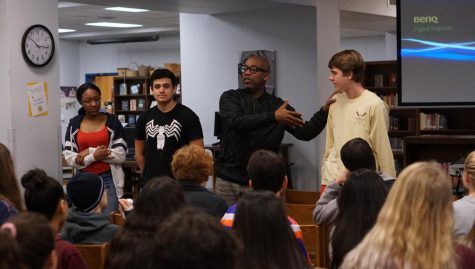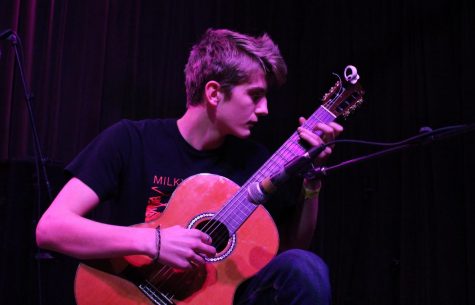 Week of Feb. 4-Feb. 10, 2018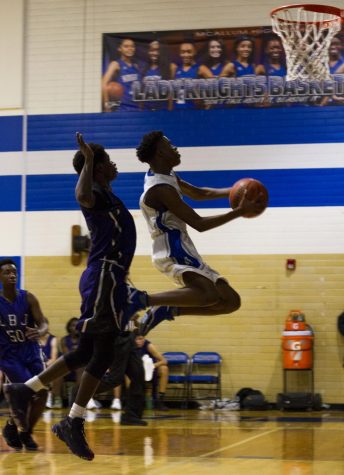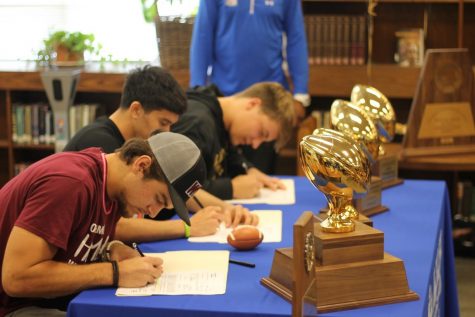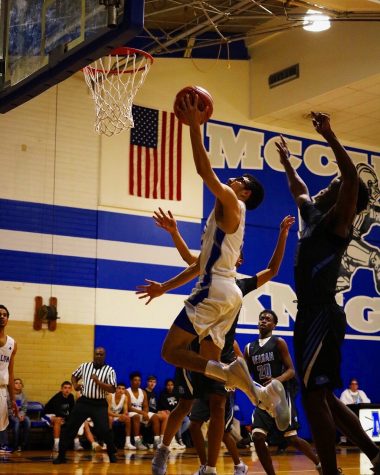 Week of Jan. 28-Feb. 3, 2018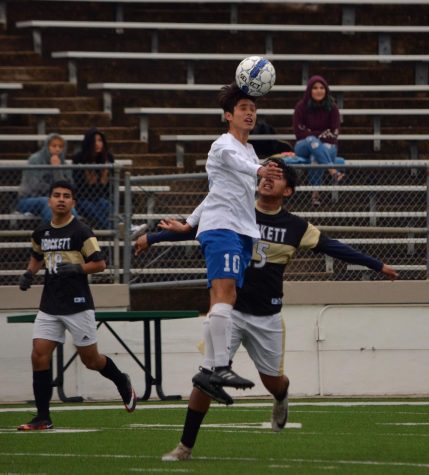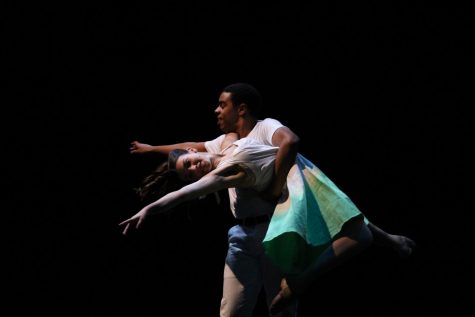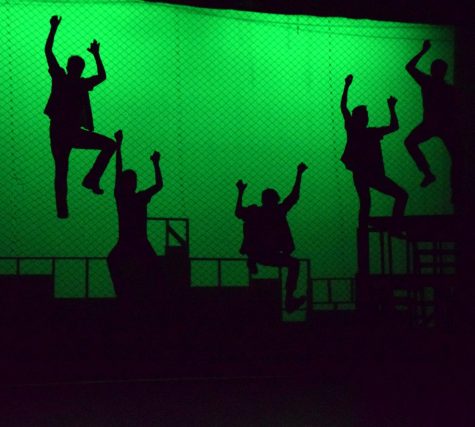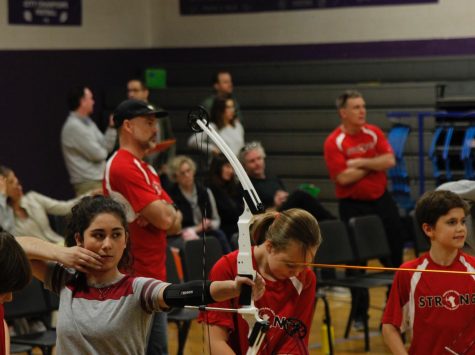 Week of Jan. 21-27, 2018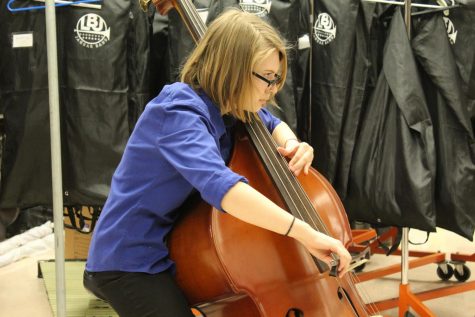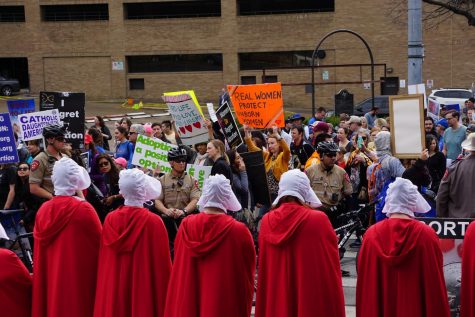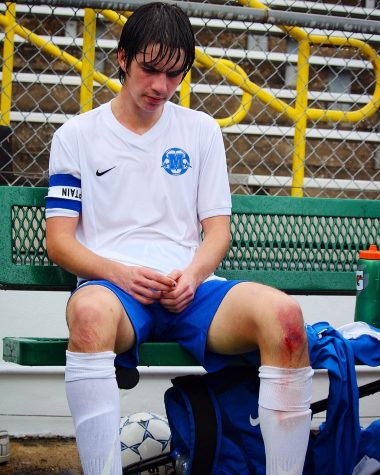 Week of Jan. 13-20, 2018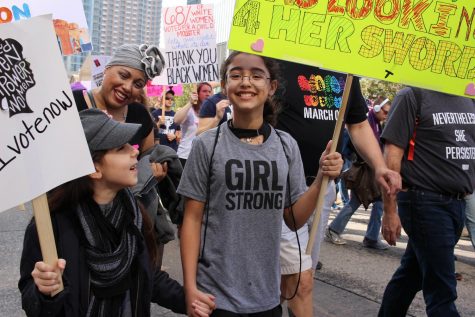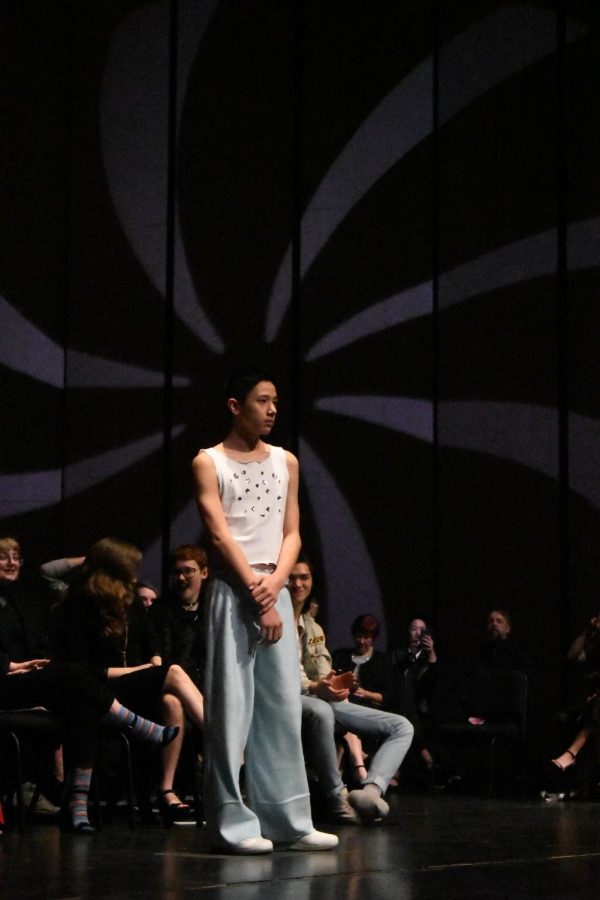 Week of Jan. 7-12, 2018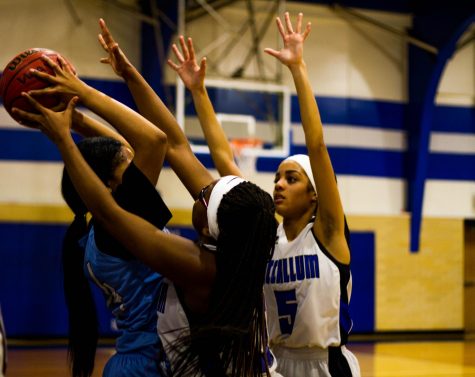 Week of Jan. 2-5, 2018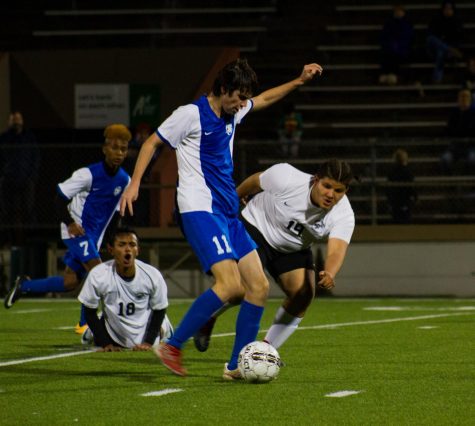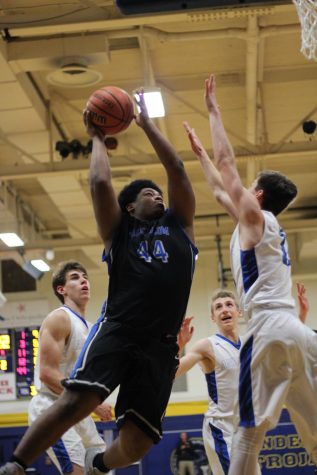 Week of Nov. 26-Dec. 2, 2017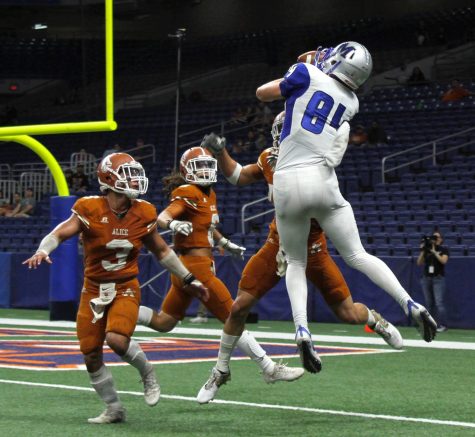 October 2015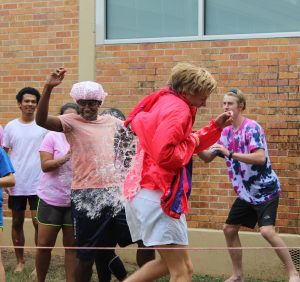 April 2015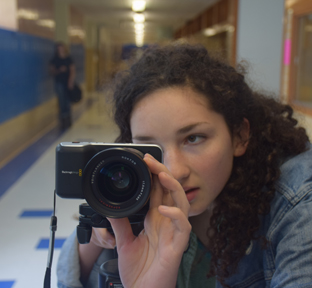 April 24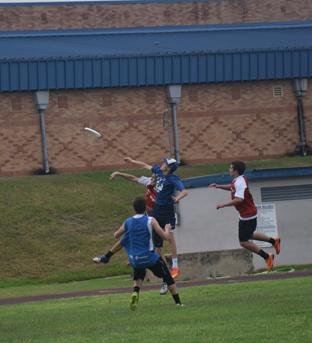 April 19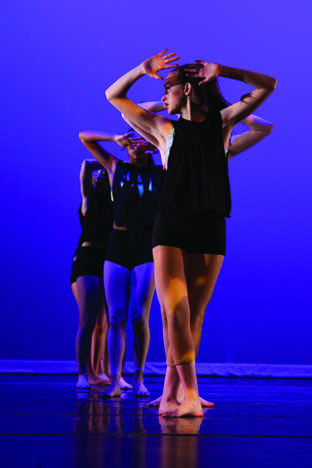 April 11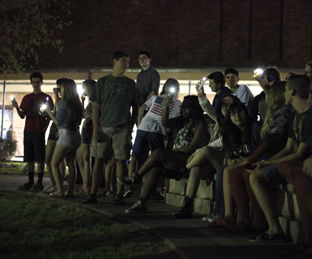 April 3

March 2015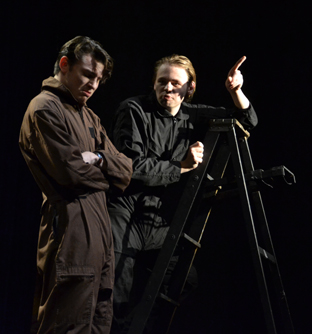 March 27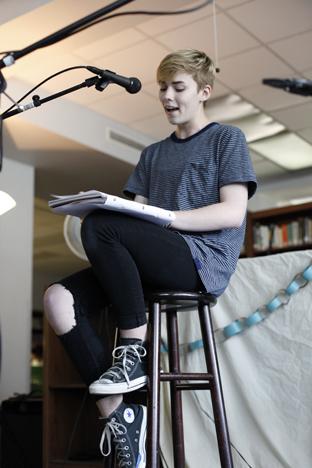 March 26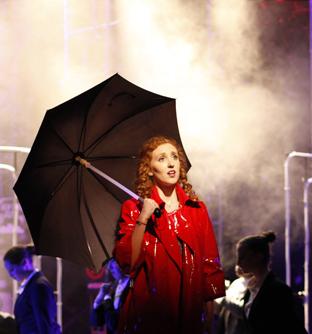 March 6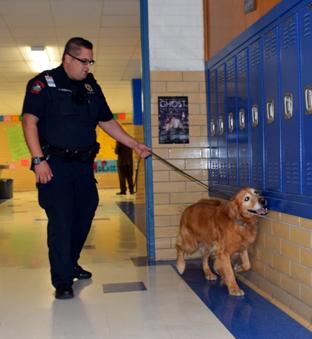 March 3
February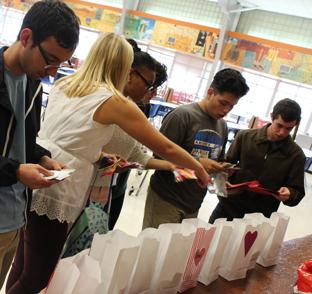 Feb. 23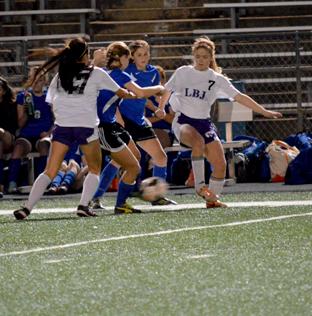 Feb. 16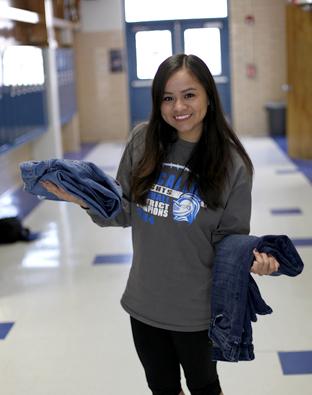 Feb. 9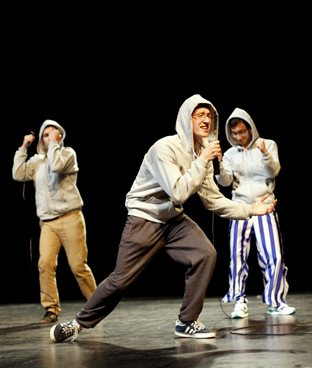 Feb. 1
January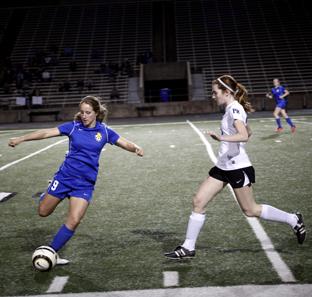 Jan. 21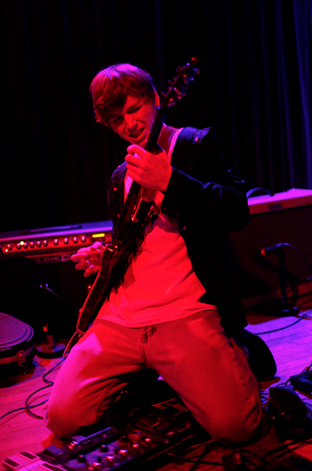 Jan. 14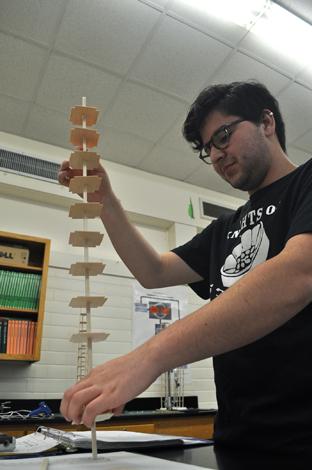 Jan. 8
December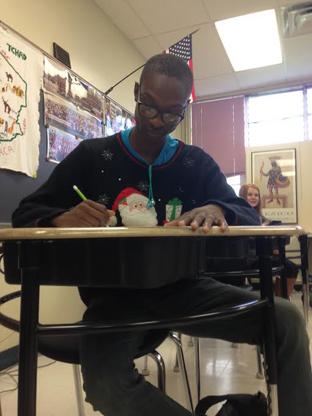 Dec. 30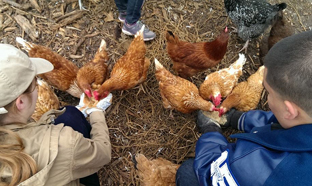 Dec. 22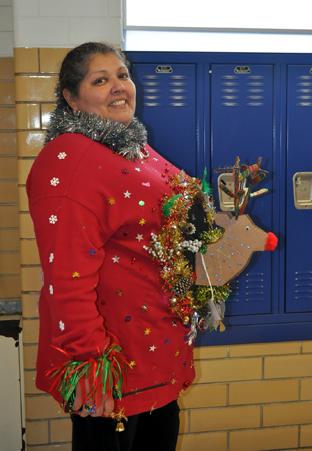 Dec. 15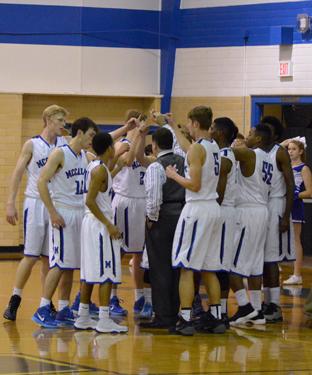 Dec. 12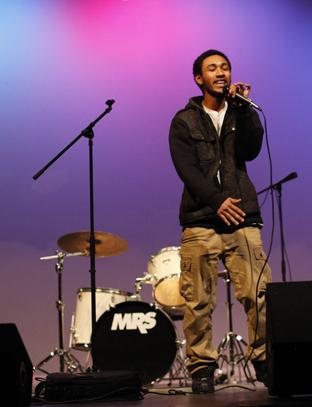 Dec. 5
November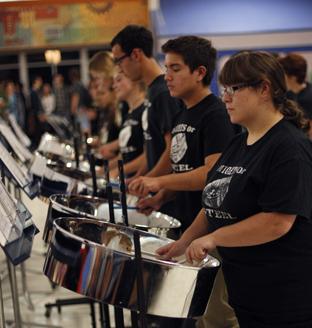 Nov. 25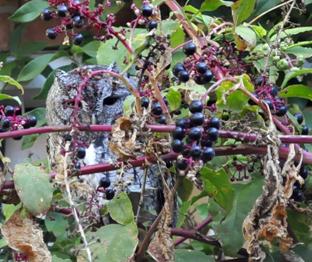 Nov. 19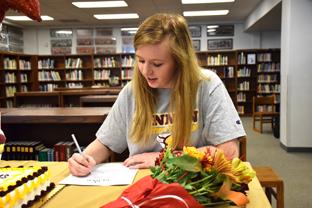 Nov. 13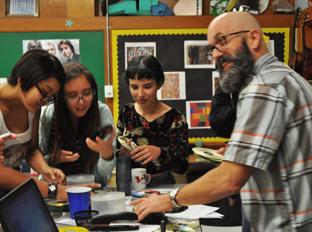 Nov. 6