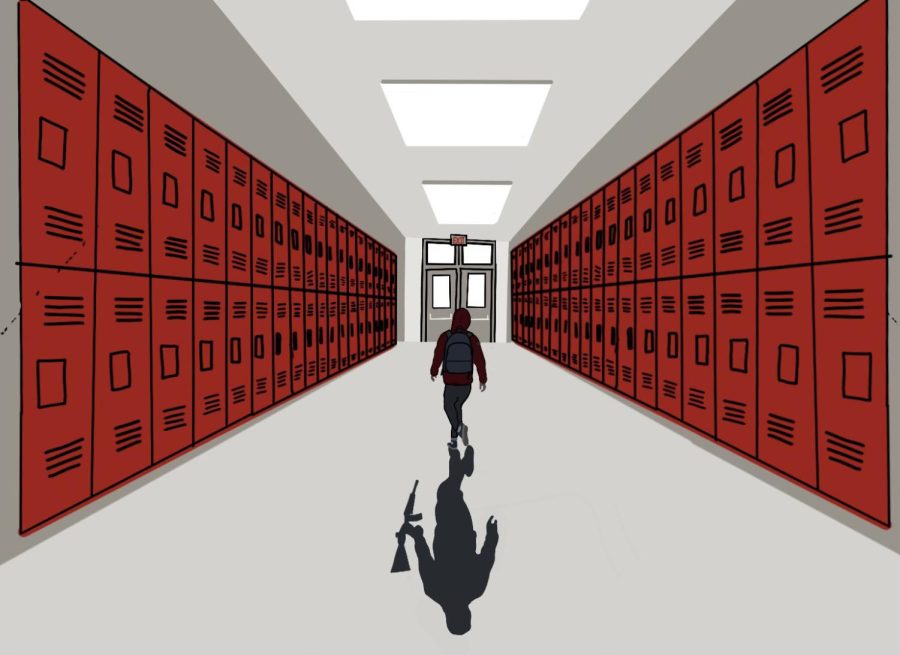 It's not an if, it's a when. This year, there have been 152 incidents of gunfire on school grounds in the United States. 50 deaths. 122 injuries. And what is the response? At...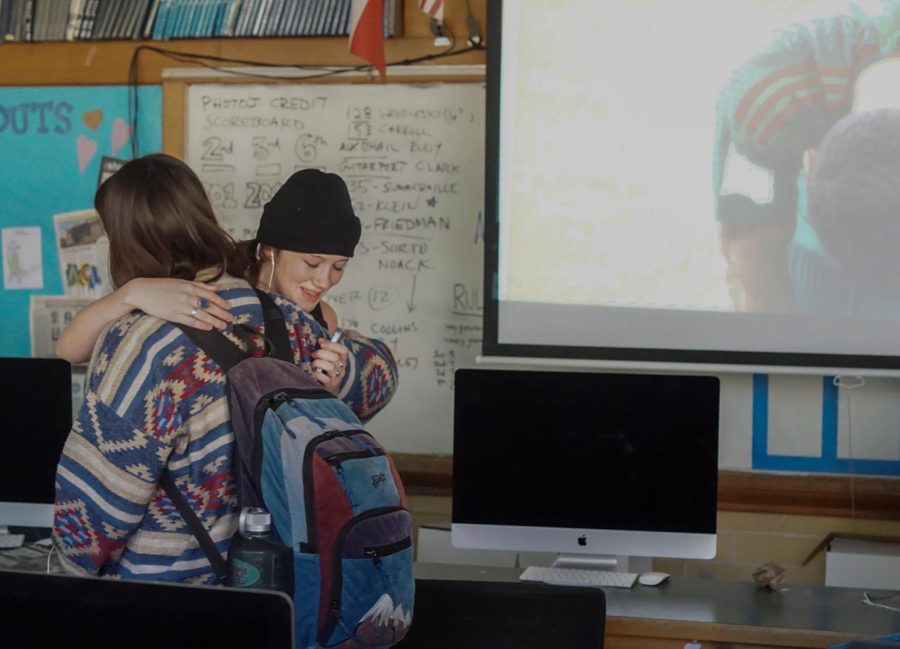 A day after the U.S. men's national soccer team scored a narrow 1-0 victory on Tuesday over Iran during seventh period to reach the knockout stage of the World Cup, an even...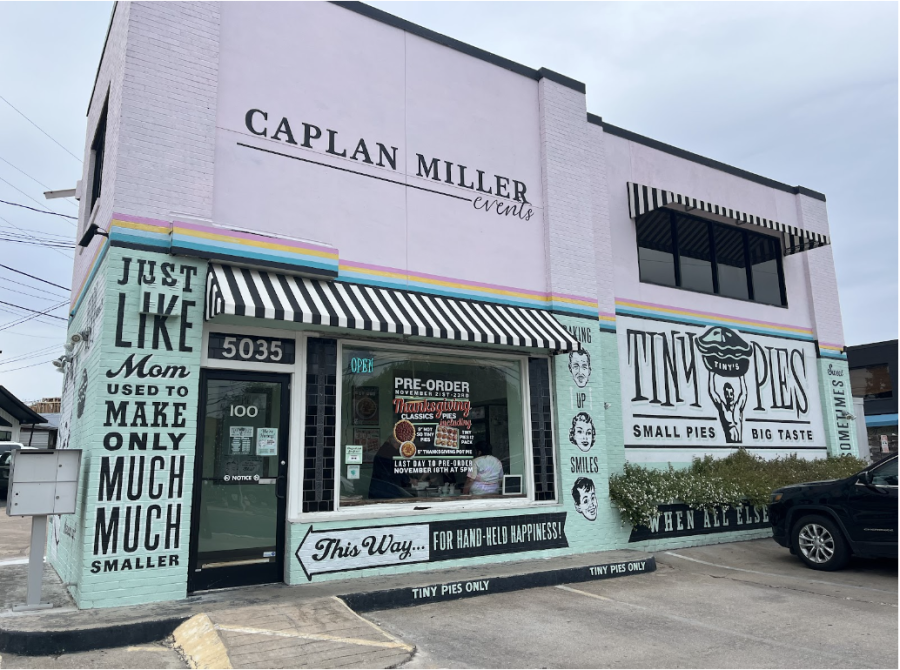 With Thanksgiving just around the corner, comes the annual dilemma of deciding which pies to bring. With such an extensive range of flavors offered, the choice can be difficult....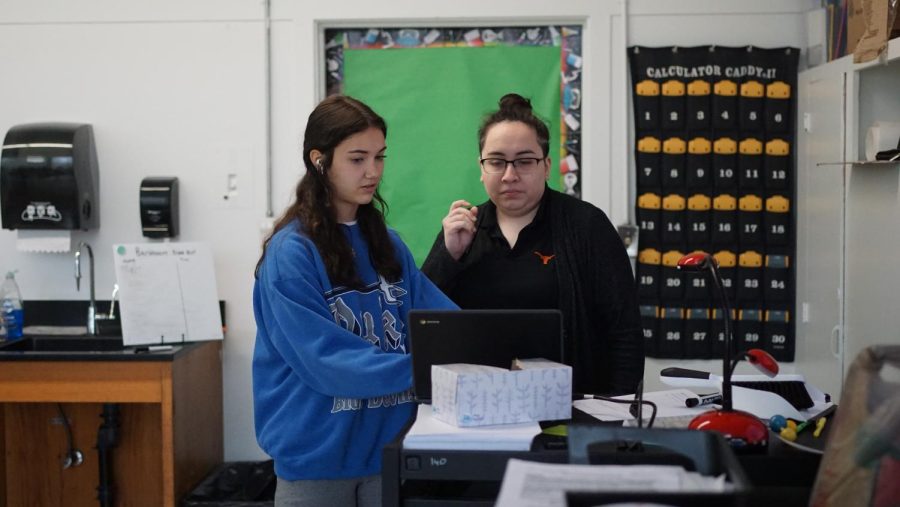 Lanie Sepehri
, co-people editor & co-print managing editor •
December 4, 2022
Newton's law says an object at rest will stay at rest unless acted upon by an outside force. This principle was put into action by junior Gabi Alfarache, who wanted more...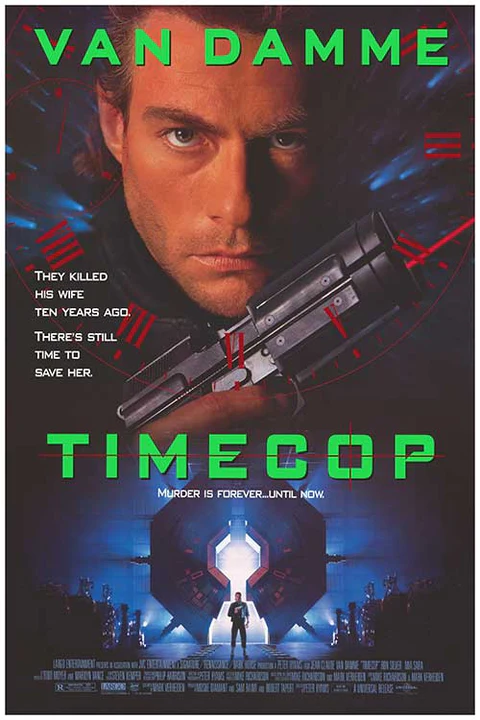 So you wanna be like Ahknowld, huh Jean-Claude? In Timecop, directed by an underachieving Peter Hyams, Jean-Claude Van Damme takes aim at becoming the latest action hero,...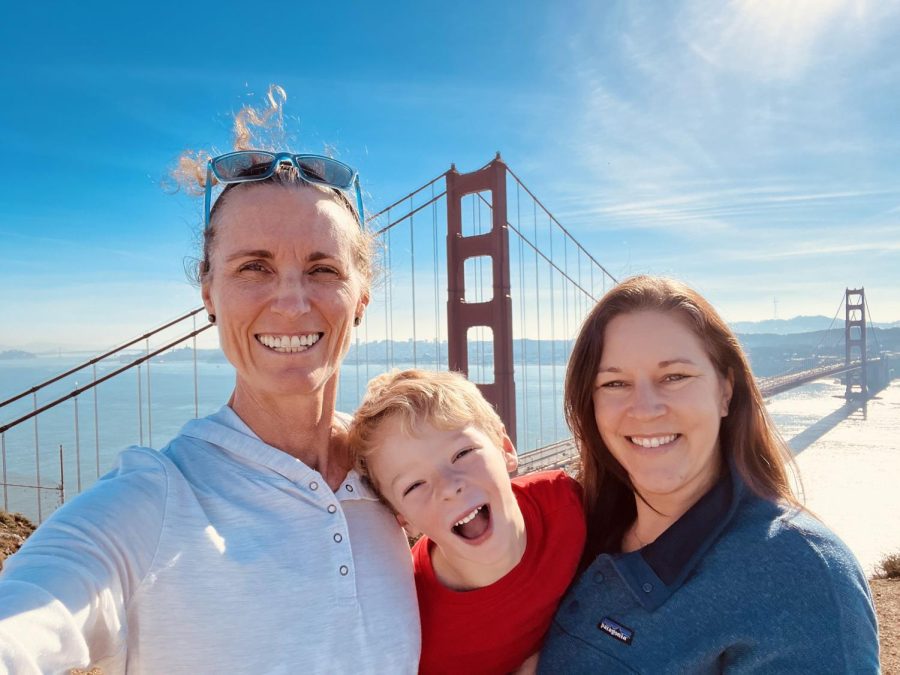 Knights traveled all around the world during the Thanksgiving break, seeing family, sleeping in and stuffing their bellies. From Texas, to Colorado and New Zealand, students,...
Poll
Which of the following statements is true?
Loading...
Sorry, there was an error loading this poll.
Richards School Young for Young Women Leaders

0

Oct 25 / Volleyball
Macjournalism Instagram feed