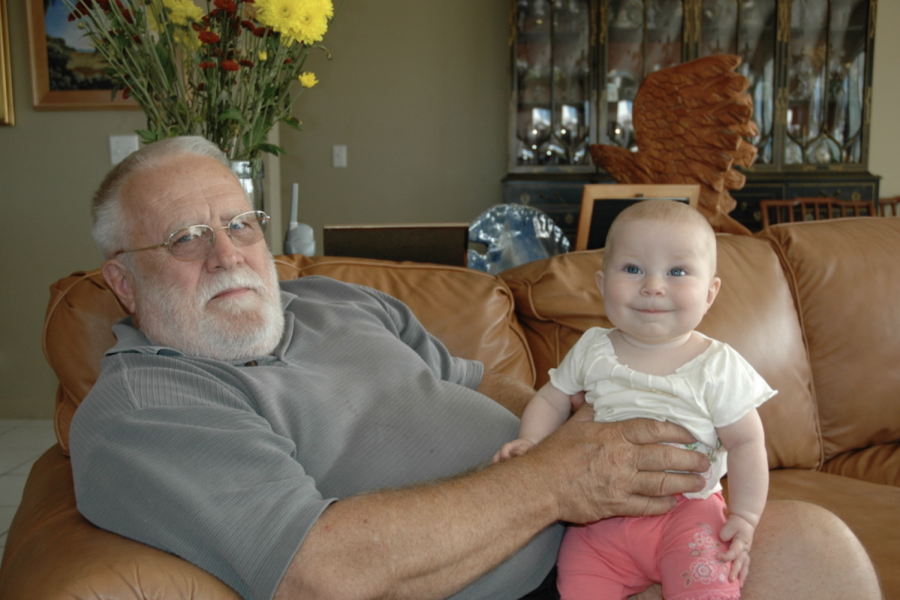 I'm not ready. Not for this. I gaze into my grandfather's beautiful blue eyes. Everywhere else is too painful to look—his sagging skin, his colorless cheeks, his...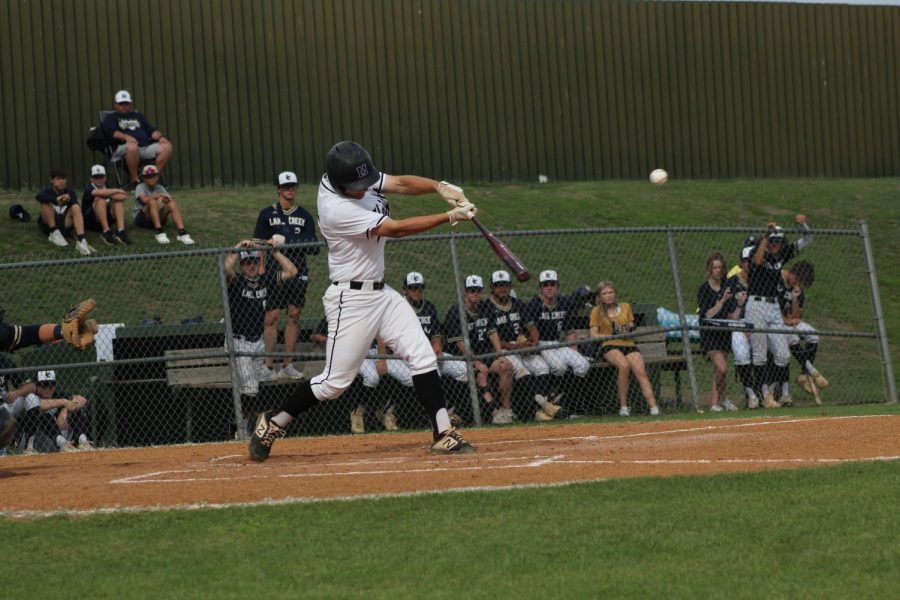 The Texas High School Baseball Coaches Association has named McCallum baseball class of 2021 third baseman Jacob Masters second-team all-state. Masters was one of two Knights...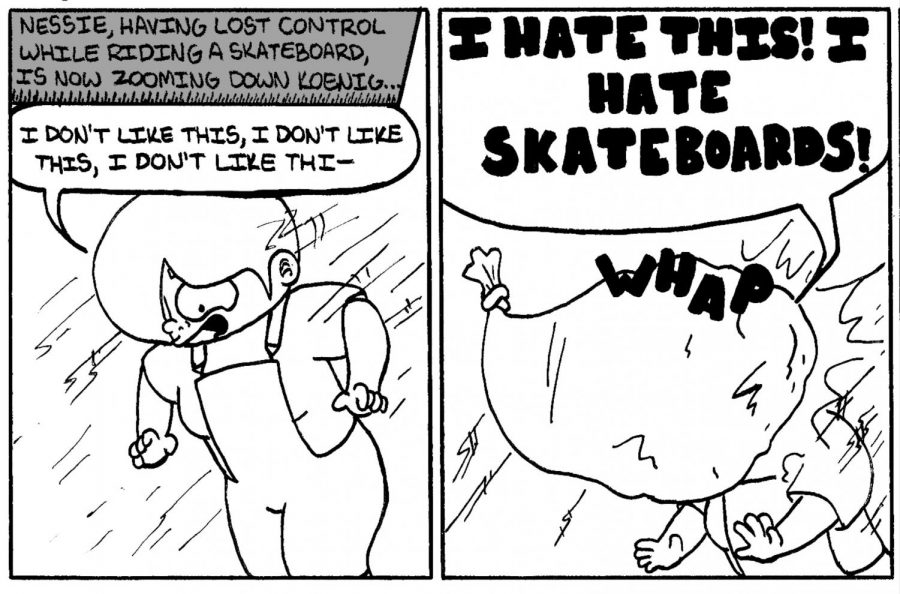 In this week's installment of Fish, Nessie laments the limits of traveling by skateboard. Our hard-working cartoonist promises that this week's bonus panel was hilarious...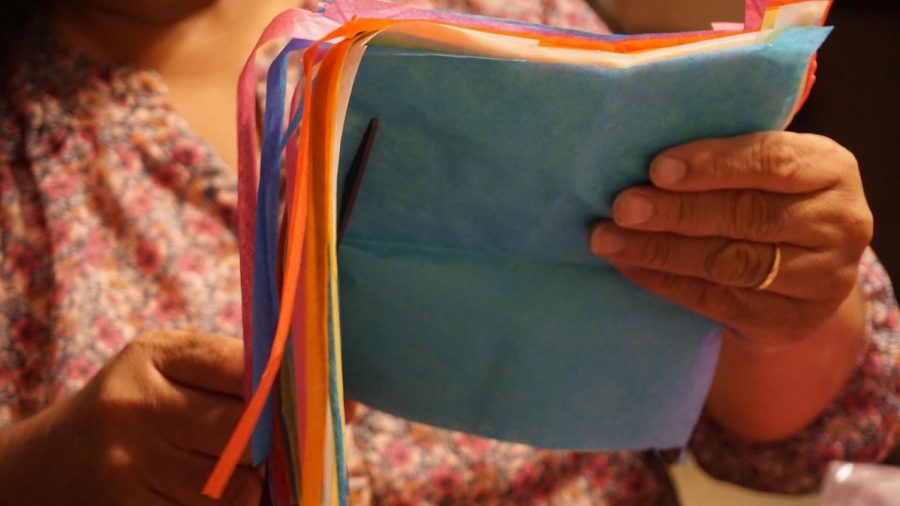 For the fourth consecutive year, McCallum photojournalists are participating in the WRKxFMLY project, which encourages student participants to capture images and write captions...
Loading ...