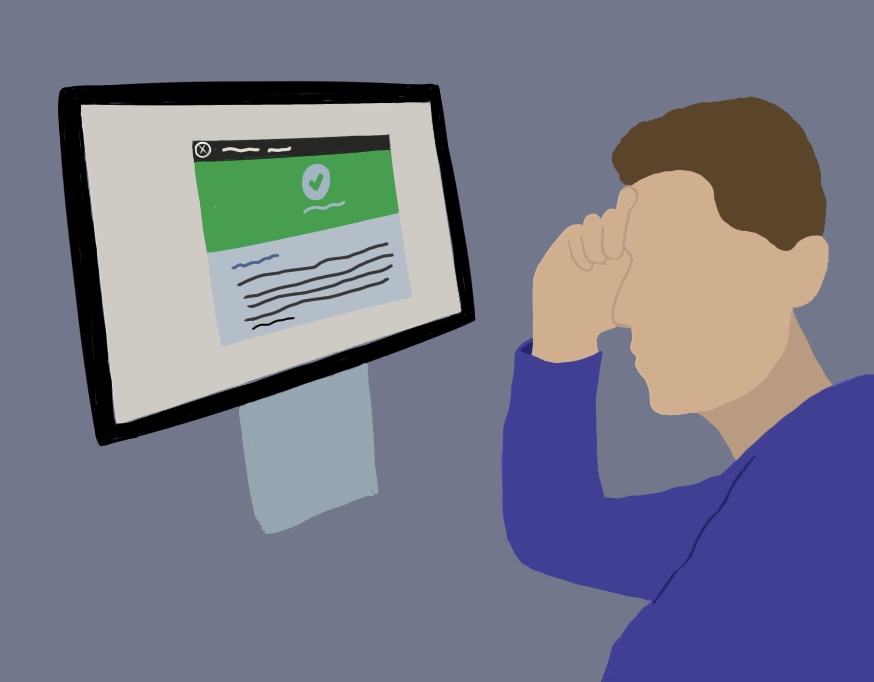 If a patient is experiencing symptoms like compulsive class skipping, constant exhaustion and non-stop daydreaming about life beyond high school, the doctor may diagnose a...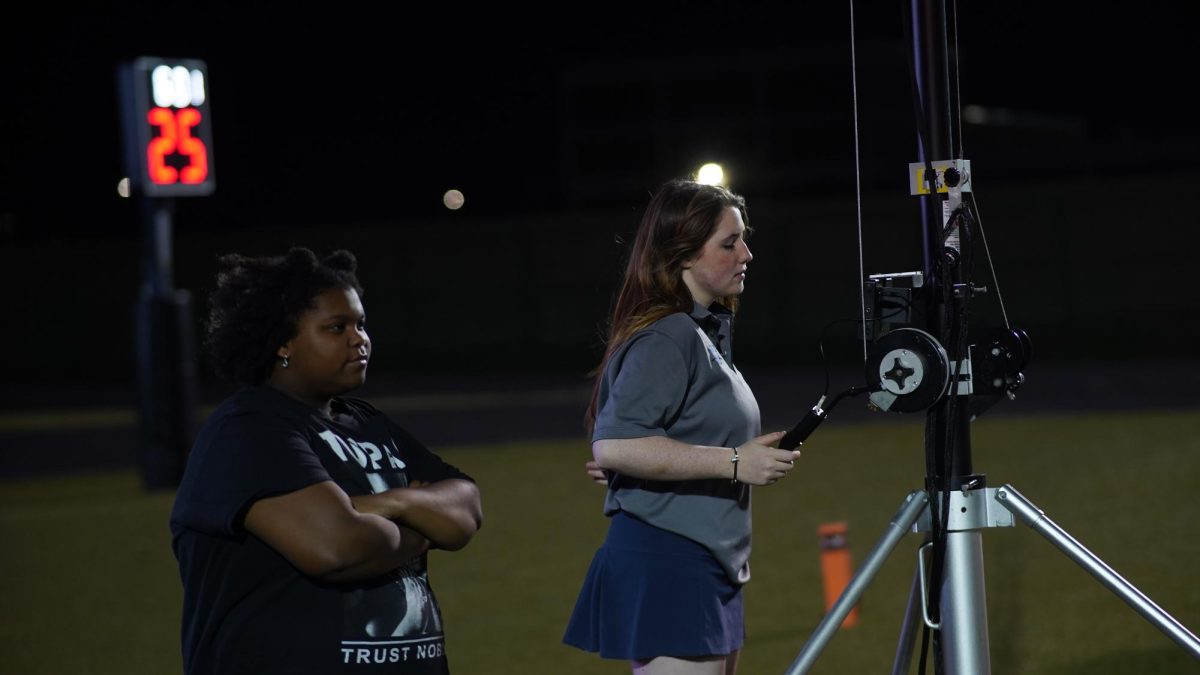 macshieldonline · The S Word, Episode 22: The football film crew In this episode of The S Word podcast, junior Ivy Christie, junior Hazel Johnson and freshman...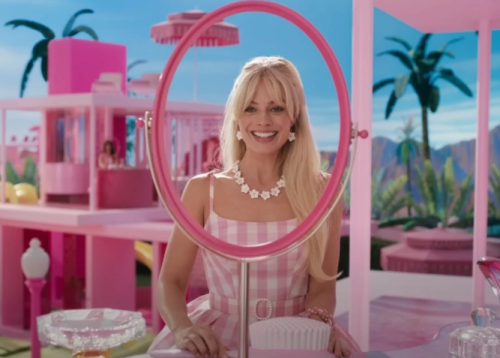 Greta Gerwig's highly anticipated Barbie movie starring Margot Robbie and Ryan Gosling hit theaters on July 21. The highly anticipated film quickly turned into the year's...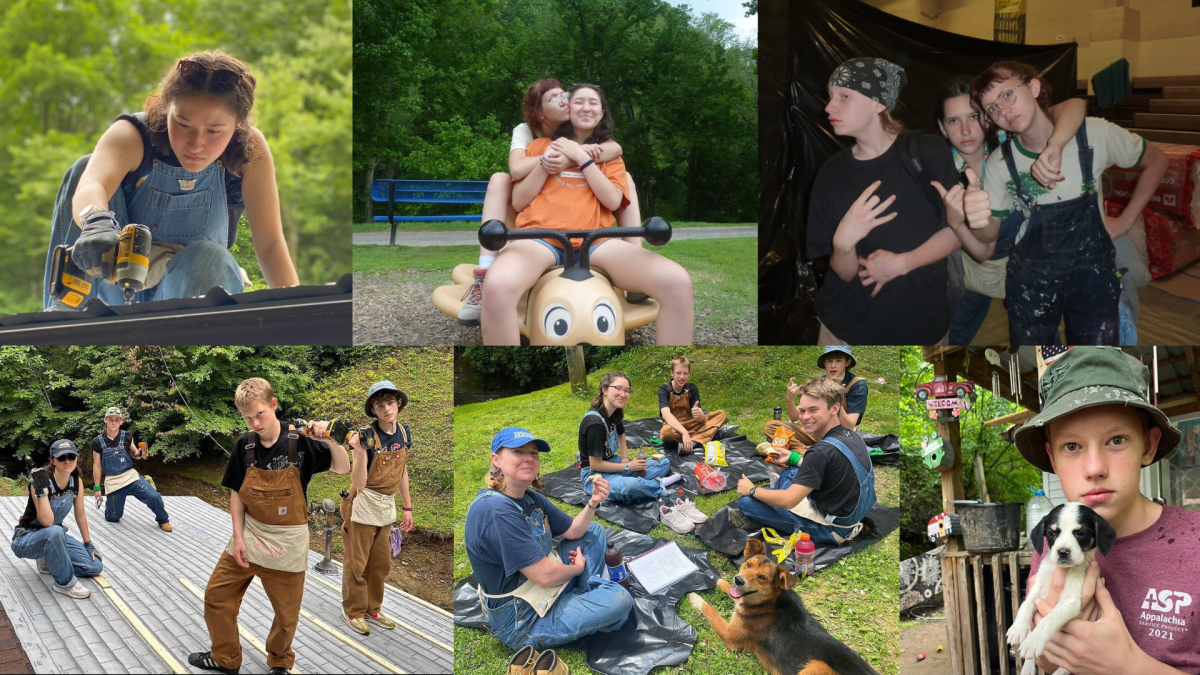 Senior Adele Boerner comes to school each day with two silver washers on a chain around her neck. The washers, engraved with "ASP," are a reminder of the three summers...
Evita, one of the many shows put on by McCallum, was performed 10 years ago, and captured the audience's attention when it went all the way to Central America, as the...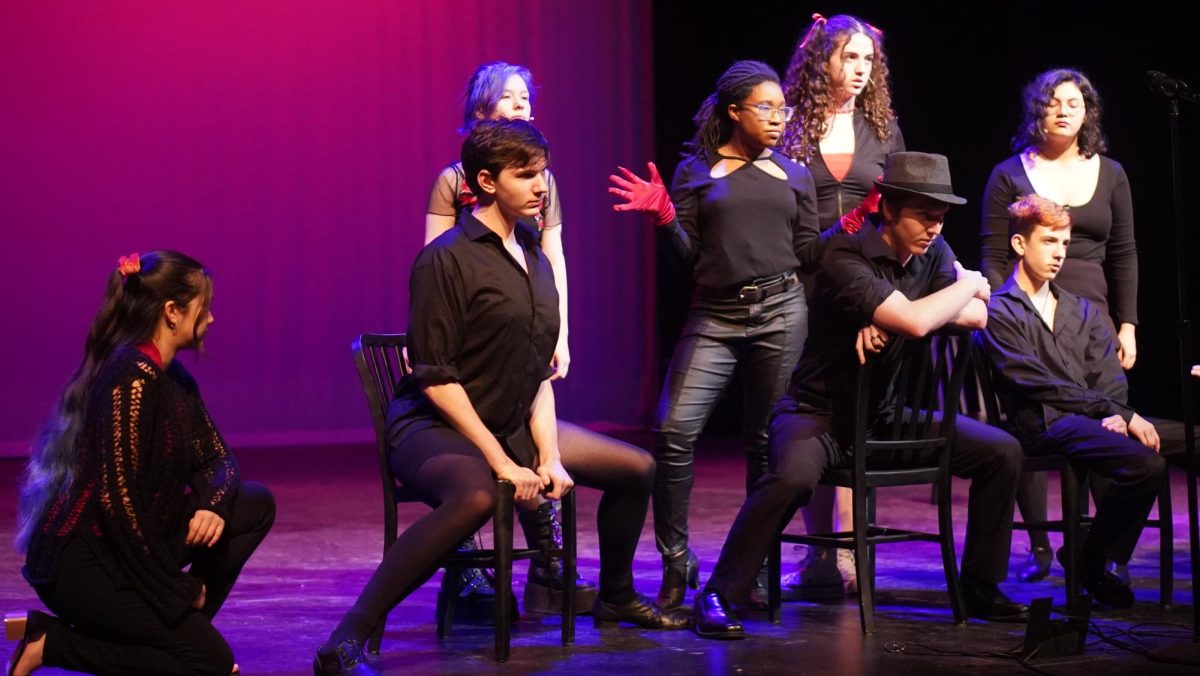 Members of the McCallum choir are often presented with classical and other typical choral pieces to perform, but one annual show really strives to branch out by bringing more...
Quiz
Official 2023 homecoming week throwback teacher quiz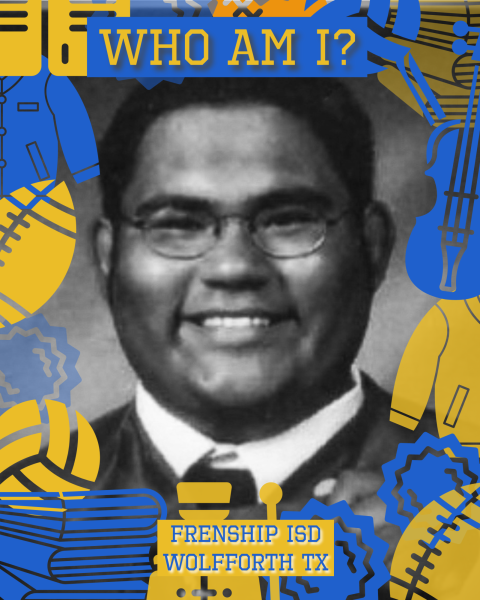 Loading...
There was an error. Please try again.
Nov 28 / Girls Basketball
Macjournalism Instagram feed