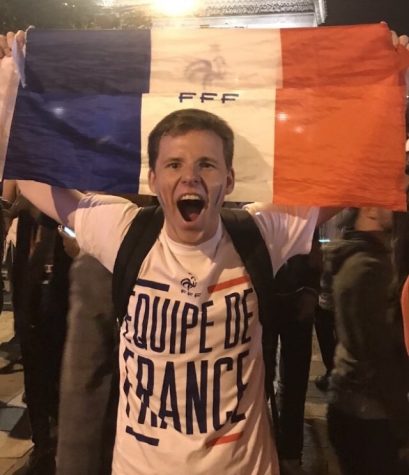 July 14, 2018
For the last month, the World Cup has captivated people all across the world. Here in the United States, where the national team failed to qualify for the tournament and where...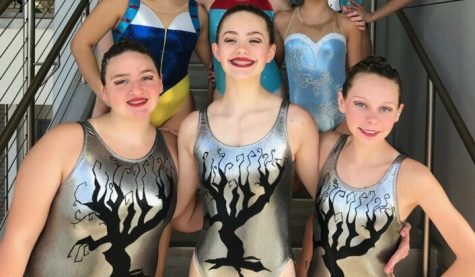 June 8, 2018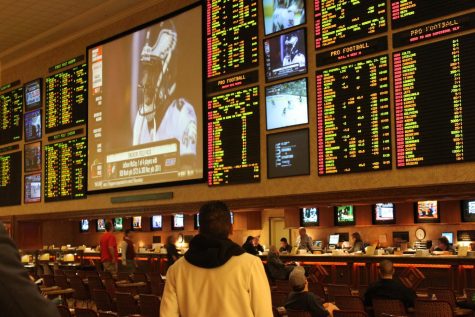 May 31, 2018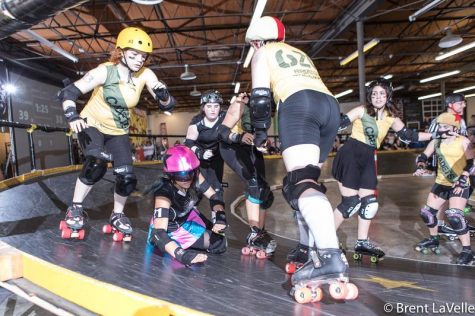 May 9, 2018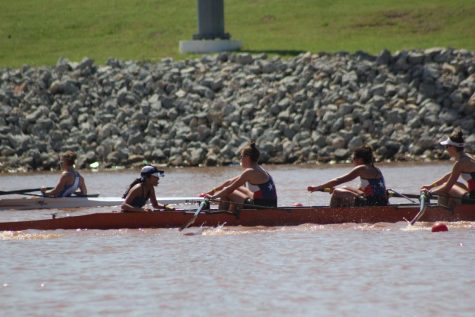 Texas Rowing Center wins Central Youth team title
May 8, 2018
The commencement ceremony for the Class of 2018 was held on Thursday May 31 at the Frank Erwin Center on the UT campus. Principal Mike Garrison opened the festivities with a speech about how the graduates' experiences at McCallum have laid the foundation for a successful future. The graduation closed with the school song led by valedictorian Davis Roe, salutatorian Nico Leuba-Jones, student council president Jack Switzer, senior class president Sam Stone and Principal Garrison. Video by AISD.TV.
Loading ...
Saturday, May 5

Baseball

McCallum High School 4 - Medina Valley 5

Thursday, April 26

Softball

McCallum High School 2 - Lockhart 21

Wednesday, April 25

Boys Lacrosse

McCallum High School 2 - St Michaels 8

Tuesday, April 24

Baseball

McCallum High School 4 - LBJ 3

Saturday, April 21

Boys Lacrosse

McCallum High School 10 - Vista Ridge 8

Friday, April 20

Baseball

McCallum High School 18 - Reagan 2

Friday, April 20

Softball

McCallum High School 9 - LBJ 11

Wednesday, April 18

Boys Lacrosse

McCallum High School 2 - McNeil 12

Tuesday, April 17

Baseball

McCallum High School 34 - Reagan 0

Monday, April 16

Softball

McCallum High School 20 - Reagan 1