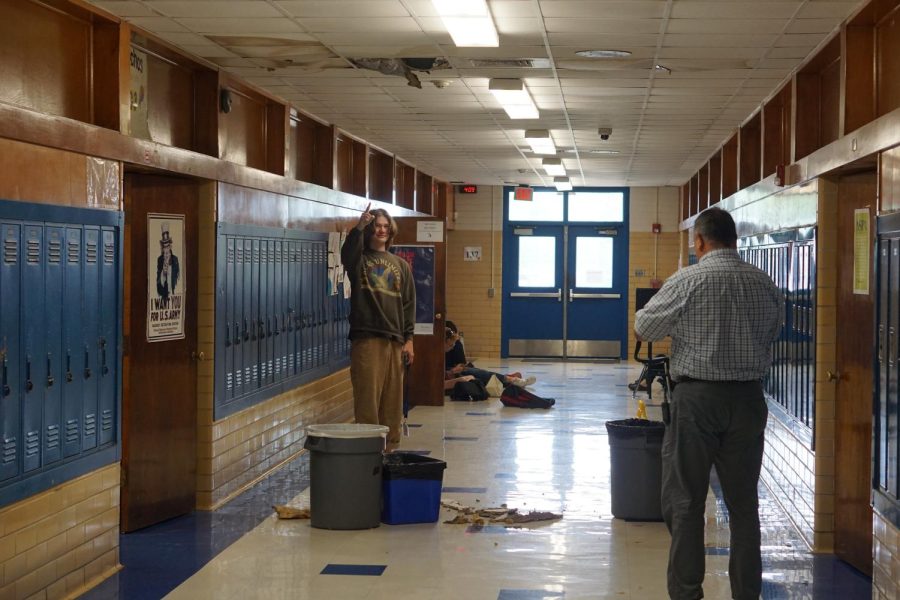 The Board of Trustees will decide this week on the details of a bond proposal to put on the November ballot.  In four meetings last week, two virtual and two in person, the...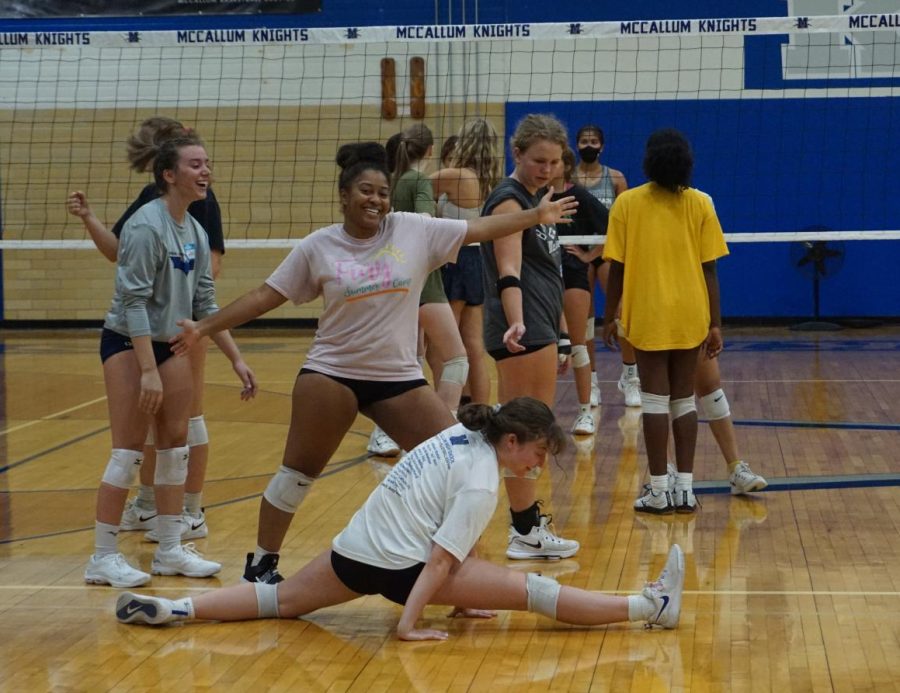 The first thing an observer notices about the McCallum volleyball team is its sense of togetherness that runs through all four teams. So when volleyball tryouts started this...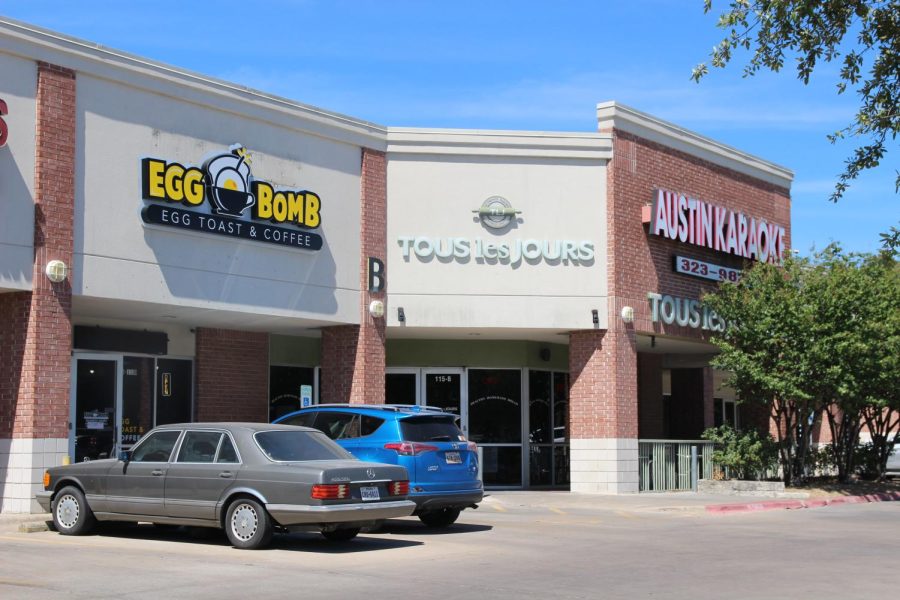 Since I am always a fan of trying new things, especially bakeries, I decided to try out Tous les Jours, a French-Asian bakery located at 6808 N Lamar Blvd B-115. The bakery's...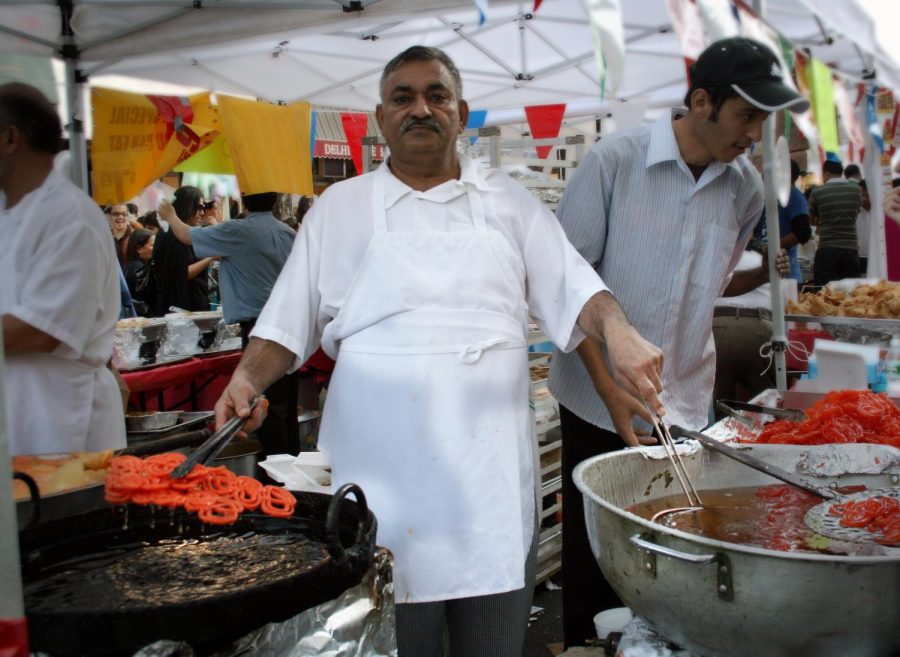 QUEENS, New York—Among the plethora of fusion restaurants and food trucks ranging from South Asian to Latin American, 25-year-old Colombian immigrant Alisson Morelis resides...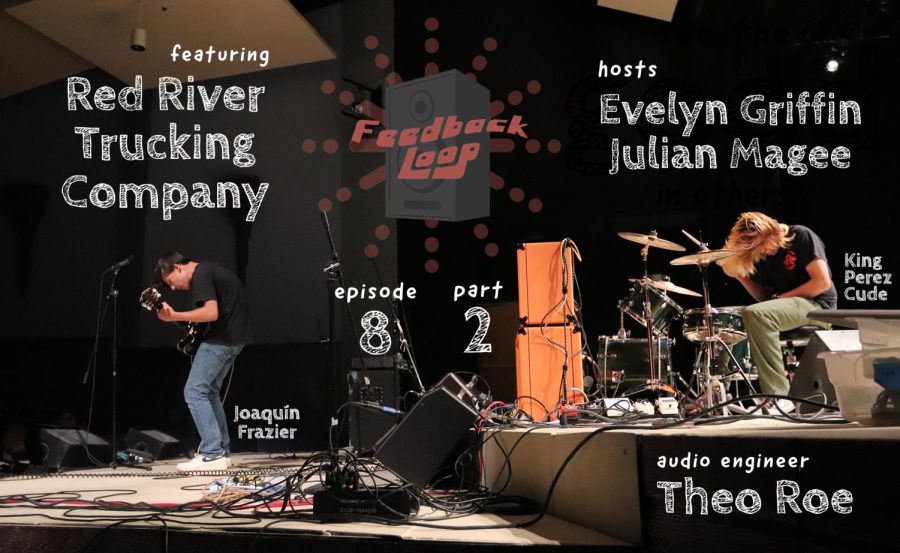 macshieldonline · Feedback Loop, Episode 8, Part 2 -- Red River Trucking Company In the second part of our conversation with the Red River Trucking Company, King...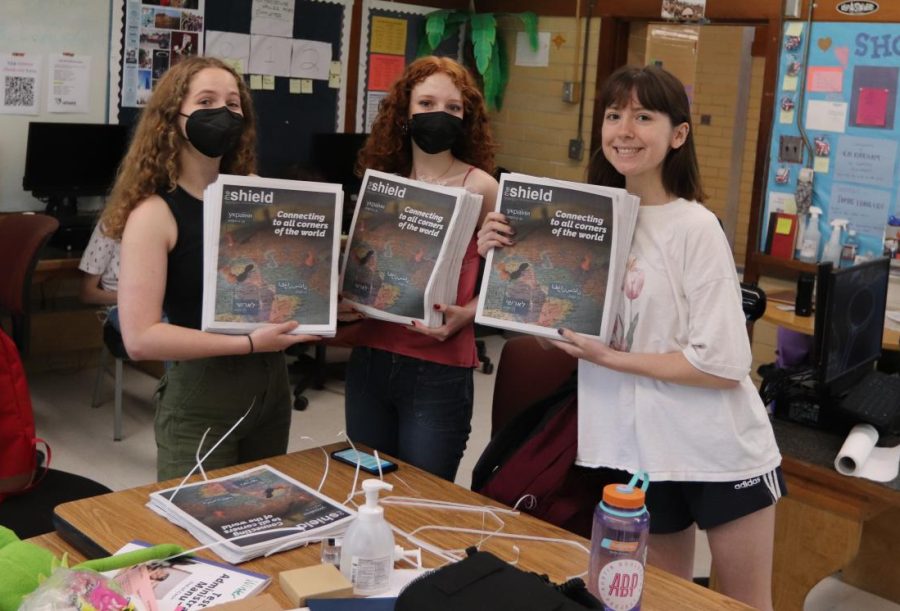 It's fourth-period PhotoJ. 2019. Lucy Marco, Madelynn Niles and Grace Nugent are freshmen, getting their first taste of journalism in the intro class taught by adviser...
Poll
Who is your favorite Batman?
Loading...
Sorry, there was an error loading this poll.
Macjournalism Instagram feed