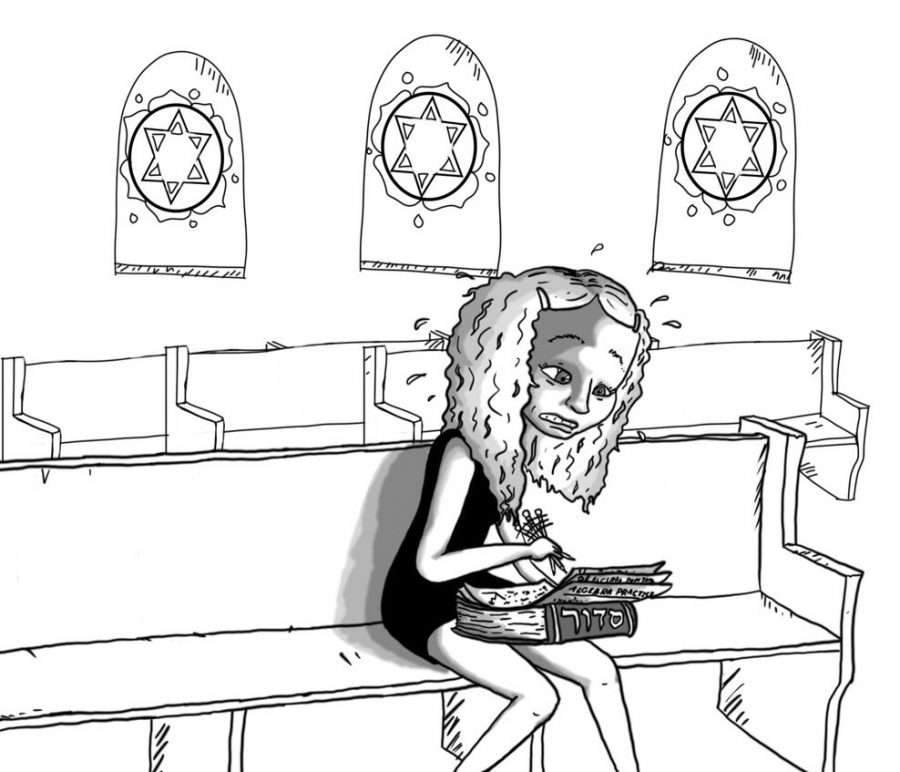 Given the small Jewish population at McCallum and AISD as a whole, it's safe to say Jewish students aren't expecting their own Christmas break. But numbers alone shouldn't...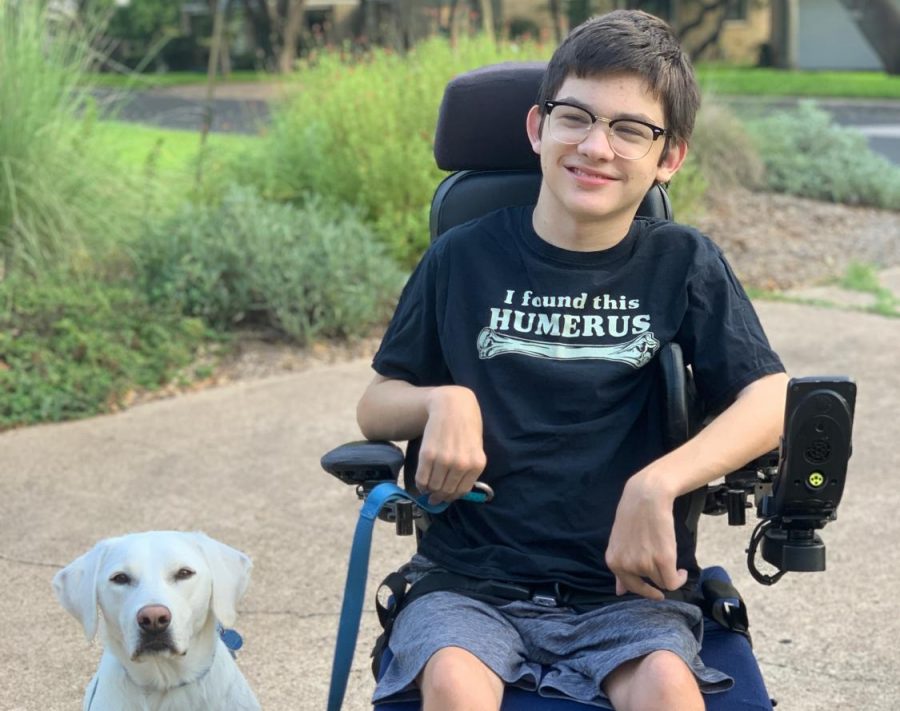 Ben Polega might be a little fish in a big pond, but at least he has a big furry companion at his side.   "I'm planning on bringing a white lab into campus coming...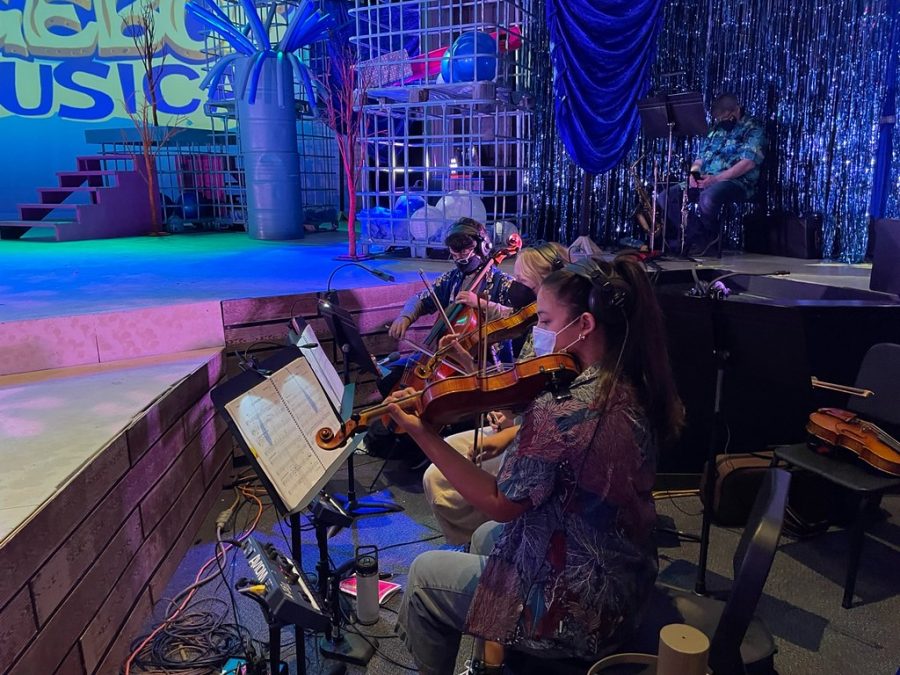 The live performance of MacTheatre's The SpongeBob Musical may seem smooth and effortless, but the stage experience is the result of hundreds of hours of hard work and collaboration...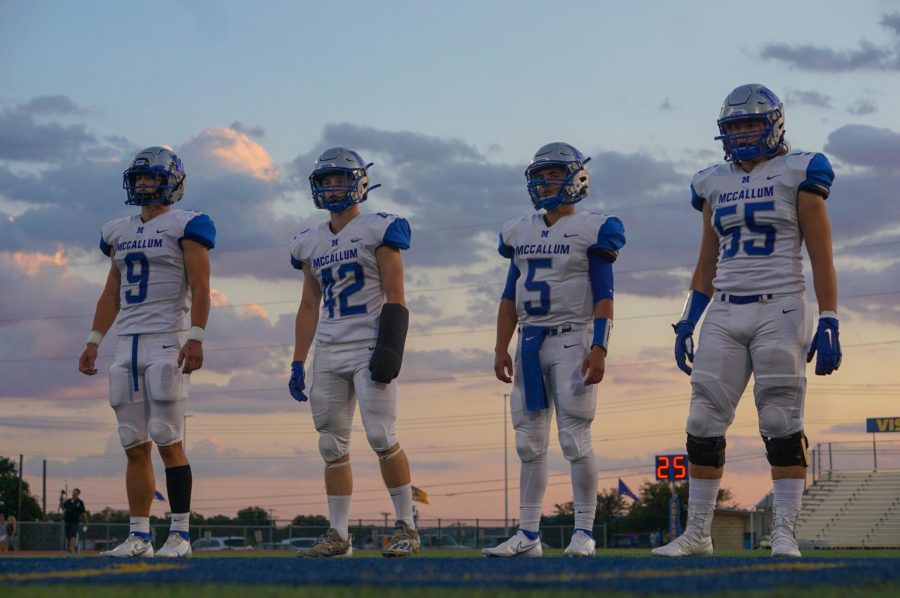 Carly Johnson
,
Sophie Leung-Lieu
,
Lucy Marco
,
Anna McClellan
,
Thomas Melina Raab
,
Esme Moreno
,
Caroline Owen
,
Charlie Partheymuller
,
Samantha Powers
,
Alice Scott
,
Grace Vitale
, and
Dave Winter
•
September 21, 2021
The cheer team, the Blue Brigade and the trainers made the just over 100-mile trip to Kerrville on Friday night to witness the football team rally in the second half to secure...
Poll
What do you miss most about pre-pandemic Mac?
Loading...
Sorry, there was an error loading this poll.