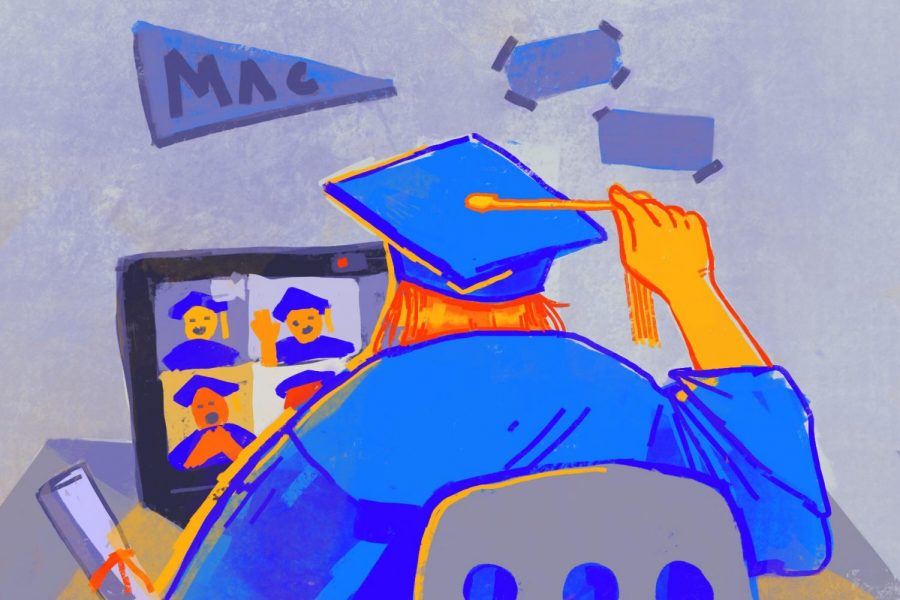 Kristen Tibbetts, co-editor in chief
March 31, 2020
Just a few weeks ago, I thought that the biggest effect of COVID-19 would be the cancellation of SXSW. Now, with a stay-at-home order issued and online classes starting up...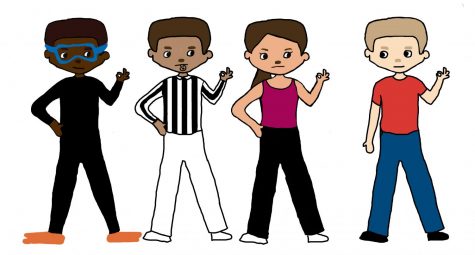 March 9, 2020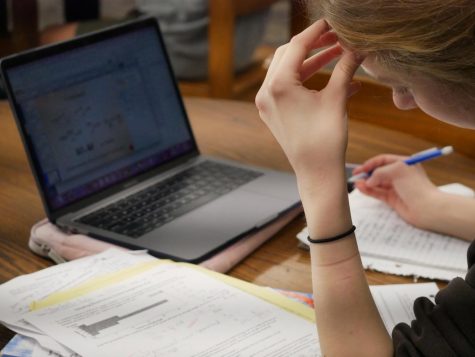 Finally done with finals overload
February 26, 2020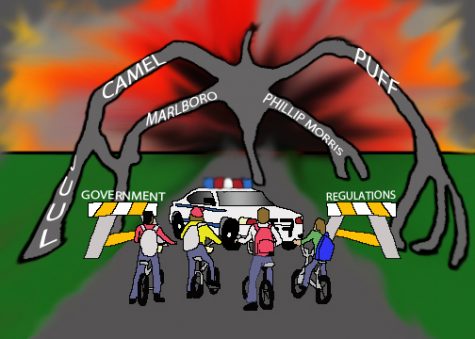 February 20, 2020
With playoffs being suspended, the McCallum varsity girls soccer team kept themselves occupied while participating in the #TPChallenge. The team has missed each other's company on and off the field and are eager to get back. "Usually during playoffs you don't know when your last game will be, but this year that came sooner than expected with our last district game against Navarro." senior Cynthia Maldonado said. "[Navarro] could've been my last game and my team, and I didn't know. It's been an amazing four years with this team and coaching. I just want to say thank you to my team and to never lose the connection we have build this year, it's something truly special." The team challenges other McCallum teams to take part in the #TPChallenge! Be safe and stay healthy, love the Lady Knights. Song: Love Come Down Challenge by Ciroc Obama. #MAcsoccer #MACfutbol #KnightTime #txhssoccer #txhsfutbol #ATXsoccer @fanstandatx #TPchallenge
Loading ...
Saturday, March 7

Girls Soccer

McCallum High School 1 - Dripping Springs 4

Friday, March 6

Boys Soccer

McCallum High School 1 - Dripping Springs 6

Thursday, March 5

Baseball

McCallum High School 6 - Del Valle 5

Tuesday, March 3

Softball

McCallum High School 13 - LBJ 14

Monday, March 2

Girls Soccer

McCallum High School 9 - Travis 0

Saturday, February 29

Baseball

McCallum High School 12 - Llano 3

Friday, February 28

Boys Soccer

McCallum High School 0 - NECHS 3

Friday, February 28

Girls Soccer

McCallum High School 7 - NECHS 0

Wednesday, February 26

Boys Soccer

McCallum High School 1 - Crockett 1

Monday, February 24

Girls Soccer

McCallum High School 4 - Crockett 0
Varsity girls basketball Standings
| | | |
| --- | --- | --- |
| Team | Conf. | Overall |
| McCallum | 1-7 | 3-18 |
Varsity boys basketball standings
| | | |
| --- | --- | --- |
| Team | Conf. | Overall |
| McCallum | 4-4 | 13-12 |
Varsity girls soccer Standings
| | | |
| --- | --- | --- |
| Team | Conf. | Overall |
| McCallum | 2-0 | 5-3-1 |
Varsity boys soccer Standings
| | | |
| --- | --- | --- |
| Team | Conf. | Overall |
| McCallum | 0-2 | 3-3-1 |