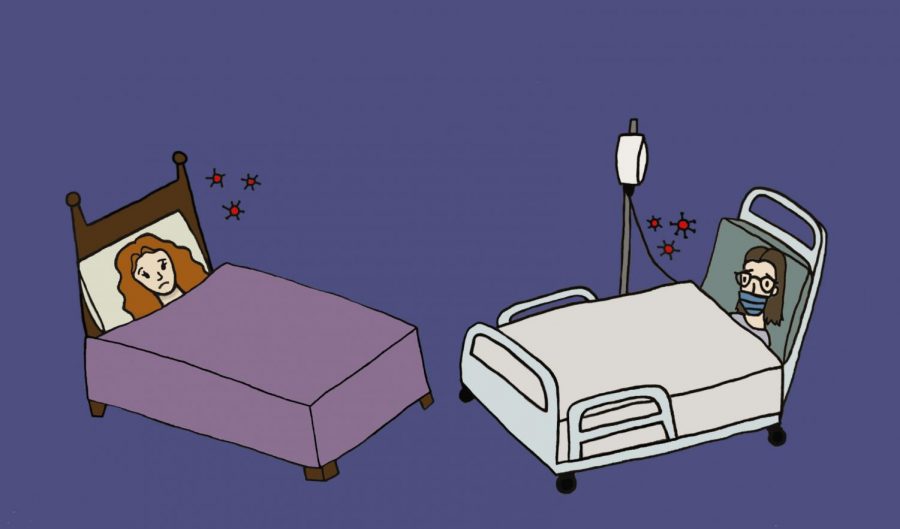 Many people believe that teens aren't affected much if they contract the coronavirus. Two staff members can attest that that's a myth.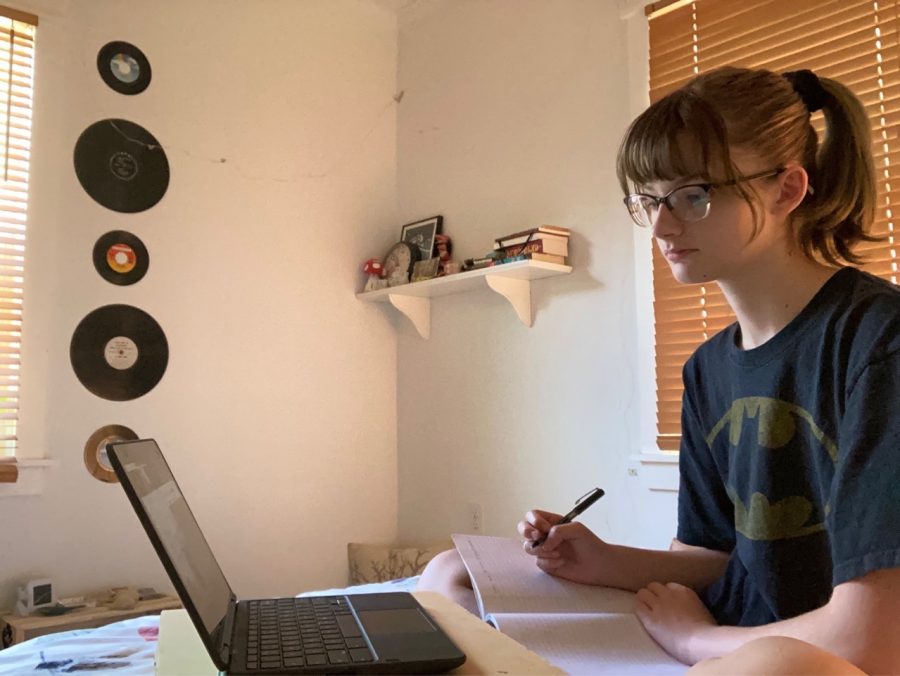 As summer approaches, many students have yet to attend an in-person class or interact face-to-face with their classmates. Instead of being inside classrooms together, lessons...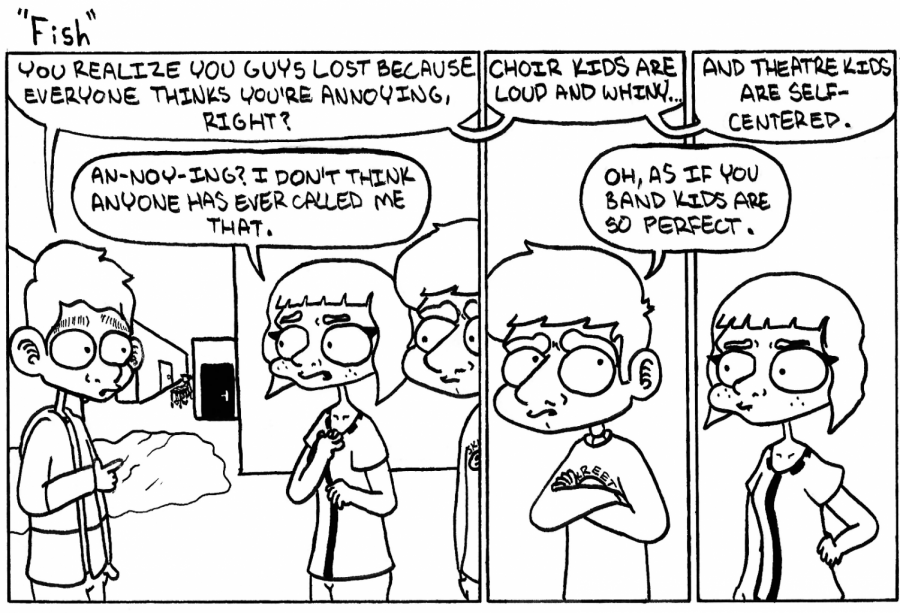 In this week's installment of "Fish," failed presidential candidates learn why their election ambitions were dashed. Speaking of dashed ambitions, this week's bonus...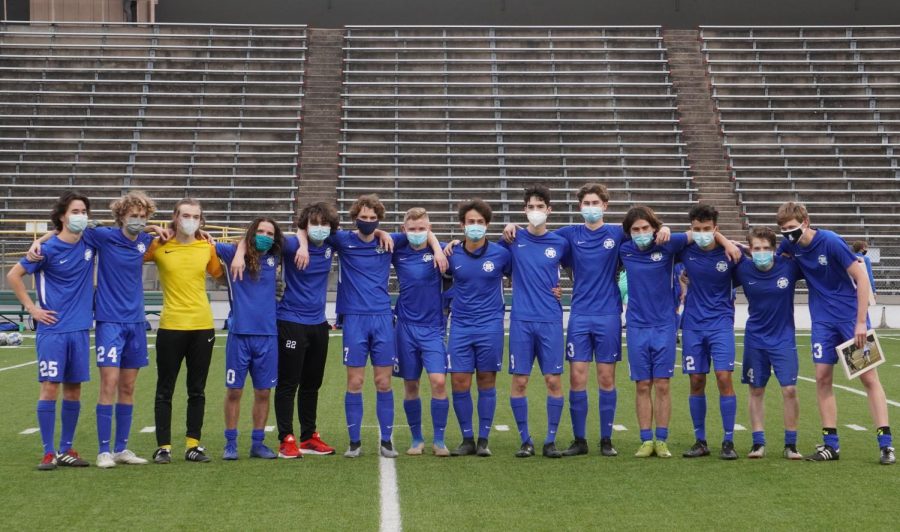 Shortly after a strong showing in the Texas High School Coaches Association 2021 Academic All-State Teams, the McCallum boys soccer team has done it again: 10 players have...
Loading ...