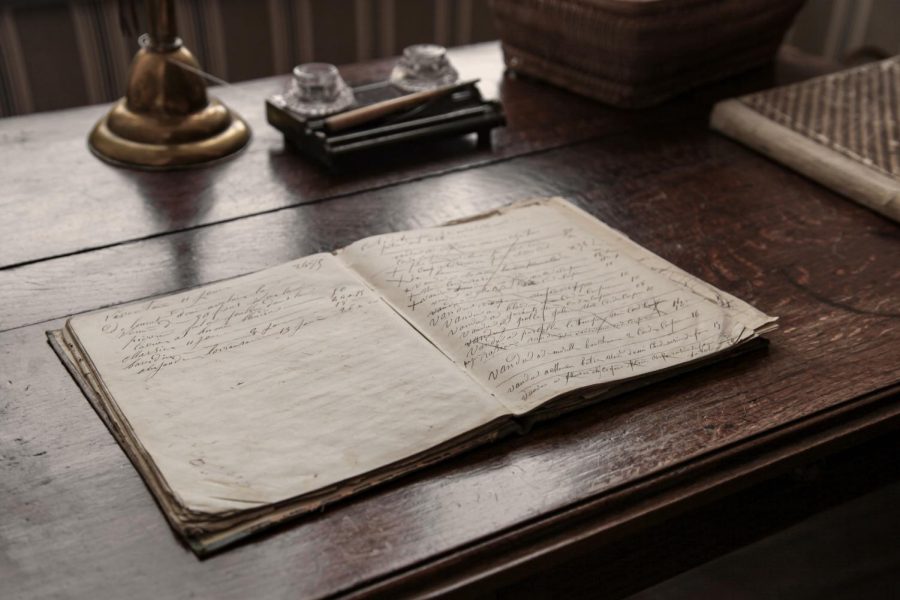 Machines make cents Dear Editor, There is one necessity that is missing from McCallum that is important and useful…A CHANGE MACHINE! Everyday I happen upon my peers...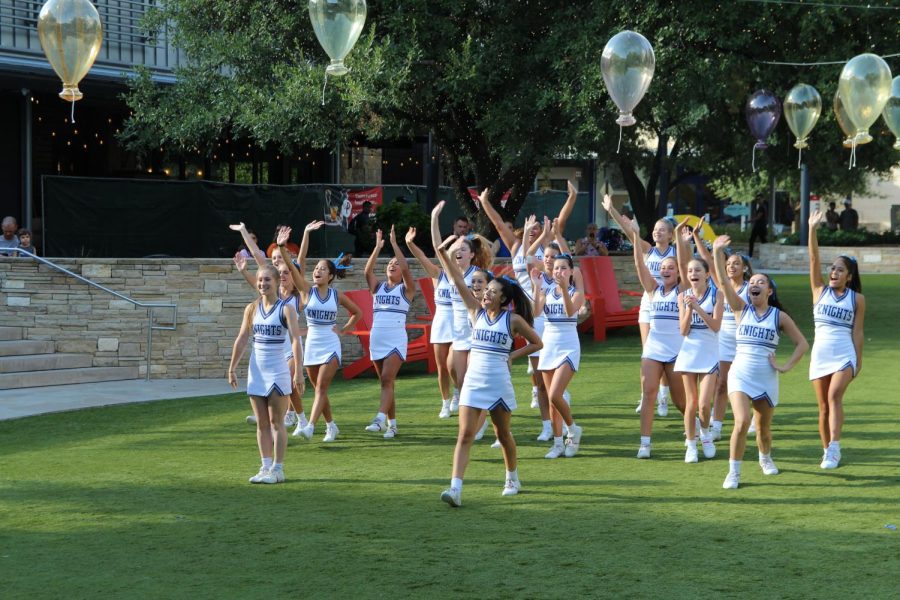 Under the bright stadium lights of the 2022 Taco Shack Bowl, the cheer team revved up the fans for the first football game of the school year. But Taco Shack wasn't just...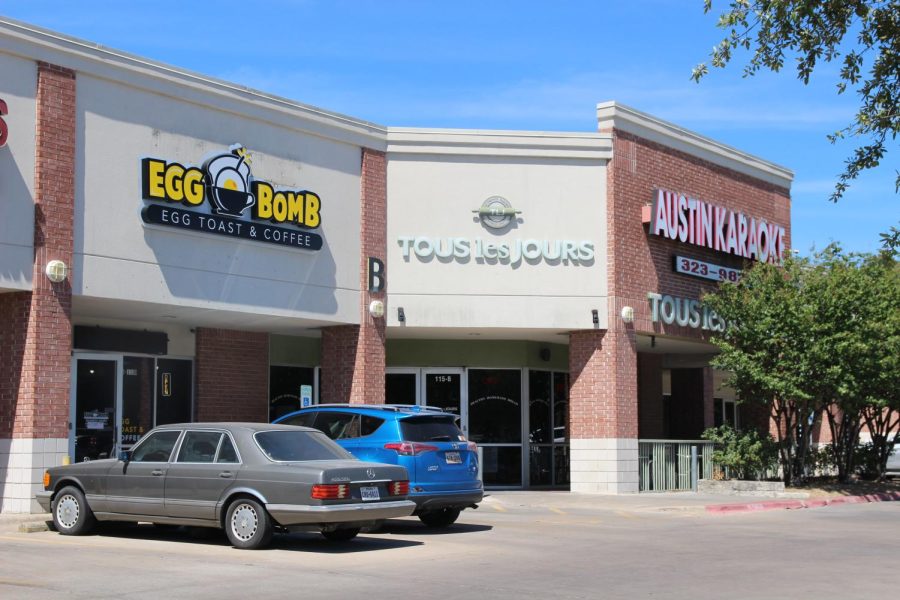 Since I am always a fan of trying new things, especially bakeries, I decided to try out Tous les Jours, a French-Asian bakery located at 6808 N Lamar Blvd B-115. The bakery's...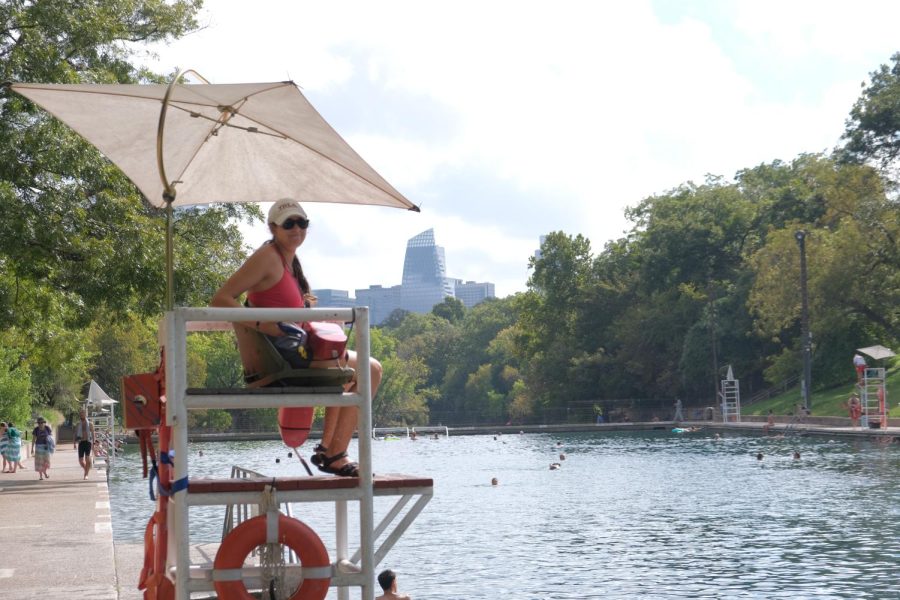 Kate Boyle
, co-news, co-print managing editor •
September 21, 2022
Lifeguarding is often associated with the sound of bare feet hitting the wet pavement, the smell of sunscreen and the sight of families and young kids trying to cool down...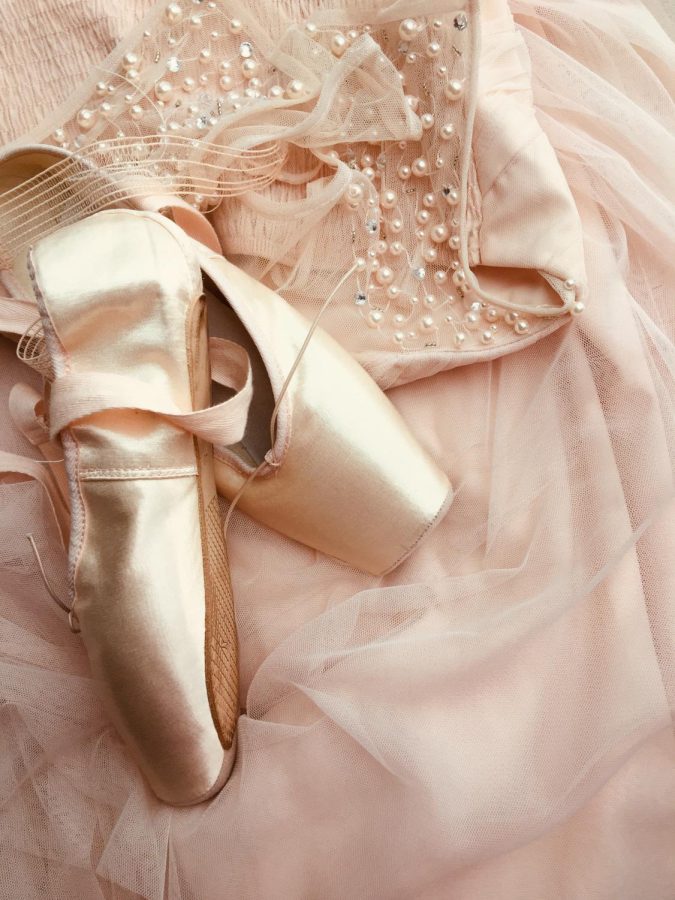 From reading the headline, I know what you're thinking: "Great…here goes Joe on another rampage making fun of everything that doesn't appeal to him." Perish the...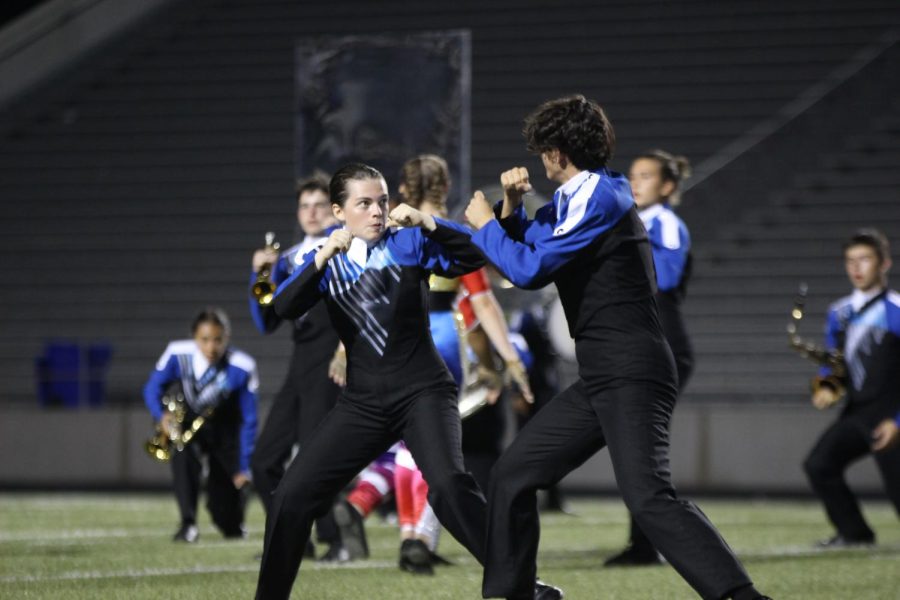 The Mac band participated in the Capital City Marching Competition on Saturday performing its 2022 dynamic, boxing-themed show "Seeing Stars." The band played through intense...
Poll
What homecoming spirit day are you most excited for?
Loading...
Sorry, there was an error loading this poll.
Macjournalism Instagram feed