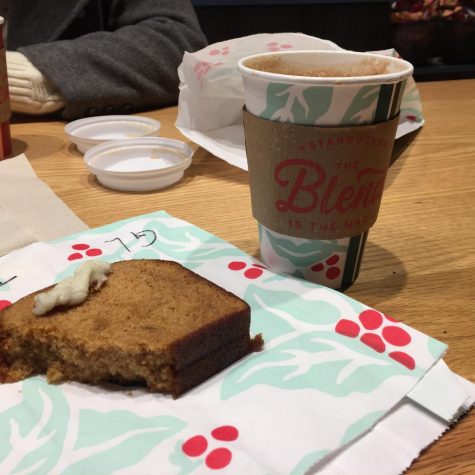 Townes Hobratschk, food reviewer
November 29, 2018
Howdy everyone, from College Station! The reviews I present to you today are of the Starbucks Seasonal Peppermint Mocha and the Starbucks Gingerbread Cake. Enough talk about...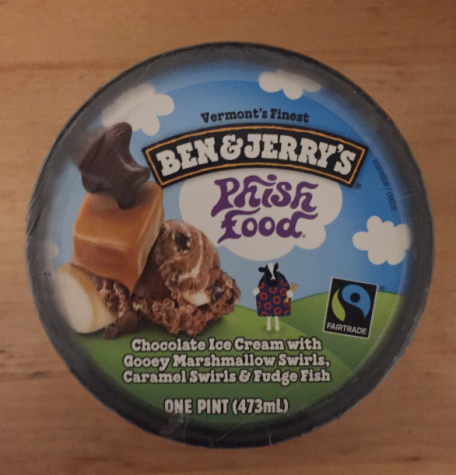 Ben and Jerry's Ice Cream – Phish Food
November 20, 2018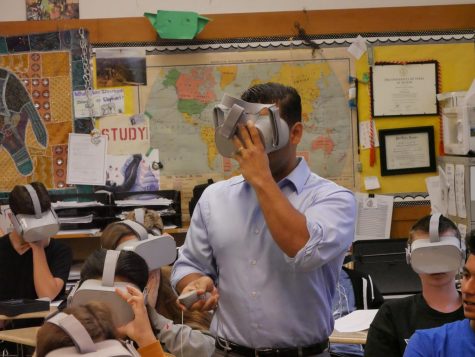 Next In Tech: The Rise Of Virtual Reality
November 15, 2018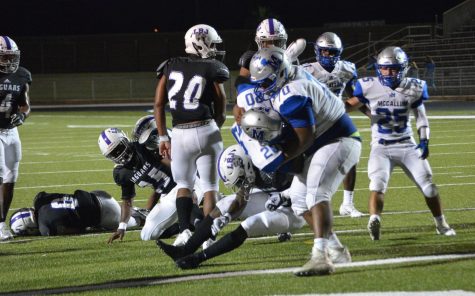 November 14, 2018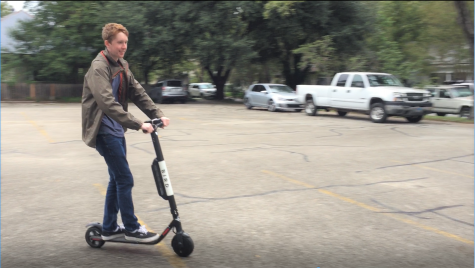 Max Rhodes, assistant editor
December 3, 2018
Austin has been invaded by scooters. Anyone who has been to the UT campus or downtown in the last six months has surely seen them, parked on nearly every street corner and...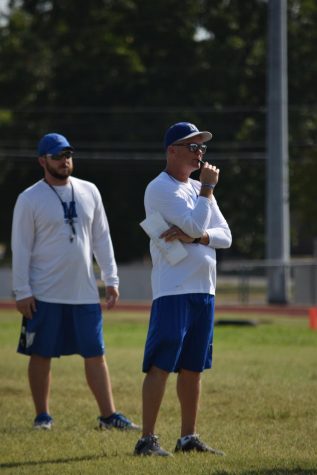 November 30, 2018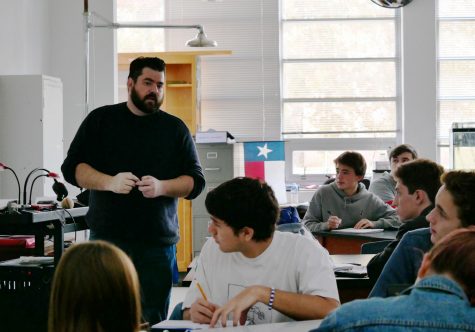 November 29, 2018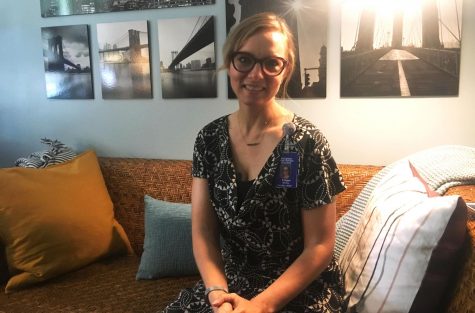 A circuitous route to counseling
November 25, 2018
The past few weeks have been a whirlwind for Elijah Griffin. First he got blindside blocked by a Hutto wide receiver in the Knight's road playoff loss to Hutto, 58-7 on Nov. 15. Then he found out he had a broken rib and a possible cancer in a tumor in his arm. Finally he had to dispel rumors that he had died because of the hit. Griffin took a break from all that to talk with the Shield about everything that has happened these past few weeks. Video by Gregory James, edited by Stella Shenkman.
Loading ...
Saturday, December 8

Boys Basketball

McCallum High School 50 - Hutto 77

Tuesday, December 4

Boys Basketball

McCallum High School 57 - San Marcos 52

Tuesday, December 4

Girls Basketball

McCallum High School 16 - Taylor 39

Saturday, December 1

Boys Basketball

McCallum High School 57 - Edison 46

Friday, November 30

Boys Basketball

McCallum High School 50 - Santa Gertrudis Academy 33

Friday, November 30

Girls Basketball

McCallum High School 23 - Vandegrift 84

Friday, November 30

Boys Basketball

McCallum High School 59 - Marble Falls 61

Thursday, November 29

Boys Basketball

McCallum High School 65 - Liberty Hill 79

Tuesday, November 20

Boys Basketball

McCallum High School 73 - Bastrop 65

Monday, November 19

Boys Basketball

McCallum High School 40 - St. Andrews 28
Girls Basketball Standings
| | | |
| --- | --- | --- |
| Team | Conf. | Overall |
| McCallum | 0-0 | 0-9 |
Boys Basketball Standings
| | | |
| --- | --- | --- |
| Team | Conf. | Overall |
| McCallum | 0-0 | 6-5 |
| | | |
| --- | --- | --- |
| Team | Conf. | Overall |
| McCallum | 4-3 | 6-4 |
| | | |
| --- | --- | --- |
| Team | Conf. | Overall |
| McCallum | 10-4 | 21-18 |