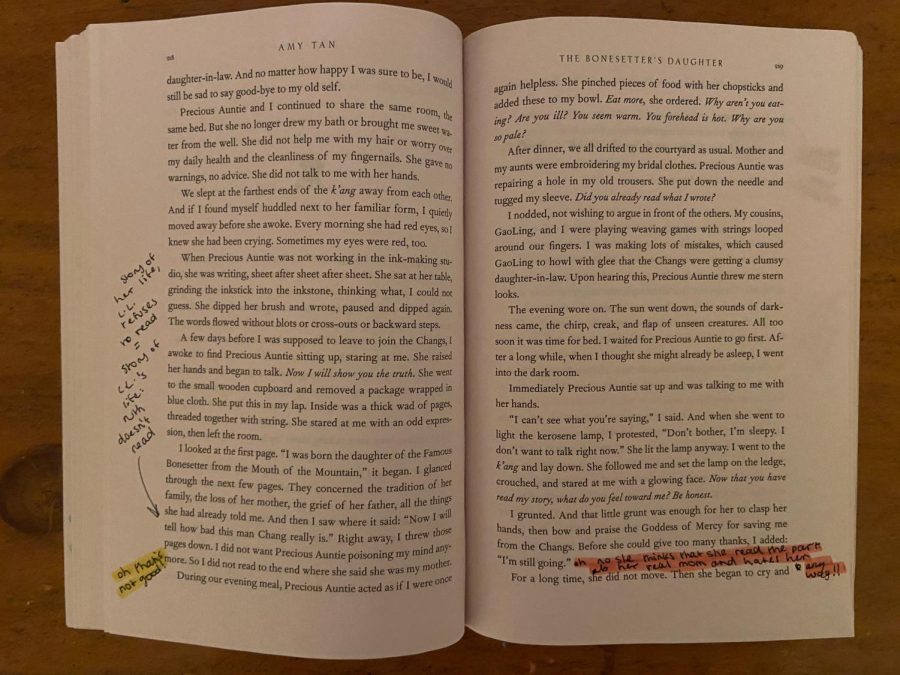 There is one thing about me that everyone knows, and if they don't, it doesn't take long to figure out. I love reading. As soon as I learned to read, I was...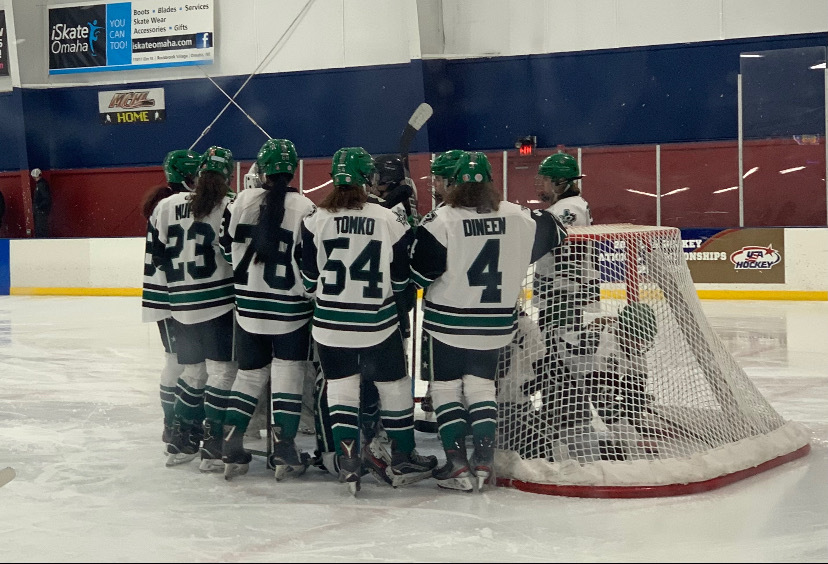 Meghan Tomko is fearless, or at least that's what her family and friends say. After spending nearly half her life in the fast-paced, male-dominated world of ice hockey,...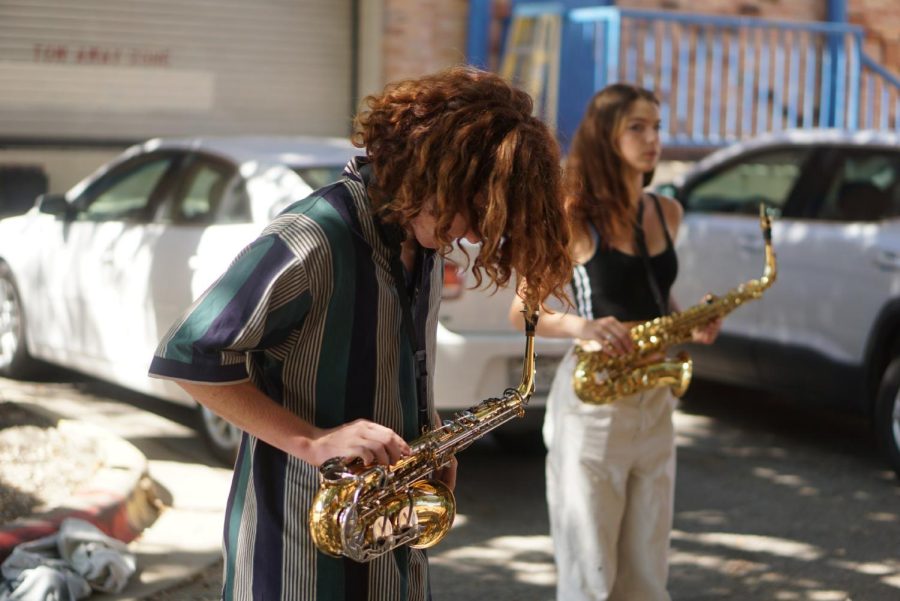 Junior Nico Martinez has moved around his whole life, but he's never experienced anything like American high school marching band. Until recently, he could only imagine...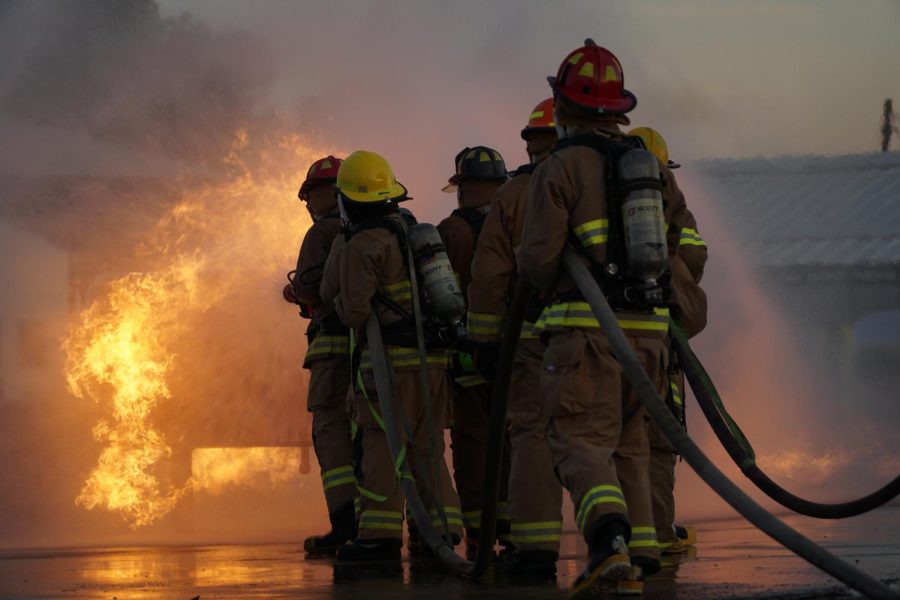 The members of LBJ Fire Academy participated in a fire demonstration on Sept. 25 that required them to put into practice all of the skills learned in the course. The event...
Poll
What do you miss most about pre-pandemic Mac?
Loading...
Sorry, there was an error loading this poll.