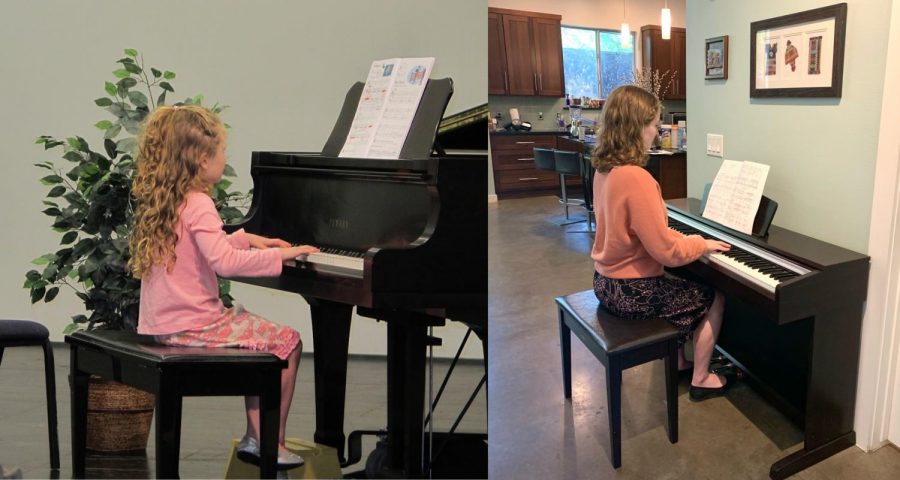 I learned how to read music before I learned how to read words, which simultaneously sounds pretentious and obnoxious, but bear with me. Growing up, I was an avid disciple...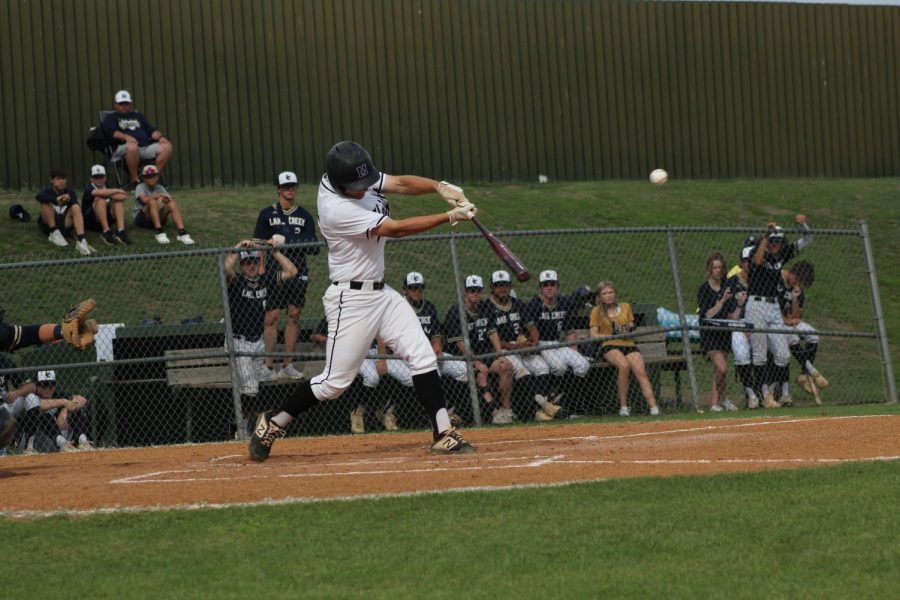 The Texas High School Baseball Coaches Association has named McCallum baseball class of 2021 third baseman Jacob Masters second-team all-state. Masters was one of two Knights...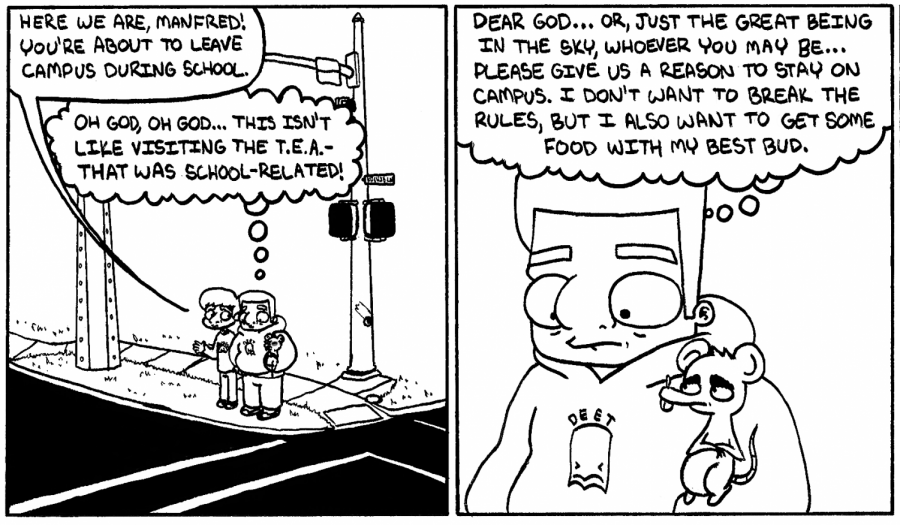 Freshmen should not leave campus for lunch because as this week's strip reminds us ... predators are stalking everywhere. ... ... and speaking of stalks ... today's...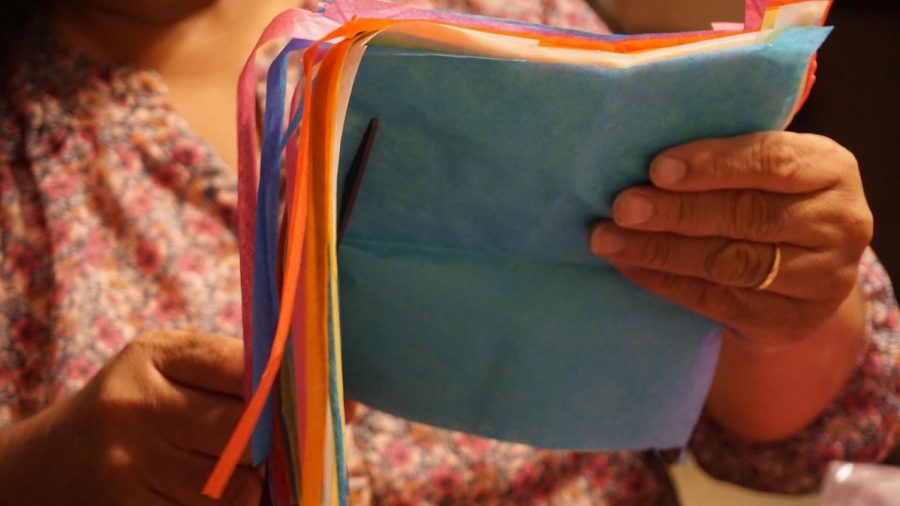 For the fourth consecutive year, McCallum photojournalists are participating in the WRKxFMLY project, which encourages student participants to capture images and write captions...
Loading ...