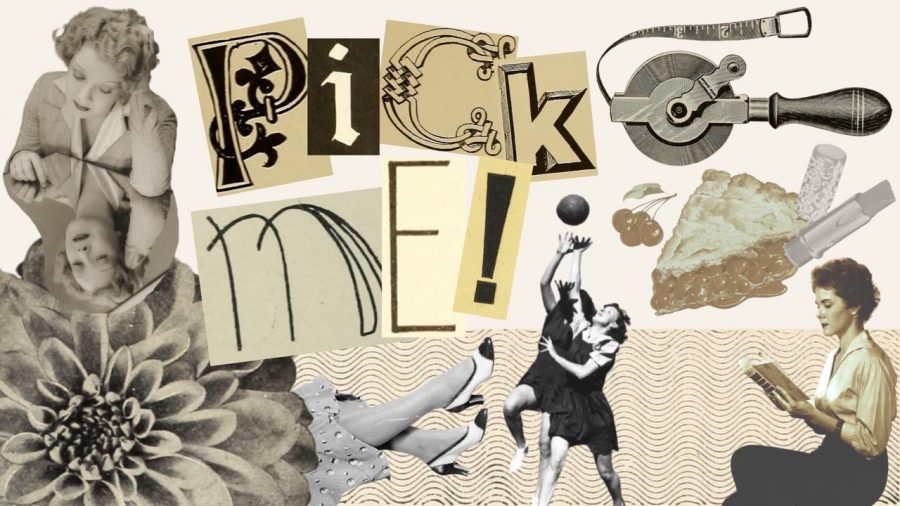 "I'm not like other girls." "I could never wear heels and makeup like you." "I can only have guy friends. Girls are too dramatic." Over the past...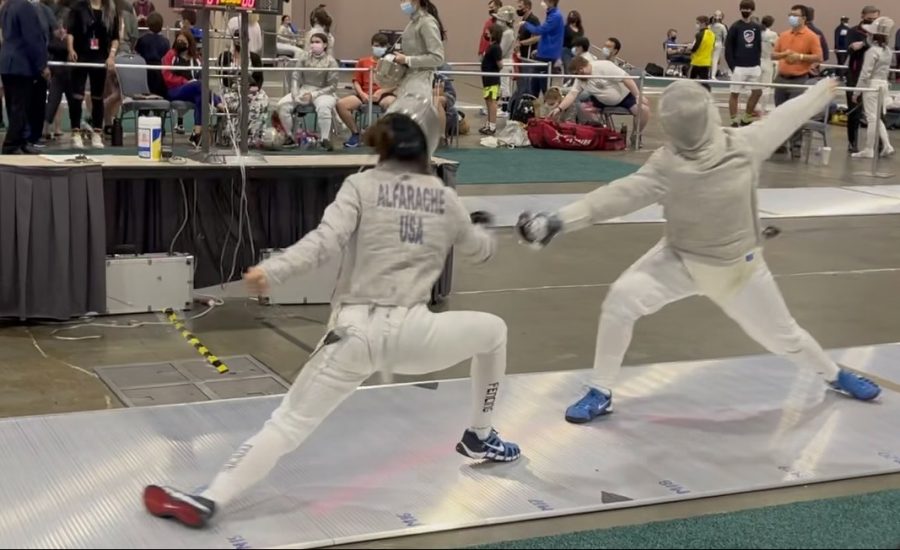 McCallum is known for its creative and unique people, and this sentiment applies to more than just the Fine Arts Academy and athletics. While the school offers lots of extracurriculars...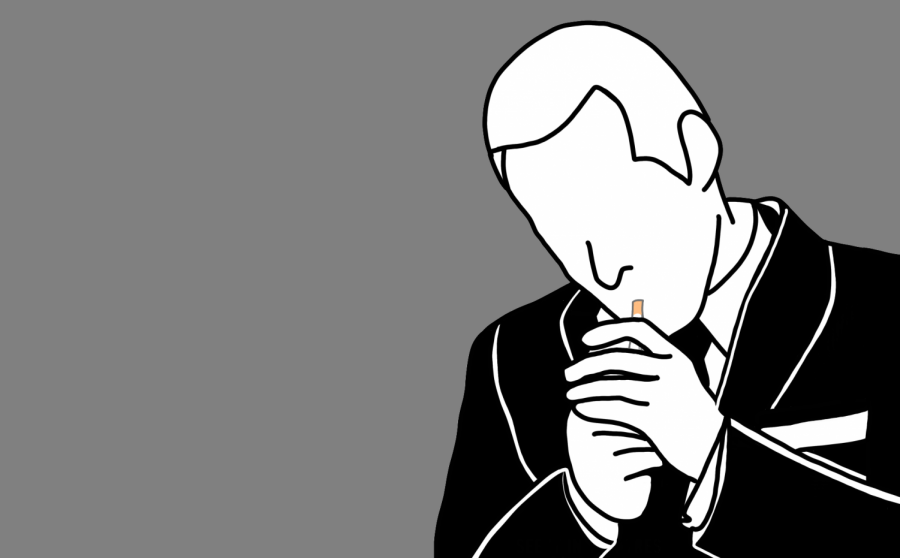 It's 1967 in a racially divided Newark, N.J., during the Summer of Love, and Tony Soprano is an impressionable and deceptive young teenager. Tony Soprano's origin story...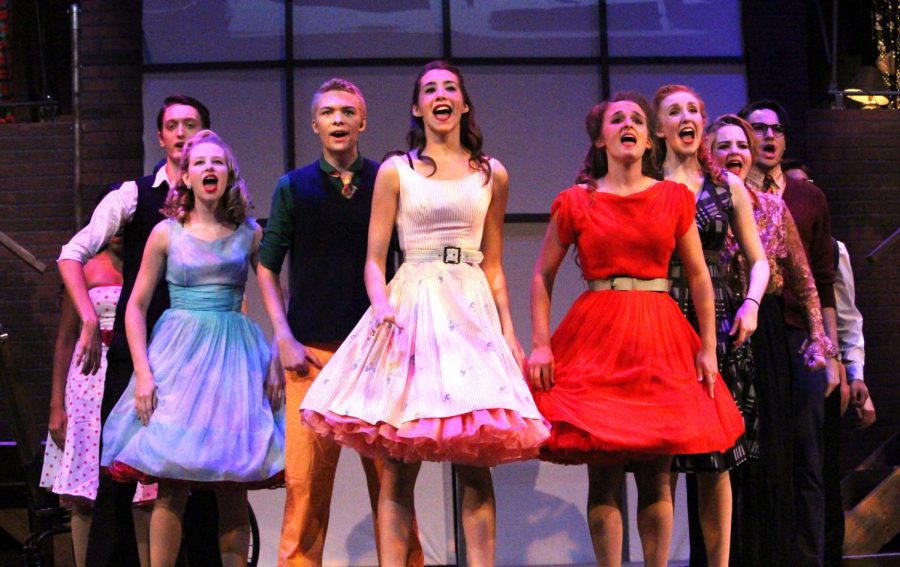 Broadway composer and musical theatre revolutionary Stephen Sondheim died Friday at 91. In his career that lasted nearly half a century, he wrote the lyrics for West Side...
Poll
Since there is no pep rally on Friday, and therefore no spirit stick competition, we thought we could make this poll a virtual spirit competition. Which class at Mac has the most school spirit?
Loading...
Sorry, there was an error loading this poll.