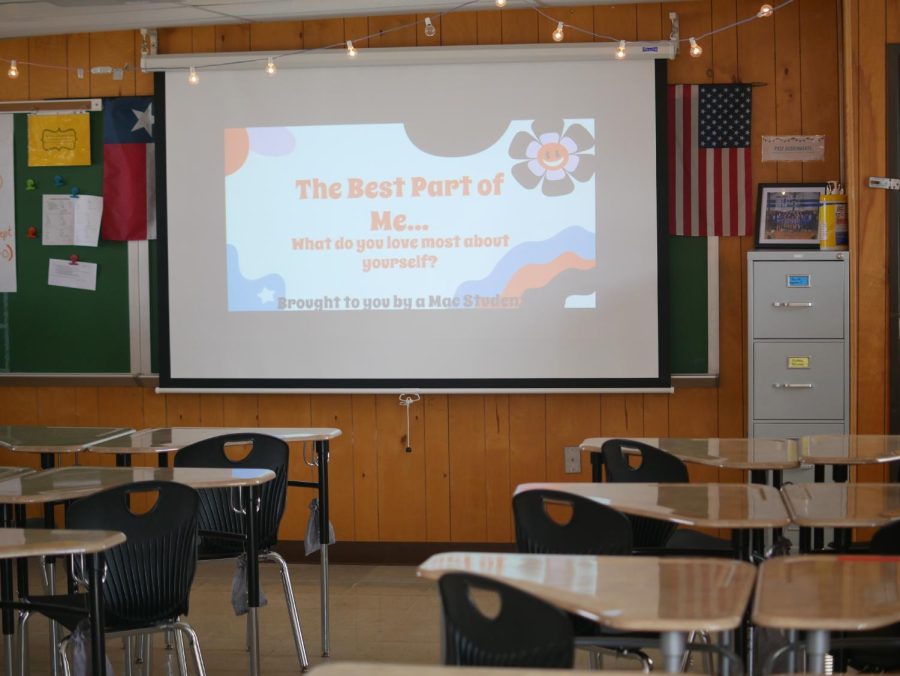 Each A-day, I spend 23 minutes doing nothing. And unfortunately, this is required. McCallum's addition of the Round Table advisory period to the 2021-2022 schedule has...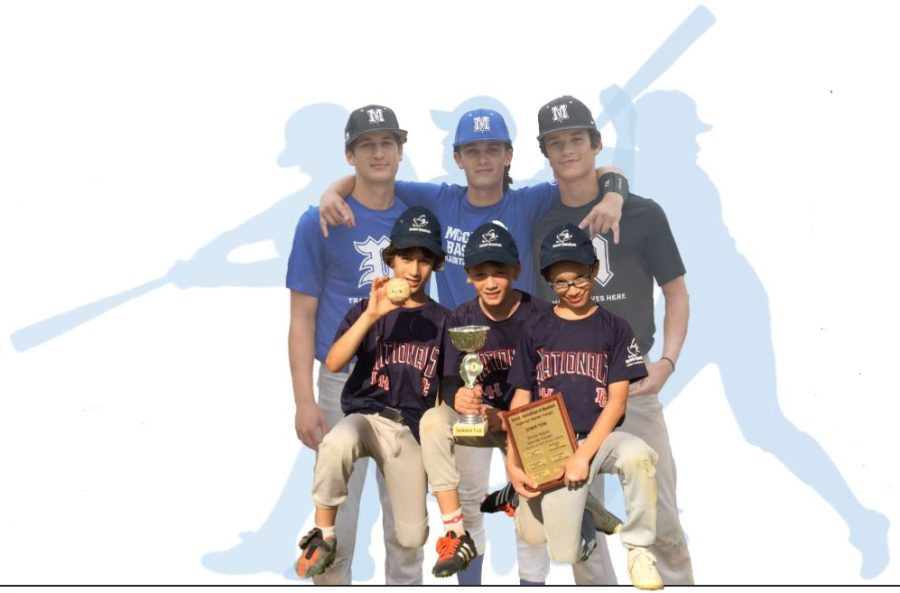 Kai Friesem hates talking about the weather. And it's not only because he firmly believes that Texas has environmental mood swings—a statement he stands by—but because...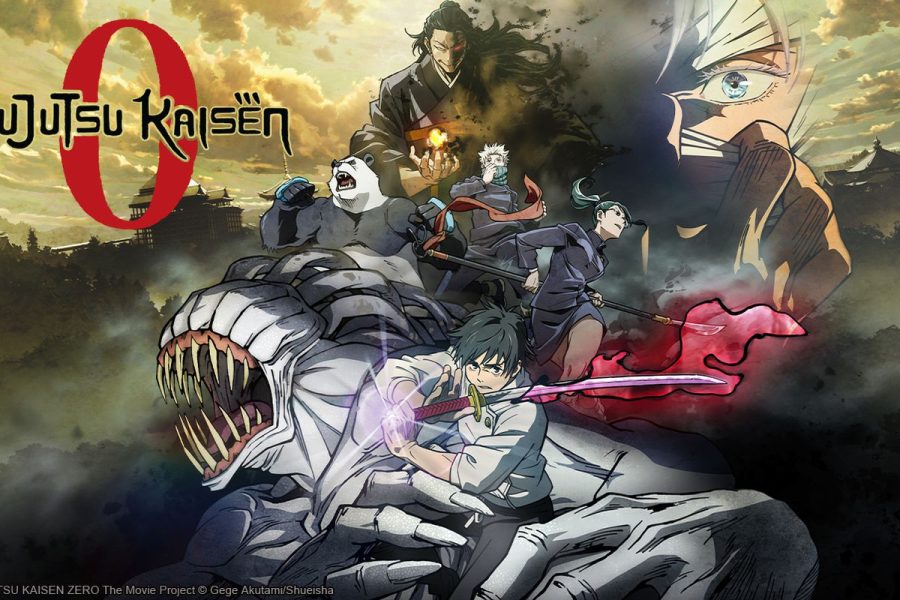 Stories of grief and loss have always been present through many different genres and mediums. From films like the heart-wrenching Manchester by the Sea to Hereditary,...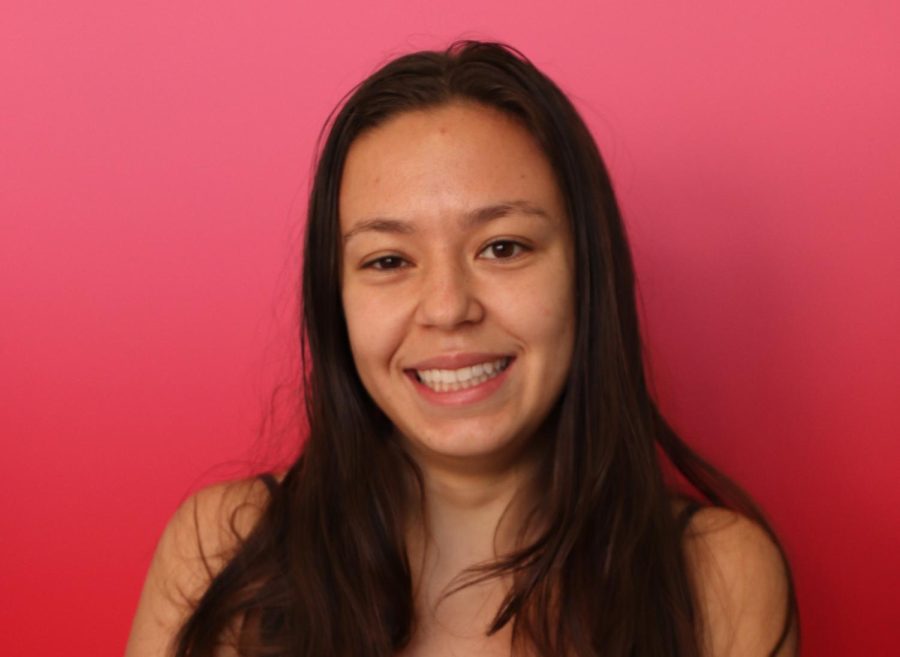 Lily Dashner's first moments in the world were very nearly her last. "When I was born—this is gonna sound really graphic, but—I died," Dashner said. "That's...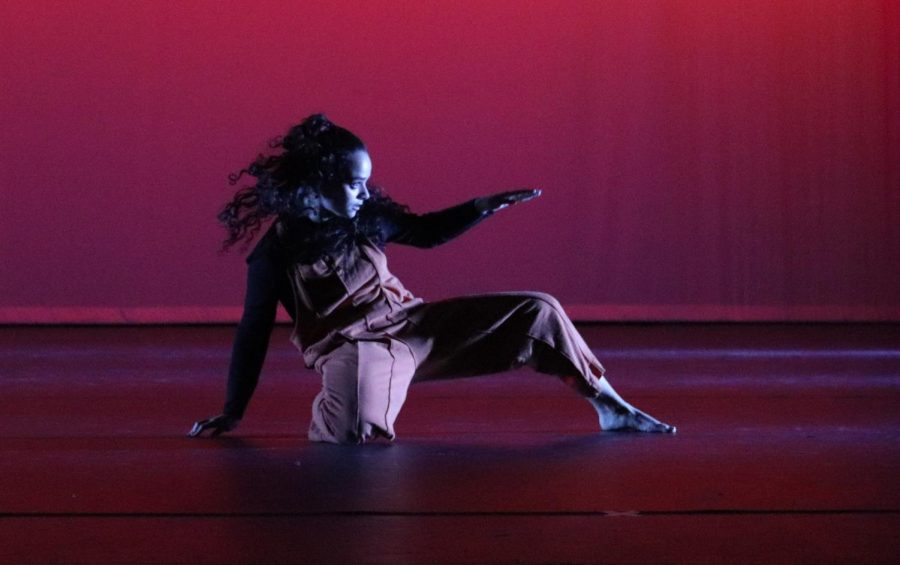 Beginning at a young age, Leilah Ramos has aspired to move through life by gliding, skipping, and dancing. Her high energy for life influenced her parents to enroll her in...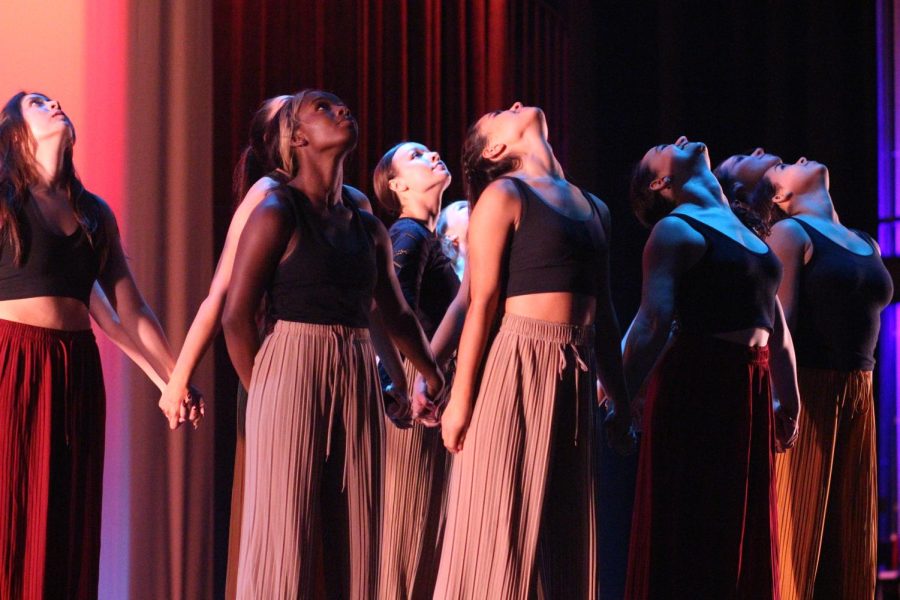 Smith Bohls
,
Meredith Grotevant
,
Sophie Kessler
,
Chloe Lewcock
,
Thomas Melina Raab
,
Lydia Reedy
,
Alice Scott
,
Grace Vitale
,
Francie Wilhelm
,
Nate Williams
, and
Dave Winter
•
May 14, 2022
The McCallum Youth Dance Company presented its annual student-directed concert in the McCallum Arts Center on May 6-7.  The show featured performances by each of the dance...
Poll
What is your coffee milk of choice?
Loading...
Sorry, there was an error loading this poll.
Macjournalism Instagram feed