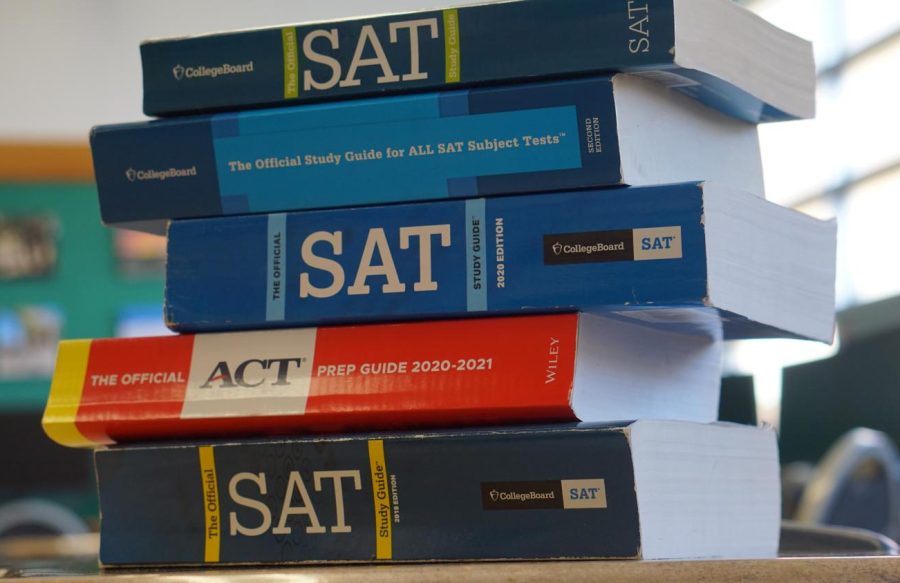 The standardized test system is classist. Now, I will admit that I'm about to go onto my soapbox about a system that I have played into. My parents had the resources to...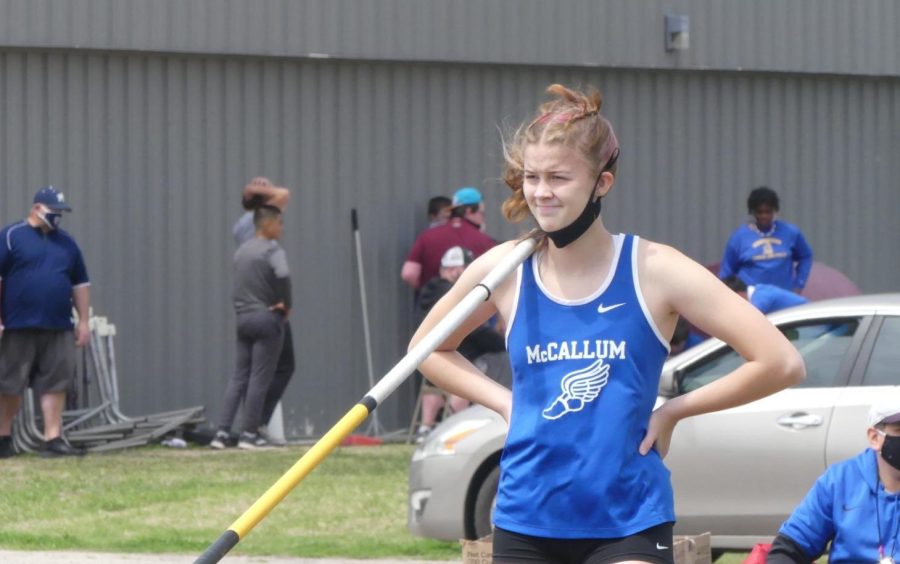 Spring is almost upon us once again. And with that, comes the sweet sound of metal spikes pounding along on the rubber straight away. Outdoor track season is fast approaching,...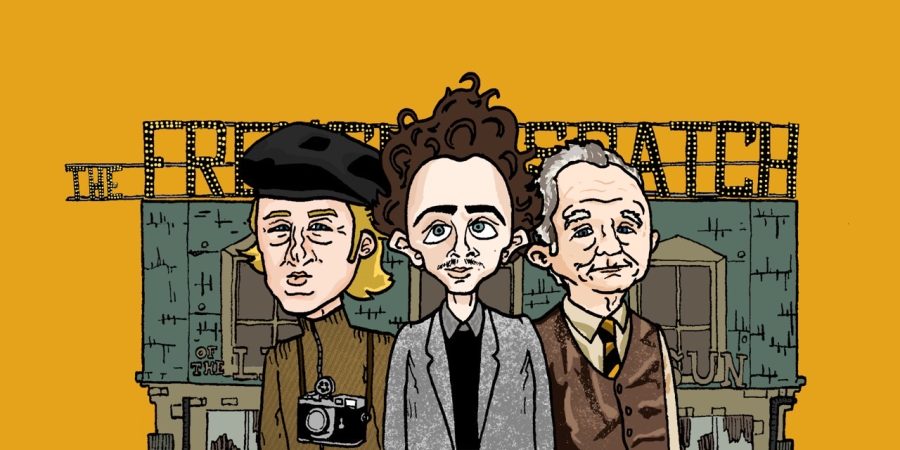 The French Dispatch, written and directed by Wes Anderson, is a film about a small American newspaper set in a French city. Anderson, just as he has done with many of his...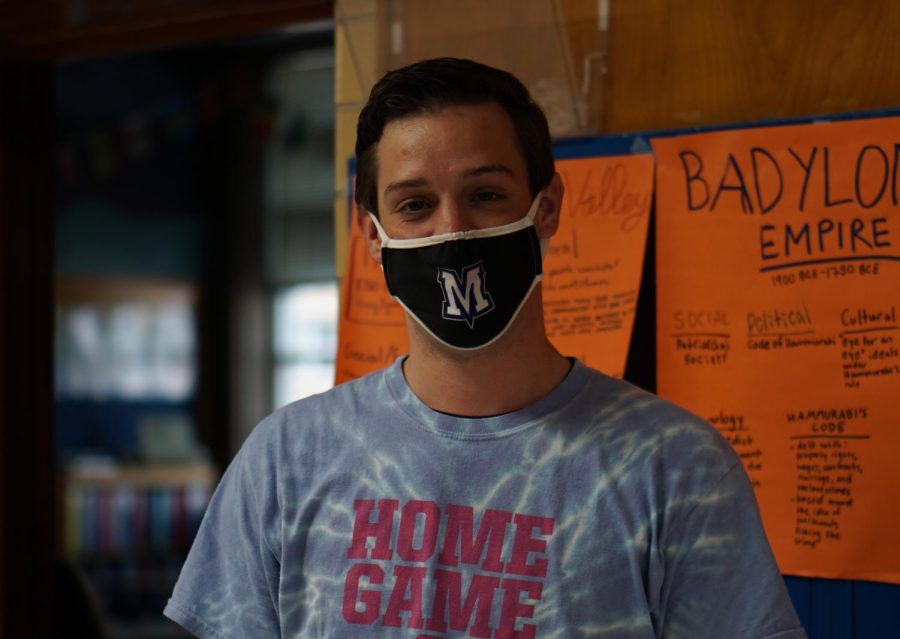 New hire social studies teacher Vaughn Stockton has started his teaching career in the midst of a pandemic.  "I imagine that if I started two years ago, this would...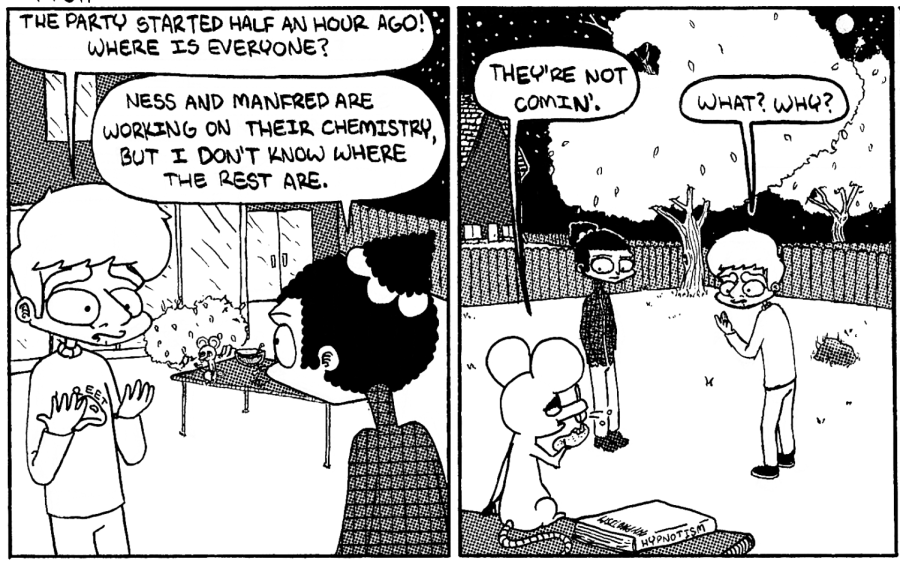 Remember when both Stephen and Francine ran Ness's student body election campaign and lost to Evan Bookout? Well, the outcome of their party is like that but worse. And...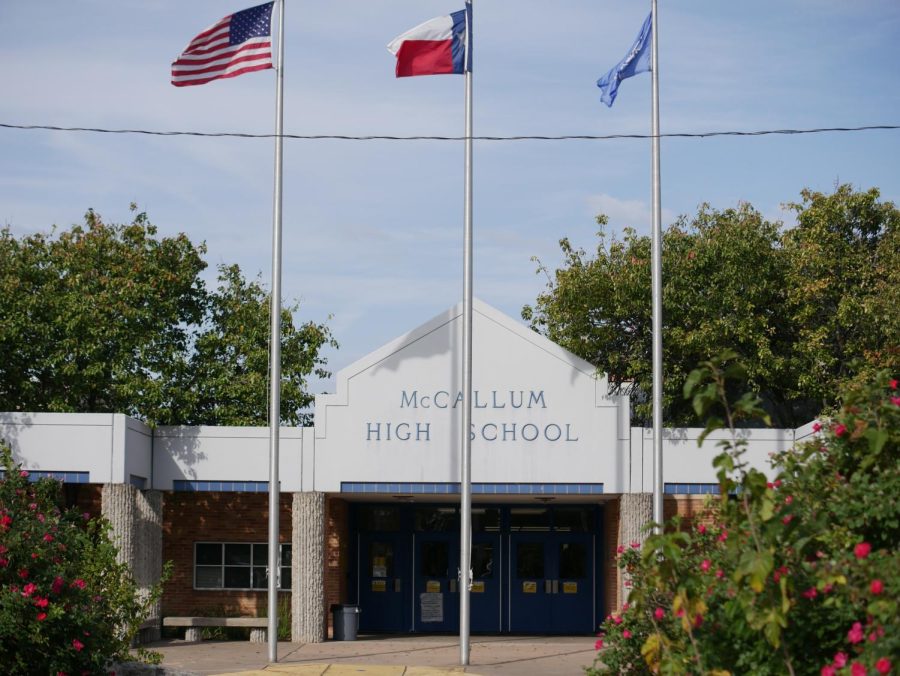 Nov. 18, 2021 Although McCallum's relative lack of renovations since it first opened for business in 1953 does mean the building has infrastructural issues, it also...
Poll
What is your favorite place to thrift?
Loading...
Sorry, there was an error loading this poll.
Dec 20 / Girls Basketball

Dec 20 / Girls Basketball

Dec 19 / Girls Basketball

Dec 17 / Girls Basketball

Dec 10 / Girls Basketball
Macjournalism Instagram feed