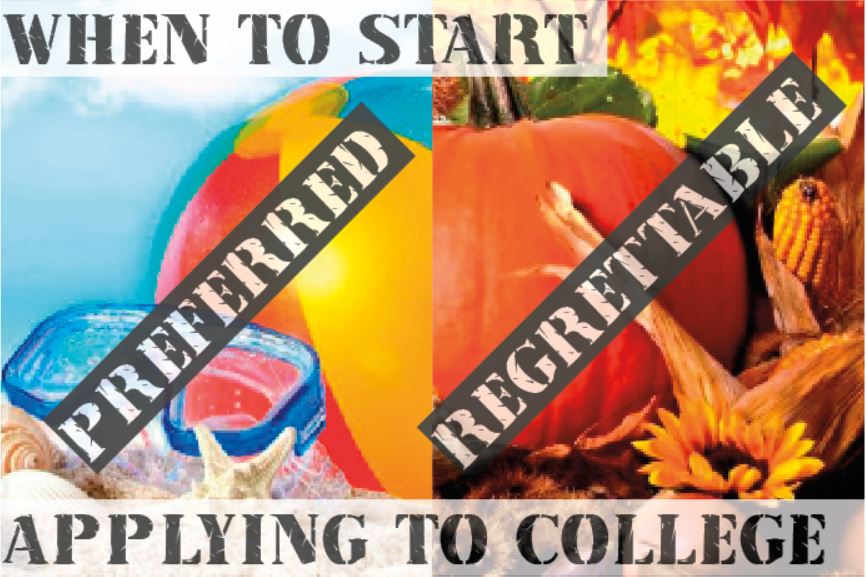 Shield editorial board
January 10, 2020
Nov. 1. A day of fear, a day of chaos, a day of stress. A day filled with seniors running around the school like chickens with their heads cut off, trying to make sure they...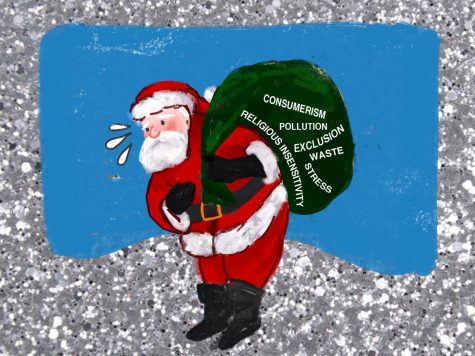 December 20, 2019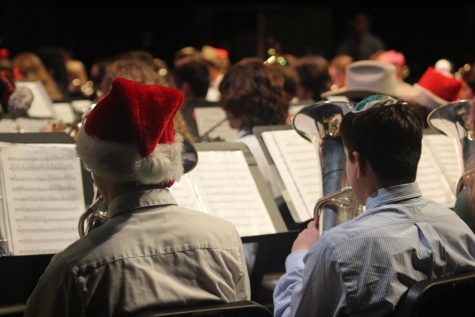 December 18, 2019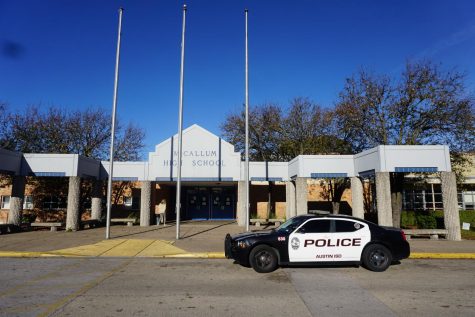 Be polite, but know your rights
December 13, 2019
On the morning of Friday, Sept. 20, more than 300 students and adults gathered at the steps of the Texas State Capitol to protest climate change. The strike, which was organized by the Austin Climate Coalition, had students all over Austin walking out of their first-period classes. During the rally, many volunteer speakers took turns leading the group in peaceful chants. "I think it's important for students to attend rallies because we don't have any other choice for a voice. The biggest way to influence politics is through money, and students don't have those means," senior Elise Cook told MacJournalism. "We have to verbally demonstrate and protest; it shows politicians that we do actually care. I don't think one protest can change the whole system, but repeated action is the best way we can make change." Directed by Stella Shenkman. Edited by Dylan Hildebrandt.
Loading ...
Tuesday, January 14

Girls Soccer

McCallum High School 2 - Pflugerville 3

Tuesday, January 14

Girls Basketball

McCallum High School 16 - Dripping Springs 73

Tuesday, January 14

Boys Basketball

McCallum High School 46 - Dripping Springs 59

Saturday, January 11

Boys Basketball

McCallum High School 48 - Travis 57

Friday, January 10

Girls Basketball

McCallum High School 41 - Travis 55

Tuesday, January 7

Boys Soccer

McCallum High School 2 - Austin 1

Tuesday, January 7

Girls Soccer

McCallum High School 1 - Stony Point 1

Tuesday, January 7

Girls Basketball

McCallum High School 31 - NECHS 37

Tuesday, January 7

Boys Basketball

McCallum High School 68 - NECHS 53

Saturday, January 4

Girls Soccer

McCallum High School 0 - College Station 3
Varsity girls basketball Standings
Varsity boys basketball standings
| | | |
| --- | --- | --- |
| Team | Conf. | Overall |
| McCallum | 2-2 | 11-9 |
Varsity girls soccer Standings
Varsity boys soccer Standings