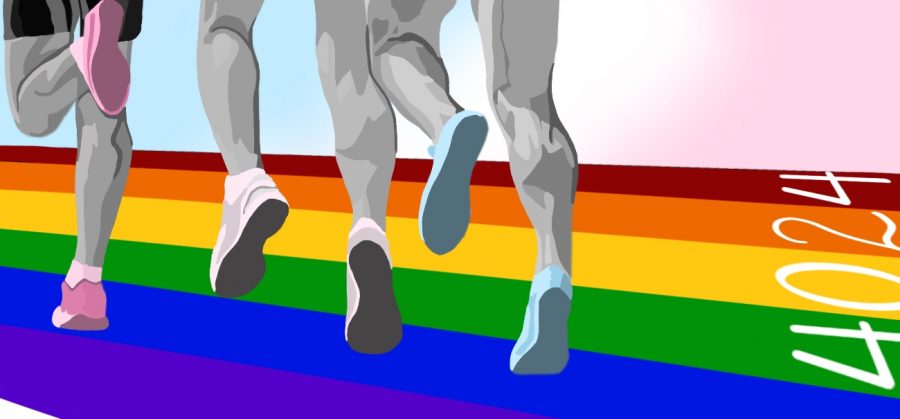 Texas Republicans are once again introducing a bill that would limit the rights of transgender students, and it passed through the Senate on April 14. It's one of several...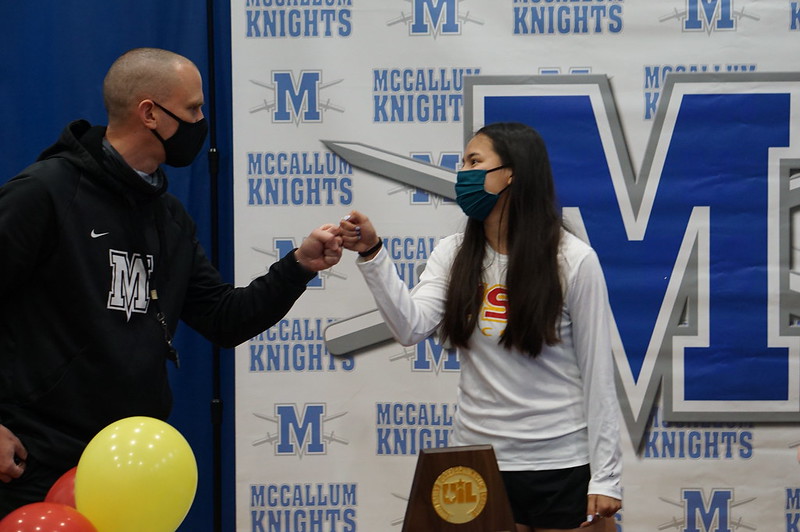 Hannah Zuñiga is taking her car and heading east to Houston next fall to attend the University of St. Thomas. Zuñiga has committed to play soccer for the Division-3 Celtics. UST...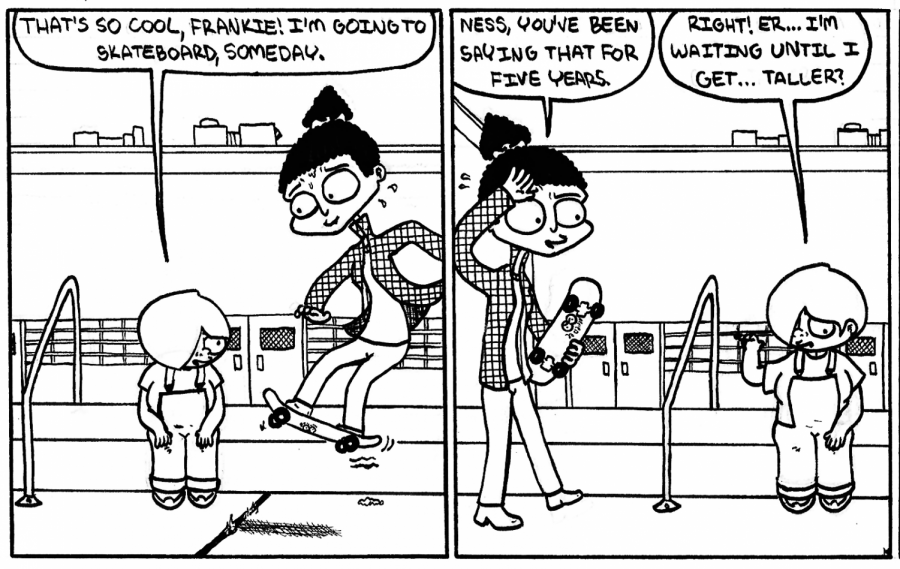 In this week's "Fish," we learn that skateboarding is a matter of algebraic ratios ... .. with possibly astronomical consequence, as our exclusive bonus panel makes...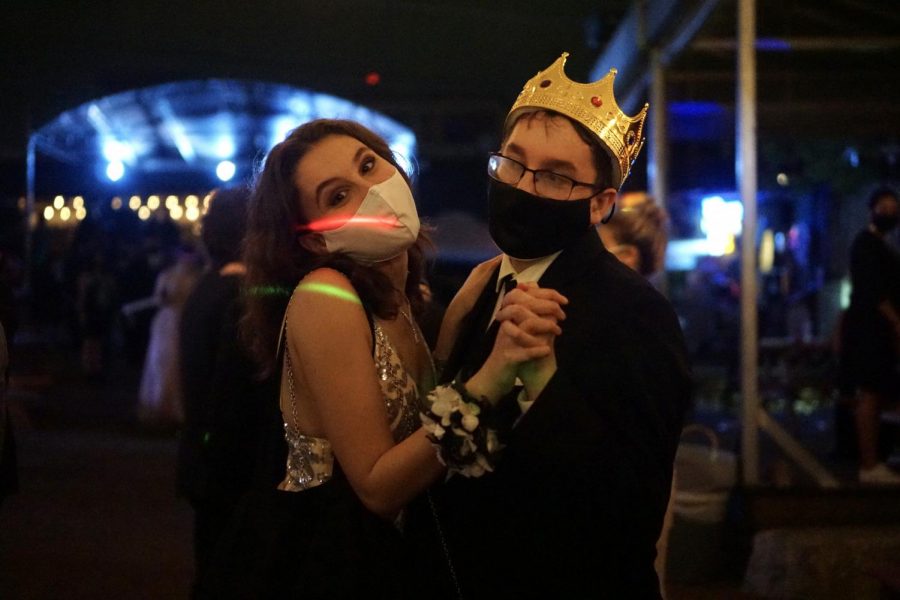 Marley Angle
,
Alysa Spiro
,
Ellen Fox
,
Evelyn Griffin
,
Lucy Marco
,
Anna McClellan
,
Madelynn Niles
,
Grace Nugent
,
Lydia Reedy
,
Alice Scott
, and
Kennedy Weatherby
•
May 4, 2021
After months of strategic planning, the student council members and senior class sponsor Amy Smith put together the first, and hopefully last, COVID-safe prom on May 1. Prom...
Loading ...