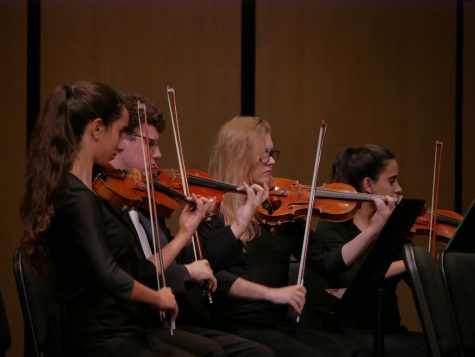 July 7, 2019
Four of the seven Mac outstanding performers at the Texas State Solo and Ensemble competition June 1 at UT were orchestra students. Orchestra director Ricky Pringle said...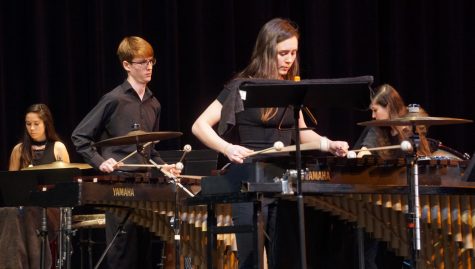 Seven musicians named 'outstanding performers'
July 7, 2019
At Texas State Sole and Ensemble competition at UT on June 1, the Fine Arts Academy music programs made a major statement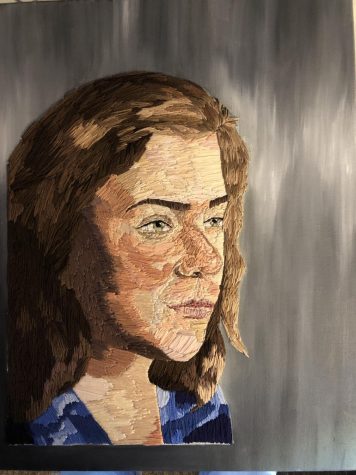 June 23, 2019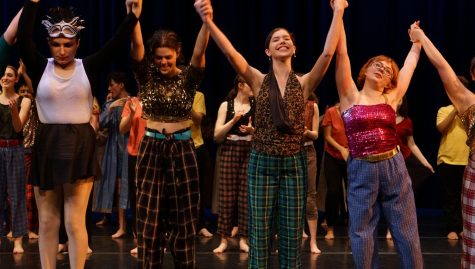 An archive of 'Artistically speaking'
June 14, 2019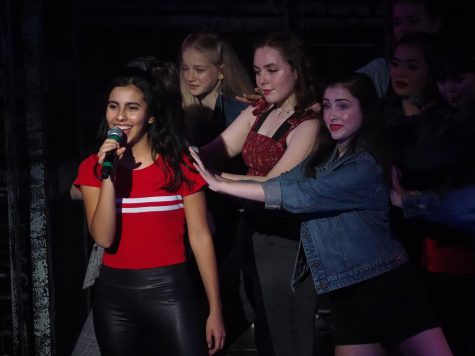 June 6, 2019
Interim principal Brandi Hosack met the Mac community on May 28 in the cafeteria. She invited stakeholders to meet with her this summer so she could understand what makes McCallum work. She said that being a mother of three young sons makes her a much better principal. Hosack also said she'd use social media to market the school. Social media, she said, was great for promoting the school but also a danger to students. In addition to concern about social media abuse, Hosack also addressed substance abuse. After discussing student behavior issues, Hosack touched on how she would manage academics. Hosack said it was her duty to make sure that the high school classroom experience prepares graduates for the challenges that await them in college. Hosack said that teachers succeed when they act as classroom coaches. She used marching band as an example to show how an effective classroom works. Ultimately, Hosack said that her most important job wasn't centered on behavior or academics. but making sure that McCallum students understood one essential fact about her: that she loved them unconditionally and even though she had not yet met them. The best part, Hosack said, is that the caring climate she wants to build at Mac already exists. Photos by Madelynn Niles and Dave Winter. Video by Dave Winter.
Loading ...
Tuesday, April 23

Baseball

McCallum High School 8 - Lanier 1

Thursday, April 18

Baseball

McCallum High School 6 - Dripping Springs 9

Tuesday, April 16

Baseball

McCallum High School 2 - Dripping Springs 1

Friday, April 12

Baseball

McCallum High School 11 - Travis 0

Tuesday, April 9

Baseball

McCallum High School 13 - Travis 3

Friday, April 5

Baseball

McCallum High School 20 - Reagan 0

Tuesday, April 2

Baseball

McCallum High School 17 - Reagan 1

Friday, March 29

Baseball

McCallum High School 19 - Crockett 3

Tuesday, March 26

Baseball

McCallum High School 10 - Crockett 2

Wednesday, March 20

Baseball

McCallum High School 7 - East View 3
Girls Basketball Standings
Boys Basketball Standings