Contact us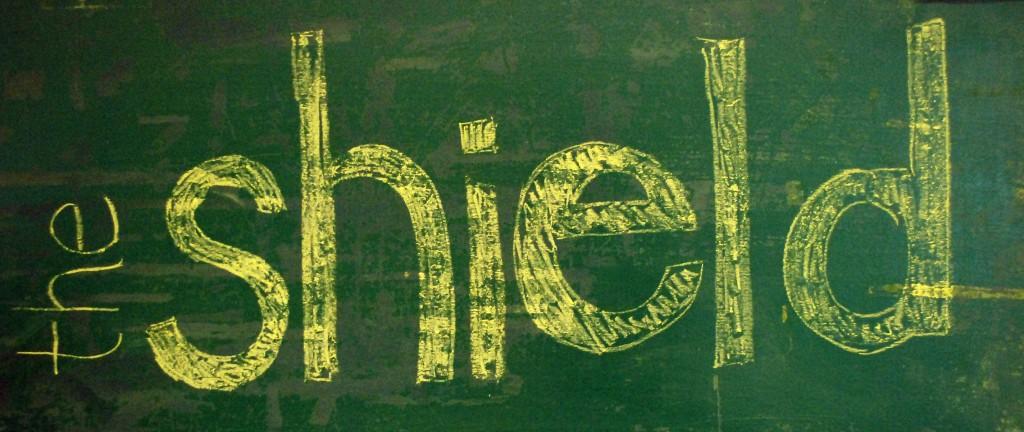 The Shield is published by journalism students in the Newspaper production class at McCallum High School in Austin, Texas. Although students work under the guidance of a professional faculty member, the student staff ultimately determines the content. The Shield operates as an open forum for exchange of ideas.
Meet the 2017-2018 staff here.
Contact Information:
Dave Winter – Adviser
(512) 414-7539
Contact Dave Winter
Charlie Holden – Co-editor in chief

Julie Robertson – Co-editor in chief

Advertisement Information:
The Shield sells business advertisements in our print issues, which are read by over 1,700 students and families of McCallum High School. If you are interested in purchasing an advertisement in The Shield, please contact advertisement manager Charlie Holden or call the journalism room at (512) 414-7539.
Subscribe:
If you are interested in purchasing a mail subscription to The Shield print issues, please contact adviser Dave Winter.
Submit a letter to the editor:
Letters to the editor are encouraged and must be signed. Positive identification may be required when a letter is submitted. Letters may be edited. Letters that are critical of the newspaper staff's coverage of events or present information that may stimulate heated debate will be published. Letters that contain malicious attacks on individual reporters, the adviser or the principal will be rejected. Letters to the editor may be sent to The Shield or by using the form below.
Contact form:
We want to hear your feedback, questions, or story ideas.