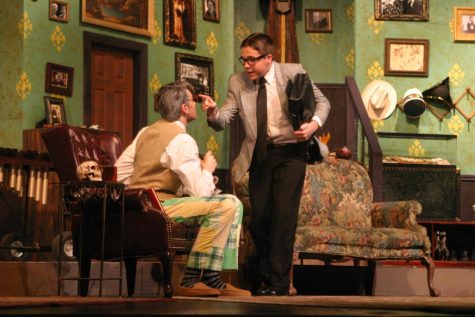 May 21, 2018
In his four years at McCallum High School, senior Tristan Tierney has had roles in eight different plays, starting with his freshman year when he played Wilbur Henderson in...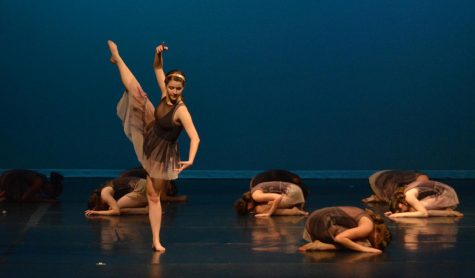 Artistically Speaking: Aubrey Brown
May 10, 2018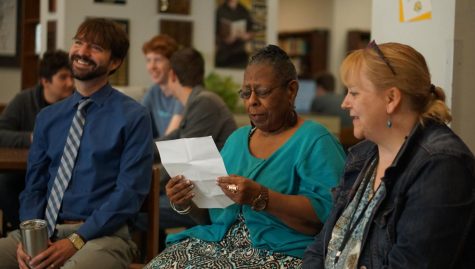 April 24, 2018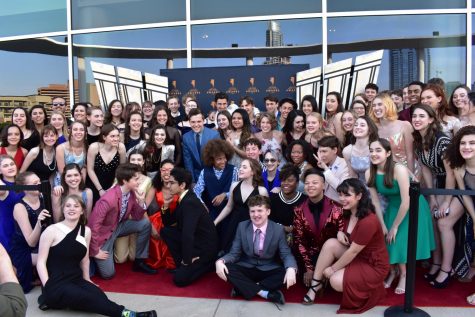 West Side Story wins two GAHSMTA awards
April 19, 2018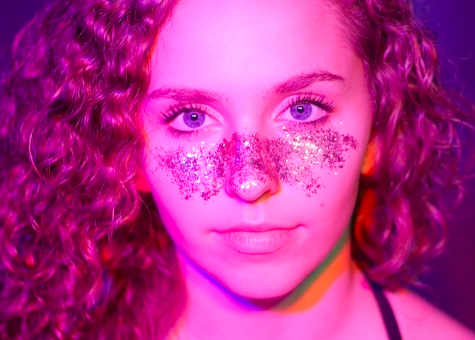 March 28, 2018
Thanks to Alec Worden's clutch hitting all game long, Eric Worden was the winning pitcher and Mason Bryant got the save as the Knights rallied to beat LBJ, 4-3, and win their eighth straight district title. It was another baseball highlight for the Wordens in a life that's been full of them.
Loading ...
Saturday, May 5

Baseball

McCallum High School 4 - Medina Valley 5

Thursday, April 26

Softball

McCallum High School 2 - Lockhart 21

Wednesday, April 25

Boys Lacrosse

McCallum High School 2 - St Michaels 8

Tuesday, April 24

Baseball

McCallum High School 4 - LBJ 3

Saturday, April 21

Boys Lacrosse

McCallum High School 10 - Vista Ridge 8

Friday, April 20

Baseball

McCallum High School 18 - Reagan 2

Friday, April 20

Softball

McCallum High School 9 - LBJ 11

Wednesday, April 18

Boys Lacrosse

McCallum High School 2 - McNeil 12

Tuesday, April 17

Baseball

McCallum High School 34 - Reagan 0

Monday, April 16

Softball

McCallum High School 20 - Reagan 1
| | | |
| --- | --- | --- |
| Team | Conf. | Overall |
| McCallum | 8-1-3 | 8-6-4 |
| | | |
| --- | --- | --- |
| Team | Conf. | Overall |
| McCallum | 11-2-1 | 15-5-2 |
| | | |
| --- | --- | --- |
| Team | Conf. | Overall |
| McCallum | 7-6 | 12-12 |
| | | |
| --- | --- | --- |
| Team | Conf. | Overall |
| McCallum | 11-1 | 16-6 |