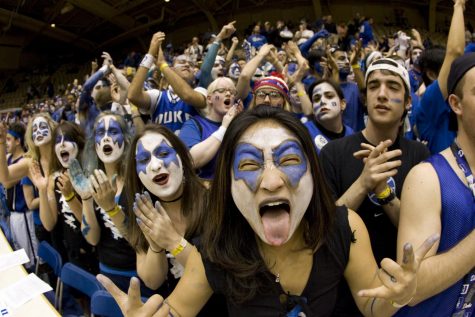 Julie Robertson and Steven Tibbetts, Fearless Final Four Prognosticators
March 10, 2018
It's an annual tradition three years running. An intrepid male staff member goes toe-to-toe with lifelong college basketball fan and Shield editor Julie Robertson to see if ...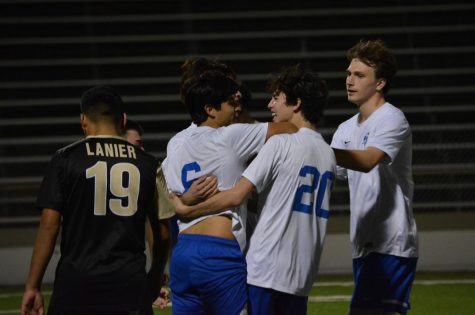 Boys Soccer Team Turns Poor Start Into Great Season
March 7, 2018
February 28, 2018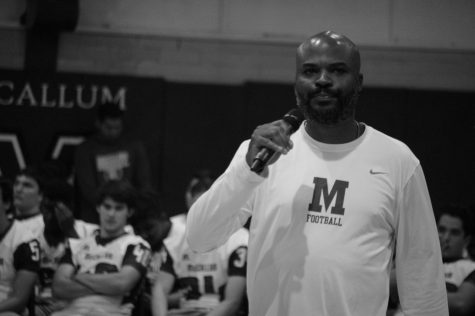 Tibbett's Tidbits: Taylor's decision to depart was the right call
February 21, 2018
Coach Gammerdinger responds to the news that he has been promoted to the position of head football coach. Interview by Steven Tibbetts.
Loading ...
| | | |
| --- | --- | --- |
| Team | Conf. | Overall |
| McCallum | 8-1-3 | 8-5-4 |
| | | |
| --- | --- | --- |
| Team | Conf. | Overall |
| McCallum | 11-2-1 | 15-4-2 |
| | | |
| --- | --- | --- |
| Team | Conf. | Overall |
| McCallum | 2-3 | 7-8 |
| | | |
| --- | --- | --- |
| Team | Conf. | Overall |
| McCallum | 3-1 | 7-4 |
Instagram: @macjournalism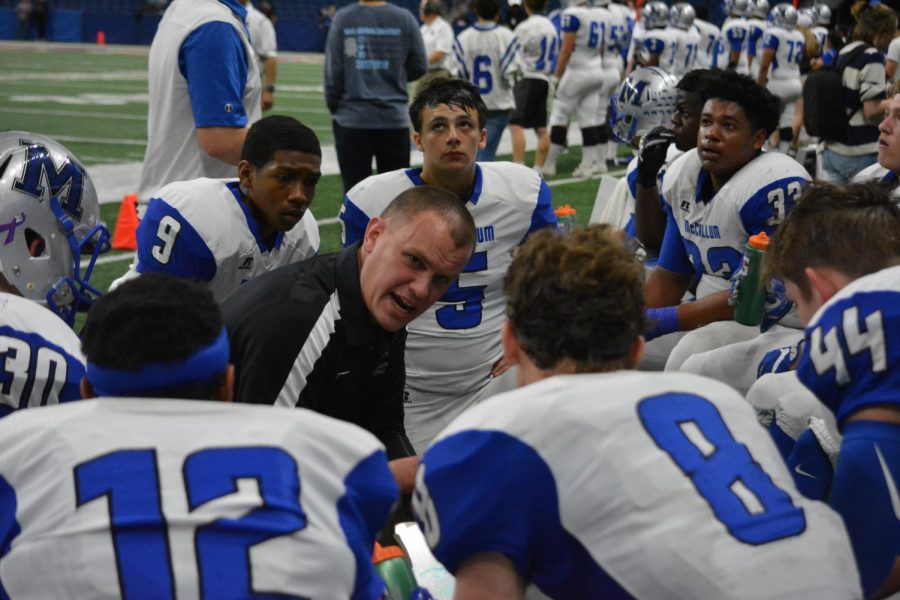 Julie Robertson
March 22, 2018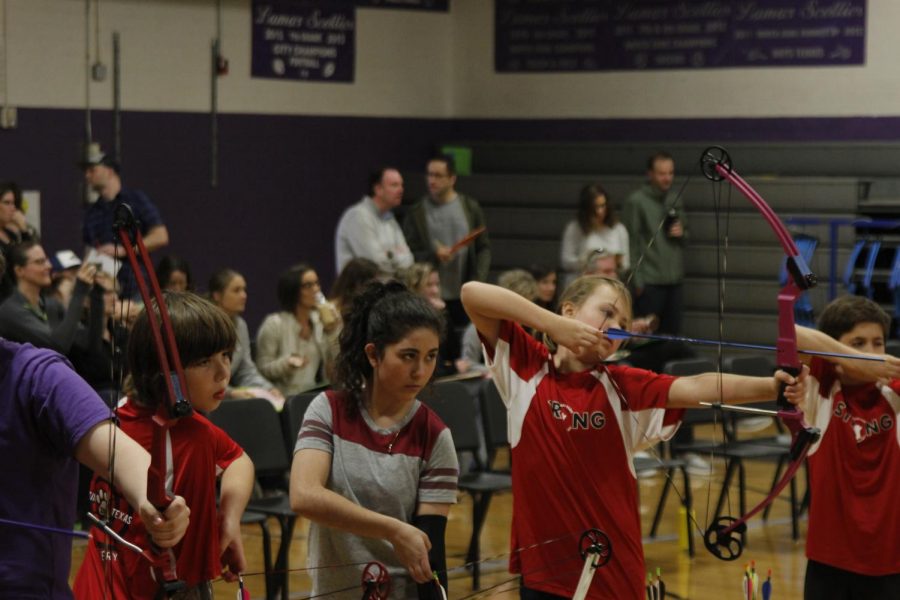 Steven Tibbetts
March 22, 2018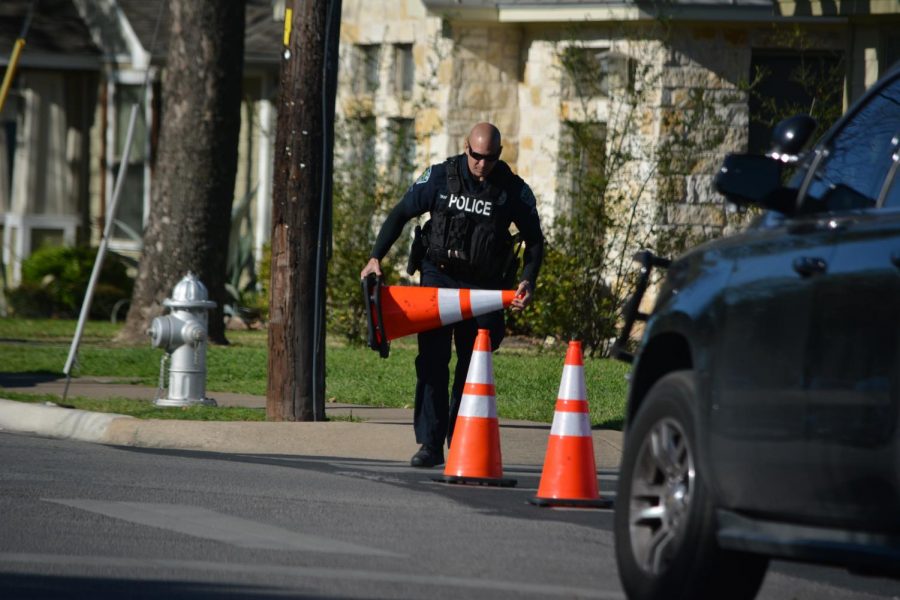 Charlie Holden, Co-editor in chief
March 21, 2018