Hometown hero Riley commits to Texas
After finishing second in 1600 meters at 2021 UIL 5A state meet, senior distance runner aims for 2022 state title this spring before he heads to his dream school this fall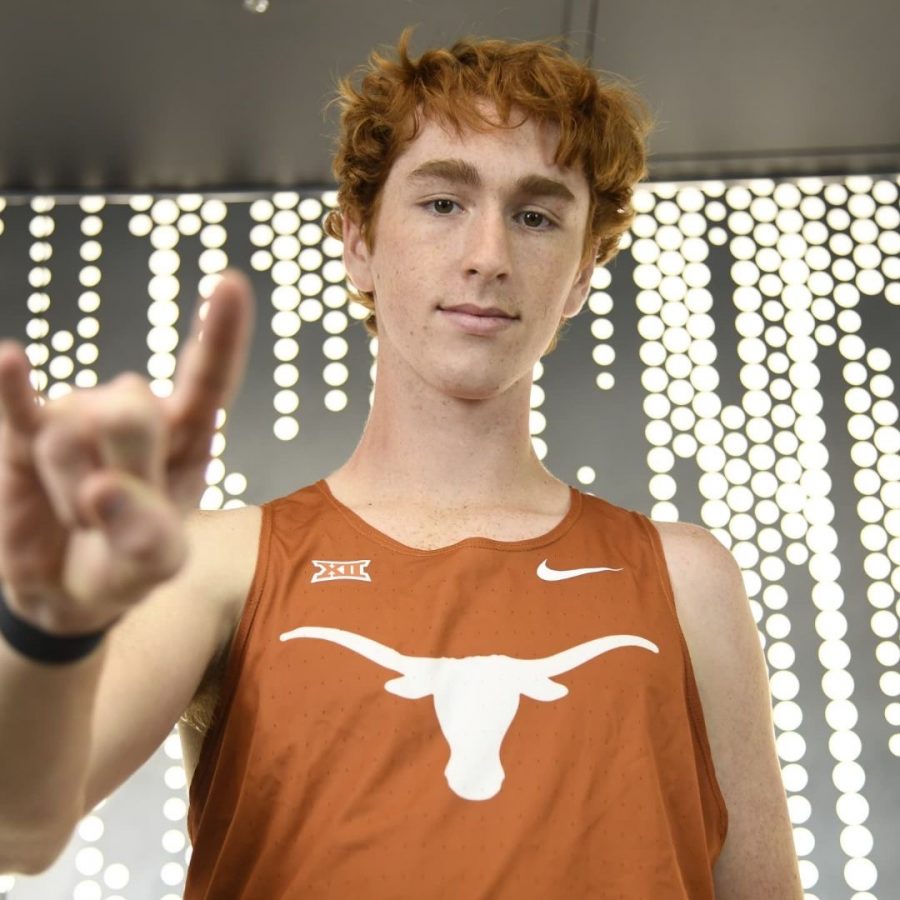 For four years, Chris Riley has been the fastest man on campus. Now, he'll be moving to a new campus. Six months after he put the state on notice by finishing second in the 1600m at the 5A UIL State Meet, Riley is now a Longhorn. 
It was only a matter of time. For months, he had made it clear Texas was his top school. His recruitment was open, as he had taken visits to other schools, including an official to the University of Pittsburgh. But for Riley, burnt orange was still his color.
"I've grown up around UT all my life and always known I wanted to go here." 
Riley has been a runner and a Longhorn fan all his life, so for the two to come together in such a huge way is a dream come true for him.
It's been a long, productive journey for Riley, from his early days as the little guy with red hair and glasses leading the Kealing Middle School cross-country team, to his emergence as one of the fastest runners in Texas who just committed to one of the top distance programs in the country.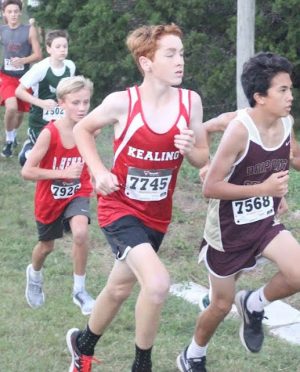 UT has been historically good at middle- and long-distance events. This year, they finished 14th at the NCAA Cross Country Championships. Riley's long time friend and club teammate Yaseen Abdalla, even finished as an All-American in the race. Now, Riley will be joining Abdalla, as well as many other friends at the college level.
Abdalla was excited about Riley making the move.
"He's a really great addition to the team," Abdalla said.
He also said, despite the elevated difficulty that comes with college workouts, Riley will "get into the swing of things in his first semester and adapt quickly."
Even after accomplishing what very few other runners could even dream of, Riley's not done. He has big goals for the upcoming track season.
"I really want to leave high school with a state championship so I'm really looking forward to the track season," Riley said.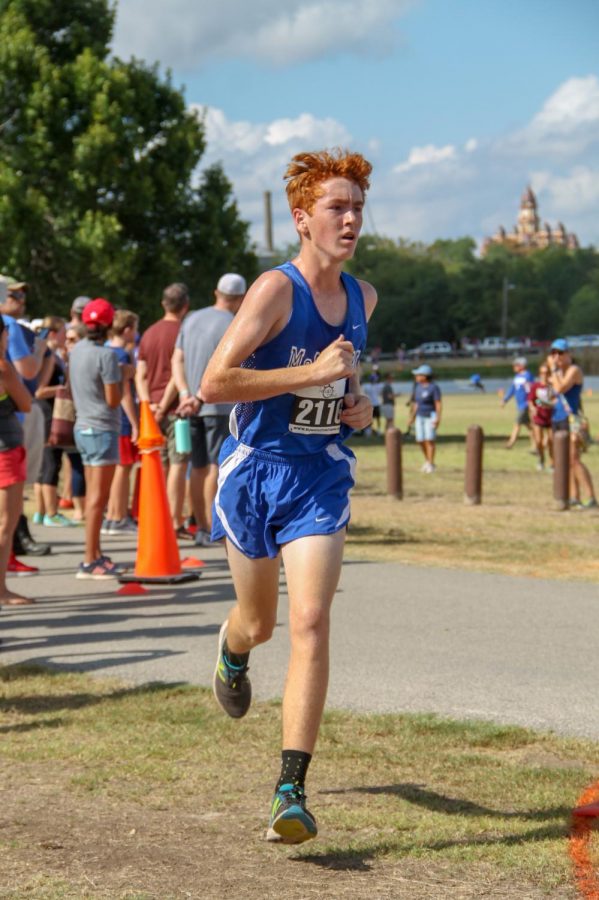 Club teammate and former UT runner Chandon Chikkara thinks that goal is well within reach for him.
"Chris is one of the hardest working people I know," Chikkara said. "I have no doubt he'll be able to achieve that goal."
"
Chris is one of the hardest working people I know. I have no doubt he'll be able to achieve that goal."
— UT distance runner Chandon Chikkara
Riley finished second in the 1600m last year at the state meet, which he didn't even think possible just a few weeks before. But now, he's eyeing the top of the podium.
He'll have some very tough competition to get through once again, but one man in particular poses a potent threat to him.
Walker St. John, Grapevine high school senior and last year's 1600m champion is back this year and looking to repeat as champion when the time comes next spring. He's already taken home one championship this season, winning his second straight cross-country state meet last November.
Riley knows the tough road ahead of him, but he won't be backing down. He's already back better than he was before his ankle injury last summer, and he will continue to steam roll his way into the upcoming track season.
And when college athletics come around, no doubt he'll be ready for that too. Club coach and long time supporter Paul Carrozza said he always new Riley had the potential to be dangerous when he started running with his arms.
"Chris's talent, focus, and work ethic are a true triple threat. No limits to where he can go."
But when all is said and done and the state meet has come and gone, no matter where Riley stands on that podium, his high school career has proved more successful than he could have ever imagined. Once a Knight, Riley is now a Longhorn, and no one is kicking him off his high horse.
View Comments (1)