Senioritis spreading like wildfire
End-of-year pressure, stress shared across all grades
As the end of the year approaches, McCallum students are facing the yearly loss of motivation as summer comes into sight. Although the feeling of senioritis is known to hit seniors the hardest, students across all grade levels express a similar feeling. Freshmen are feeling the stress of their first high school year, sophomores the transition to becoming upperclassmen, juniors the looming idea of college, and seniors the pressure of the future. 
The transition from middle school to high school has always been a difficult one, and for this year's freshman, it's no different. While the current freshmen were able to experience eighth grade in person and acclimate to high school on campus, the difference in workload, deadlines and extracurriculars is still a difficult change. For freshman Santiago Mogollon the change in pace and severity of deadlines has been a struggle.
"Now we have tighter schedules and if you turn things in late you get a lower grade, and it's harder," Mogollon said. 
Although juniors have a year of high school left, they are not immune to the fatigue of senioritis. For seniors, they have a mere month left before one final summer and college or whatever might come next, but juniors have the daunting prospect of test stress and college applications on the horizon. For junior Sadie Roselle, this is particularly true.
"This year has definitely been more stressful," Roselle said. "What people don't understand is seniors are done with the process of applications, and we're just now starting."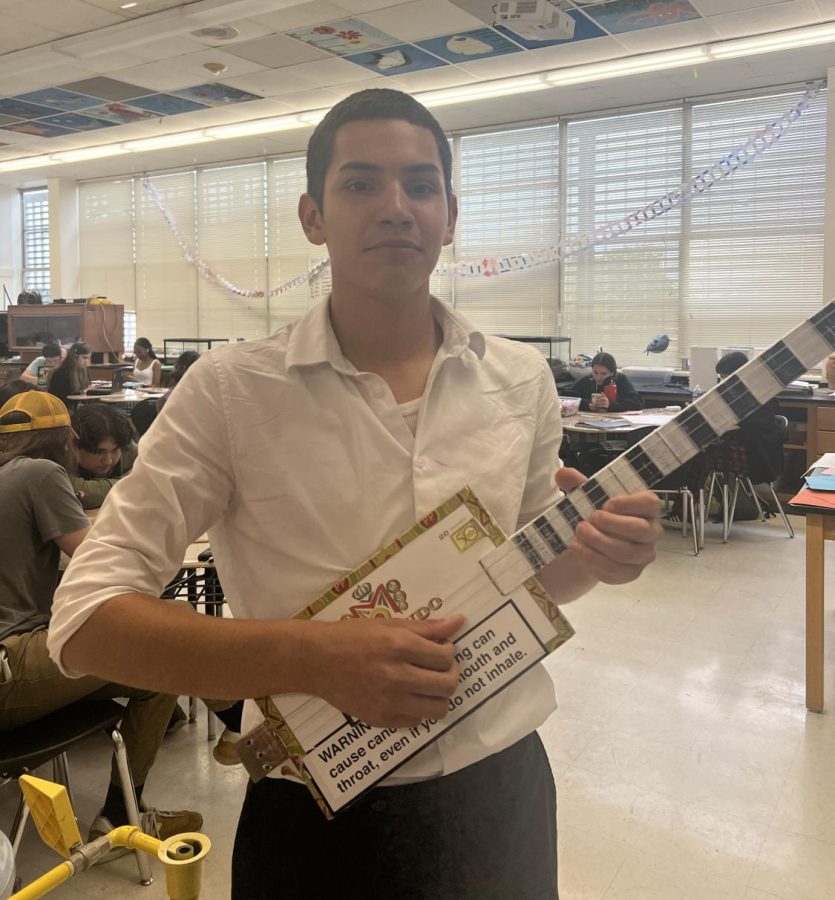 For seniors, most have started to feel a sense of loss or lack of motivation.
"It's like the end is in sight, but it's not quite here yet, and that can be frustrating," senior Sophia Gonzalez said.
Many feel like they've already accomplished so much and they're ready to move on to the next chapter of their lives, but they still have to jump through some hoops to get there.
"It definitely makes it a lot harder to be motivated knowing that I am committed to college and I have everything that I need and all that's left is graduation," senior Jayden Mason said. "This last stretch just seems a little pointless now; it's all about getting through it."
"
Mostly I'm just really scared for junior year because I've heard it's the hardest."
— sophomore Harper Freach
Sophomores are in a transitory phase of their life as they become upperclassmen, which brings both feelings of excitement and anxiety. They are looking forward to the new opportunities and privileges that come with being an upperclassman, such as driving to school, taking more advanced courses, and participating in more extracurricular activities. At the same time, many feel overwhelmed by the increased responsibilities and expectations that come with these privileges.
"Mostly I'm just really scared for junior year because I've heard it's the hardest," sophomore Harper Freach said.
Despite the struggles of the end of the year, and the eagerness for the end of assignments, tests, and early mornings, Mac students persevere. Whether it be seniors conjuring some willpower to get through their very last month of high school or freshmen just experiencing the newfound pressures of high school, students everywhere make it to the end of the semester with the help of thoughts of late mornings, time spent with friends, and the freedom of summer.