Celebrating our WRKxFMLY time together
We look back on the past five years of exploring working and family through photography
WRKxFMLY through the years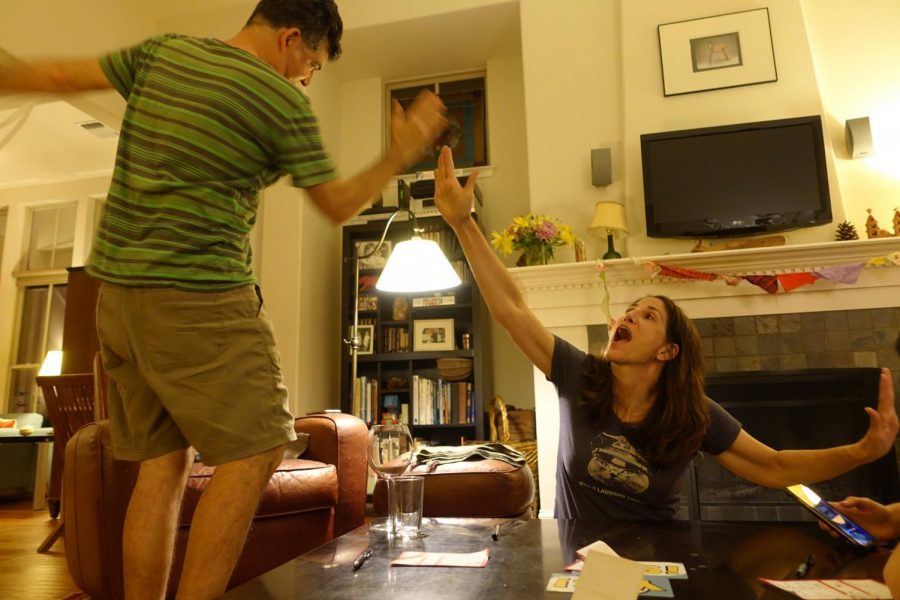 The current batch of MacJournalism students began the WRKxFMLY project, a national initiative coordinated by Working Assumptions. The project's purpose: to explore how we all balance work and family in our lives.
McCallum photojournalists have been a part of the project since 2017, and the partnership has enabled students to create some of the most personal and meaningful work to come out of the class during that time.
To celebrate the occasion, we collected the award-winning work created by Mac photojournalism students over the past six years as an inspiration to the current crop of students and as a reminder to all of us that we all share the need to balance these two essential parts of our collective experience.
2017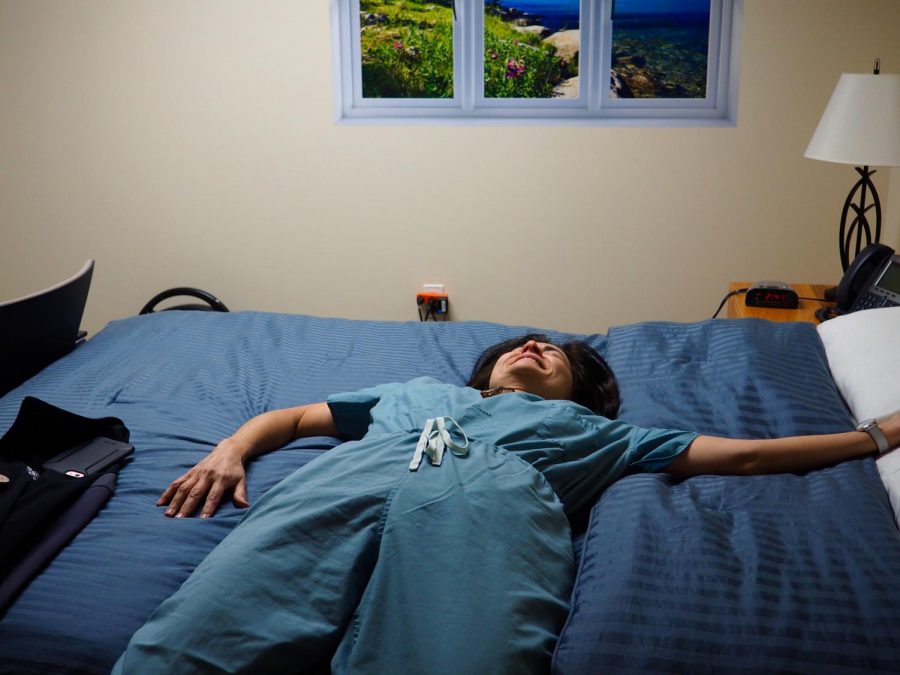 2018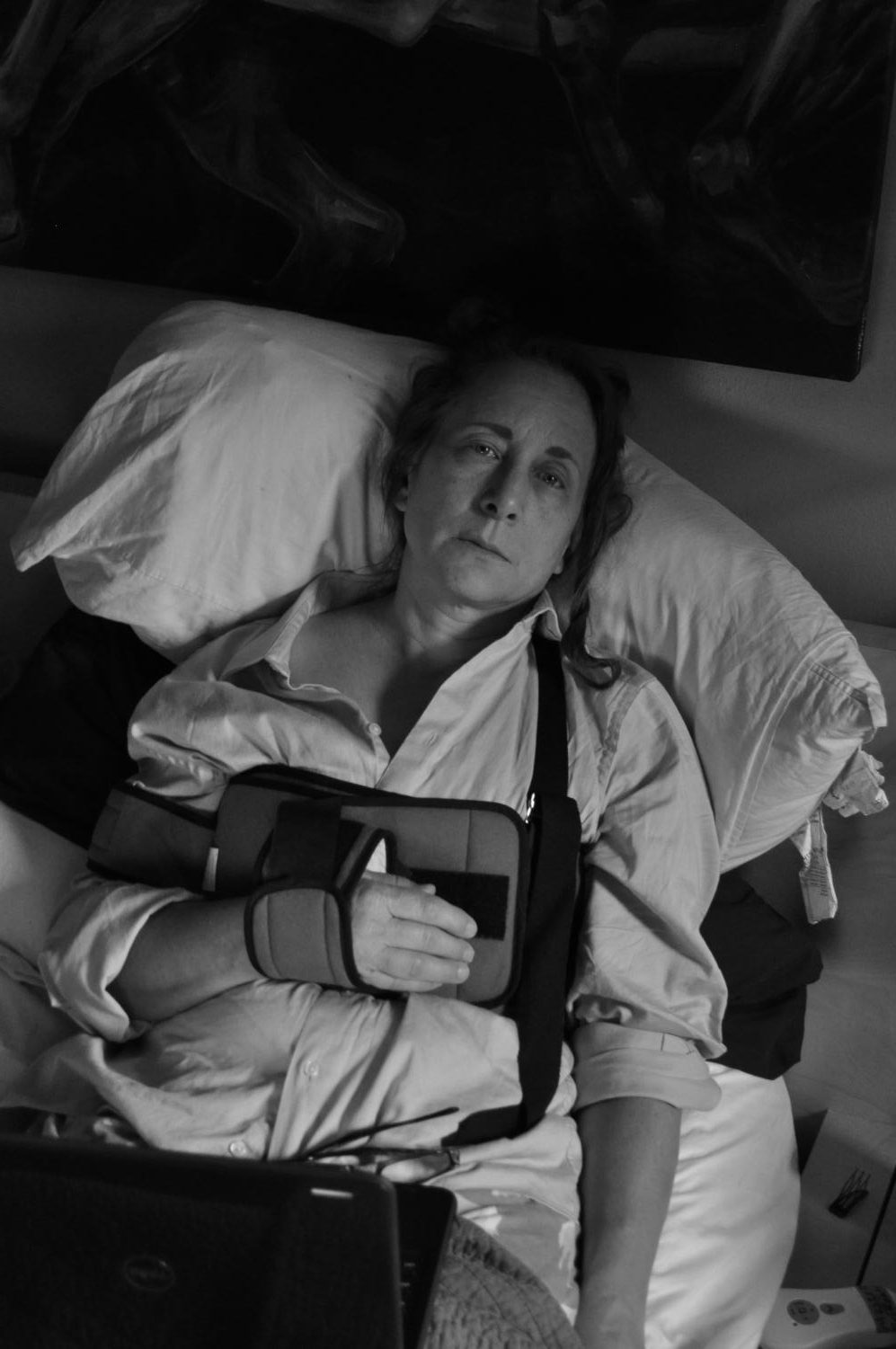 2019
View this post on Instagram
2020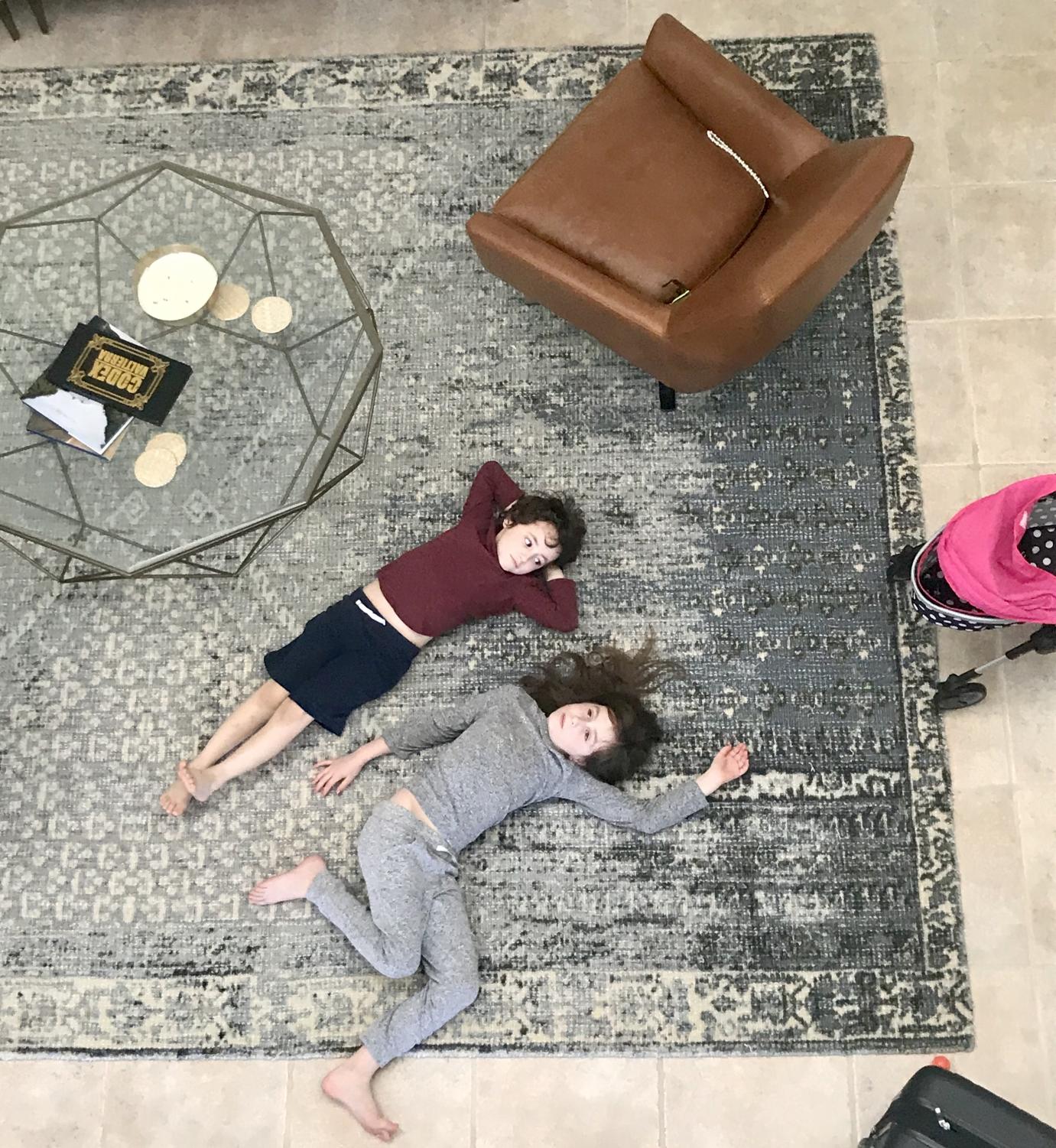 2021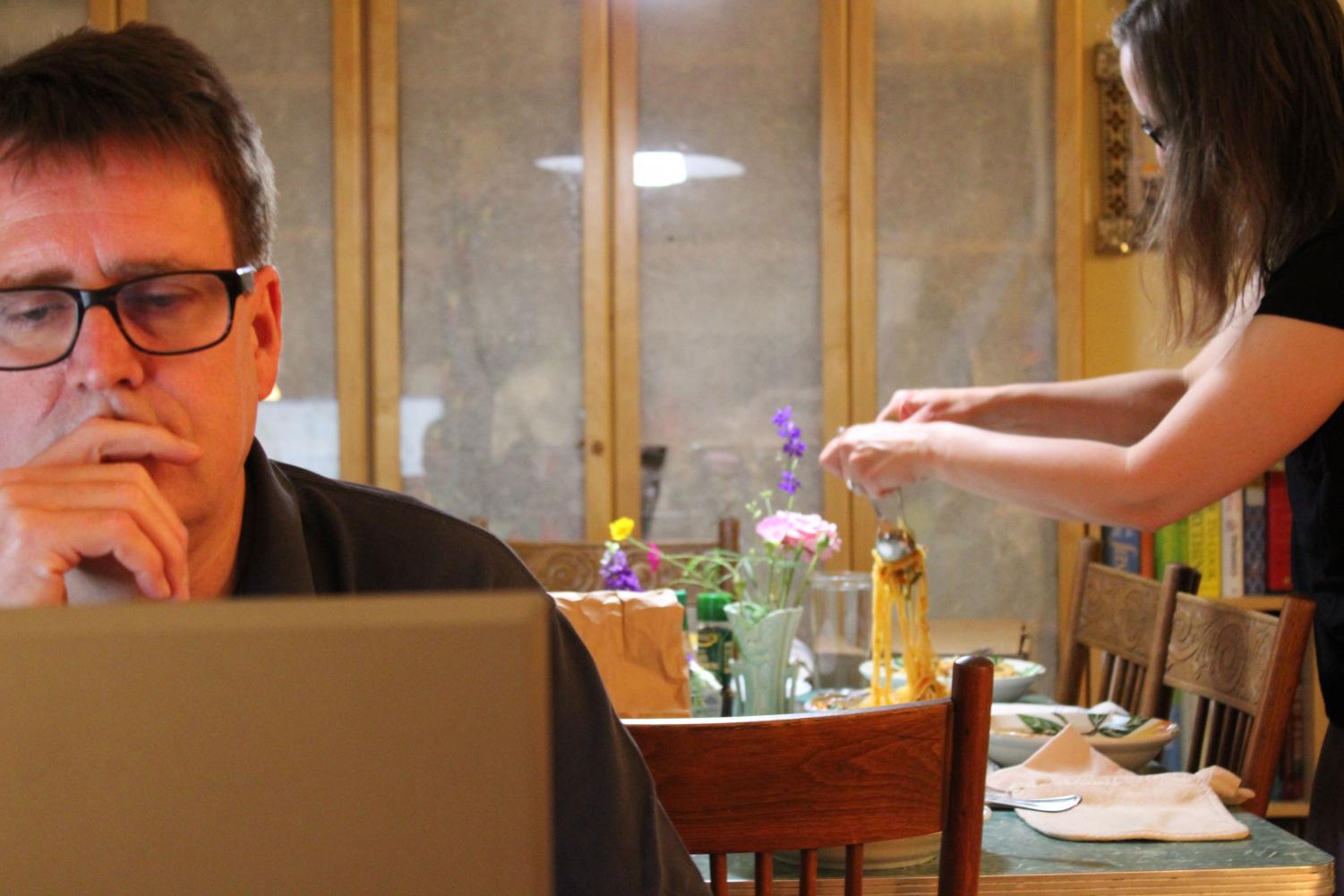 Leave a Comment