Mac captures 22 2018 SIPA Best Writing Awards
Lit mag, yearbook and newspaper staff members team up to win more awards than any other school
March 4, 2018
Filed under News
Hang on for a minute...we're trying to find some more stories you might like.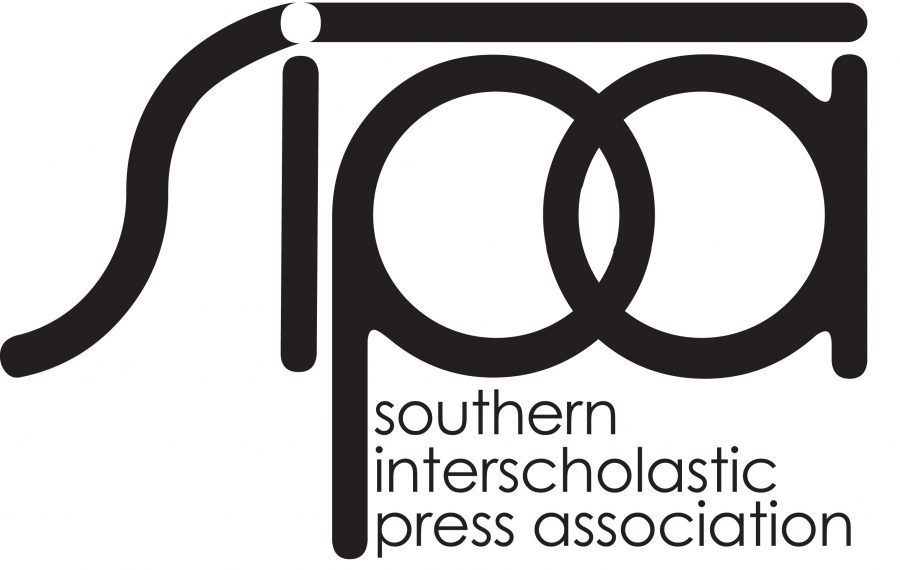 The staffs of Excalibur, the Knight and the Shield combined to win 22 individual writing awards in the Southern Interscholastic Press Association's 2018 Best Writing Contest, announced today at the conclusion of SIPA's National High School Journalism Convention at the University of South Carolina in Columbia.
Shield online editor-in-chief Sophie Ryland captured four awards including first-place awards in print news feature and online investigative story and third-place awards in print staff editorial and online news story.
Charlie Holden, co-editor in chief of the print Shield, won three awards including a first place for print personality feature, a second place for online feature and a third place for print entertainment/feature column.
2017 Knight co-editor in chief Alana Raper also earned three awards, including a first place in yearbook theme copy along with fellow yearbook staffers 2017 co-editor in chief Samantha Harwood and 2018 yearbook managing editor Madison Olsen; a second-place award in feature cutline; and a third-place award in sports cutline.
Shield co-editor in chief Julie Robertson and senior Emma Baumgardner were also multiple award winners.
Robertson's story on the 1966 McCallum Knight football team captured first-place awards in two online categories: online alternative storytelling and online sports story.
Baumgardner, who does double duty on the Excalibur and Shield staffs, won third place in poetry for her Excalibur work and second place in news writing for her Shield work.
Olsen, who also does double duty on the Shield and Knight staffs, won two first-place awards, one by herself (news cutline) and another as part of the team that wrote the theme copy for the 2017 Knight.
Kelsey Tasch also won a first place award in print editorial column.
Other second-place winners included 2018 Knight co-editor in chief Elena Henderson (sports cutline), Shield copy editor Anna Compton (print sports feature), Knight design editor Grace Brady (news cutline) and Shield staff reporter Gregory James (yearbook groups copy).
2017 Knight staff member Jeremiah Arias won third place in yearbook student life story, and 2018 Shield staff reporter Steven Tibbetts earned an honorable mention in online sports story.
The complete list of McCallum winners with links to their award-winning work is below.
2018 SIPA's Best Writing Contest Winners
schopressonline.org/sipa/2018/03/04/2018-sipas-best-writing-contest-winners/