Shield wins Scroggins Award for third straight year
Print newspaper defends title as Best in the South; Mac journalists earn 73 SIPA individual visual, writing awards
The good news coming out of Columbia, S.C., on Sunday March 5  was that the Shield had earned a 2023 Scroggins Award for its print newspaper. The announcement came as part of the awards ceremony that brought a close to the 2023 Southern Interscholastic Press Association annual convention.
SIPA, a press association whose members span 15 Southern states and the District of Columbia, bestows the Scroggins Award upon the single best high school publication in the association in five categories: broadcast, literary magazine, online newspaper, print newspaper and yearbook.
It's the third year that SIPA has selected the Shield as a Scroggins Award winner. The Shield earned a Scroggins Award for its print newspaper in 2022 and for its online newspaper in 2021.
At the same awards ceremony, SIPA also announced the results of its two individual entry contests: the Best Visual Contest and the Best Writing Contest.
In those contests, McCallum journalists earned a total of 73 awards, including 23 first-place awards.
We are pleased to share the results below as a slightly self-celebratory Tuesday Top 10 this week.
2023 Scroggins Award: Best of South
Newsprint
–
The Shield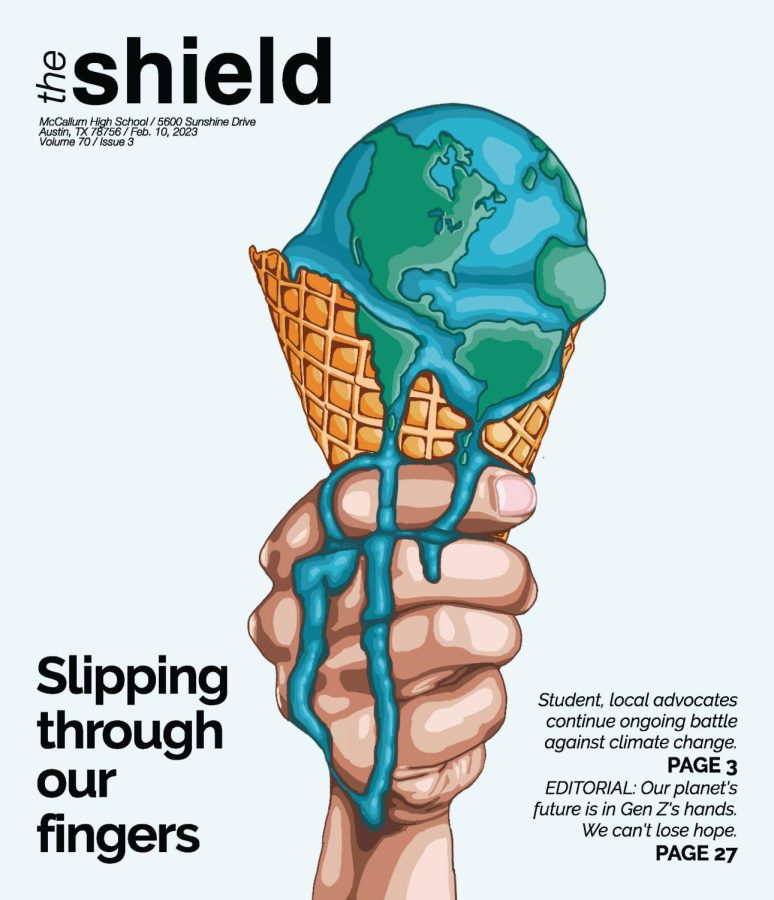 2023 SIPA's Best Visual Contest
Art, graphics and illustration categories
Editorial cartoon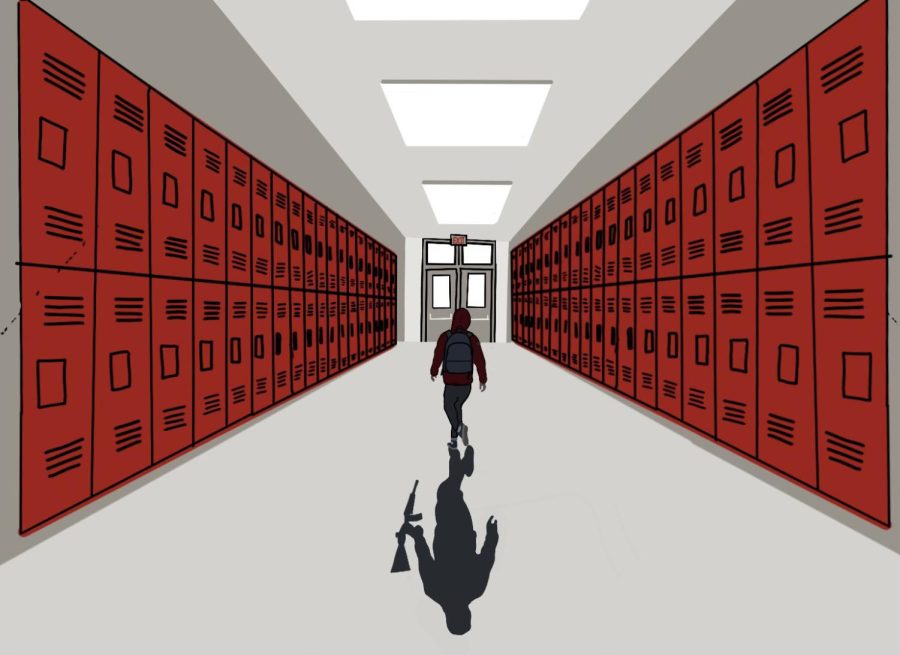 First Place: Evie Barnard
Infographic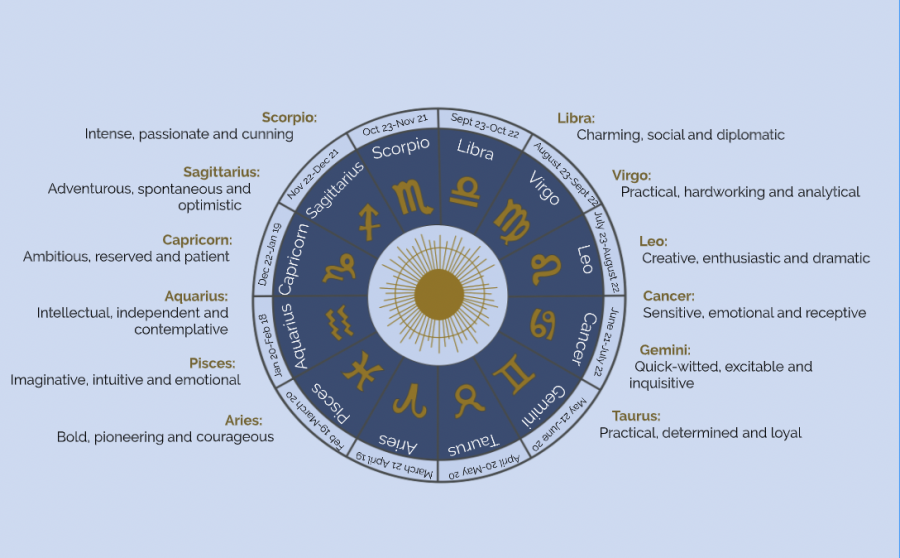 Second Place: Sophie Leung-Lieu
Art portfolio (up to four examples from one individual)
Second Place: Evie Barnard
Newsmagazine categories
Alternative Storytelling
Third Place: Sophie Leung-Lieu
Cover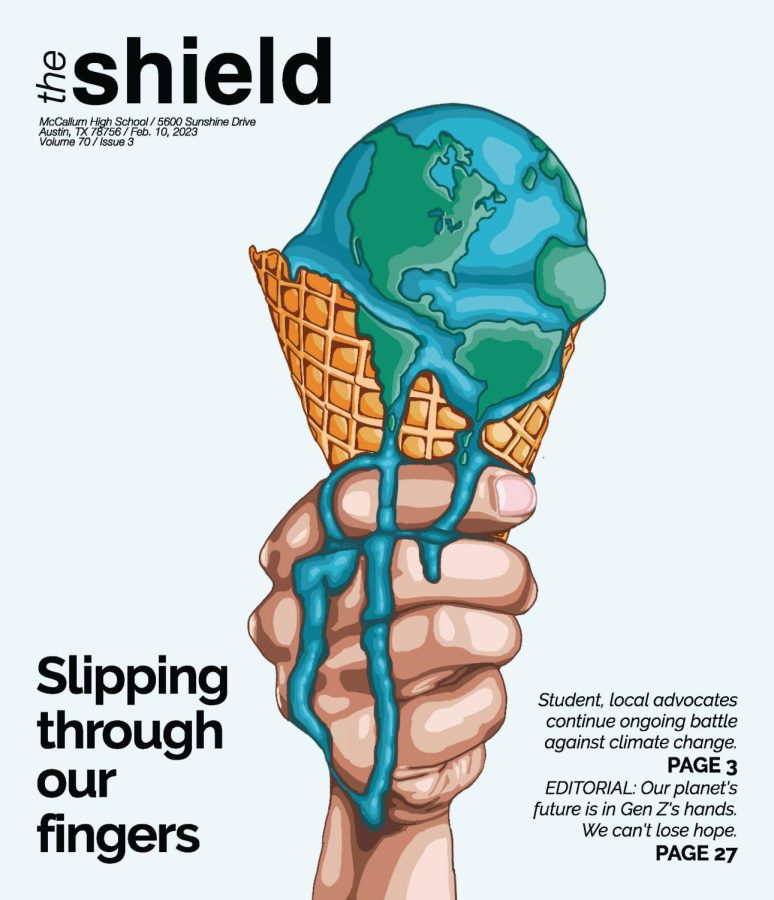 Second Place: Evie Barnard
Entertainment package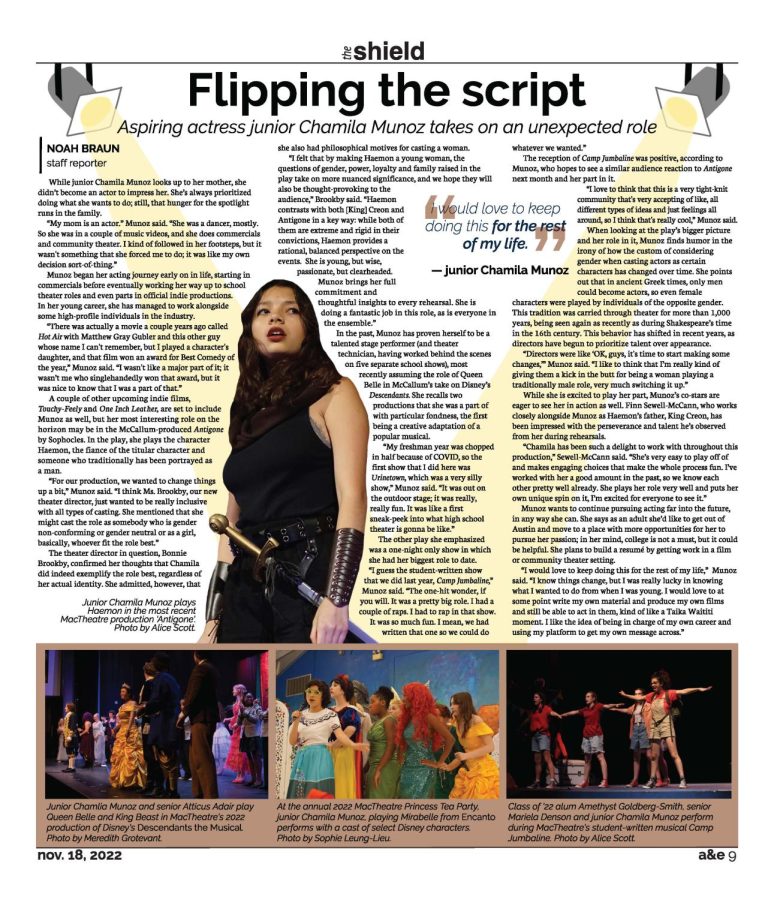 Third Place: Sophie Leung-Lieu
Feature package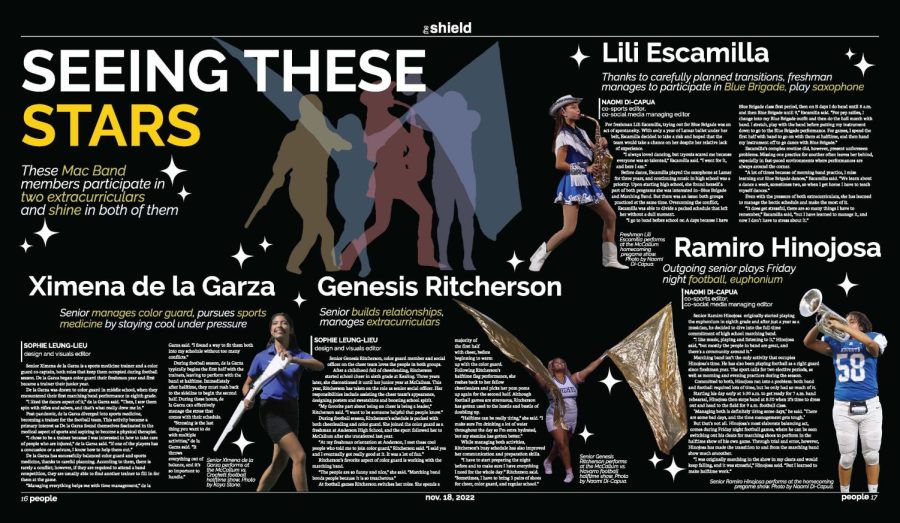 First Place: Sophie Leung-Lieu, Alice Scott & Naomi Di-Capua
In-depth cover story package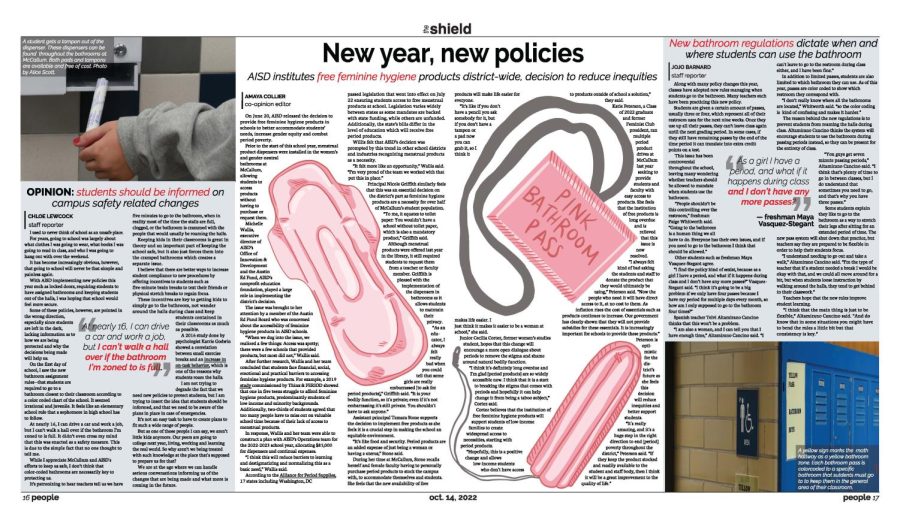 Second Place: Evie Barnard & Amaya Collier
News package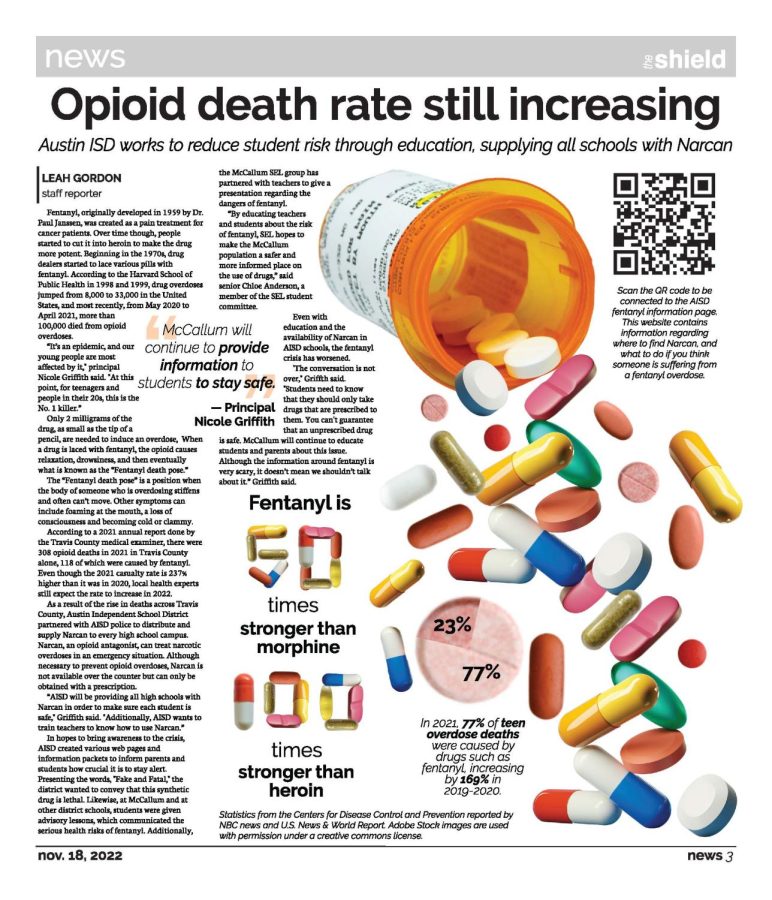 First Place: Evie Barnard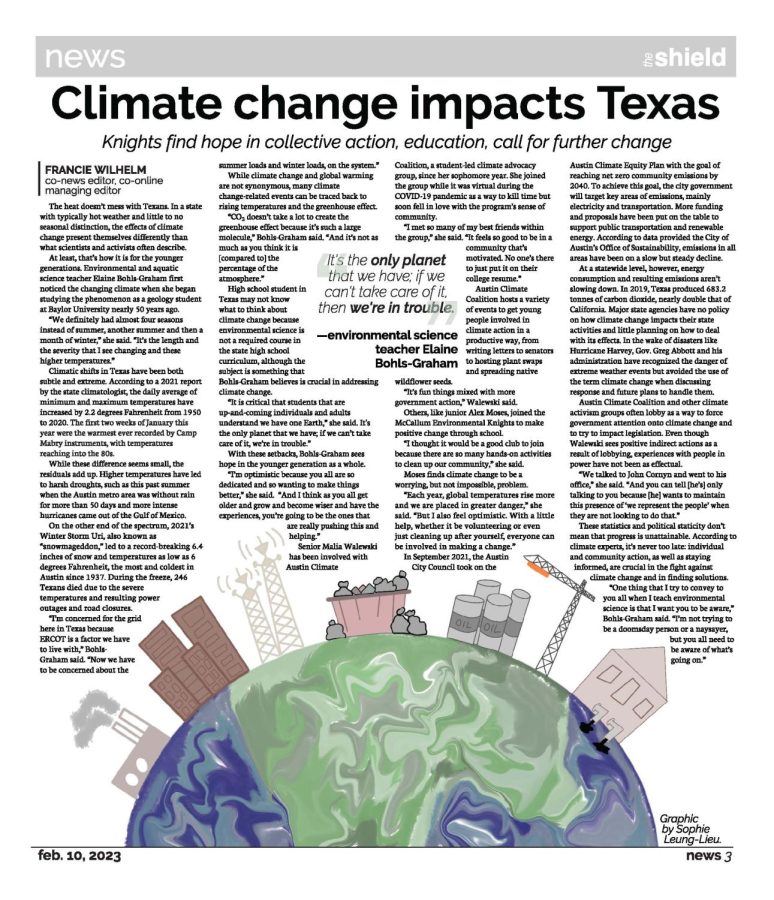 Second Place: Sophie Leung-Lieu
Op-ed package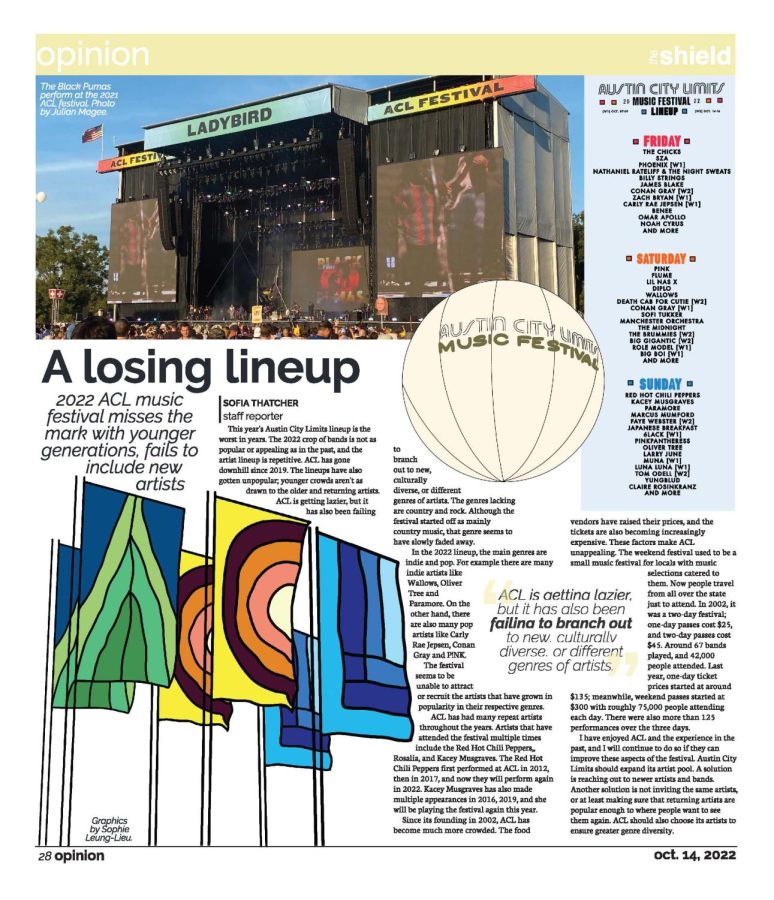 First Place: Sophie Leung-Lieu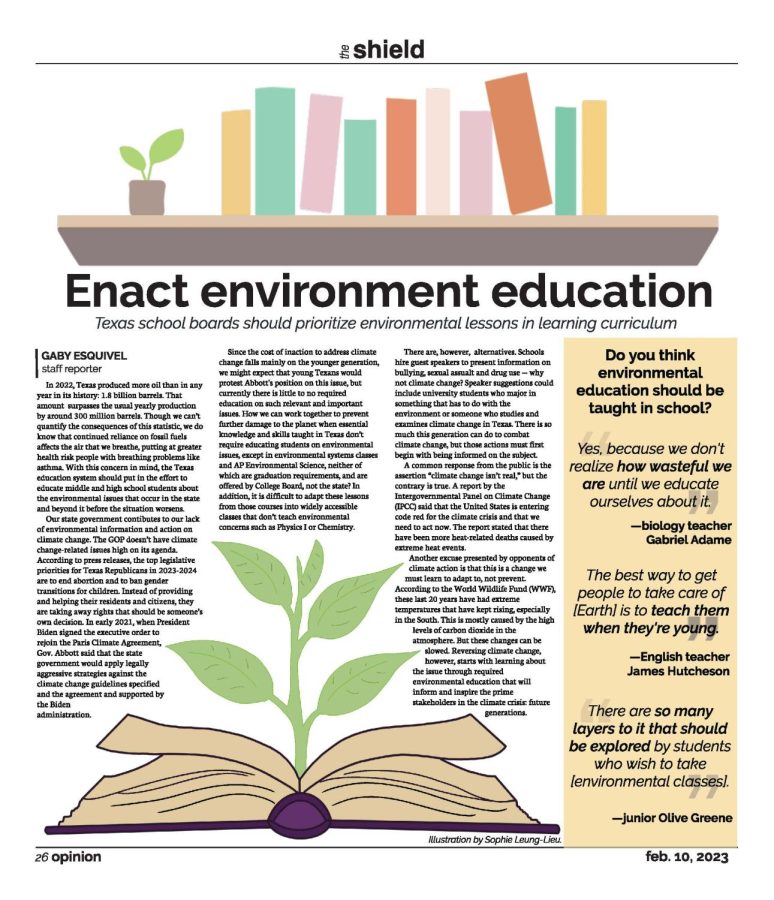 Second Place: Sophie Leung-Lieu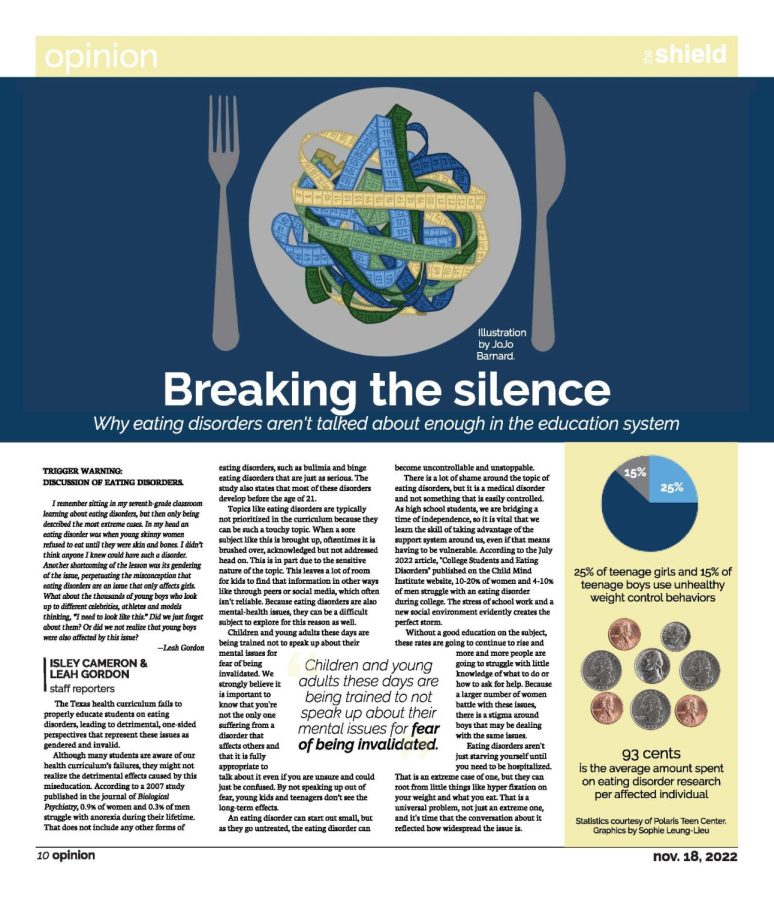 Third Place: JoJo Barnard
Sports package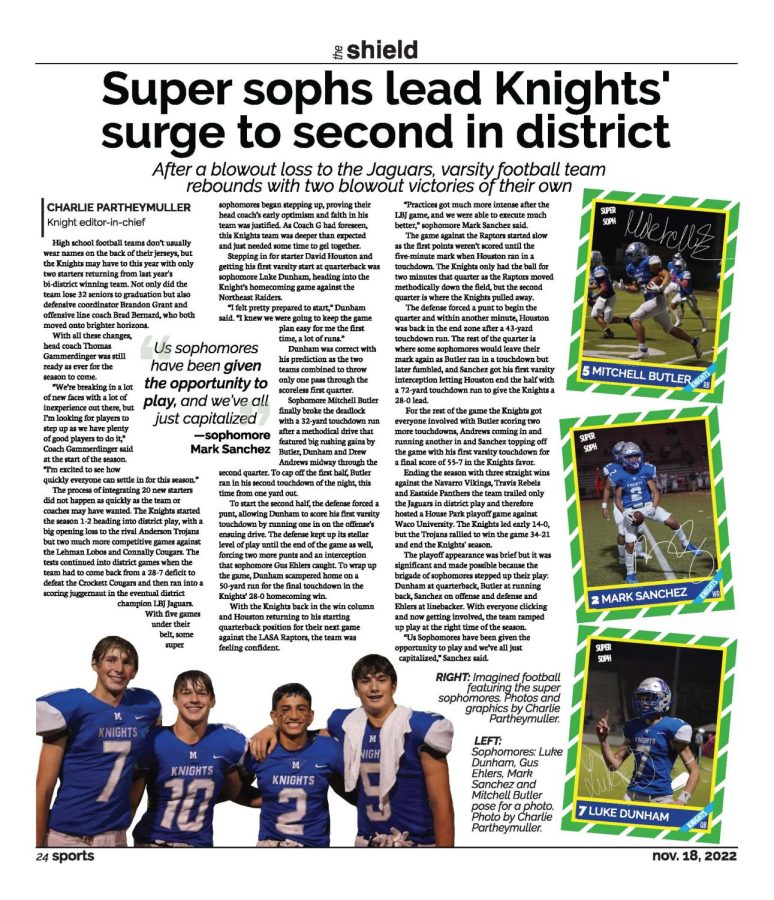 Third Place: Charlie Partheymuller
Table of contents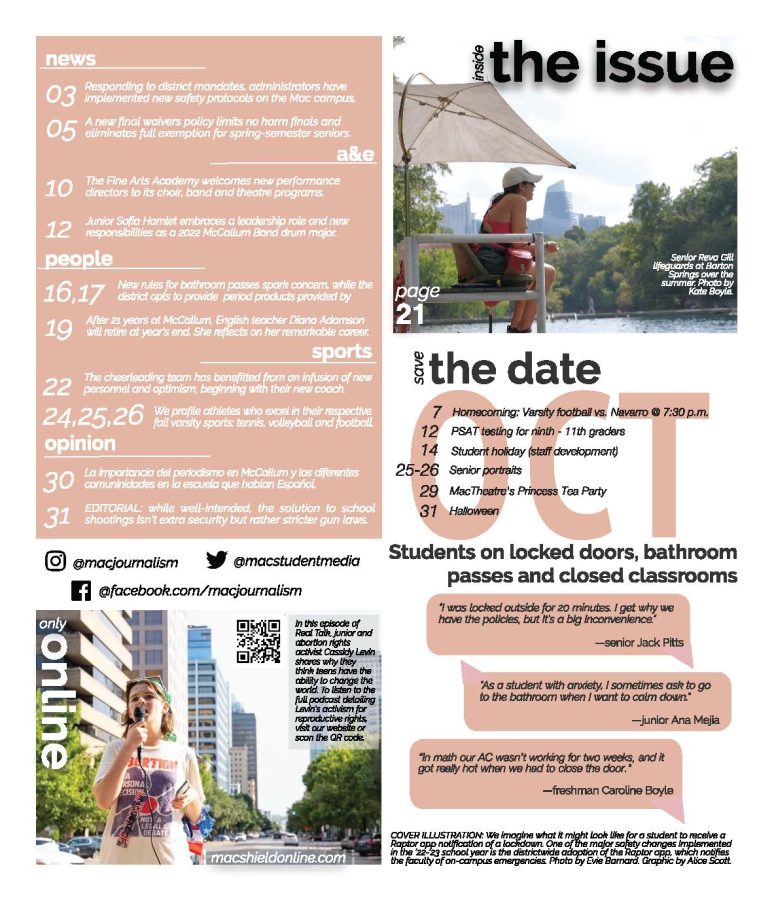 Second Place: Evie Barnard & Alice Scott
Newsmagazine portfolio (up to four pieces from one individual)
Second Place: Sophie Leung-Lieu
Online categories
Computer Graphics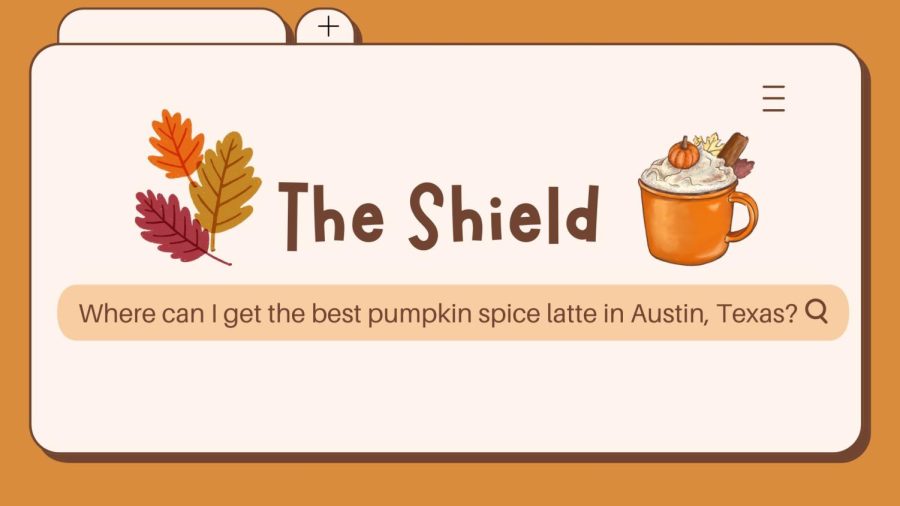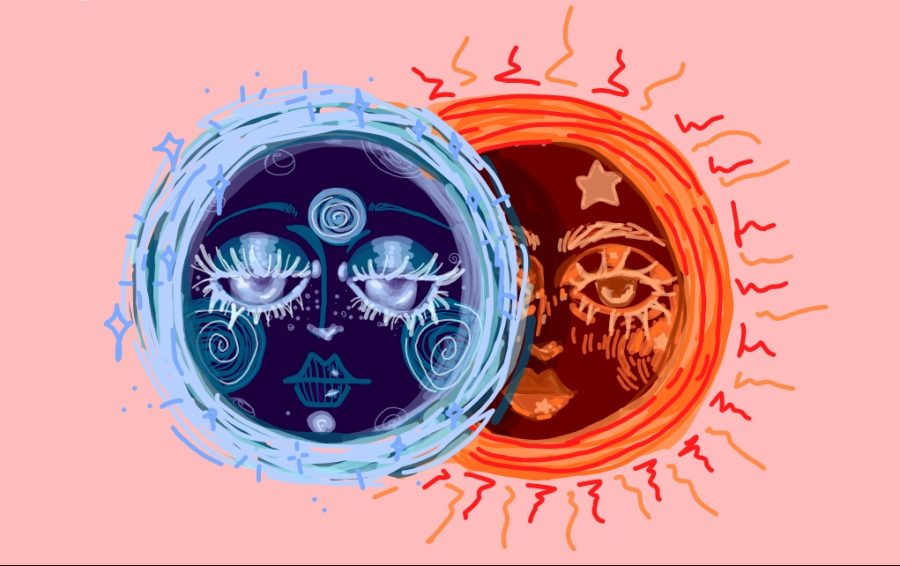 News package
Opinion Package
Photo Gallery
Photo Story
Podcast
Online portfolio
Photography categories
Creative Group Shot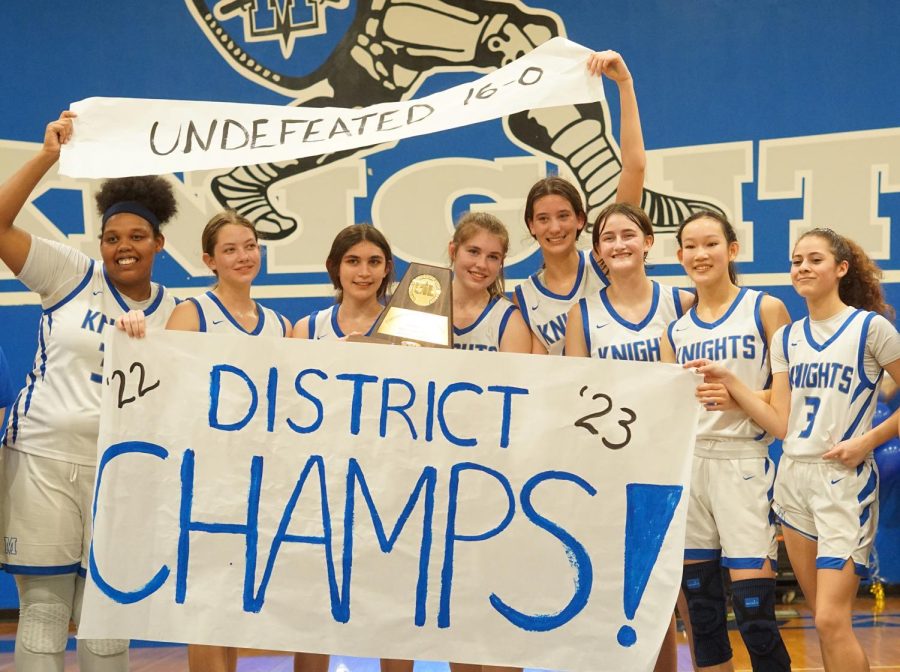 Second Place: Francie Wilhelm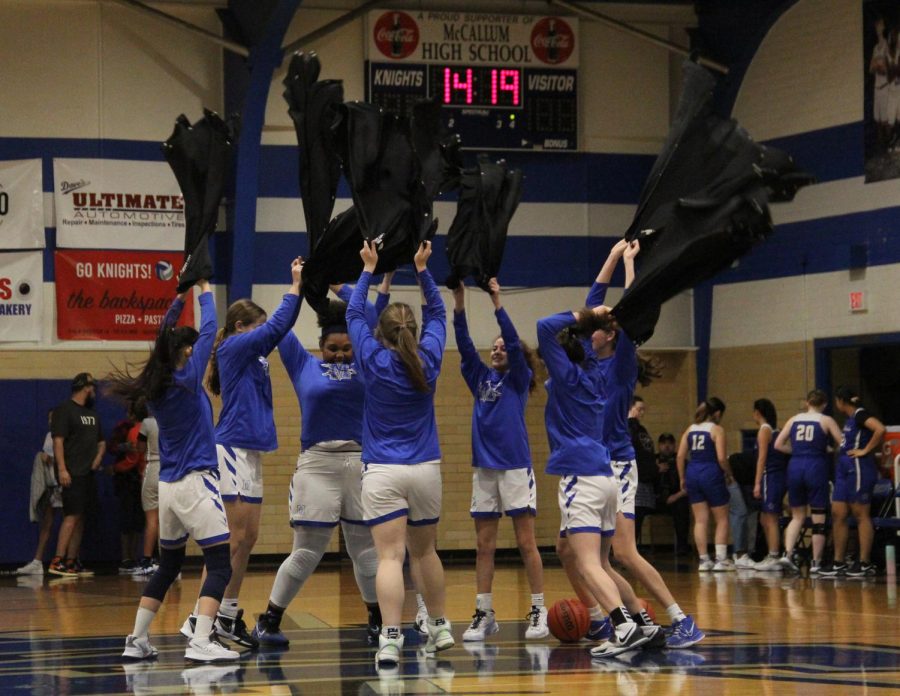 Third Place: Lillian Gray
First-year student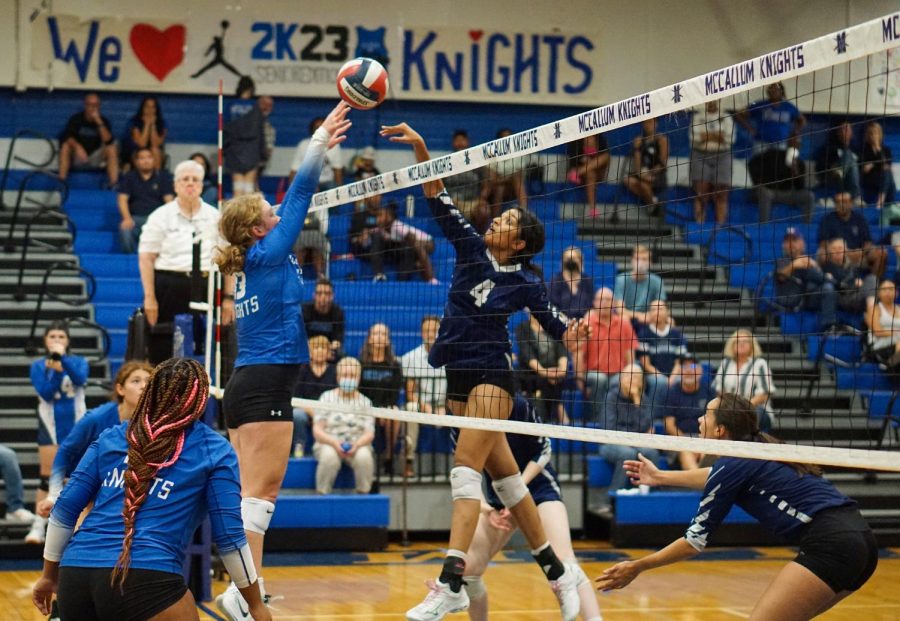 Second Place: Julia Copas
Illustration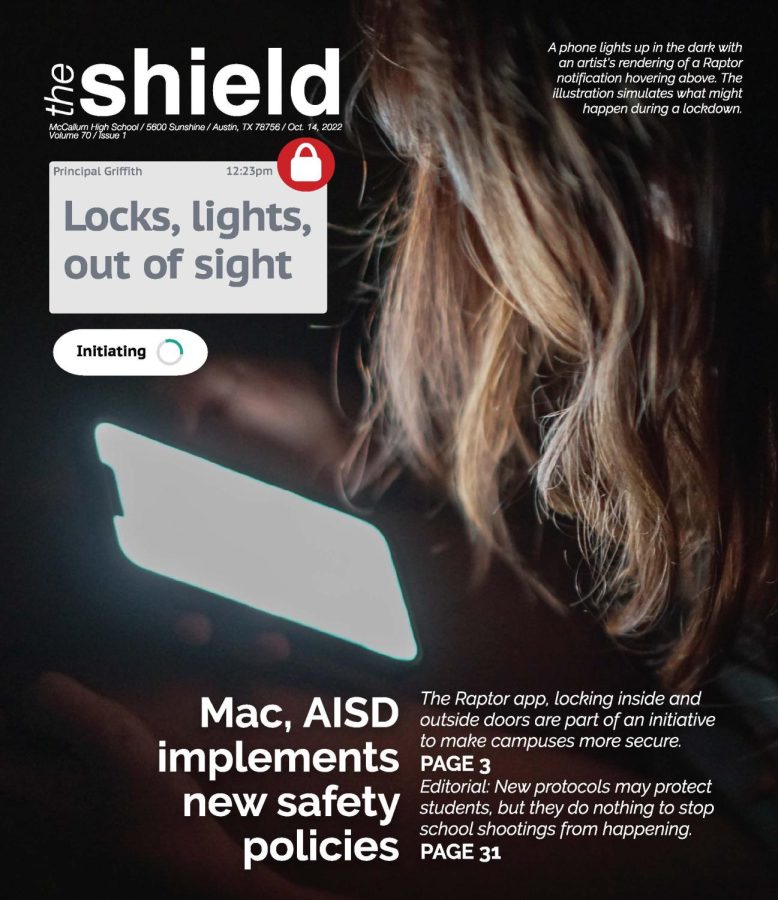 Second Place: Evie Barnard
News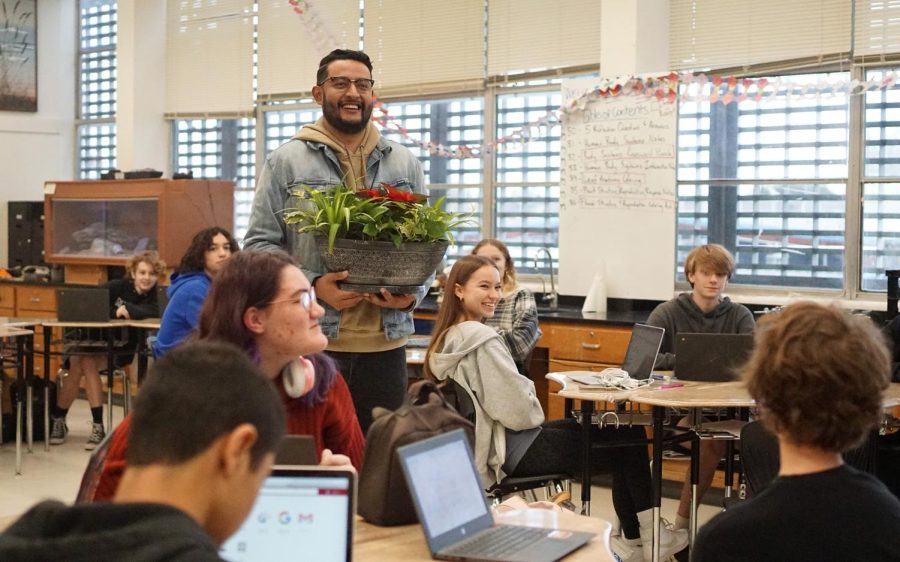 Second Place: Gaby Esquivel
Sports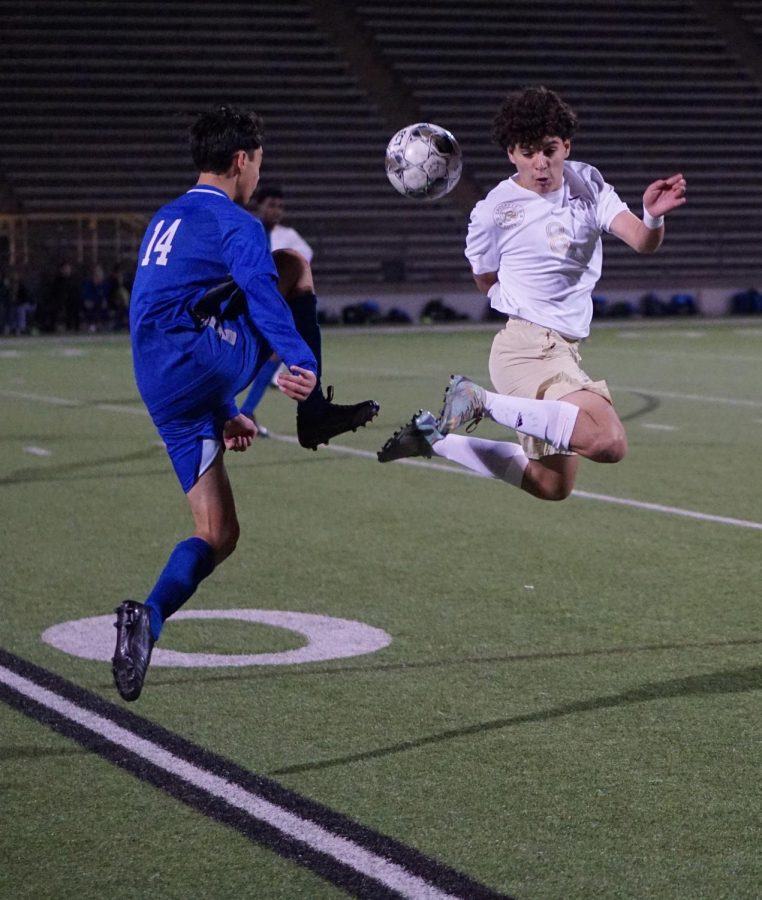 Second Place: Camilla Vandegrift
Sports reaction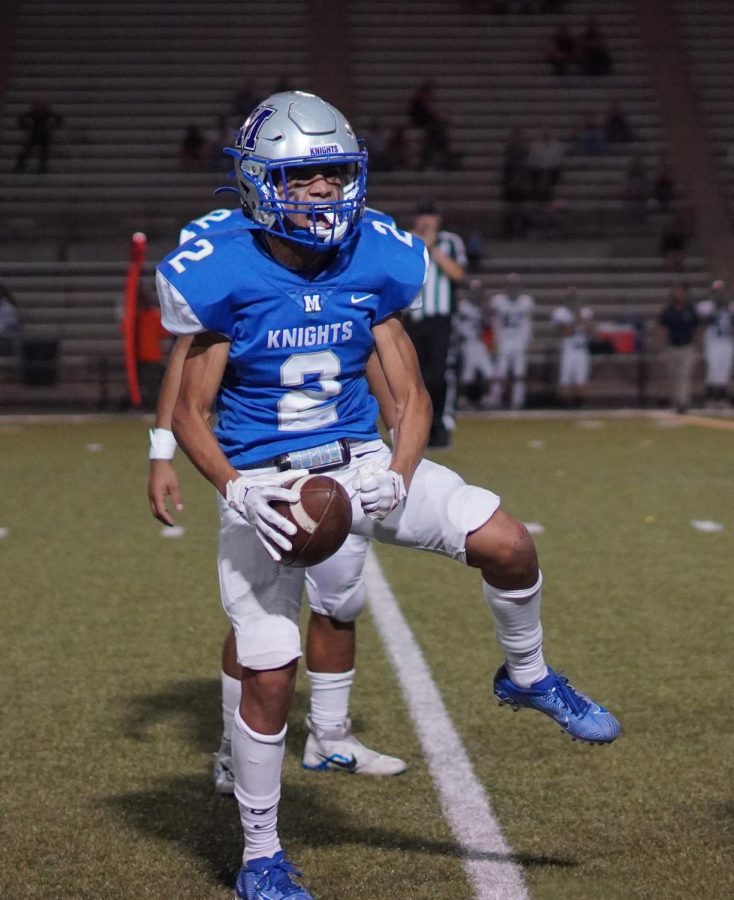 Third Place: Charlie Partheymuller
Social Media
Breaking News
Promotion
Sports Coverage
Portfolio
2023 SIPA's Best Writing Contest
Audio Visual
Podcast script
Captions
Sports Captions
View this post on Instagram
Caption Portfolio
Newsprint
Editorial Column
Staff Editorial
Feature Story
Headline
Investigative Story
News Feature
News Story
Personality Profile
Sports Column
Sports Feature
Sports Story
Newsprint Portfolio
Online
Alternative Storytelling
Blog
Investigative Story
Personality Feature
Sports column
Sports feature
Online Portfolio
First Place – Francie Wilhelm
Second Place – Amaya Collier
Third Place – Lanie Sepehri
Yearbook
Academic Copy
Community Copy
Groups Copy
Sports Copy