MacJ ties for second in NSPA Clips and Clicks contest
In the first-ever, first-semester nationwide individual entry contest, Knight, Shield staffers combine to win seven awards for excellence in writing, photography, design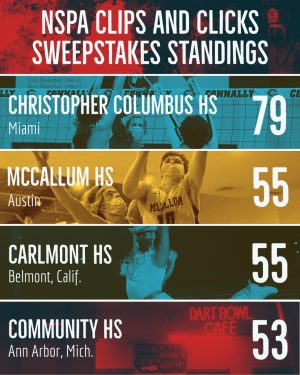 MacJournalism tied for second in the nation in the first-ever NSPA Clips and Clicks individual entry contest, NSPA associate director Gary Lundgren announced on the NSPA website on Friday.
MacJ tied for second with Carlmont High School (Belmont, Calif.) and trails only Christopher Columbus High School (Miami) in the nationwide competition, which elicited 483 fall semester submissions from the nation's top journalism programs.
MacJournalism earned 55 points because it won seven individual awards: three second-place, one third-place, two fourth-place and one fifth-place.  
Sophomores Evie Barnard and Kate Boyle earned a second-place writing award in the news category for their Nov. 6 story, "Ms. Troy leaves McCallum over safety concerns."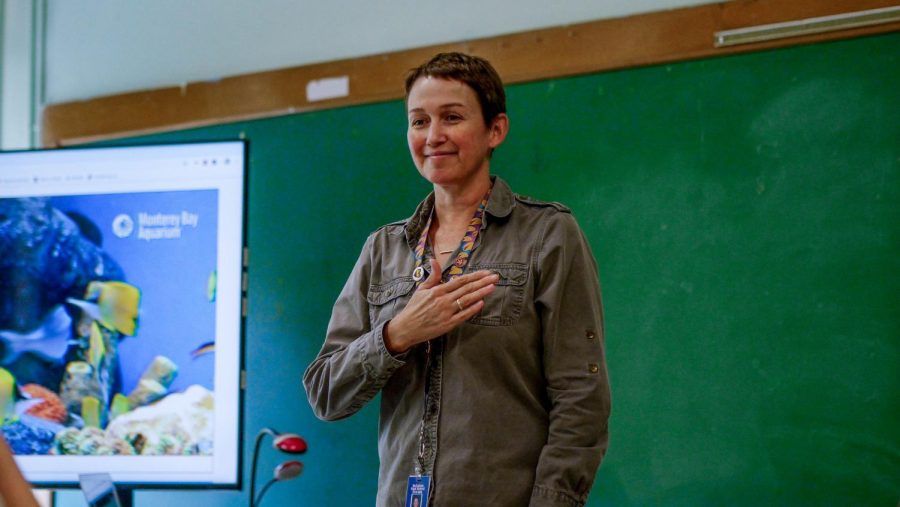 Senior Caleb Melville won a second-place photojournalism award in the feature category for a photo entitled, "Masked super hero," which captured senior Matthew Vargas at the height of his leap during the Dec. 11 Blue Brigade show at halftime of the Knights' playoff game against Georgetown East View.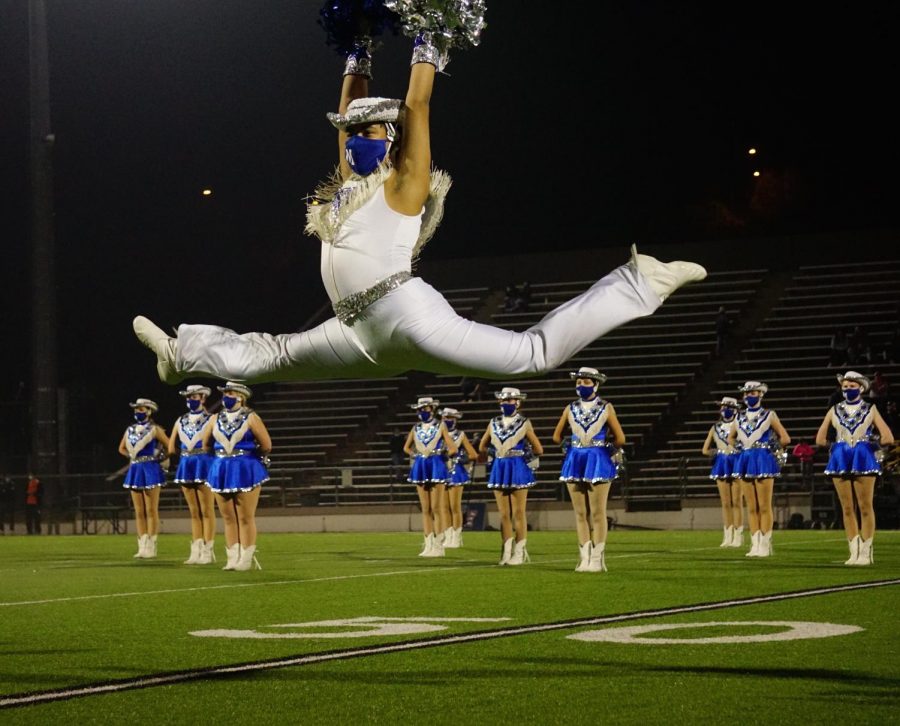 Junior Kennedy Weatherby also earned a second-place photojournalism award. She won in the sports category for a photo entitled, "Soaring higher than the Highlanders," which captured another leaper, senior Rob Wade, driving to the basket for a shot attempt during the boys varsity victory over St. Andrew's on Dec. 11.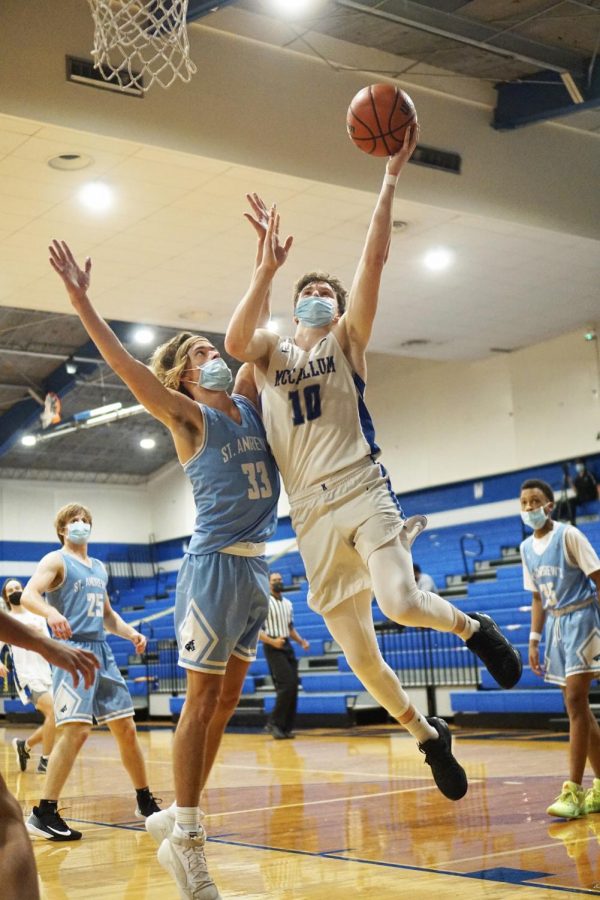 Senior yearbook co-editor in chief Lindsey Plotkin captured a third-place design award for a spread headlined, "Bringing the heat," which showcases senior Bella Russo's images of the live propane fire exercise conducted by LBJ Fire Academy seniors on Oct. 3.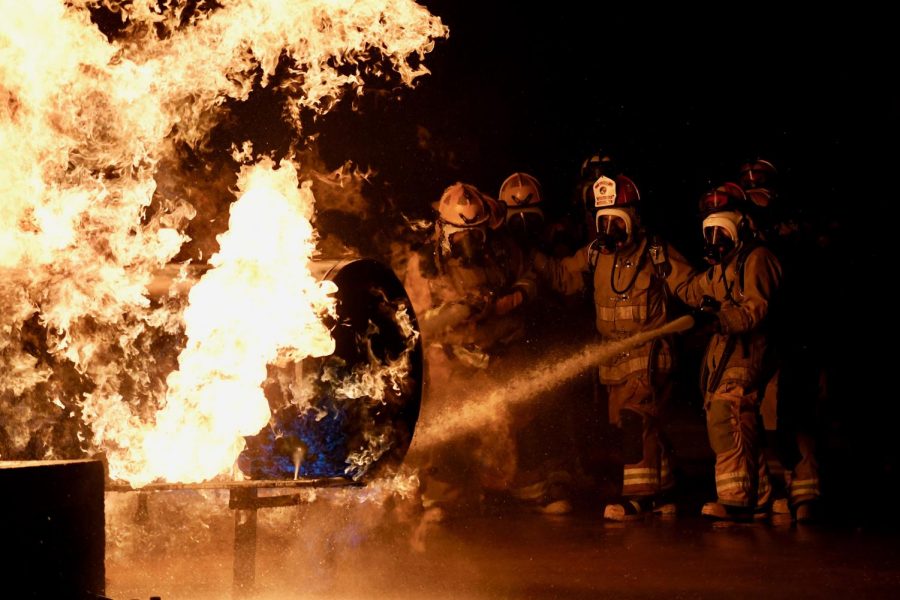 Russo, Shield co-editor in chief, won a fourth-place photojournalism award of her own in the sport category for "Gella, Yes!" an image of freshman middle hitter Gella Andrew spiking the ball past two Pflugerville Connally blockers during the Knights' playoff match against the Cougars on Nov. 20.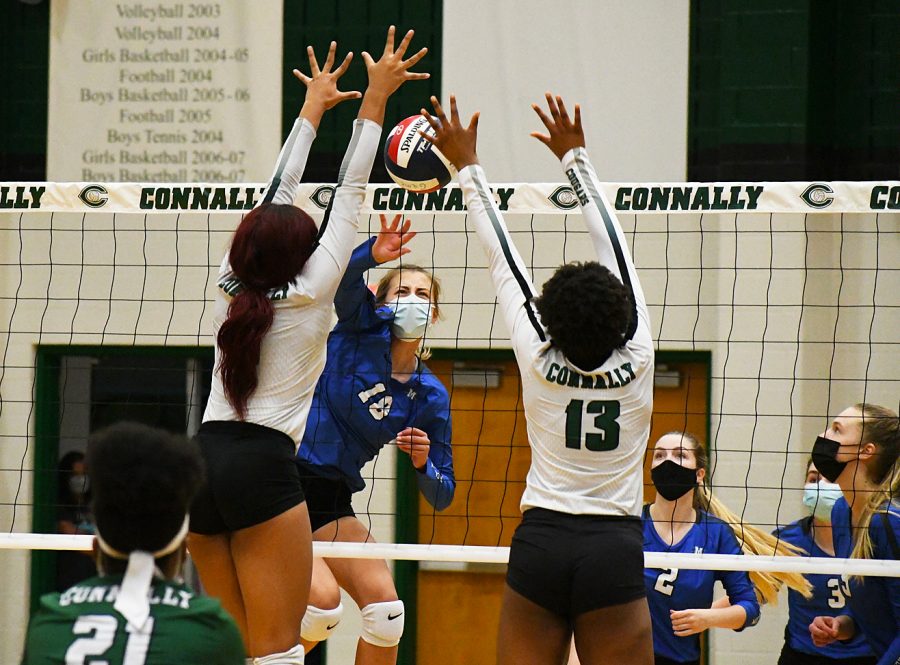 Junior Samantha Powers took home a fourth-place writing award in the sports story category for her Oct. 5 breaking news story, "Student athletes to be assigned to separate learning groups so they are only with teammates, coaches."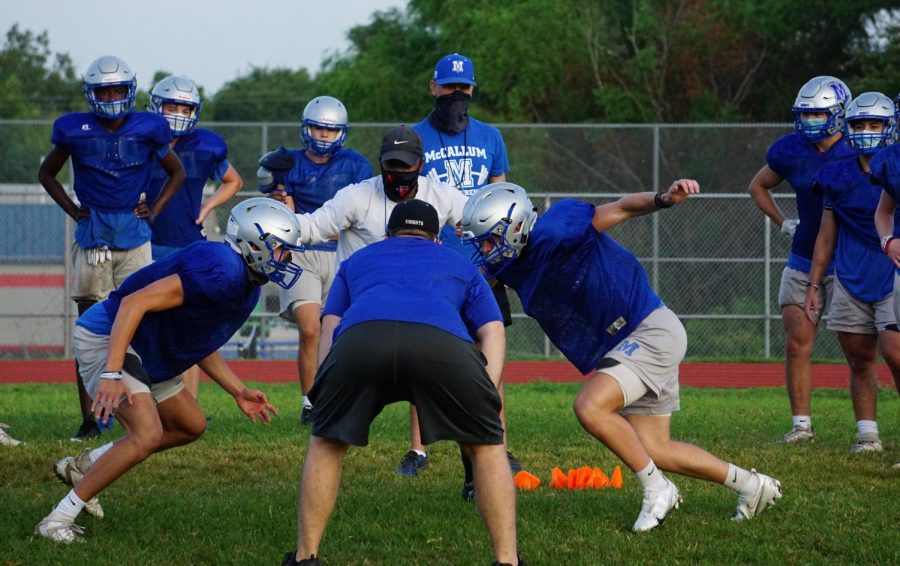 Junior Madelynn Niles earned a fifth-place writing award in the feature category for her Aug. 1 story, "A trip down Dart Bowl's memory lanes."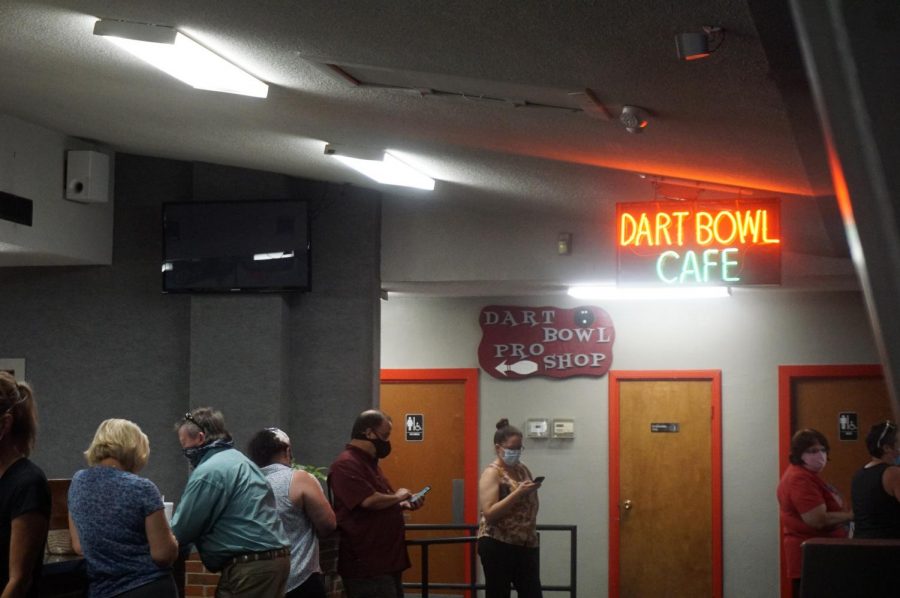 The sweepstakes competition is essentially at halftime as there will be a second competition round of spring-semester entries to determine the national sweepstakes winner.
Points were awarded on a sliding scale. A first-place winner earned 10 points, a second-place winner, nine; a third-place winner, eight; a fourth-place, seven; and a fifth-place, six. Honorable mention winners earned five points.
Christopher Columbus HS must have one heck of a broadcast program. It compiled all 79 points in the broadcast categories, including a perfect sweep of first, second and third in the commentary category.