Maldonado will always be around the pitch
She aims to coach some day, but she'll be a water girl at Texas State if that's what it takes to be around soccer
The Shield: Do you enjoy being captain of the soccer team? 
Cynthia Maldonado: Of course I do! 
TS: What's the best part? 
CM: The best part is definitely is the team looking up to me and knowing that I'm there for them. And that they can come to me and I'll help them out with whatever they need. 
TS: How long have you been playing soccer? 
CM: Since I was 4. 
TS: What are the most important things for a captain to be able to do? 
CM: A captain should definitely be connected with the team; they should not be hated, they should be supportive in everything and they should have a really nice tone that [makes their team] know that you're there for them. Like on the field if your screaming at them they're gonna not want to come with you and confront you.
TS: You're also a choir major, right? 
CM: Yes.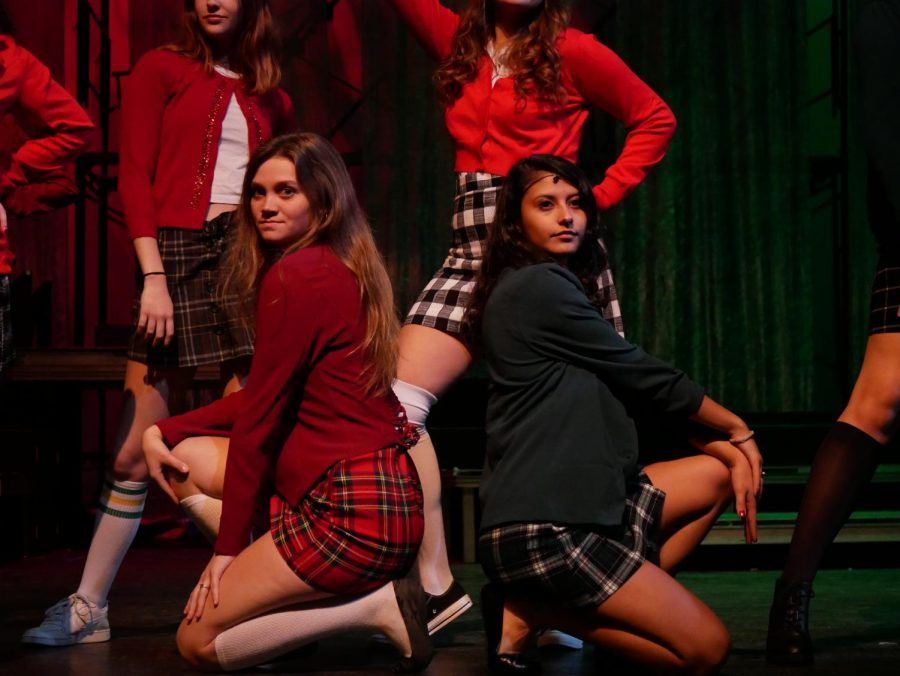 TS: How do you balance soccer, school and choir? 
CM: It's kinda hard, especially right now since its UIL, soccer season and school, so I kinda just have to talk to all my teachers and be like "Hey, I have this and this going on, can we split time?" And they're usually helpful [and] agree. 
TS: Do you hope to play soccer in college? 
CM: I do! I am going to try and try out for the Texas State team, if not I'll try and be the water girl for the first year!
TS: What's your favorite part of being on the soccer team? 
CM: Just the team in general, I love everyone. Everyone is so supportive and loves soccer. It's like we're a big 'ol family. 
TS: What's your favorite memory from Mac soccer? 
CM: Not to be that person, but beating Drip. It was definitely the highlight of my years.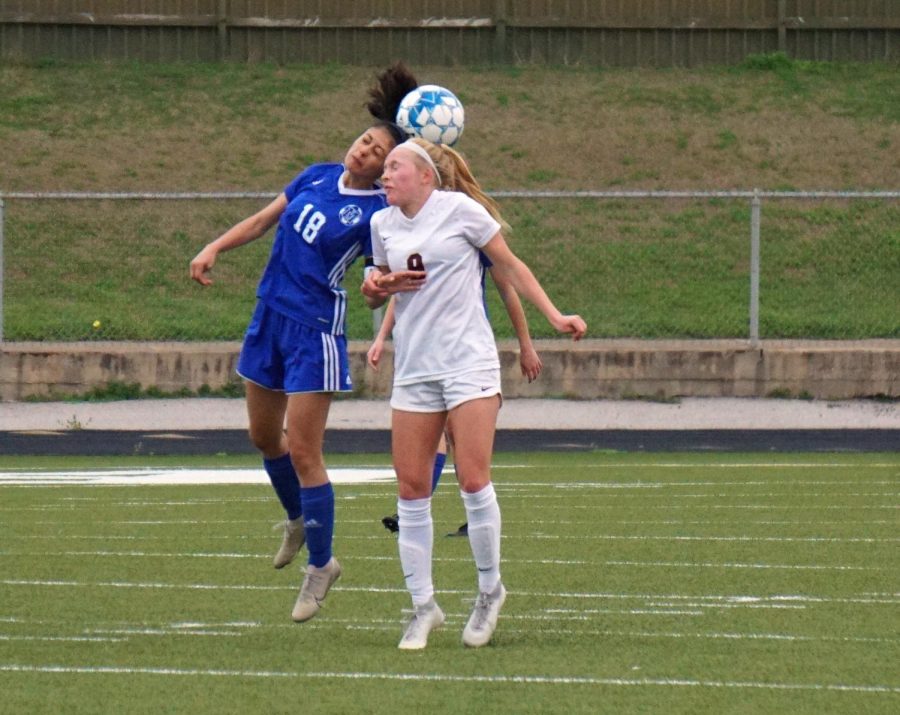 TS: Is there anything that will stick with you as you go into college and beyond? 
CM: Yeah, just how to coach people, since that's what I want to do in the future, coaching people. Just knowing that, who you are as a person really affects how people see you. 
TS: Has being a captain changed you in any way? 
CM: I wouldn't say that I've changed; I've just been myself, and people have rolled with it. 
TS: What is unique about this soccer team? 
CM: We're all short! That's definitely not helpful, but we're pretty strong and we talk to each other, we know how to pass. We're just well coordinated. 
TS: If you could tell your freshman self anything, what would you say? 
CM: Don't get any concussions! Nah I'm playing. I would tell myself that it's OK that I might not have made the team that I wanted to freshman year, because I was on JV but that it definitely was necessary to become who I am today. 
TS: What advice do you give your teammates and future McCallum soccer players? 
CM: Stay humble. Be loving, caring, support each other. Keep being who they are now.