A seasonal sojourn at the Jingle Bell Jamboree
Annual December tradition at the Domain offers music, balloon twisters, stilt walkers, and an abundance of antlers
For her final photo essay project in digital media, Augustina Weber took in the sights at the Jingle Bell Jamboree at the Domain.  The annual event took place along Century Oaks Terrace on Saturday Dec. 11 from 3-5 p.m. and featured an array of festive activities including live music, balloon twisters, stilt walkers, holiday treats and more.
We are pleased to share Augustina's beautiful photos as this week's Tuesday Top 10 photo essay.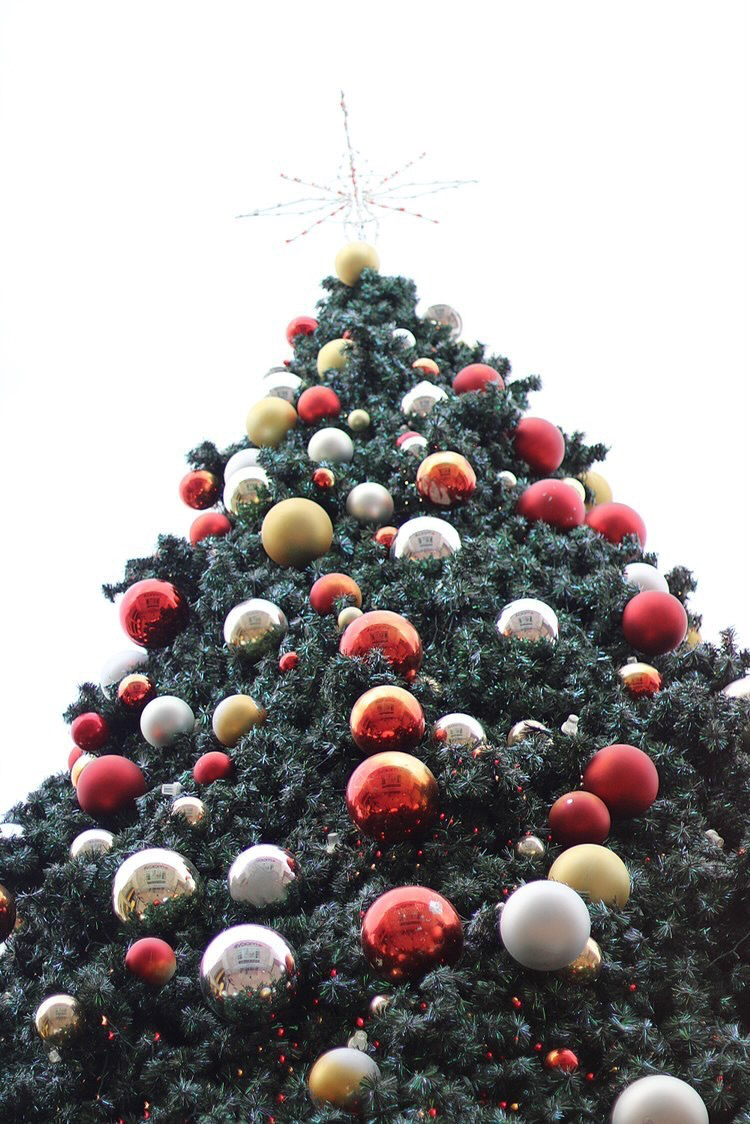 O' CHRISTMAS TREE: The tree, the main attraction of The Jingle Bell Jamboree at the Domain, towers over in front of a Macy's store. A popular attraction among guests, it is used as a meet and greet Santa photo op.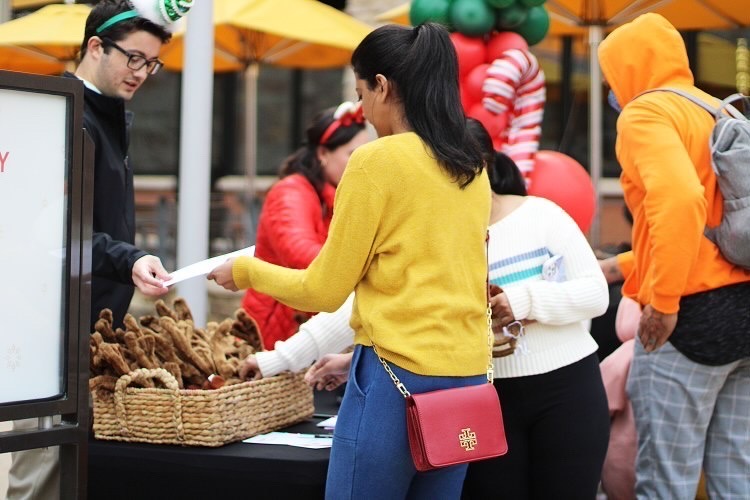 ALL EARS: An antler headbands stand allures shoppers next to the Christmas tree. Many people line up all across the block to get a pair of the coveted antlers.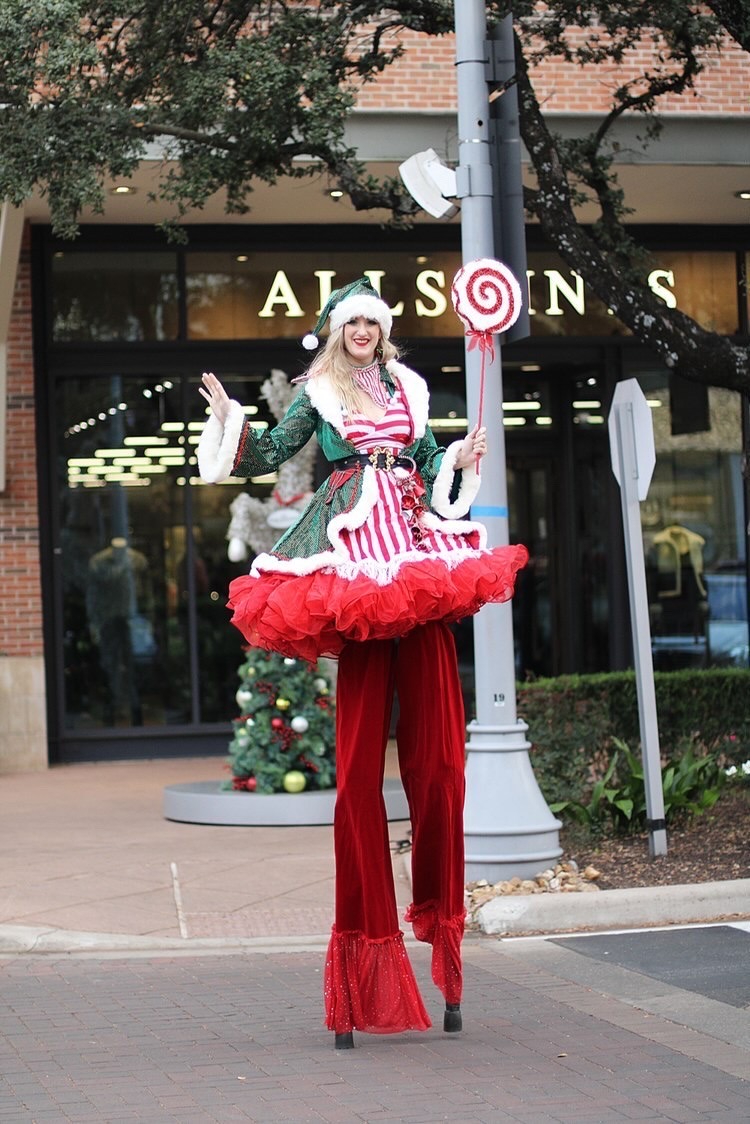 TALL AND JOLLY: A stilt walker crosses a street as she entertains the crowd. Shoppers can't help but stare at her as she walks by. She is one of many stilt walkers seen around.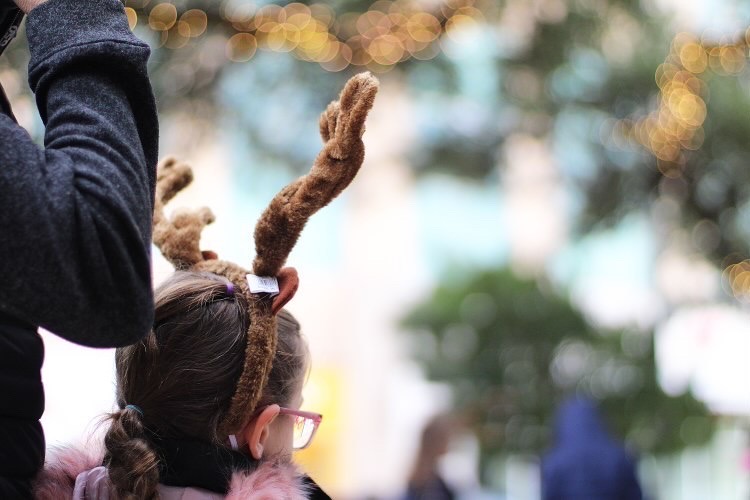 HOLIDAY BONDING: A little girl and her parental figure stand together as they watch others play in a pocket park near the event.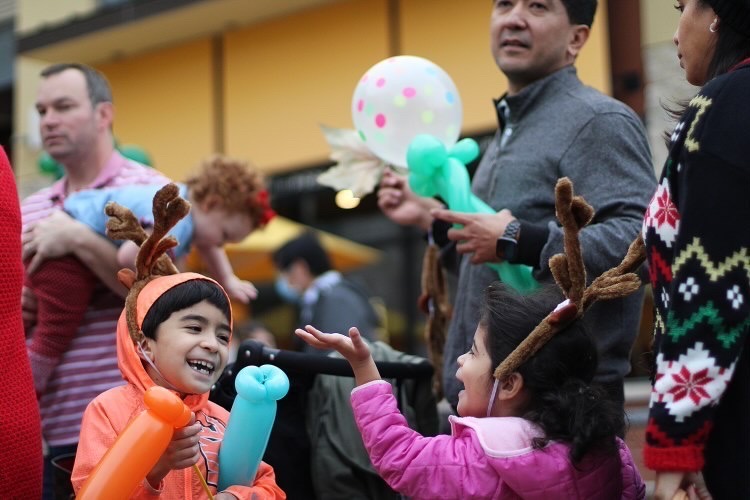 CHEERFUL CROWD: Two kids share a fun time together, as they wait in line for Santa near the large Christmas tree.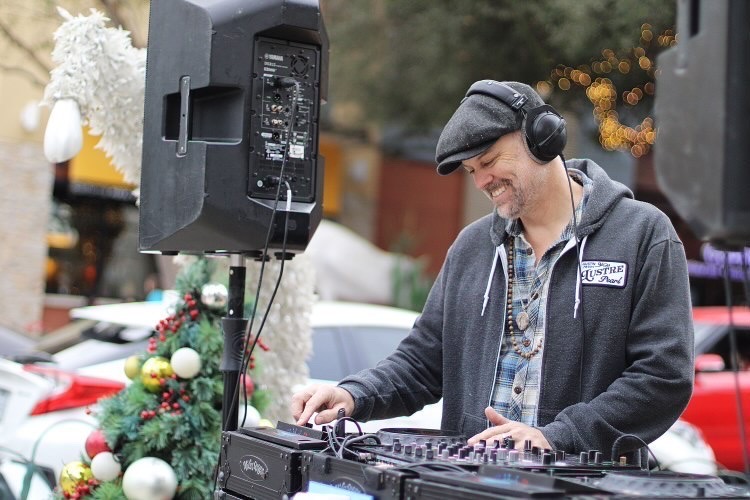 SANTA'S PLAYLIST: A DJ plays festive music as shoppers pass through. Music is a key element in the festivities.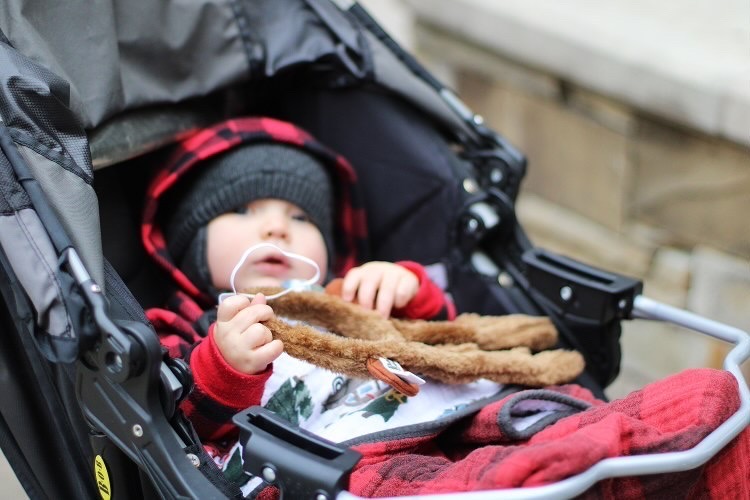 LITTLE RUDOLPH: A baby holds a reindeer antler headband. Despite the cold weather, parents bundled up their babies so they could enjoy the event.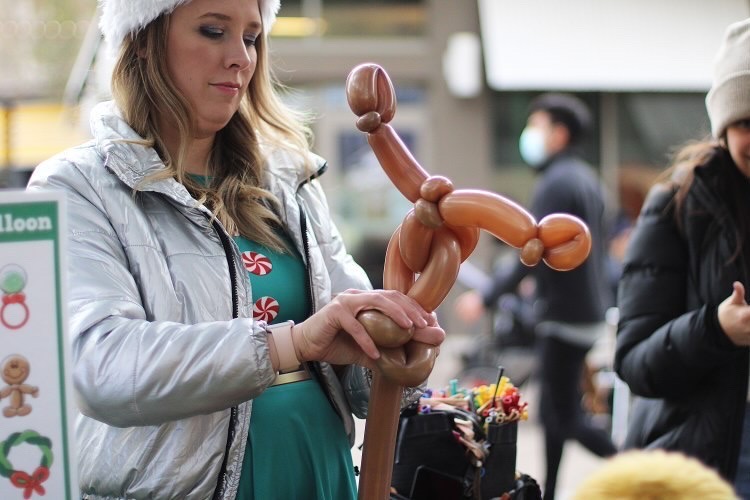 BALLOON BONANZA: A balloon artist makes a balloon in the shape of a gingerbread man. A little boy eagerly waits for it to be done, as others wait behind him.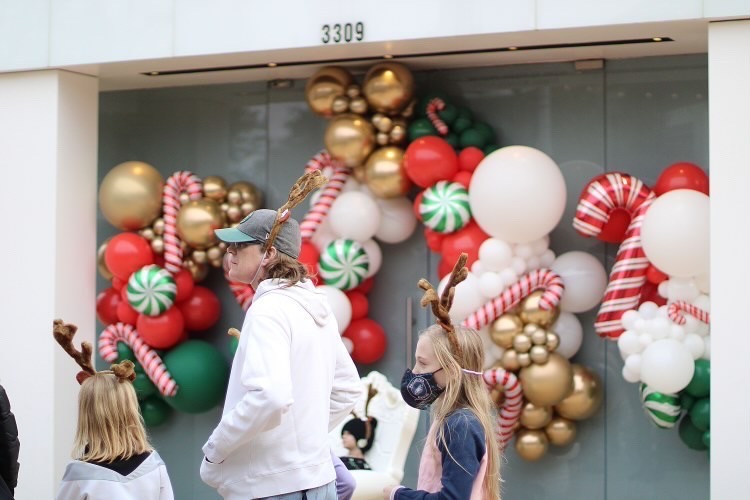 REINDEER PARADE: A family walks by a holiday-themed photo op, heading towards the main shopping area. Although the festivities are the main focus, many are there to shop.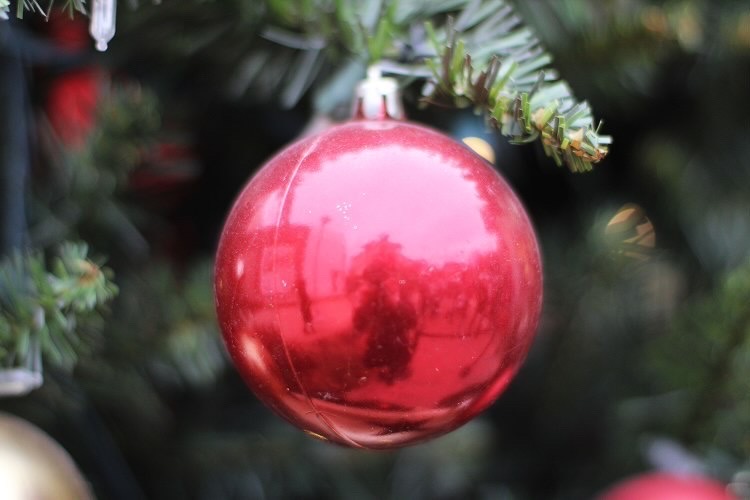 RED AND BRIGHT: A big red ornament on the giant Christmas tree shines bright, an indicator that despite the hardships of the year, the Christmas spirit remains.