10 boys varsity soccer players earn All-District honors
Seniors Auyero and Johnson join junior Guzman on First Team; Parsegian tapped as Newcomer of the Year
Shortly after a strong showing in the Texas High School Coaches Association 2021 Academic All-State Teams, the McCallum boys soccer team has done it again: 10 players have earned spots on the All-District 17-5A soccer team.
Three Honorable Mentions: Micheal Alverson, Felipe Perez and Jake Anderson, who was also an honorable mention on the THSCA Academic All-State Team.
Three Second-Team All District players: seniors Ian Juul-Hansen, Moss Gillespie and Aidan Golliher. Gillespie and Golliher were also named to the THSCA Academic All-State team earlier this week. Gillespie was first-team Academic All-State and Golliher earned honorable mention  respectively.
Three First-Team All District players: seniors Luis Auyero and Reed Johnson and junior Silvio Guzman. Auyero and Johnson were both Academic All-State earlier this week, respectively with Johnson making the first team and Auyero earning honorable mention.
Last but most certainly not least, junior Seth Parsegian came home with the Newcomer of the Year award.
More than half of all athletes on the boys varsity squad won either THSCA Academic All-State or All-District 17-5A recognition this year.
This team is chock-full of graduating seniors, so it'll be exciting to see if they can continue this level success the 2022 season and postseason a year from now.
All-District 17-5A Honorees
Newcomer of the Year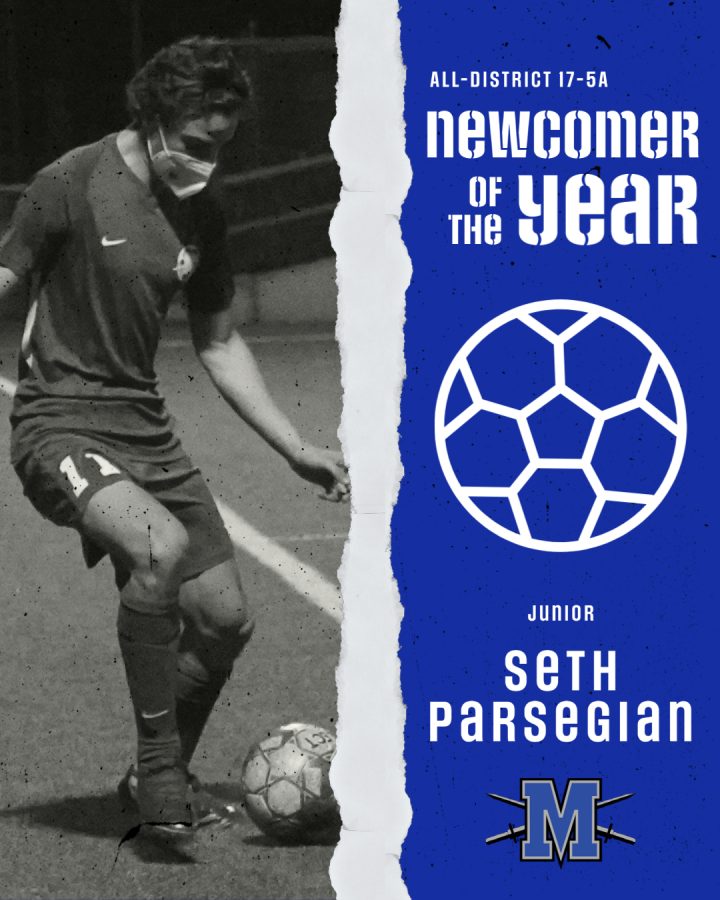 First Team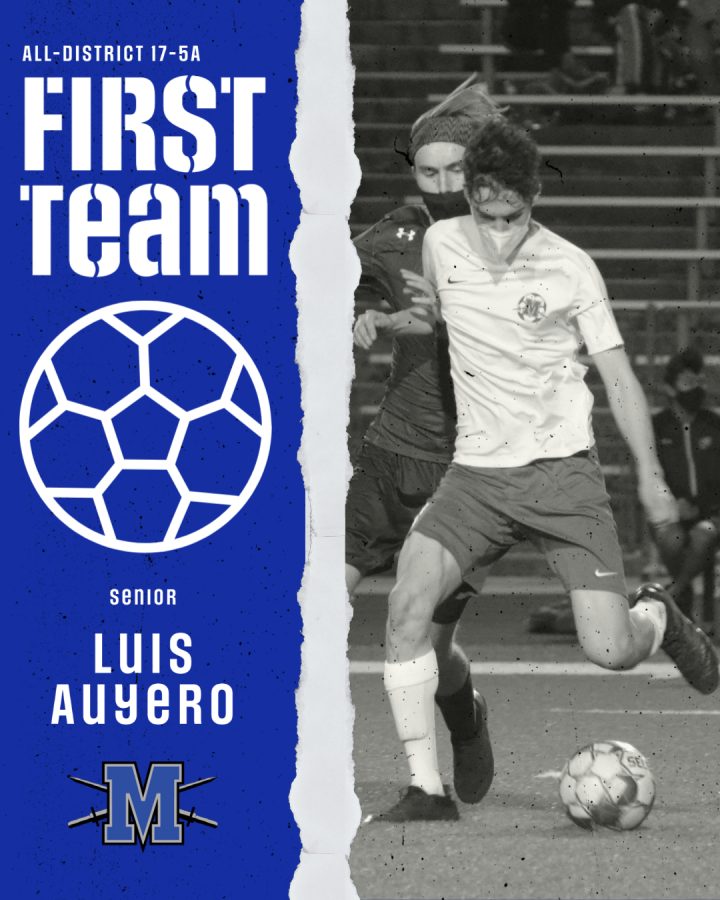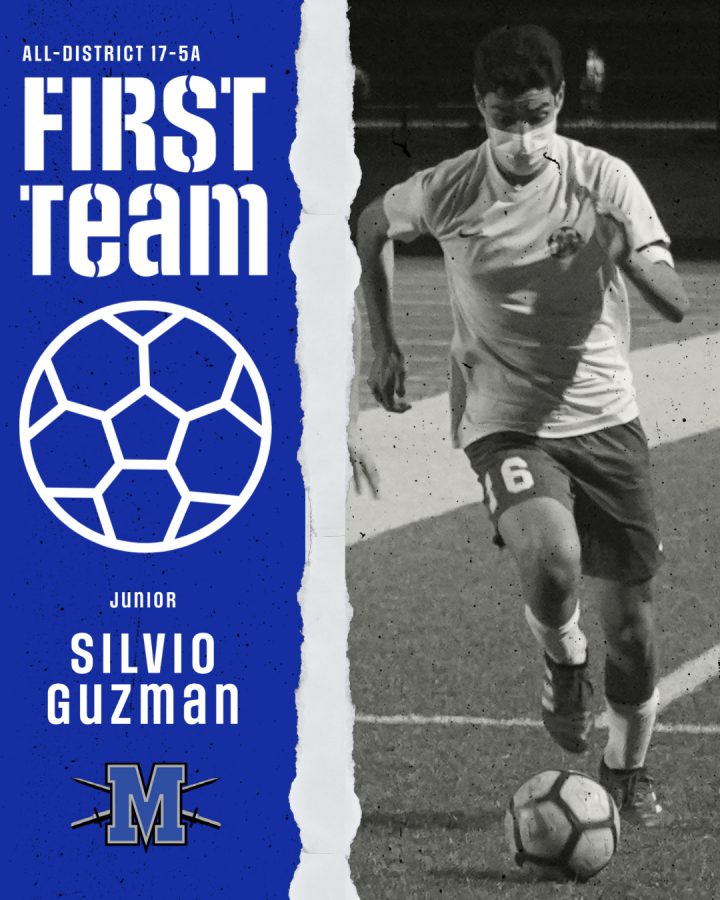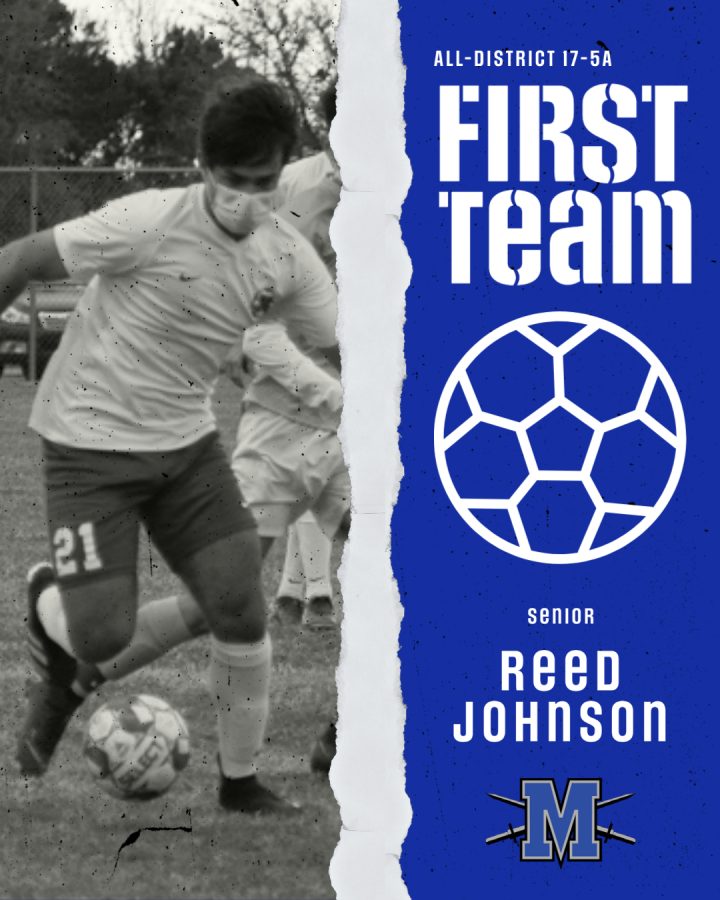 Second Team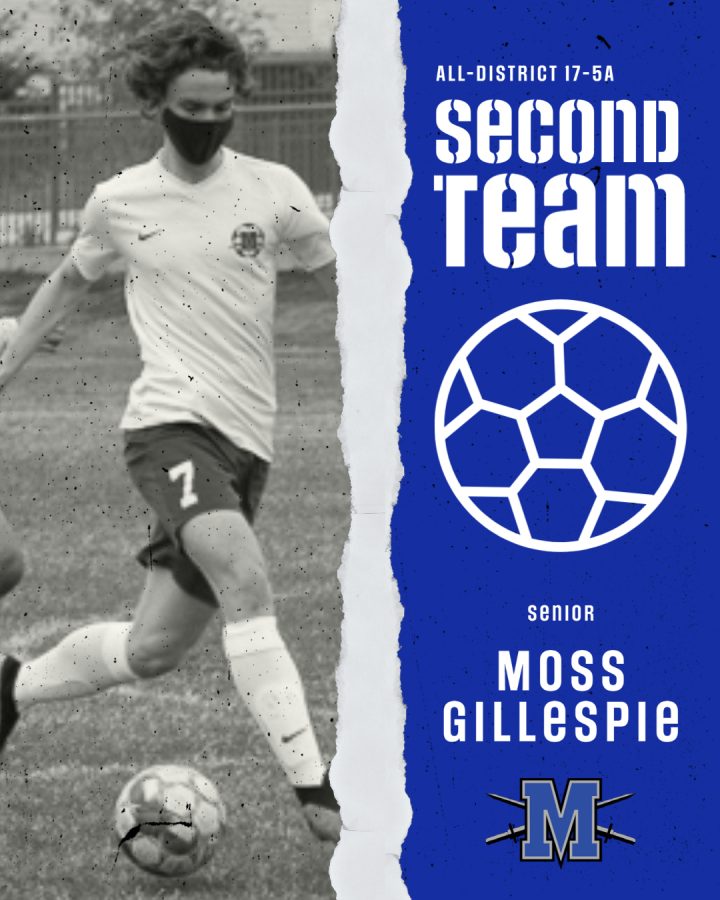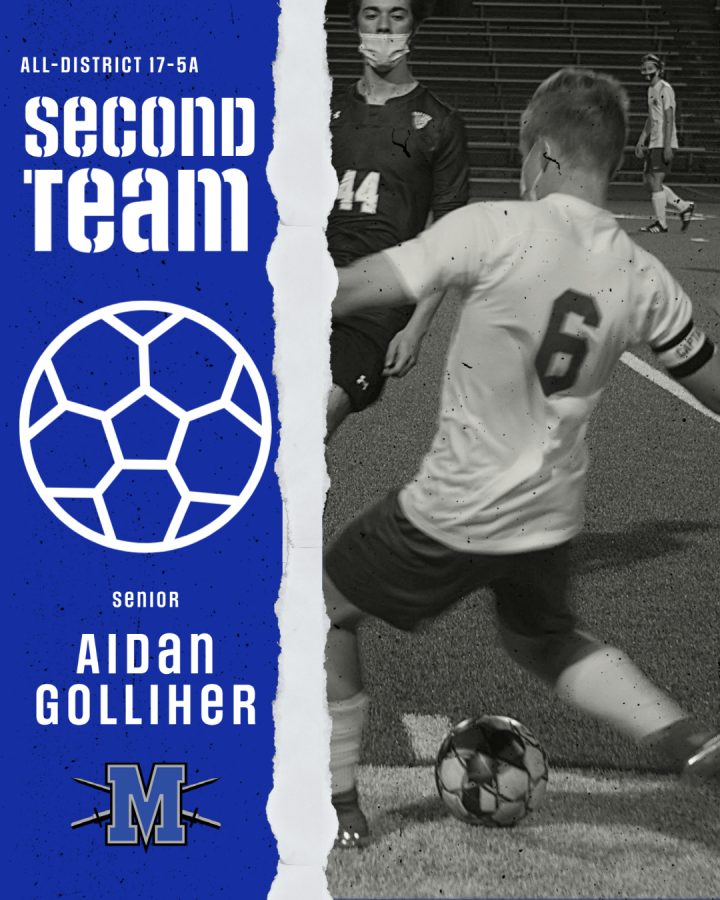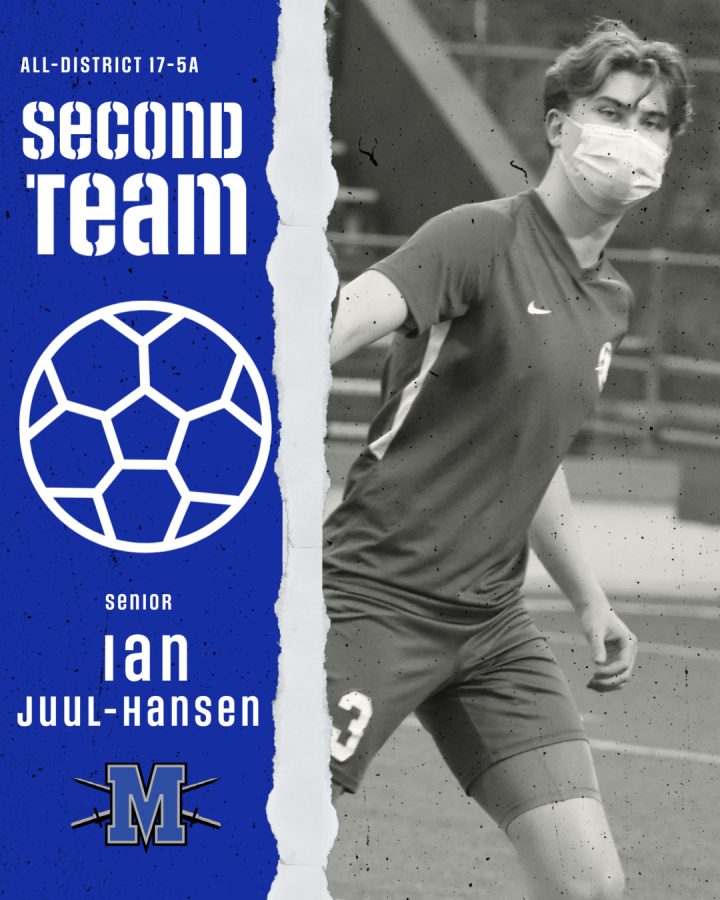 Second Team