Thunderbird Coffee bids adieu to Brentwood (for now)
COVID-19 woes prompts owner to reassign staff to Manor location, open biscuit shop at Koenig location in 2021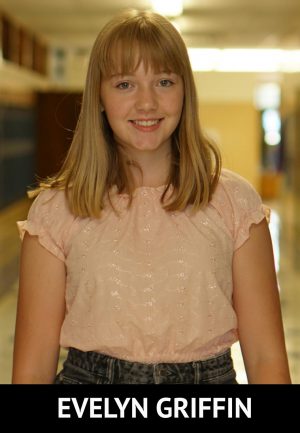 For months now, we have all been reading stories about local companies going out of business due to the economic effects of COVID-19, but much of the McCallum community had not directly felt the true impact until recently.
It is with a heavy heart that I tell you that as of today, Thunderbird Coffee on Koenig Lane will be temporarily closing after almost 14 years of business.
Ryan McElroy, owner of the beloved coffee shop, looks forward to transforming the space into something new.
In early 2021, the space will reopen as Bird Bird Biscuit, a restaurant serving up golden buttermilk biscuits for breakfast and lunch. McElroy co-owns this business with ex-Thunderbird barista-turned-general manager and long-time friend Brian Batch. There is already a location on Manor Road, just a few blocks away from the second Thunderbird coffee shop. Bird Bird has continued to grow in spite of COVID-19, implementing online ordering and a pick-up window to keep customers safe, so this transition seemed like the right thing for him to do. It has been in the works since May when he realized how much the pandemic would affect his business. The timing seemed right.
"We have a lot of memories connected to our time building Thunderbird on Koenig," he said. "But we've also learned a lot, and it's exciting to use what we've learned to start a new chapter. We don't really see this as an end. It's more like an evolution."
Thankfully, when Bird Bird opens there will be a Thunderbird Coffee trailer next to the building, so patrons won't have to make the perilous trek to Cherrywood for long. And while the menu may be pared down, McElroy claims he and Batch will carry over some tried-and-true items and also incorporate "a 2020 freshness."
"It's an opportunity to bring something fresh and new to the world, while so much of all our lives is standing still," he said. "That feels exciting."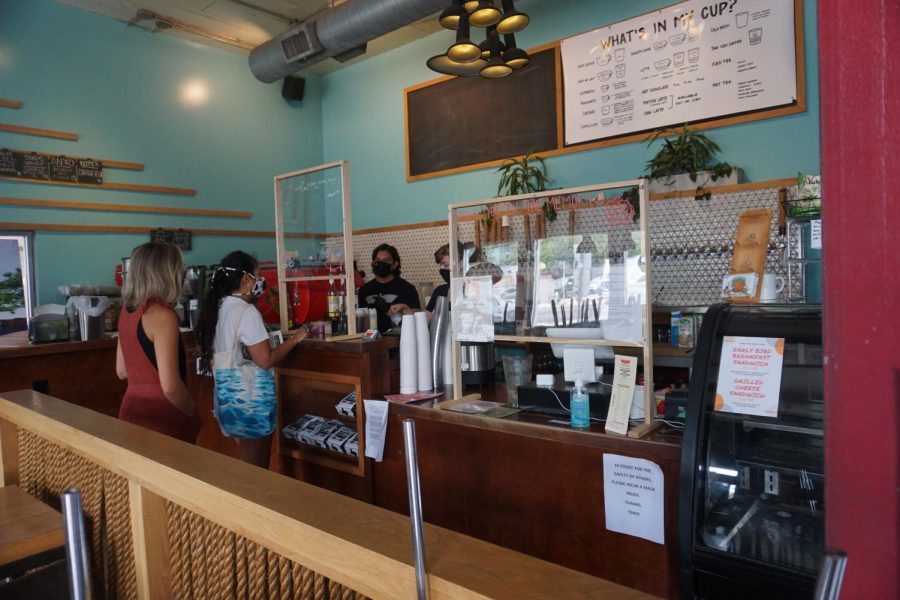 An important part of this transition was taking care of the Thunderbird staff. Luckily, McElroy was able to keep everyone on board. They will be working at the Manor Road location. He thinks this will be a good thing in the long run.
"Closing down Tbird Koenig will allow us to make Tbird Manor a 7 a.m.-7 p.m. business and function more like a normal coffee shop," he said.
"
My heart is kind of broken that McCallum students have had such a disrupted high school experience during the pandemic."
— Thunderbird Coffee owner Ryan McElroy
He is not the only one who values the staff. Many McCallum students have gotten to know the people pouring their coffee. Rising junior Lucy Nichols was on a first name basis with several baristas who worked there. She regularly participates in the school musicals and Thunderbird was always her go-to spot when she was on break. She will miss her mid-rehearsal pick-me-ups.
"I liked going there during rehearsals because I went there with all my theatre friends, and since we exercised all day we didn't feel bad about ordering the more unhealthy stuff," she said. "A lot of the people there knew my name, and they knew my order."
Thunderbird will always have a special place in my heart. The combination of delicious food, righteous coffee, relaxing atmosphere and kind staff (who once let my friends and me bring in a gigantic jar of Nutella and eat it like absolute pigs), has provided students the perfect lunchtime caffeine buzz, after-school hangout, and evening study environment. Nichols agrees.
"Usually, studying with friends in public places is not productive for me at all," she said, "but when I went to Thunderbird, specifically, I was always able to get a lot done just because the environment was good, and the food was good. It was just a good place for my brain."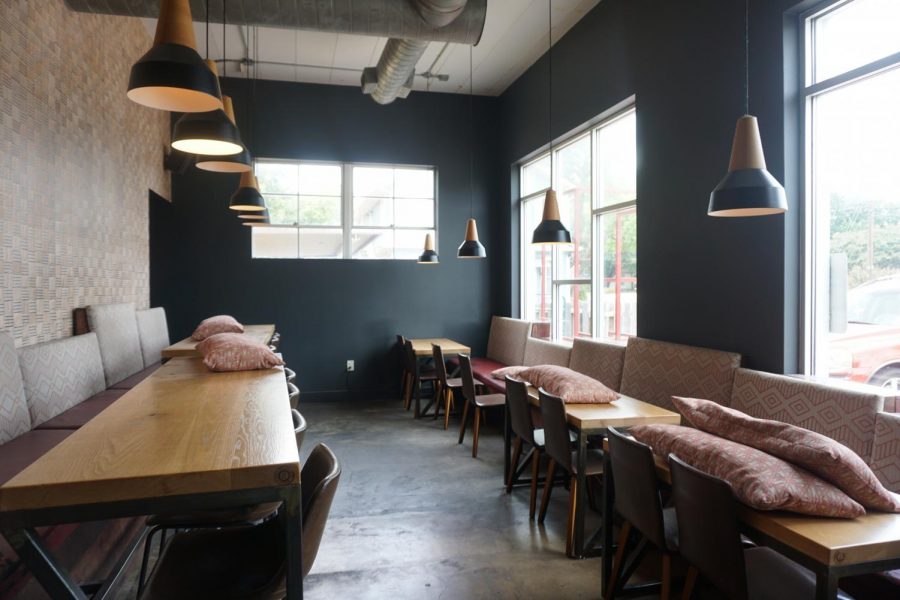 McElroy is happy to have provided students with such a place.
"Since opening Thunderbird, we've had a big relationship with the school," he said. "Students, parents, teachers, everyone. It's a big piece of what makes Brentwood such a great neighborhood."
Rising junior Carden Arellano has a more sentimental connection to Thunderbird.
"My freshman year, I had some friend group problems," she said, "and it was really nice to have a place outside campus where I could go with my good friends and get a really good matcha latte and grilled cheese."
After settling into a new friend group her sophomore year (which I am happy to say includes me), she went to Thunderbird every week.
"It morphed into this super fun tradition that was maybe a waste of money but probably totally worth it," she said. "I have so many great memories of that place."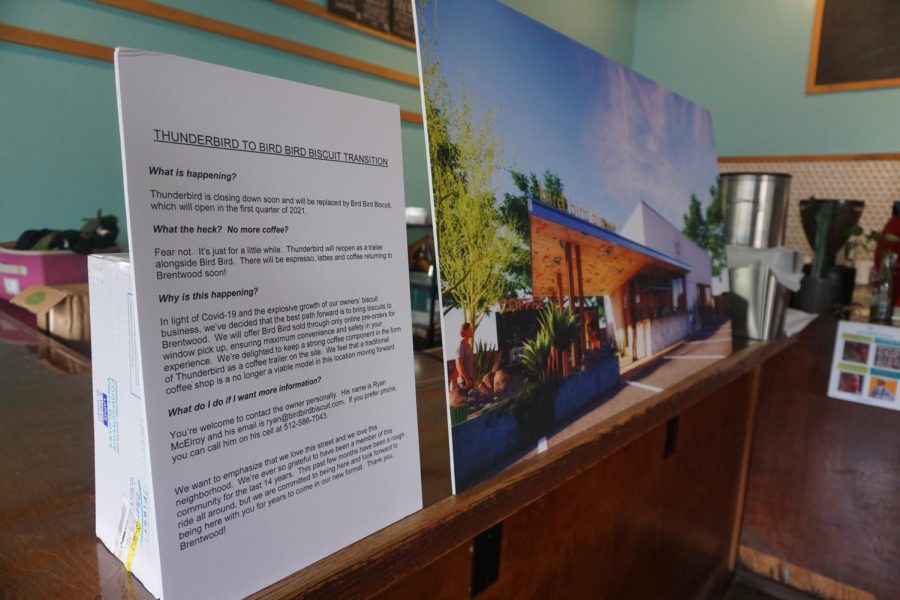 McElroy feels for us high school kids who will soon face unusual obstacles during the upcoming school year.
"The high school years are super important," he said, "and my heart is kind of broken that McCallum students have had such a disrupted high school experience during the pandemic. That's such an unusual life experience your generation is having."
The challenges small businesses in our community face right now can be daunting, but McElroy is trying his best to find the good in all of the change taking place. He says it feels like graduating from high school.
"It's bittersweet because you often separate from the friends of the first chapters of your life," he said, "but it's also exciting because you start a new life with new possibilities. It kind of feels like that."