Thirteen of McCallum's finest faculty members have embraced the spirit of homecoming by supplying MacJ with a favorite picture of their high school days. With love and admiration, we have framed each image in the staff member's high school colors and have included the name of the person's high school and city but not their names for reasons that will become clear in two paragraphs.
The posters are currently on display as part of the school's homecoming celebration, but we thought we would take the party one step further and make it a competition. How many of these faculty members can you correctly identify?
Take the quiz and find out. DM us a screen shot of your result with your name, grade and advisory teacher for a chance to win a homecoming prize from the Student Council. The class that gets the most high scores on the quiz will be declared the official winner of the MacJ Homecoming Monday Most Spirit Contest.
The class that wins earns … well, nothing of value … except the right to taunt the other classes that are not as good at this quiz.
Story continues below advertisement
Good luck on the quiz. …. What are you waiting for? …. Take it. … Take it now.
Official 2023 homecoming week throwback teacher quiz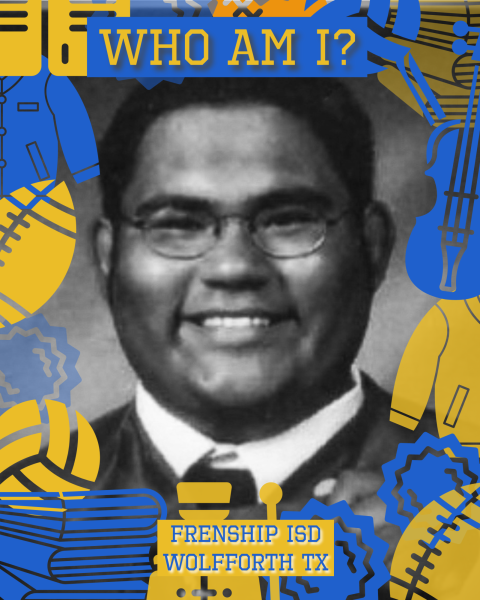 Loading...
There was an error. Please try again.