Alice Scott: Multimedia journalist of the year portfolio
I love to tell stories. For many people, that means writing a complex tale by weaving words strategically together to show off the author's talent. But I don't see it that way. I like to tell stories about people, for people, in the most compelling way I can think of. And while I do find much comfort in pen and paper, there are often other — more personal — ways to tell stories.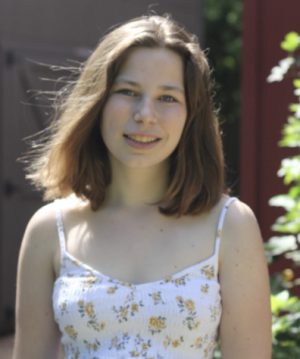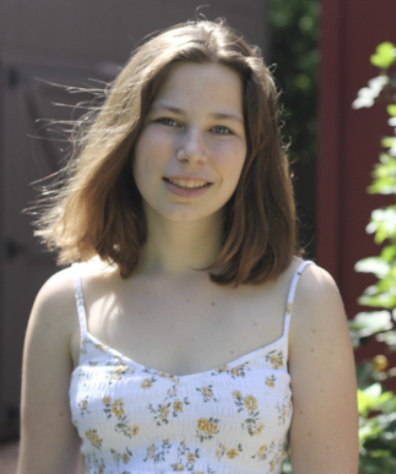 I enjoy multimedia journalism because it enhances the experience for an audience. That is ultimately our job as journalists — to inform the public. Although this was only my first year as a member of the McCallum Shield newspaper staff, I believe I fulfilled this role by creating content with multiple different media elements that elevated our work and better brought to life the stories of our school community.
As the lone freshman on a primarily print-based newspaper staff, with prior experience in broadcast journalism, it only made sense to expand my skills into becoming a multimedia journalist. 
I started off writing stories for our print issues and creating videos for our website. But quickly I realized that I could combine the two to create a better online package that gave our readers a deeper experience. From there I began creating stories with companion videos. Soon, I jumped to interactive online exclusives that utilized tools such as hyperlinks, slideshows and embedded content. 
While working with a focus on providing journalism in different formats, I was not only able to grow my own abilities, but I was also able to better provide information to my school. I learned to analyze the stories I had written or the topics I had been assigned for a way to make them more diverse in how they were presented. In an unusual year where our school community was fractured by the pandemic, I learned creative ways to conduct interviews — from Zoom to Instagram DM — troubleshooting and finding the best ways to fill my stories with authentic student voices.
 I gained knowledge of new technologies, like WordPress, to build a multimedia user experience for our online news site through feature profiles and breaking news. I gained a better understanding of how to provide objective information for an audience, by citing and hyperlinking sources to show authenticity as well as offer readers an opportunity to more deeply explore the facts surrounding a story.
I took photos, made videos, wrote stories, and created infographics. I widened my ability to do what I love — telling stories — and utilizing the best of various mediums in a way that allowed our readers to better connect with my storytelling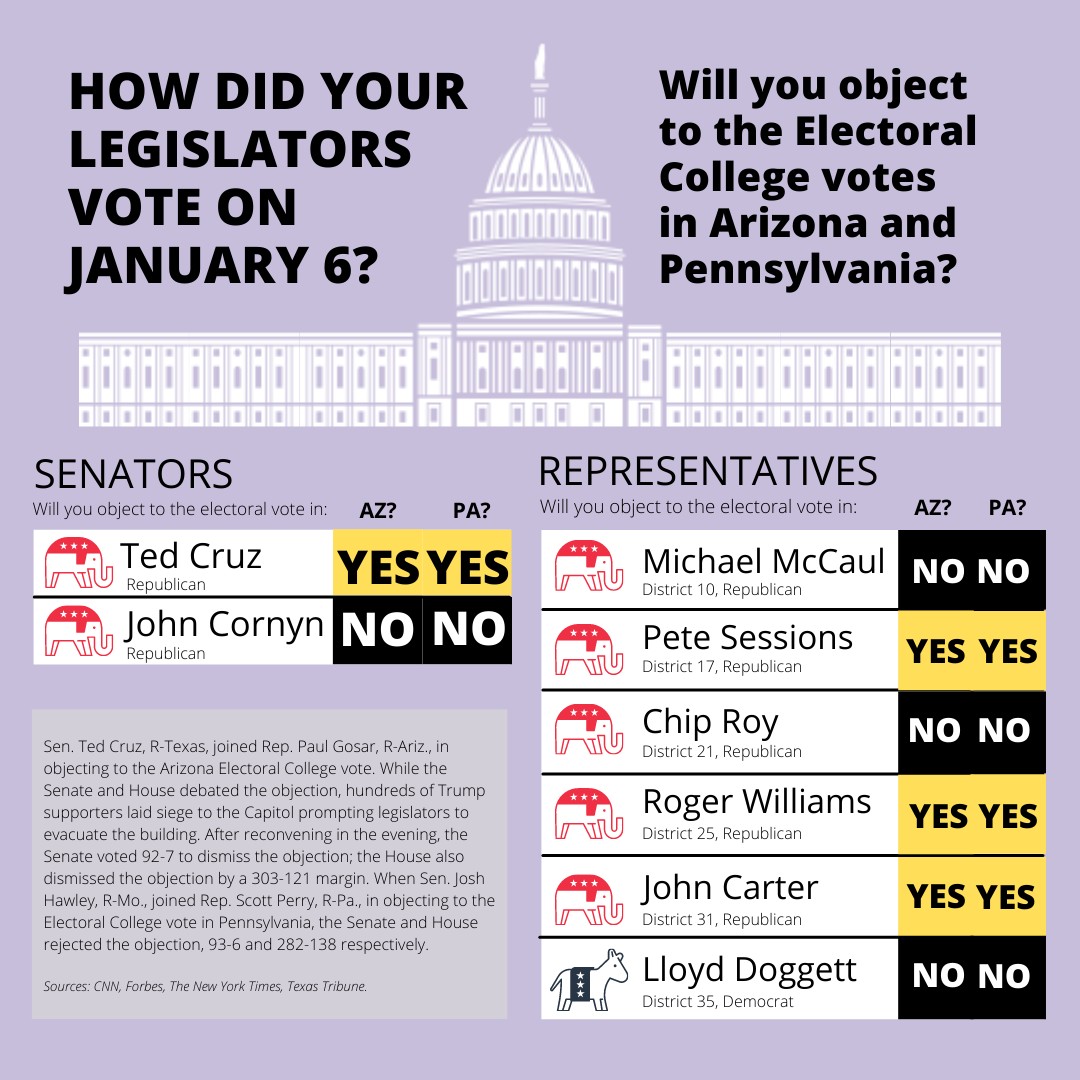 View this post on Instagram