Order your yearbook and pick your color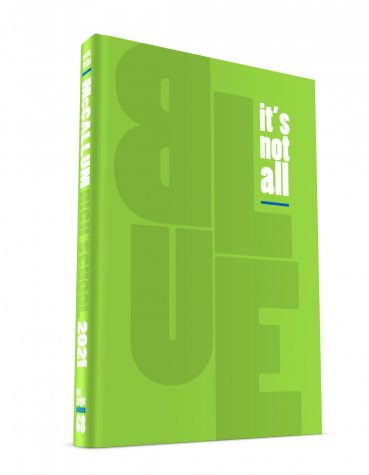 Don't miss out on your chance to order a copy of the 2021 McCallum yearbook. We know this has been an all but perfect year, but we have made the best of it, with this year's theme "It's not all Blue." It is a book to be proud of and focuses on all of the great things that continued to happen at McCallum over this past year.
If you order your book by Friday, June 11, you even get to choose the color of your book. After that date, we cannot guarantee we will have the color you want left in stock. So order today.
Order your yearbook here:
If you are unsure if you've ordered yet, you can check this spreadsheet:
After you have placed the order for your book, complete this Google form to select your color. 
Yearbooks will arrive in August, and we will notify you about yearbook delivery and distribution at that time.
Thank you again for supporting our yearbook staff and school! If you have questions, please email [email protected]
Thank you!
2021 McCallum Yearbook Staff