Griffith: Authentic tasks create best student experience
What did new principal learn in Chicago, Australia and Paris that she will bring to Mac? Listen to our podcast to find out.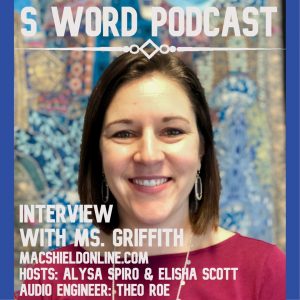 The S Word podcast is back in session with its first episode of the 2020-2021 year: a conversation with new interim principal Nicole Griffith. In an exclusive interview with The Shield, Griffith talks about her Texan childhood, her time in the Australian Outback, the benefits of project-based learning and her first impressions of the Mac community culture. Photo courtesy of Nicole Griffith.