Blue Brigade's 'Last Dance' to go virtual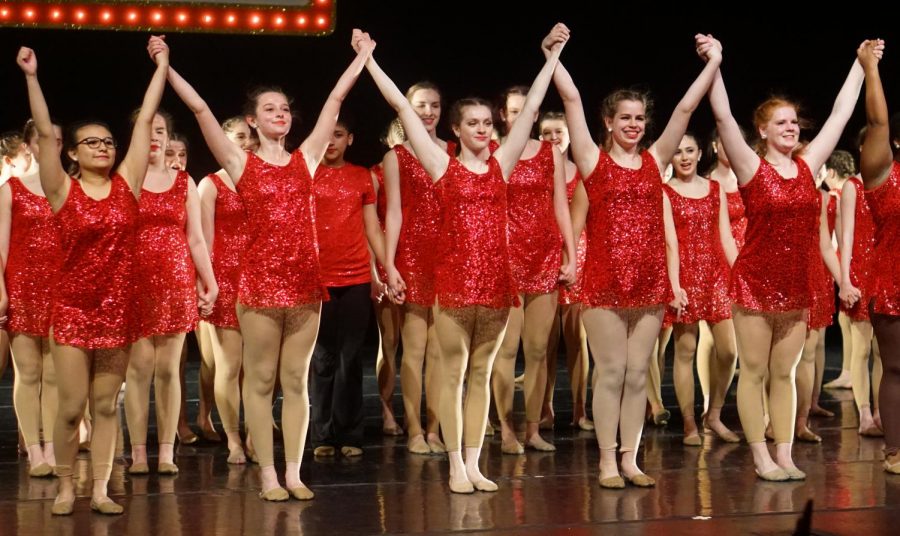 In any other year, the Blue Brigade would have performed the seniors' "Last Dance" at the spring show, but it, like every other activity that drew a crowd in spring 2020, was canceled to prevent the spread of the coronavirus.
Each dancer recorded their portion of the dance and submitted it to MacJournalism to make a virtual dance rendition. The video is still under construction. We will post it here when it it ready to share.