NSPA Photojournalist of the Year portfolio
This year was my third year taking photographs for our journalism program, and my second year on the newspaper staff as a reporter and writer, so I figured by this point I knew what to expect. I was wrong in the best ways.
One of my first assignments of the school year set the tone pretty early on. I volunteered to cover a district board meeting that was supposed to feature some debate over new health and sex education curriculum. I expected the meeting to be as tame (i.e. boring) as they usually are, but the meeting room was packed to max capacity and about as polarized as the state of American politics. Half the attendees were vehemently condemning the new curriculum for its inclusion of "unconventional families" and LGBTQ health topics, and the other half defended the new curriculum's inclusivity and showed support to all students.
As a photojournalist, I was able to have conversations with the people on both sides. It was a challenge, voluntarily talking to people that had revealed themselves through their signs and shirts and public comments to be hateful and ignorant, but I also found myself loving the challenge of it. All at a public school board meeting I thought would be boring! The whole night was made worth it to me again when community members showed appreciation for my photographs and reporting for keeping them in the loop. After that night, we made it a point of our publication to focus more on all of our school district's events in order to round out our publication.

Most recently, I covered our city's local police brutality protests. Covering such a sensitive topic brought some challenges, and as a staff we had to be extra mindful of the message we were sending with our reporting. I tried hard to capture the full narrative of the protests by photographing the violent and peaceful sides of the protests. After our peers voiced concerns over the safety of protesters, we had to decide how to respond to those criticisms. We consulted professional media and the Student Press Law Center and determined that we had every legal right to publish a photo at a protest that reveals a protestor's face, but the SPLC also told us that they recommended that each staff consider carefully how it chose to present the events at a police brutality protest, so I decided to take down and revise a post even though it had pictures that were within journalistic ethics because I wanted to err on the side of empathy and caution. When school resumes, I will be co-editor-in-chief and I look forward to formulating a more coherent policy about how to handle coverage of protests, especially police brutality protests. This experience showed me how important it is to listen to and consider feedback from the community when doing reporting like this, and again was a lesson in getting outside of my comfort zone and actively trying to keep an objective lens. I've always loved photographing rallies and marches, but being a part of these protests felt like some of the most important work I've ever done.
Along with continuing photography and reporting, I also stepped into my first editor positions this year as the staff's news and visuals editor, the two things I am most passionate about. Being able to look at the bigger picture (no pun intended) of our publication was so rewarding because I was able to help inform the stories and visuals we ran on our Instagram, website, and print. Most importantly to me, being an editor gave me an excuse to get to know our ever growing staff. Collaborating with my peers is the most fun part of being on the Shield staff, and being the person to go to with a photography question or newswriting help was the greatest compliment.
This year really affirmed to me the kind of journalism I love to do. I was able to report on social issues and the fight for change, our school districts controversial plan to shut down neighborhood schools, photograph and feature our fire fighting training program for the first time in a print doubletruck and an online photo essay, capture another year of halftime shows and playoff games, and help our staff navigate a global pandemic while publishing our first print issue remotely.
My biggest lesson learned was to take a chance on any assignment, because some of the most overlooked topics have the best stories to tell, and if an issue is important to anyone in the community, that is the best coverage you can offer.
Photo 1: This image original appeared in a Macjournalism Instagram post on Oct. 13. It appear in the Shield in print and online and it was featured in a showstopper spread on page — and — in the 2020 Knight yearbook.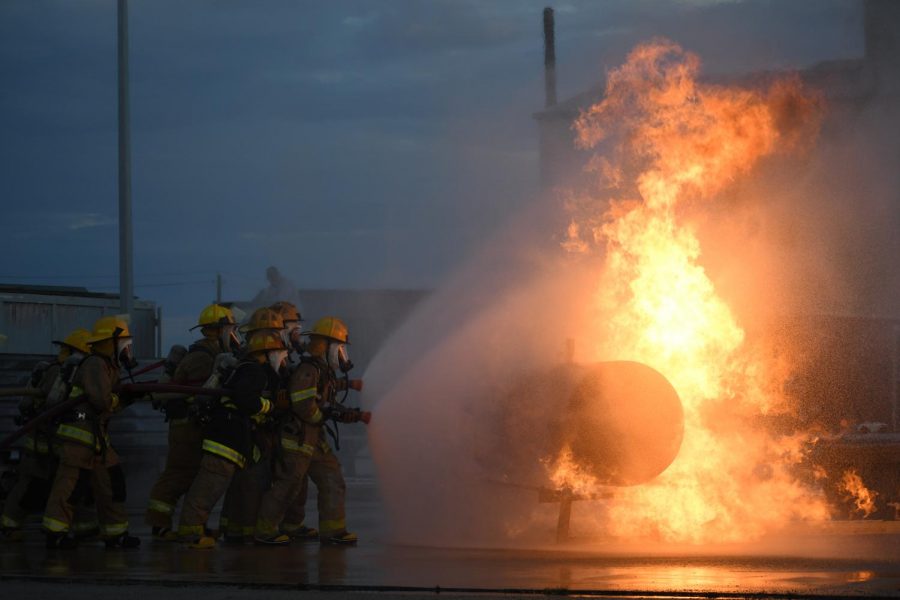 Photo 2: The photo appeared as the cover image in a MacJournalism social media post about the Board meeting on Monday Aug. 26 that was posted the day, Tuesday Aug. 27. The pictures from this event were used in the print Shield for news coverage as the debate and eventual adoption of the new sex ed curriculum unfolded.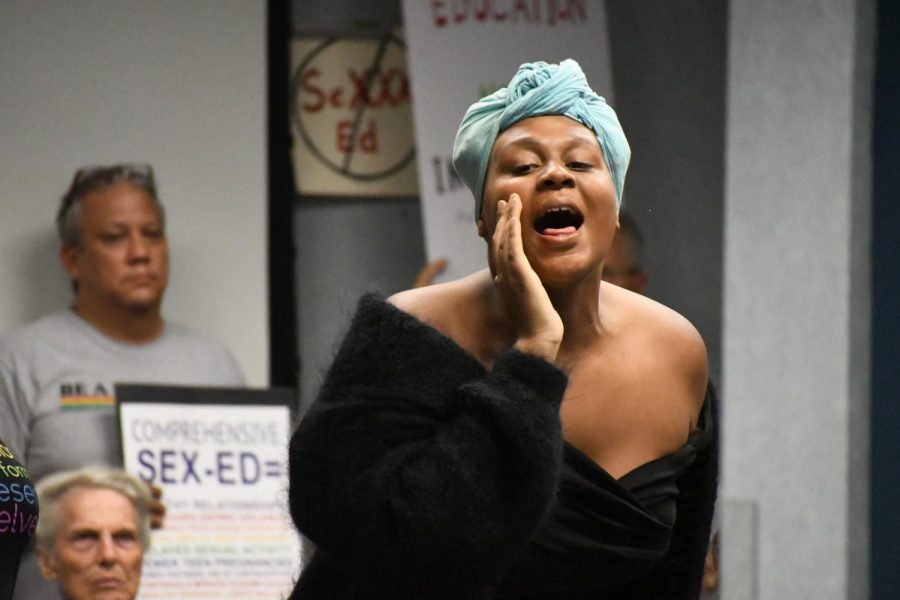 Photo 3: This photo appeared in a MacJournalism Insta photo gallery on Jan. 20.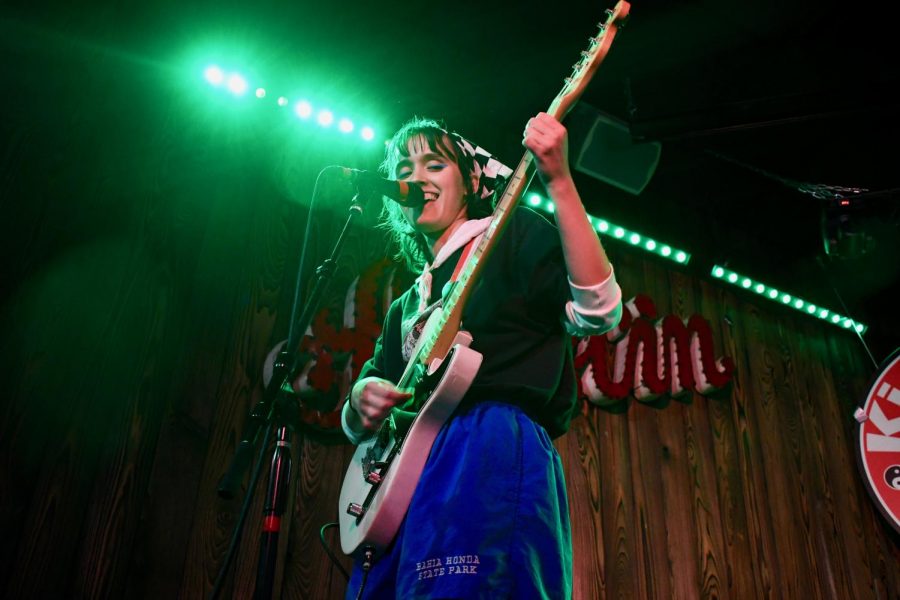 Photo 4: This photo appears in a game coverage photo gallery that appear on the MacJournalism Instagram account on Sept. 2.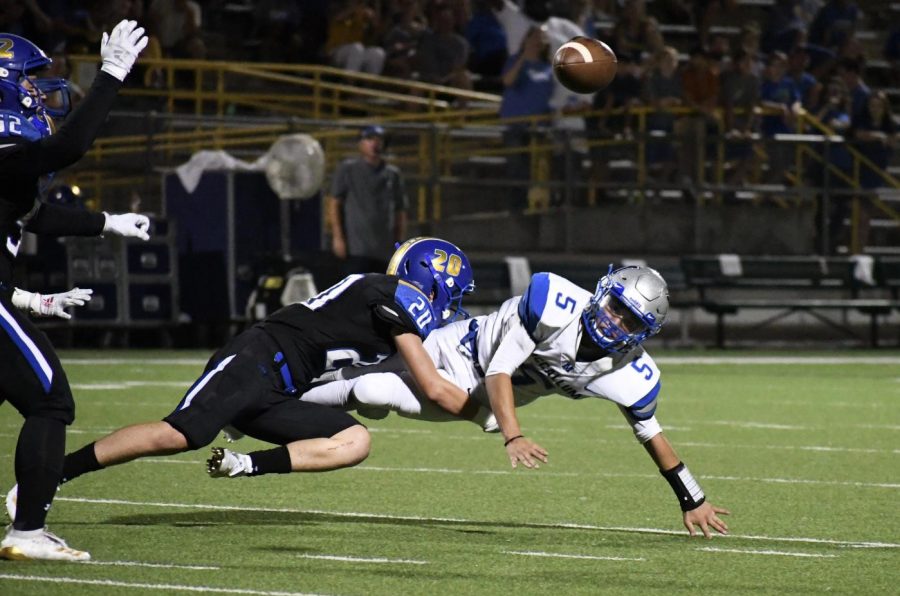 Photo 5: This image appeared in a MacJournalism Instagram photo gallery that was first posted on June 1 and then revised and reposted later that same day after we received criticism for our followers for posting images of protesters where their faces could be identified. I believe we need to rethink and draft a coherent policy about how to cover political protest when we resume school next year. I have found that the ethical considerations at play here are being reconsidered at all levels of journalism.