Gullett Elementary to host Class of 2020 Senior Parade
Since they can't host the traditional hallway walk, the Geckos are going to have a car parade on May 27 at 10 a.m.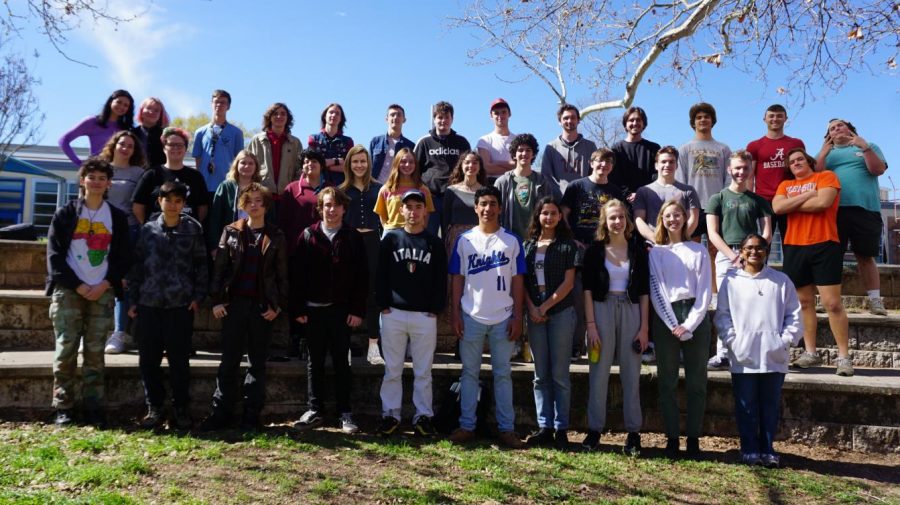 Ann Valentino, Gullett Elementary School
May 16, 2020
With so many senior milestones lost this year, the last thing we wanted was for you to miss out on your Gullett Senior Walk. It will look different this year, but it IS happening!
Please read through to the end and make sure to sign up!
What: Class of 2020 Gullett Geckos Senior Parade
Where: The staging line for a car parade will begin near the corner of Hunt Trail and Great Northern Blvd in the Northwest LL parking lot. The lead car will be parked at the back exit of the parking lot and staging will flow through the gravel parking lot along Great Northern and onto Bullard. Please pull up behind a car in the line and stay single file. Remain in your vehicle. If you need to add your signs to your car, stay close. The fifth grade team will be there to help organize the staging and send the parade into motion. Many of the other teachers from Gullett will be along the route celebrating you!
How: We are asking for seniors to wear their cap and gown and ride in the passenger seat. We want you to be able to enjoy the parade and not be a distracted driver. You may only ride in a car with other members of your household, please maintain social distancing guidelines. Feel free to decorate your car (before you come to the parade please) and make a sign with your information listed on it. Place a sign on the driver door and on the passenger door.
Date: Wednesday, May 27
Time: 10 a.m. – 10:30 a.m. (Staging of cars will begin at 9:30 a.m.)
Route: Please let family and friends know where they can stand to watch the parade.
We ask that parade spectators follow social distancing guidelines and keep a safe
distance from the passing cars by staying on the sidewalk.
The parade route will be as follows:
Hunt Trail to Treadwell,
Right on Treadwell.
Left on Bullard,
Left on White Rock
Left on Wynona
Left on White Horse
Right on Shoal Creek
Left on Foster Lane
Left on Great Northern
Back to Gullett
When returning to Gullett you will need to continue on your way. As much as we would
love to gather and talk at the end of the parade, we are not able to do this. The parade
will be recorded in its entirety to be shared with the community and all of you.
Questions: [email protected]
Please sign-up using the following link so we will have an idea about who is
coming and how many to expect!