Staying connected (from a distance)
Don't fret about losing relationships while on lockdown. There must be 50 ways to keep your friendships fresh.
Most Austinites are well over a month into quarantine due to the coronavirus pandemic, and many have been longing for the connections they once had with friends, family and significant others. Although the state of Texas is now allowing more commercial interaction, it will still take a long time for things to get completely back to normal. Those of us who are still in school are having to learn what it takes to sustain relationships from a distance, a skill that most people do not have to learn until well after graduation. Fear not because The Shield is here to help! Here are some ways to communicate that you may not have thought of.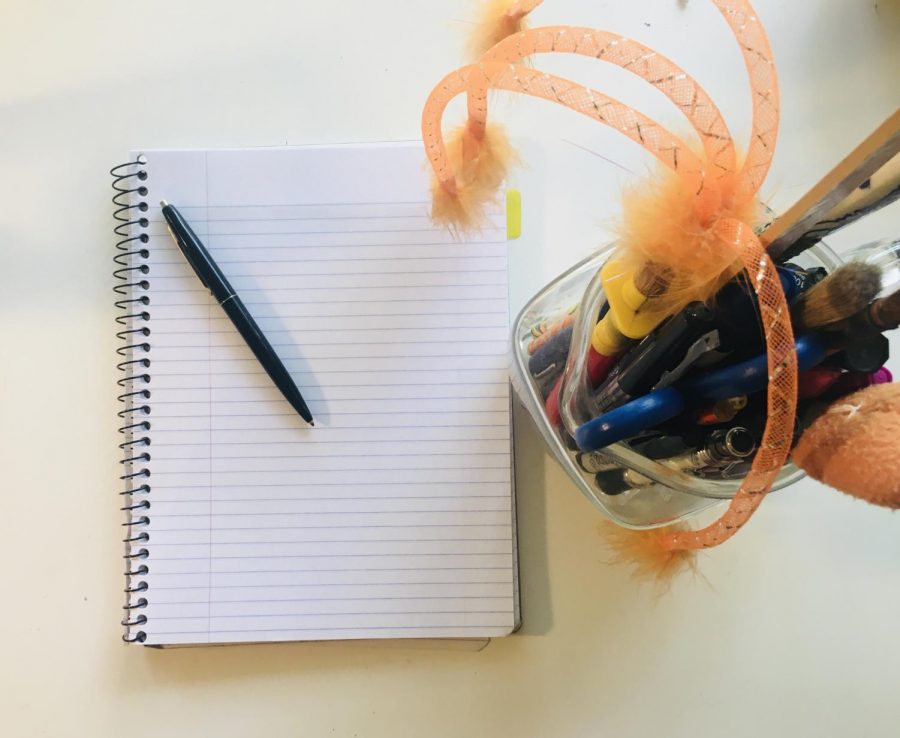 GO POSTAL
If you are tired of texting with your buddies, send them letters instead. Something about the letter-writing process makes the words used feel much more meaningful, and any outlet that people can use to express their feelings about the current situation is not only interesting to the recipient but also beneficial to the sender. Now more than ever, it is important to share your worldview with the people you care about. Sure, we cannot all write letters with the emotional depth of Mr. Darcy from Pride and Prejudice or the beautiful, succinct style of Lloyd Dobler from Say Anything, but we sure can try. Sit down, get out a pen and I guarantee words will follow.
For those of you who do not want to send a letter to someone you know but still want to put pen to paper, you have options. There are many organizations that send letters to people who are in need of moral support. Since the elderly are more likely to suffer from harsher symptoms of coronavirus and so many cannot see their friends and family right now, a little encouragement could go a long way. Groups like Letters of Love and From the Heart are doing their best to make elders feel a little less isolated and will ensure that your words impact someone who could use a little motivation.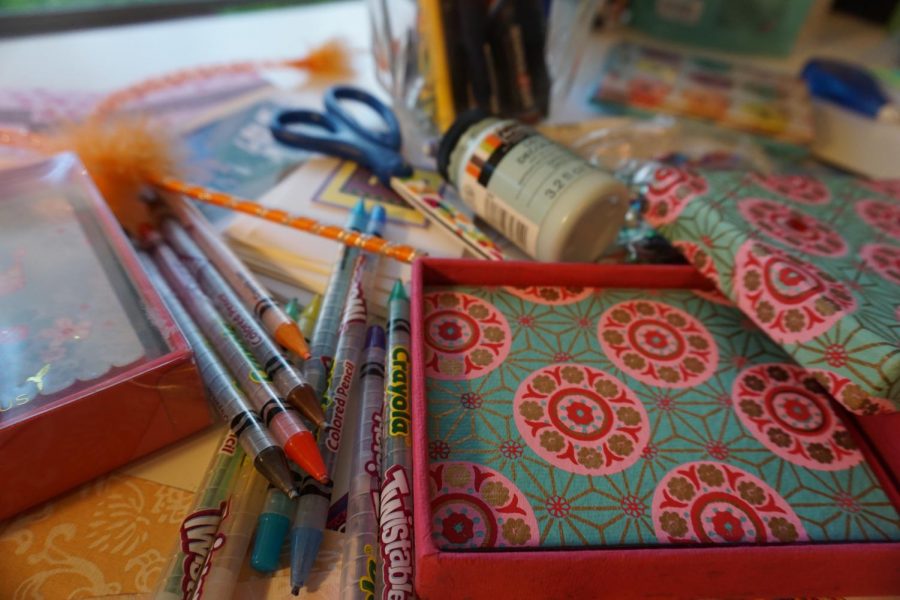 A PICTURE IS WORTH 50 CENTS
If words are not your forte, mail art may be the perfect way for you to communicate! Although it is not as popular as it once was, this '60s art form is still a fun way to interact with people. The rules are pretty lax, and artists can use any media they wish to as long as the finished product can be mailed. They can also choose to leave parts of their art incomplete so the recipient can add on, making it a collaborative experience. Just be sure to properly wash your hands if you do this!
We are living in a stressful time and finding the right way to let out emotions can be tough but very beneficial, now more than ever. If there is something that you need to say and you do not have a bottomless void to scream it into, send it to PostSecret. Since 2005, this ongoing collaborative art project has been giving people the outlet they need to share their secrets. Creativity is encouraged, and once mailed, they have the potential to be posted on social media (with anonymity, of course).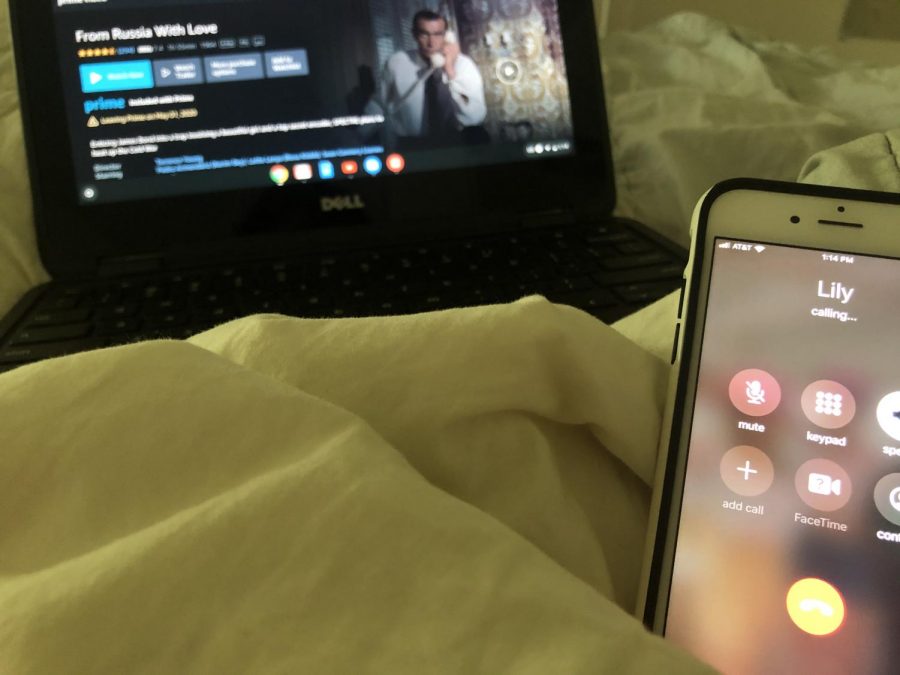 MOVIES WHEN HARRY MET SALLY-STYLE
One thing I really miss about being able to see my friends is being able to watch movies with them. Recently, I recalled a scene from the 1989 romantic comedy When Harry Met Sally in which I found a solution to my problem. It is definitely not the same, but it is better than nothing. In this scene, Harry and Sally talk on the phone while watching Casablanca on their respective TVs. The conversation is far from riveting, but it seemed like it was worth a shot, so I got a friend to try it with me and we honestly really enjoyed it. We were able to laugh and cry together, though we are miles apart, and even when we were silent, simply knowing that someone was on the other end of the phone watching the movie was oddly comforting and made us feel a little less alone.
Some people might prefer to watch movies and shows with a larger group. Netflix Party is perfect for this. It synchs up movies and shows for you and also has a group chat feature so friends can share their thoughts while watching. Another option is Rave. This app also has a chat feature and allows people to watch Netflix together but can also stream content from other platforms such as YouTube and Reddit.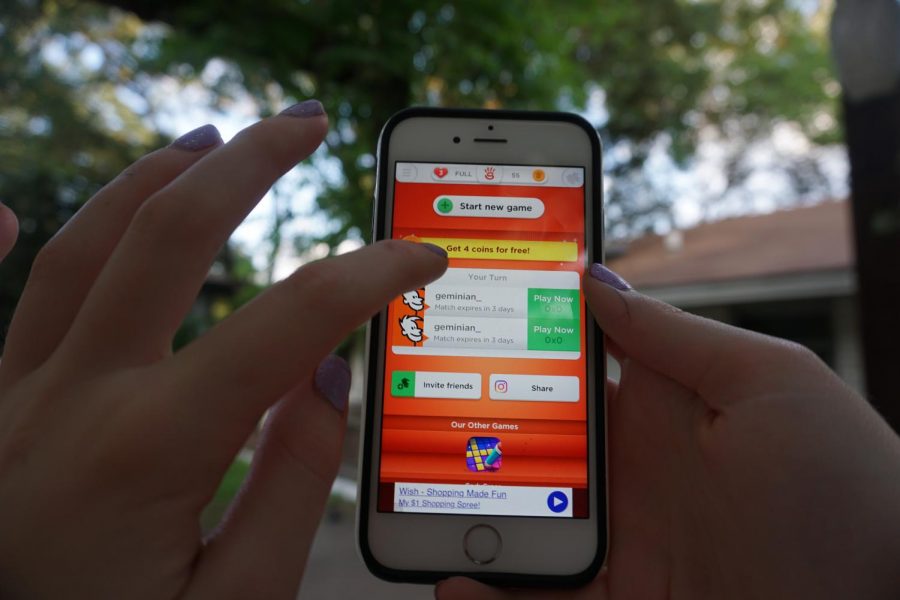 ANYONE'S GAME
There's nothing like friendly competition to liven up an evanescing connection with someone. The trivia buffs in your friend group will love apps like Trivia Crack and Psych!, while the wordsmiths will enjoy apps like Word Domination and Stop. If you want to compete but aren't in the mood for critical thinking, a simple round of GamePidgeon, Crazy 8 or 20 Questions can still be enjoyable for everyone. For larger groups, a virtual game night could work. Many board games can be played over Zoom or FaceTime if at least one person has them.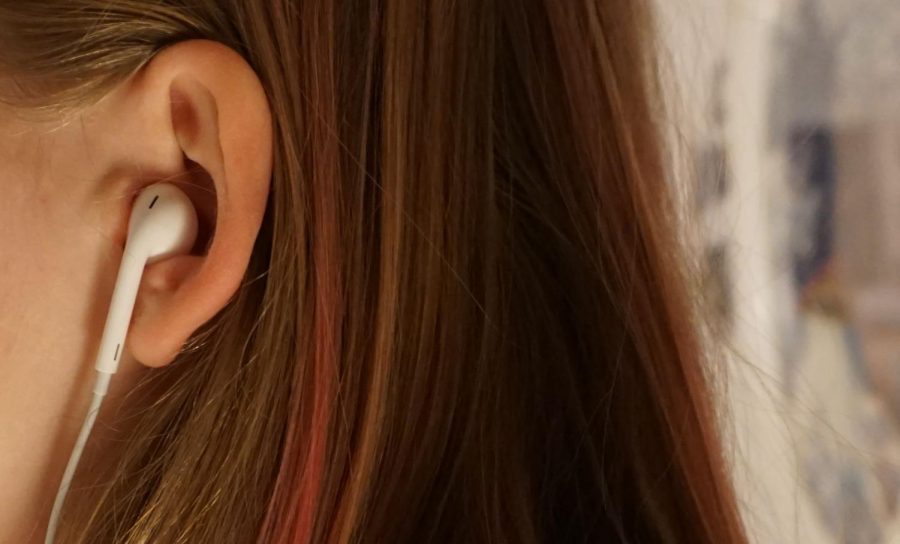 "TELL HER ABOUT IT"
In my opinion, the best way to determine what mood someone is in is by finding out what music they have been listening to, so if you want to convey a message without having to spell it out yourself, make a playlist. It does not have to be very long and it can have as much or as little meaning as you want. Either way, any friend or significant other would appreciate it.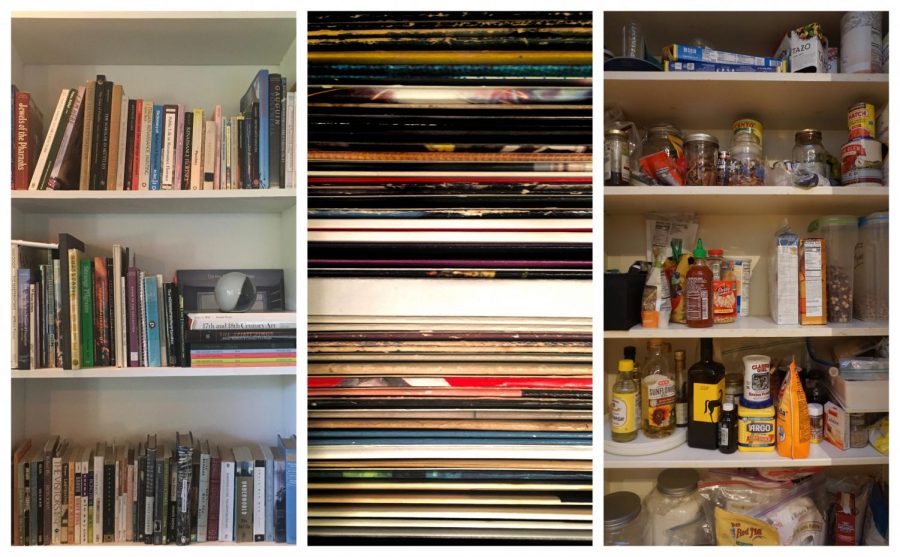 SHARING IS CARING
Whether it be cooking, reading, watching, drawing or building, sharing something that you are passionate about is a great way to get close with someone, even if you cannot be physically close. Try making the same art project, growing the same plant, baking the same cake, eating lunch together, making a video, starting a book club, listening to the same album, et cetera. Since coronavirus is not known to be transmitted through food, if you make something you could even give it to someone with little risk of spreading the virus. If keeping your mind occupied with things you're going to do after quarantine is your coping mechanism of choice, making a summer bucket list with your friends or significant other is a great motivator. It is difficult to find things to look forward to right now but it is so important.