Summer senior portrait day is Aug. 6
Get your portraits taken and you might win a 2019 yearbook or senior ad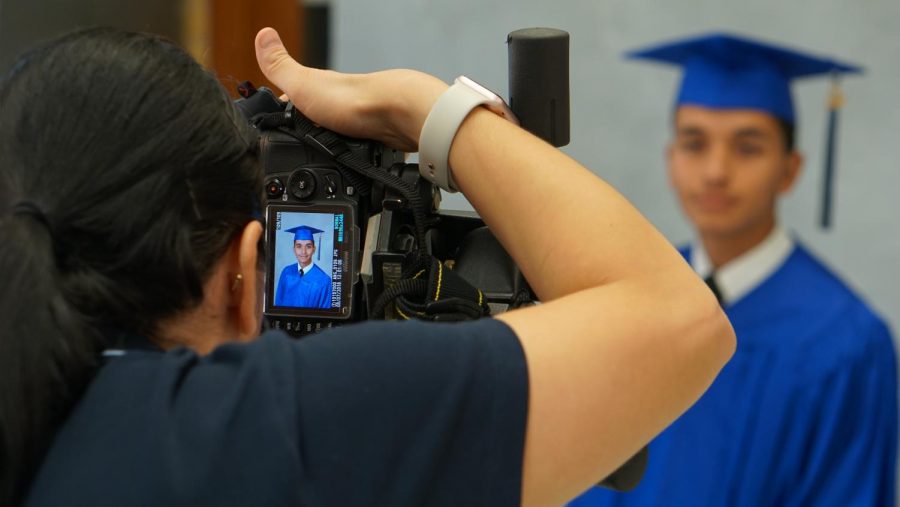 CLASS OF 2020: 1st Photo Texas will be on campus on Tuesday Aug. 6 to take cap and gown portraits and also the tux and drape photos that will appear in the 2020 yearbook.
Sit for your portraits while your summer tan is still at its peak.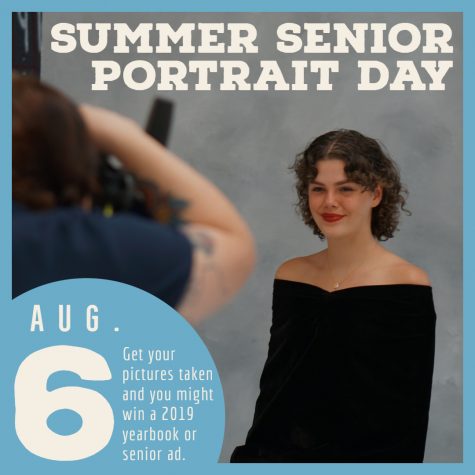 We will draw names from the seniors who sit for summer-session portraits to see who wins a 2020 yearbook and one of the two one-block senior yearbook ads were are raffling off.
There is no charge for sitting for the portraits, but you can purchase additional poses with a second background for $20.
To sign up for a time, click on the image or on this link.