New law supports zero-waste goal
Austin businesses that sell food are now required to make the most out of compost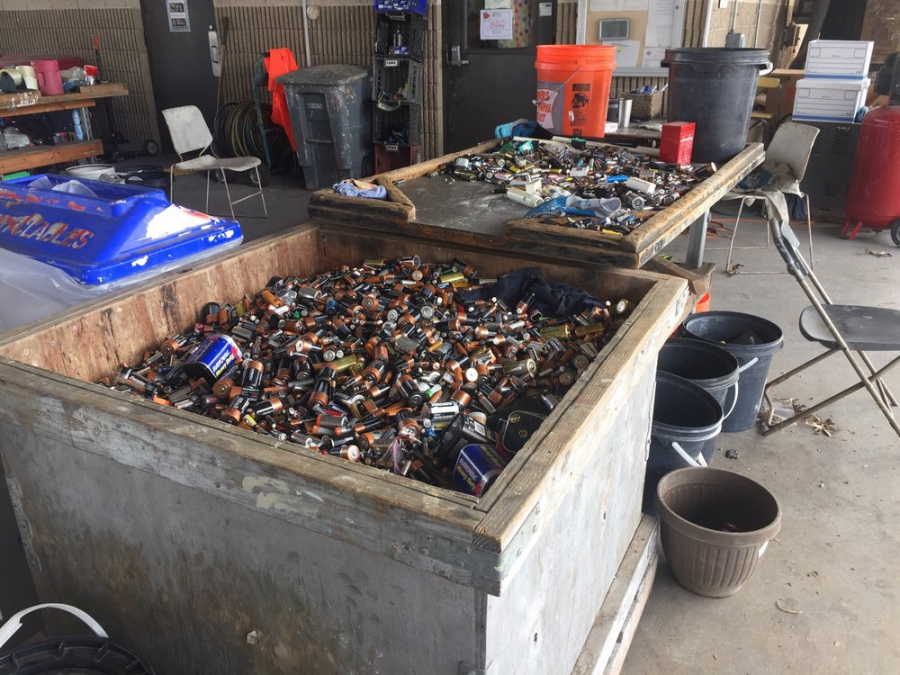 All Austin business with a permit to sell food are now required to redirect organic waste away from landfills. Businesses now have to provide employees with an outlet to properly dispose
of these leftover organic materials. These compostable materials include soiled paper products, food scraps, cardboard, wax boards, flowers and landscape trimmings.
"We have these materials that we can put in a hole somewhere, or we can actually reuse and re-purpose them," said Memi Cardenas, senior public information specialist with Austin Resource Recovery. Austin Resource Recovery manages the collection of trash, recycling, yard trimmings and composting material for approximately 200,000 local customers.
This requirement was set by the Universal Recycling Ordinance Diversion in support of Austin's zero waste goal. The Austin City Council adopted the URO-approved the Austin Recovery Master Plan "to ensure that multifamily and commercial properties had access to recycling services," said Jacob McCombs, a senior planter with Austin Resource Recovery. The URO and Austin recovery master plan set the stage for the department's programs and services. The aim of the plan is to reach the zero waste goal by 2040. This means keeping at least 90 percent of rejected materials out of the landfill. The master plan outlines milestones and steps, such as the requirement of composting, to ensure that their goal is achieved.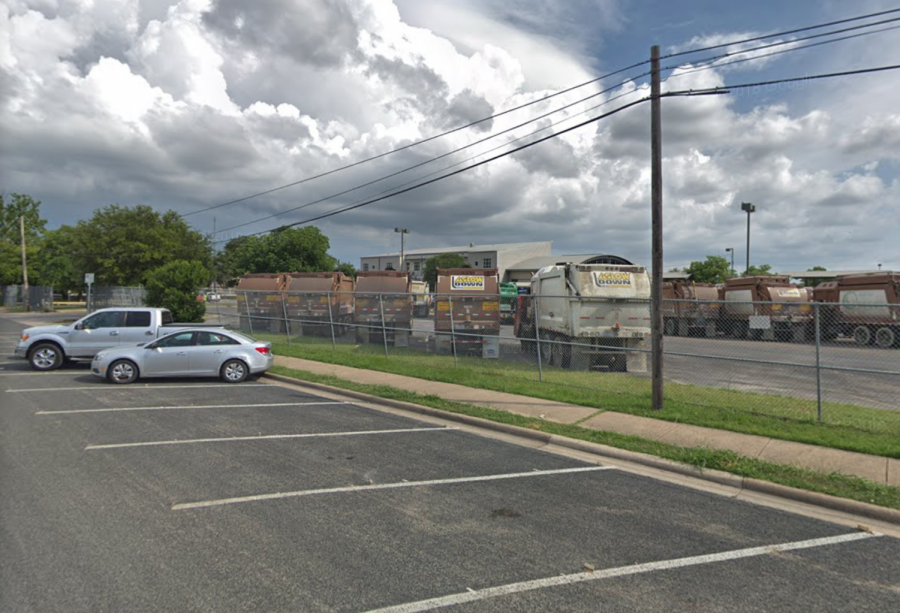 The new redirection options regarding businesses are donating food to shelters, sending scraps to local farms and establishing on-site composting. Businesses are able hire haulers to pick up food waste, but the cost to employ the companies can be prohibitive. Recently the cost to haul compost has gone down, however, due to there being less trash and therefore less cost to remove it.
Experts say that donating food can be difficult in practice.
"Although donating prepared food could help the city's food-insecure population [those who do not have reliable access to food] dealing with prepared food from restaurants could create other challenges" said Tyler Markham, agency retail specialist for the Central Texas Food Bank.
Redistributing food to other organizations is challenging due to ensuring it is packaged and labeled accurately. Markham said it is easier to go directly to one of the organization's partners. Businesses are also able to donate food scraps to area farms or compost food waste and paper products themselves.
Austin is in the process of rolling out its new residential curbside composting program, which as of now is available to 90,000 residents, but will be available to all by 2020. The city provides Austin Resource Recovery customers with a green cart for food waste, food-soiled products and yard trimmings. The material is then taken away and processed by Organics by Gosh, a local family fertilizing business who composts the material and sells it locally.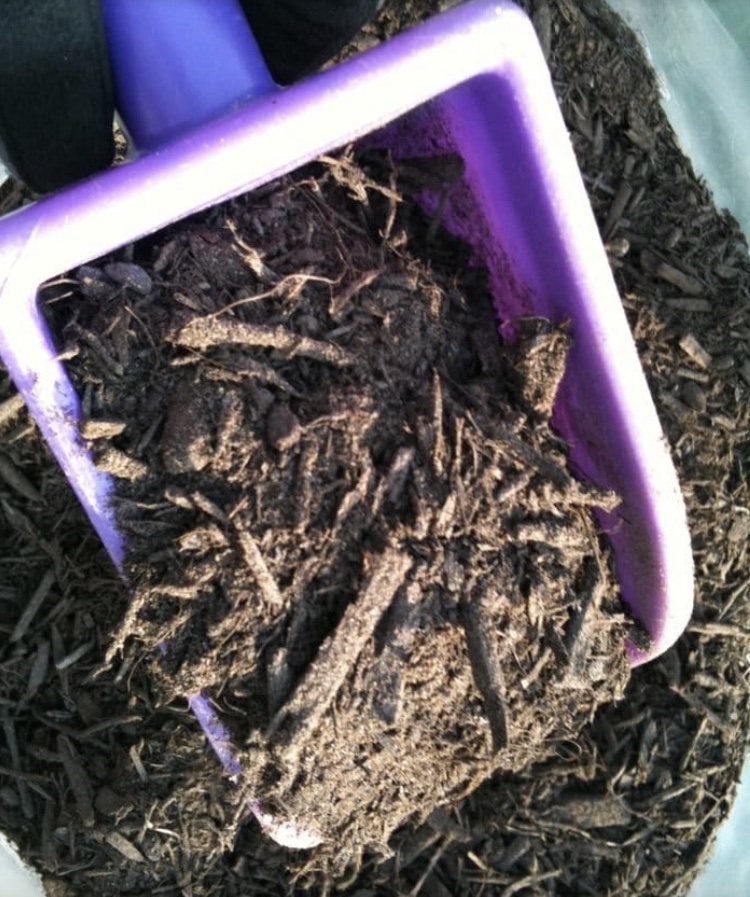 Compost is classified as decomposed organic material that provides essential nutrients for plant growth. It can be used as fertilizer, and it can be used to improve soil structure to ensure that the soil can hold a correct amount of moisture, nutrients and air. There are many local Austin businesses that allow residents to buy/sell compost. The Natural Gardener in South Austin is an organic plant nursery and garden that makes and sells its own compost. Compost Pedallers is another local business that is a 100-percent bike-powered recycling program. The Compost Pedallers collect compost from a wide range of homes and businesses and delivers them to gardens around the community and different urban farms.
Austin's large number of farm-to-table restaurants, farmers' markets and food trucks report having some success in meeting the new requirements.
Bryce Gilmore who owns Barley Swine, Sour Duck Market and Odd Duck said that "cutting down on landfill and waste through composting and recycling has been a large part of his mission."
Composting rates continue to rise as local businesses and residents become aware of the benefits to composting and the different ways can be involved.
The URO says that "understanding how to make and use compost is in the public interest, as the problem of waste disposal continues to grow."