Flavor Profiles- Lucy's Fried Chicken Spaghetti
Hang on for a minute...we're trying to find some more stories you might like.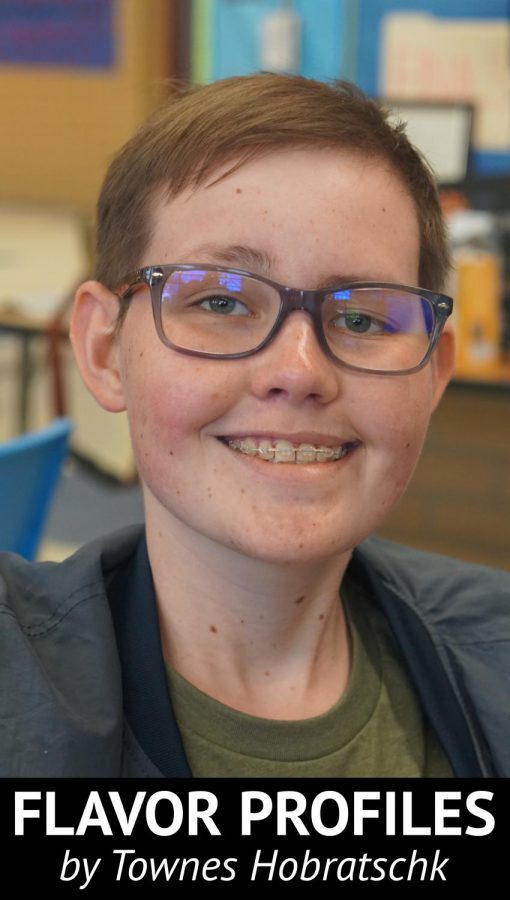 Hello there! Today I serve to you my review of the Lucy's Fried Chicken Spaghetti. It is described as "A Lucy's twist on Mom's favorite casserole topped with cheddar." At first, the idea seemed a tad weird to me, but like the cheddar on top, my apprehensions melted. The spaghetti was less a tomato-based dish and was a little more like a macaroni-and-cheese casserole. I liked that, because the cheese complimented the fried chicken pretty well; it really brought it together, although there was less fried chicken in the casserole than I was expecting. Overall, I would give the Chicken Spaghetti an eight out of 10: it was a good meal; however it is not without flaws. Like I said before, the presence of the fried chicken was lacking a little bit; however, it seems they tried to wing it and make a solution by putting a chicken wing right on top.