Senior yearbook-ad discount price ends Oct. 17
Save money! Reserve your yearbook ad space now. Provide your photos and text by Feb. 3.
Senior Ad Pages from 2018 Knight
 Attention all seniors, senior parents and advisers of groups with seniors:
The deadline to buy senior yearbook ads at the early discount price is Thursday, Oct. 17.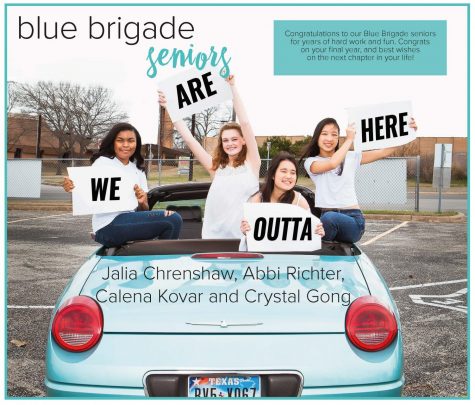 Senior ads are a great way to honor one senior, a group of senior friends or the seniors in any school group. We will be help you design an ad if you would like our help, or you can design it yourself.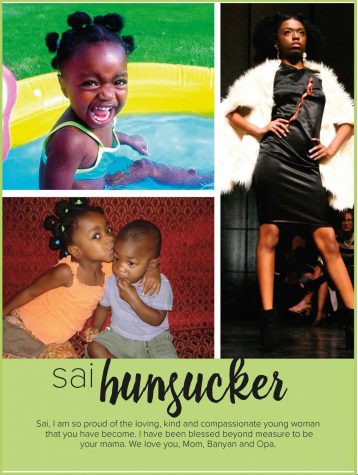 If you'd like to see sample ads to get ideas or to see examples of our prior work, please click this link.
Ad sizes range in size from one block (the smallest size) to nine blocks (a full page). For more information about ad sizes and prices, please see the 2020 senior ad sheet.
You may pay for your ad and submit your photos electronically at the Balfour site: http://tinyurl.com/macknightyearbook/.
You may also submit a 2020 senior ad order form directly at the school in Mr. Winter's mailbox or to Room 134. Payment at the school may be made with cash or check made payable to McCallum High School.
If your order at school, you may submit photographs as email attachments to [email protected], or submit prints of your photos with your order form. If you choose to submit prints, please make copies and do not submit original photos.
Please contact a yearbook student or contact Mr. Winter in person in room 134, by phone at 512-906-5407 or by email at [email protected]
for more information.
Thank your for supporting the 2020 Knight.