Advanced journalism can now replace 4th English credit
Brooklyn Sanders and Jessie Wooley-MacMath
April 24, 2014
Filed under News
Hang on for a minute...we're trying to find some more stories you might like.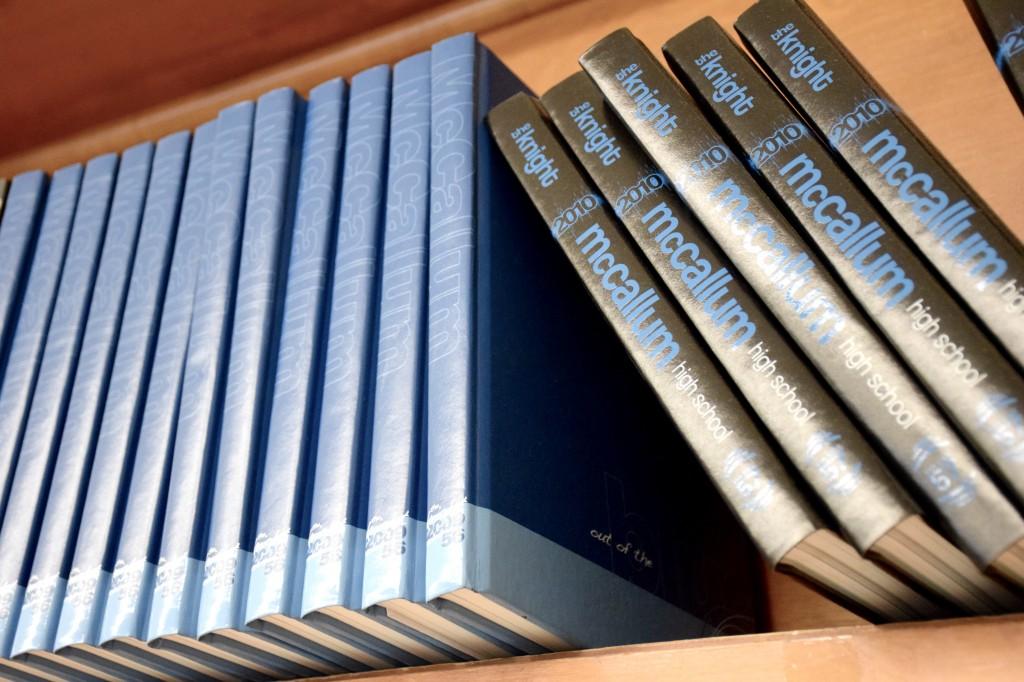 The State Board of Education decided that after three years of English, a student can now take any advanced English course in place of an English 4 class. The options would include the third year of Advanced Yearbook or Advanced Newspaper.
Journalism teacher Rhonda Moore said she is happy about the new choice for students to make.
"I like that the students can stay in yearbook without having to sacrifice something else to do so, " Moore said, "but I am concerned that if they do that the colleges won't accept yearbook as their English credit."
AP English teacher Thomas Watterson said he is skeptical about the Board's decision.
"I'd like to see the curriculum for the other classes before I decide if I like the idea or not," Watterson said. "I'd be surprised if a yearbook class would investigate with the same intention and depth as an AP English class."
Watterson also said his class enrollment won't be very affected by the change but that regular English students are more likely to make the substitution.
"Students in my AP classes are very college-driven," Watterson said. "They want that GPA push; they want the transcripts to look good. They're very set on one path."
Both underclassmen and upperclassmen agreed the option was an interesting idea, but they would prefer to stick with the "normal" curriculum.
"It's nice to have choices," senior Erika Elder said, "but if I had the option, I would have stayed in English because I really enjoy reading. They write too much for my liking."
Freshman yearbook student Emily Goulet said the idea will increase yearbook enrollment, but she does not plan to substitute her credit.
"I think more kids will be excited about yearbook and join," Goulet said, "but I personally don't plan on substituting my credit because I think English is important for my education and college applications."
This option will begin with the 2014-15 school year.  For more information, visit the State Board of Education website.