First Edition choir members partner with Texas State students to present opera
November 18, 2013
Filed under News
Hang on for a minute...we're trying to find some more stories you might like.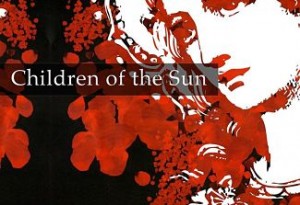 This weekend, choir members in First Edition joined Texas State opera students in the world premiere of Henry Mollicone's opera, "Children of the Sun." For senior Jasmine Bell and other singers, this was their first opera performance.
"I think it went really well," she said. "It was a really fun experience. I think that especially since opera has a narrower audience, not everyone relates to it, but I think the people who came seemed to really enjoy it."
Through choir director Helen Miers, the choir program connected with the Texas State opera program. The lead in the opera, Juan Diego, was played by a McCallum alumni, Spencer Reichman, who now studies music at Texas State in San Marcos.
"It was pretty inspiring and it was nice to see people who are really passionate about music," Bell said. "It was really cool to perform with [the Texas State singers]. They did a really good job and it was really fun to work with them."