Students celebrate Austin tradition of Eeyore's birthday
Hang on for a minute...we're trying to find some more stories you might like.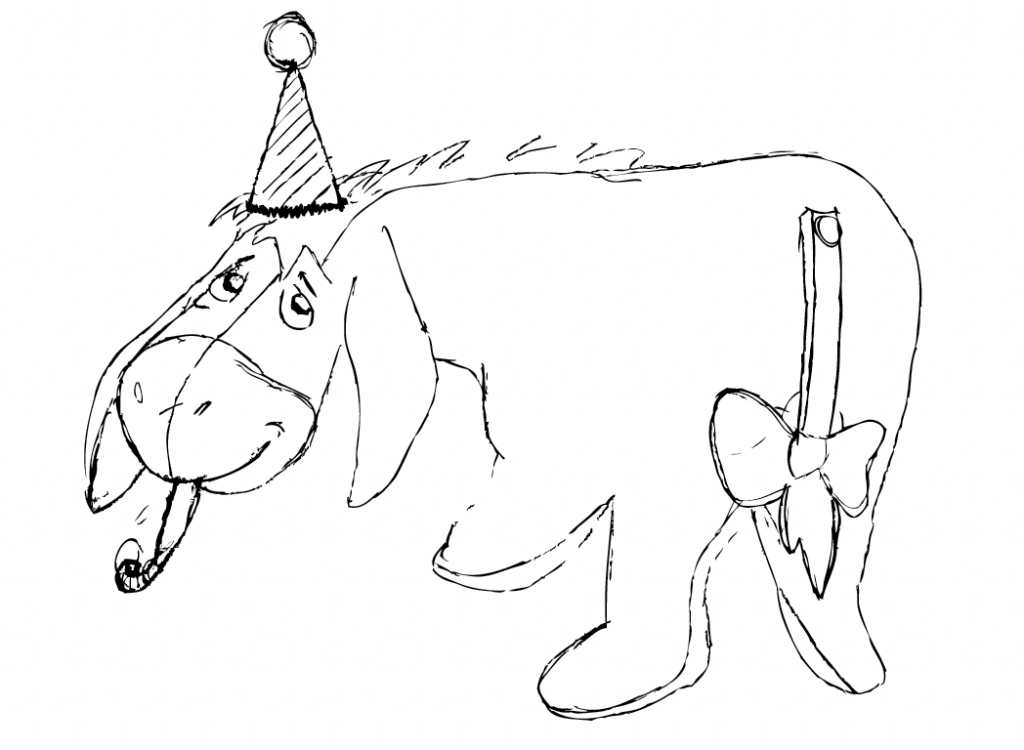 Every spring on the last Saturday of April, hundreds of people crowd Peace Park to celebrate Eeyore's Birthday.
Lloyd W. Birdwell started the celebration in 1963 as a University of Texas English Department spring party, featuring honey sandwiches, a garbage can filled with lemonade, a Maypole and a live donkey with flowers around its neck.
"It's a nice time to enjoy the weirdness of Austin and the nature," junior David Irby said. "There's usually a lot of drum circles and games, like an egg toss and pin-the-tail on Eeyore."
The event, in its 50th year, has grown to become an Austin tradition, particularly with families and children. Costumes are encouraged and many people paint their entire bodies.
"There are tons of drum circles and people in costumes," junior Jake Fay said. "I saw a lot of fairies and princesses and people who were naked and painted their whole bodies."
The festival features local non-profit food vendors, and all the proceeds go to local Austin charities, including the Austin Humane Society, Blue Dog Rescue, Capital Area Food Bank, the Peace Park Conservancy and many more.