THROWBACK THURSDAY: 8 reasons Thanksgiving is the best holiday
I eat my turkey one leg at a time just like everybody else…
1. The Macy's Thanksgiving Day Parade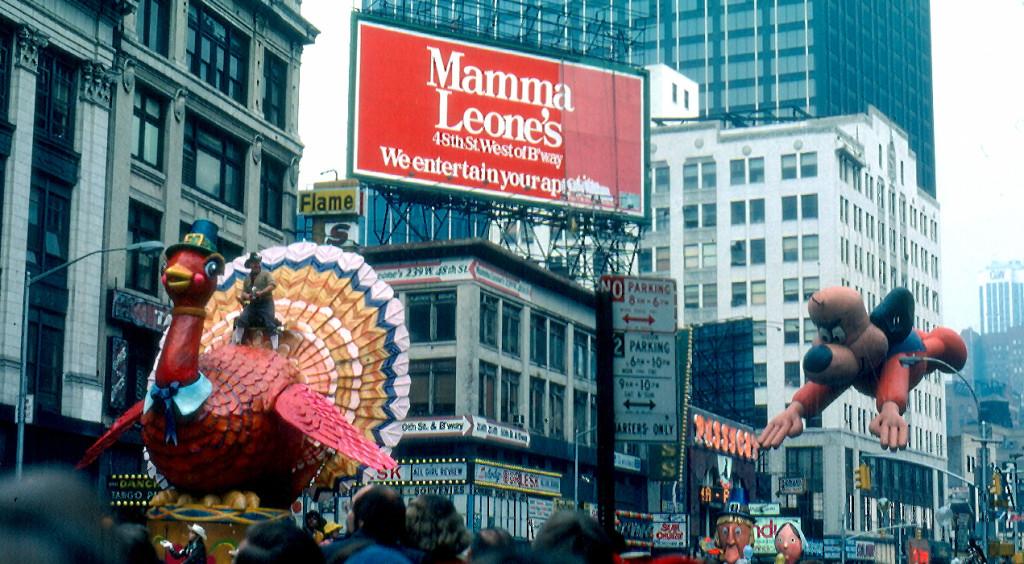 I've never woken up on Thanksgiving without Tom Turkey, the Rockettes and a teenage heart throb who's terrible at lip syncing on my TV. And I hope I never do.
2. Remembering our nation's history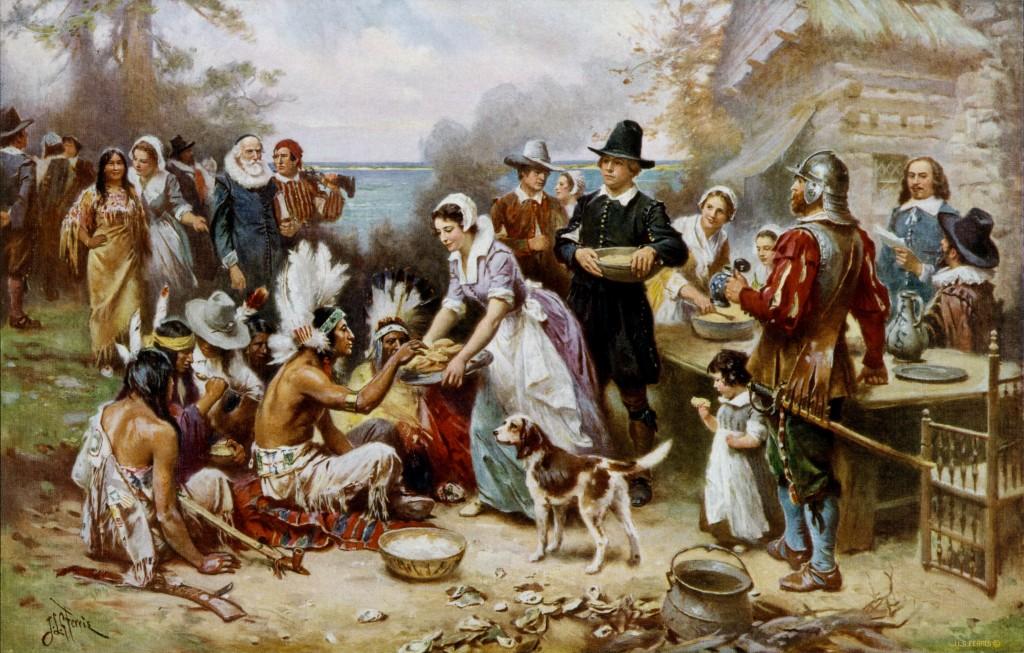 Ok, so it's true that this photo is an unrealistic representation of the European's treatment of Native Americans upon arrival to the new world. But maybe we can start using Thanksgiving day to make up for the unfortunate pieces of our history and start moving towards reconciliation? Just a thought.
3. The turkey pardon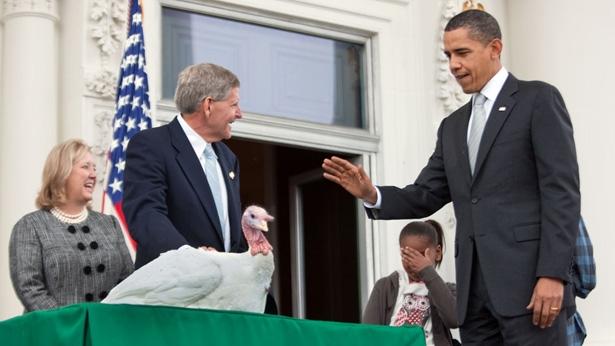 Thanksgiving time also gives us reasons to celebrate some of the more adorable parts of American tradition.
4. The best dinner mom ever made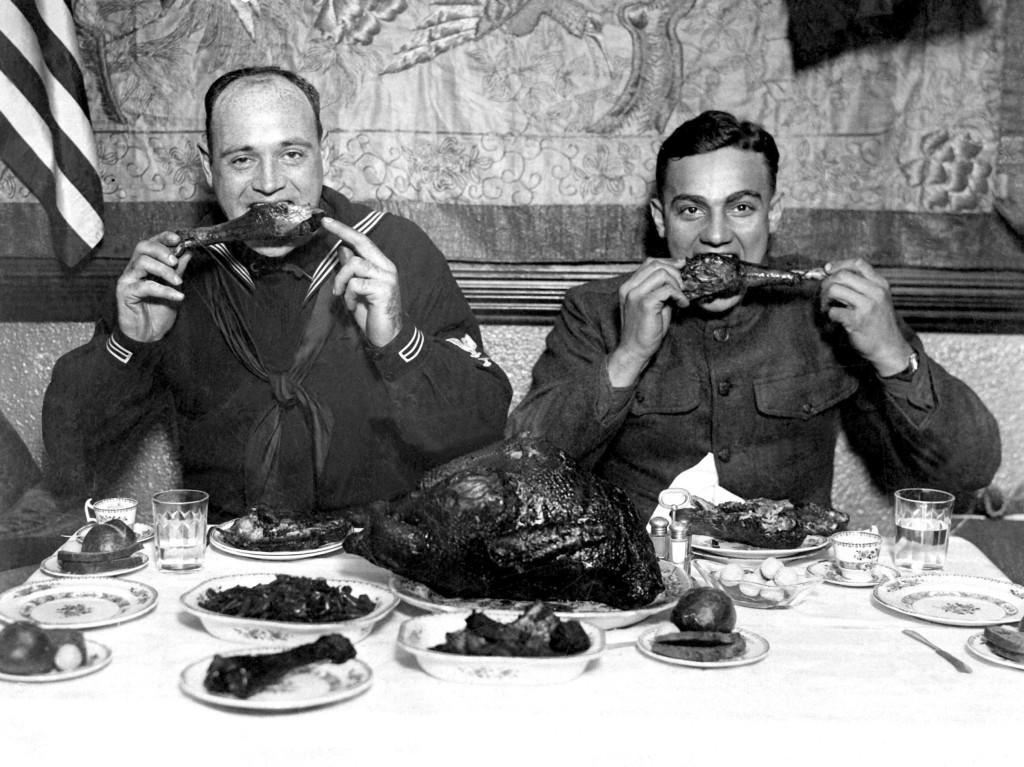 Turkey, gravy, stuffing, mashed potatoes…is it time for dinner yet?
5. A chance to reconnect with friends and family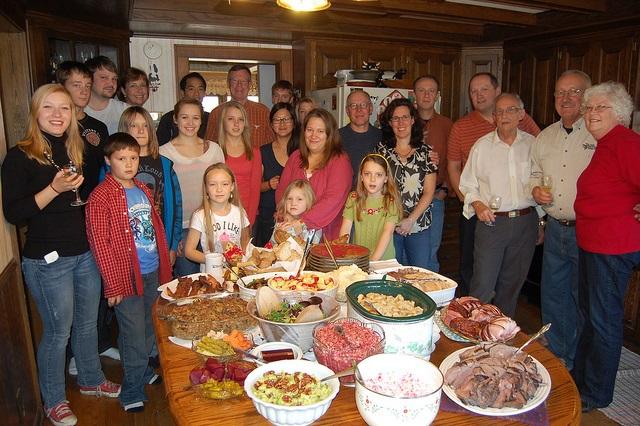 And the next time you have to spend a family holiday seated next to uncle Steve, he has to give you a present.
6. The best TV specials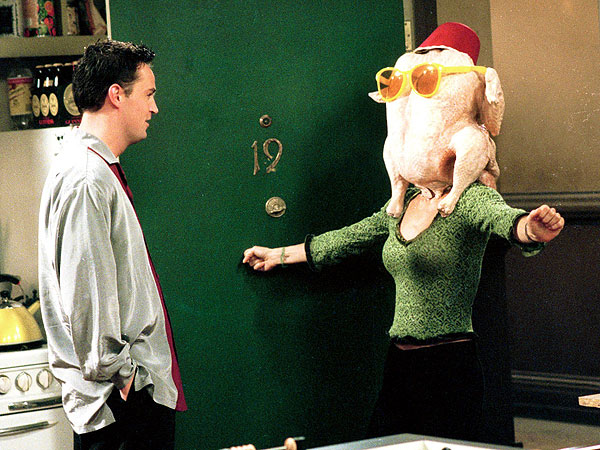 Something about Thanksgiving always brings out the ridiculous in our favorite fictional friends. They make iconic jokes and learn important lessons while I politely remind Netflix that, yes, I am still watching.
7. Reflecting on all we have to be thankful for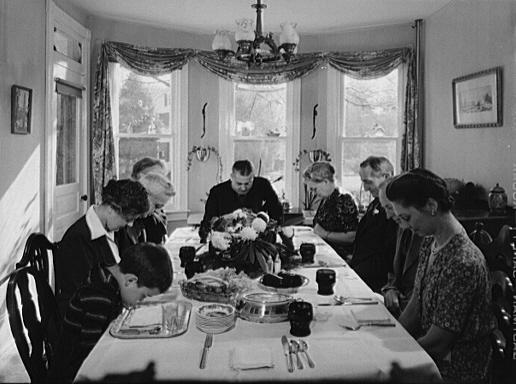 Family, friends, good health, and that razor scooter mom got you for Christmas that you found in the attic.
8. Pie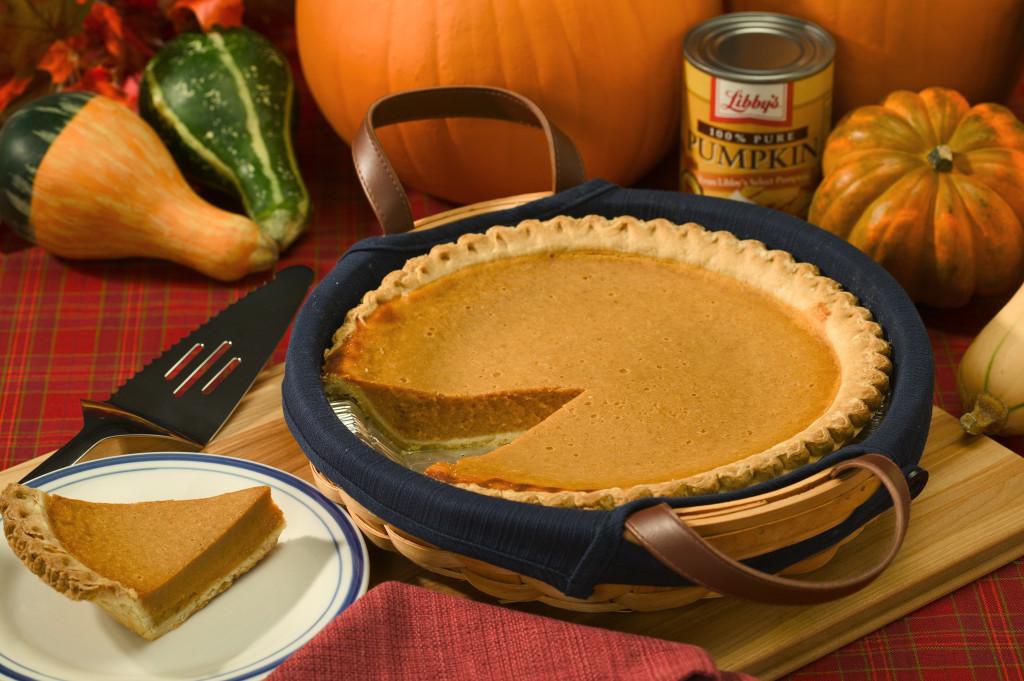 So much to be thankful for!
This article was originally posted on The Shield Online on Nov. 16, 2015.