How to keep your cool despite sizzling summer heat
As a thank you to our friends in frigid Minnesota, we offer time-honored tips to deal with Texas' sweltering climate
The air is thick with a humidity that slows everything down, like life is moving through molasses. Sweat drips down the back of your neck and your tongue is dry as sandpaper from dehydration. If you sit here any longer, you feel as though you might be swallowed up by the oppressive heat. It's summer in Texas and temperatures are boiling. What do you do to keep cool?
The key to surviving a Texas summer is distraction. Immerse yourself in activities that make the heat feel like a choice rather than a punishment. Jump in a lake, pool or even some sprinklers and let the water refresh you. Treat yourself to an ice cream or snow cone, and I promise, within minutes your day will turn from parching to pleasant.
This year, the uncharacteristic weather in America due to climate change has highlighted the shortcomings of our infrastructure to deal with unexpected weather events. In Texas, a record-setting snowstorm shut down the state for a whole week. The icy roads were virtually unusable, and the high demand for indoor heating led to massive power outages. Families were trapped in their houses with nothing to keep warm except a few coats and blankets, and nothing to eat except sandwiches or, if you were lucky, a can of soup heated on a gas stove.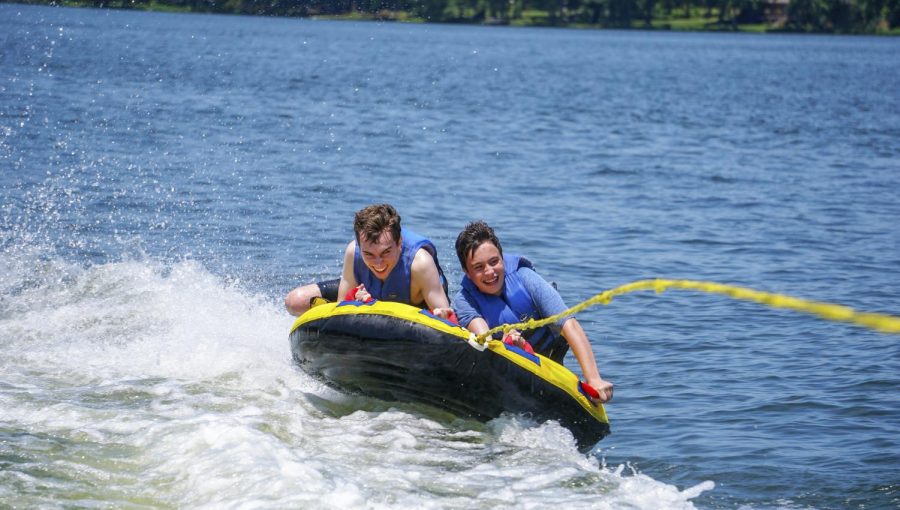 For many Texans who hadn't seen snow like this in their lifetimes, it was frightening to see how unprepared they were for the changing weather. Infrastructure is only built for the climate of the location, and as that climate becomes less dependable, people everywhere must prepare for the unexpected.
In Minnesota, a majority of the state rarely experiences summer temperatures over 90 degrees, according to Weather Atlas. As someone who has experienced Texas summer temperatures of 110 degrees, this sounds like a cool and refreshing season. Though Minnesota generally only experiences cold winter extremes, with temperatures dropping well below zero in the Northern region, the rapidly changing climate indicates that Minnesotans may need to learn how to slip on their flip-flops and make it through the hot summers ahead.
According to Direct Energy, excess demand for air conditioning in the face of a heatwave can cause power outages. Speaking from experience, extreme weather opposite from the expected climate will most likely cause outages and shutdowns. If Minnesotans are faced with a hot summer and no air conditioning, I have a few tips that may help.
My first tip is to always have a cup of iced water with you. If your power goes out and you can't get ice from the refrigerator, you can buy bags at a local grocery store and stash them in a cooler. My family has more coolers than can be counted in our garage, but our favorite by far is the Yeti. I guarantee it can keep things cool.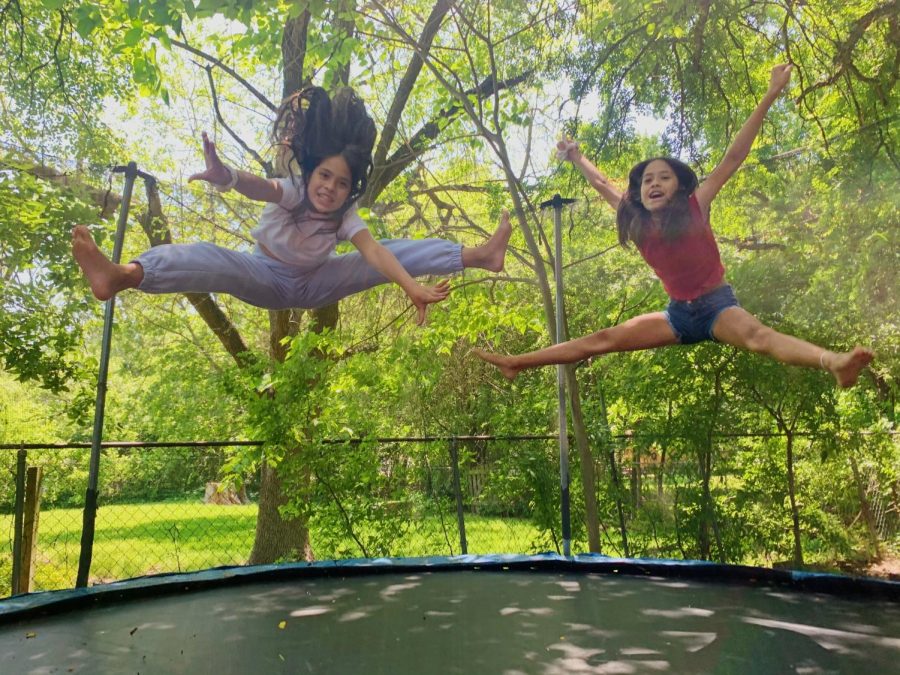 My second tip is to go swimming as often as possible. I'm sure that in the "land of 10,000 lakes," a suitable place to take a dip will not be hard to find. Swimming is a great way to cool off and make summer fun.
My third tip is that fresh air is always best. When you're inside a house or a car without air conditioning, your surroundings act as an oven since the heat is trapped. Getting out of doors not only feels better, but it's safer as well. And remember: always crack the windows of your car if you're leaving it in the sun. We in Texas like to have sunshades to prop up in our windshields, which reflect the light and keep too much heat from coming in. You should never leave young children or pets in a car unattended, because temperatures can rise fast and easily reach dangerous levels.
There are also many things you can buy to alleviate the heat. One weird tool that has probably never been used in Minnesota is a battery-powered fan that shoots out mist. It's a very specialized device, to be sure, but it is often just the trick to cool off, especially if a power outage renders anything plugged in useless. 
And of course, you can never go wrong with ice cream, as long as you eat it fast. Good luck, Minnesotans, and we at the Shield wish you well in the summers to come.