Jessica Garcia
ART FROM THE HEART: Jessica Garcia joined the McCallum faculty this year as a drawing one and two and art one teacher. She began her teaching journey at a small school in West Texas, moved to Austin to become an elementary school art teacher, and now has found a home at McCallum. 
"I got really lucky that when I interviewed here I got put in a fine arts school," Garcia said.
Garcia believes that her students' love for art has made the transition easier. 
"I really enjoy working at McCallum," Garcia said. "The students at the other schools I've worked at almost felt as if a lot of them were in the class because they needed the elective. Here, it seems like the kids are very involved and it's really cool how many resources they have."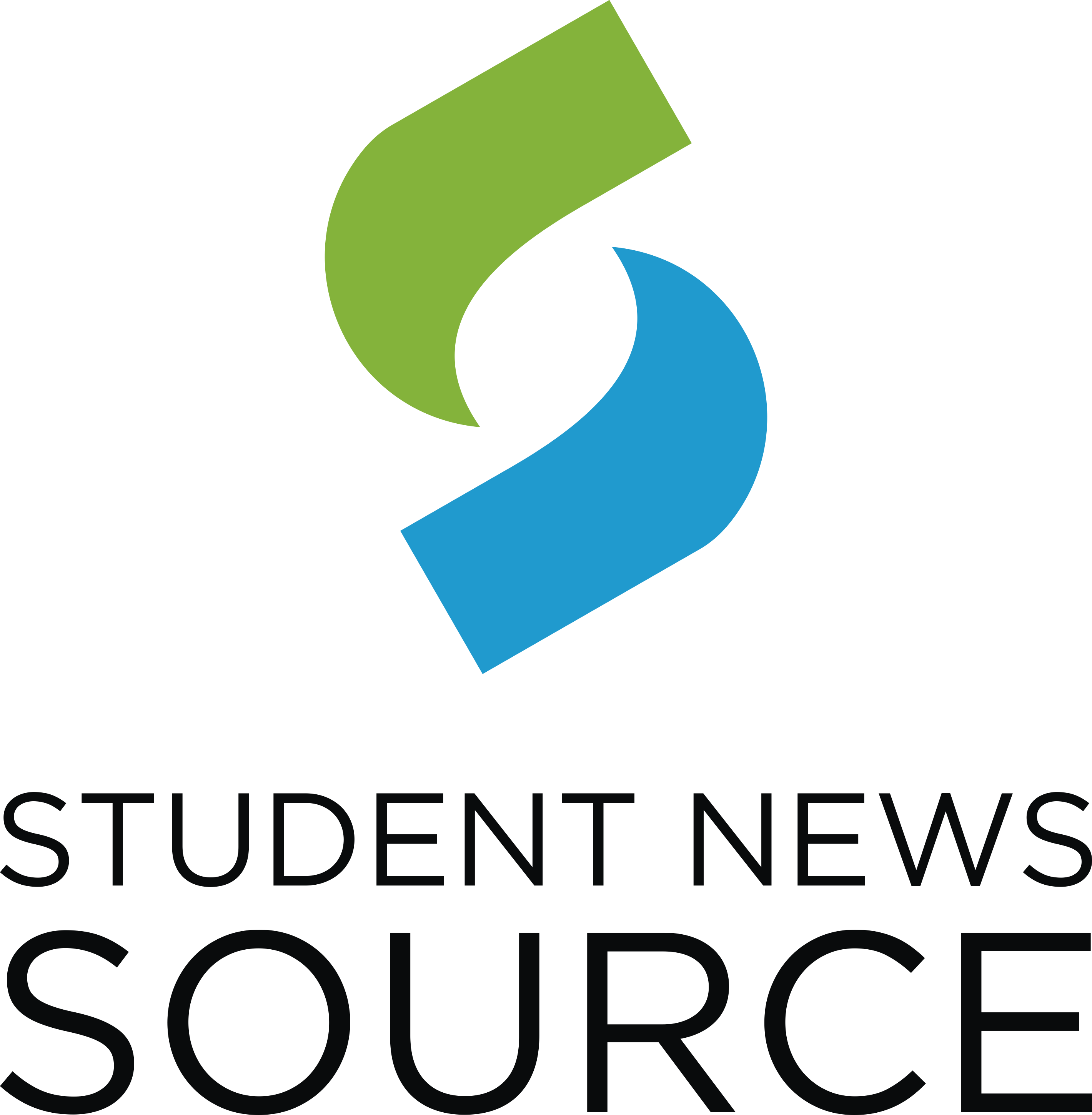 Read this story in The Source App...