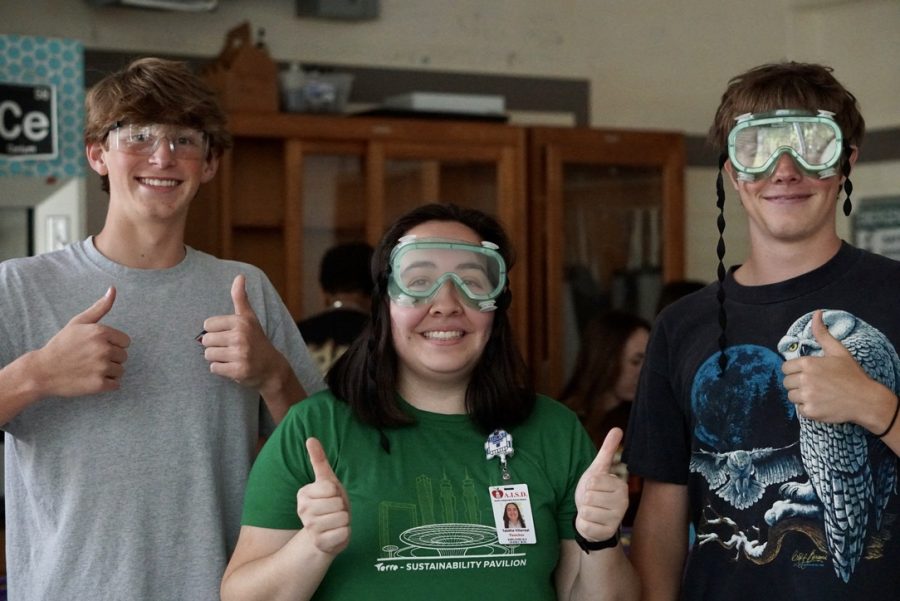 Tabitha Villarreal
HOME SWEET HOME: As Tabitha Villarreal adapts to her first year of teaching as well as becoming McCallum's new chemistry teacher, she already finds herself at home. Even though it was only her second week on the job she jumped right in.
"I want to get to know the students," Villareal said. "Kinda just get into the family and culture, and be a part of McCallum." 
One of the things Villarreal looks forward to in the upcoming year is getting to know all her students, as well as experiencing all the feats that the Mccallum community has to offer. 
"The science teachers have a close-knit family," Villarreal said. "And being a part of McCallum already feels like home."