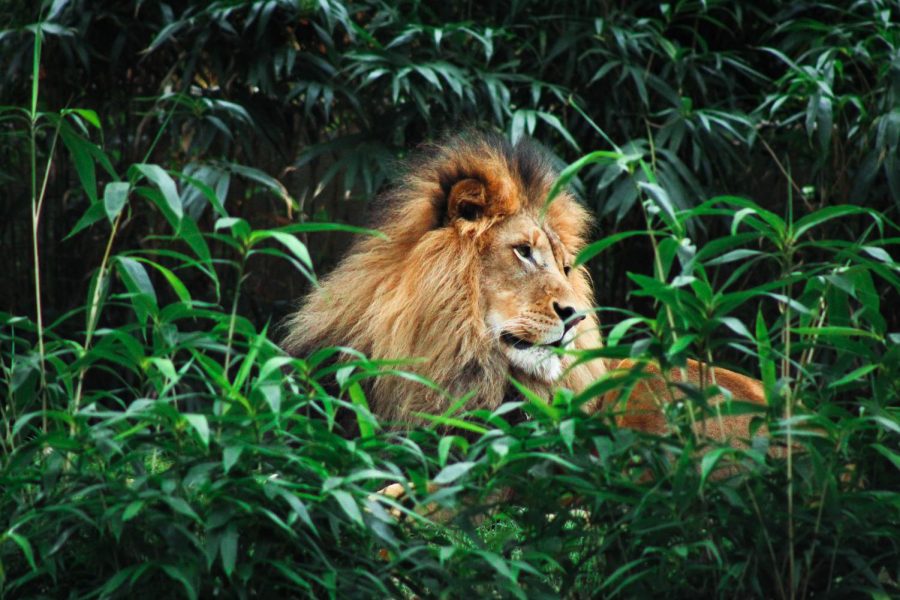 A virtual visit to the National Zoo
Photojournalist Risa Darlington-Horta created her own session when she took a photo walk through the Smithsonian National Zoological Park
We guess we can chalk it up to a case of animal attraction.
Macjournalism's Risa Darlington-Horta used some of her Saturday morning at the NSPA/JEA fall national high school journalism conference to hang out with some locals at a nearby park. At first, we wished she had gone to a photography session at the convention instead; then we saw her photos.
The response to our two photo galleries on the MacJournalism Instagram account has led us to believe that you all might like to see the whole collection.  Just because we are posting the unabridged collection here doesn't mean were are trying to lionize her or anything, but we are pleased to make her amazing menagerie this week's #TuesdayTop10, plus another 135 or so.
We would have included full four-part captions with all of these photos, but for some reason, Risa's portrait subjects for this assignment were reluctant to talk to her. Still, we think her excursion to the park was a mane event, and we are sharing her photos because she has more than earned her stripes.