New curriculum, old debate
AISD board meeting turned battleground between defendants and opponents of new sex education curriculum
September 4, 2019
A woman follows an anti-LGBT public comment at last Monday's district board meeting with chants of "Trans Lives Matter," before being walked outside by police. The cause of her outrage: a heated debate between defenders of AISD's new sexual-education curriculum and those that oppose it.
Public commenters like Caryl Ayala, who co-founded Concerned Parents of Texas after AISD "decided to bring in Welcoming Schools, an LGBT program that normalizes homosexuality and transgenderism," urged parents listening to fight against the curriculum that they feel promotes underage sex by opting their children out of sex-ed classes and lessons. Those on her side, many self-identifying as concerned citizens from outside the Austin area, were angered by a curriculum they described as "porn," "indoctrinization," and as taking "steps closer to pedophilia."
"This district teaches kids to say no to drugs, alcohol, smoking, [and] vaping," Ayala said to the board of trustees. "Why not sexual activity?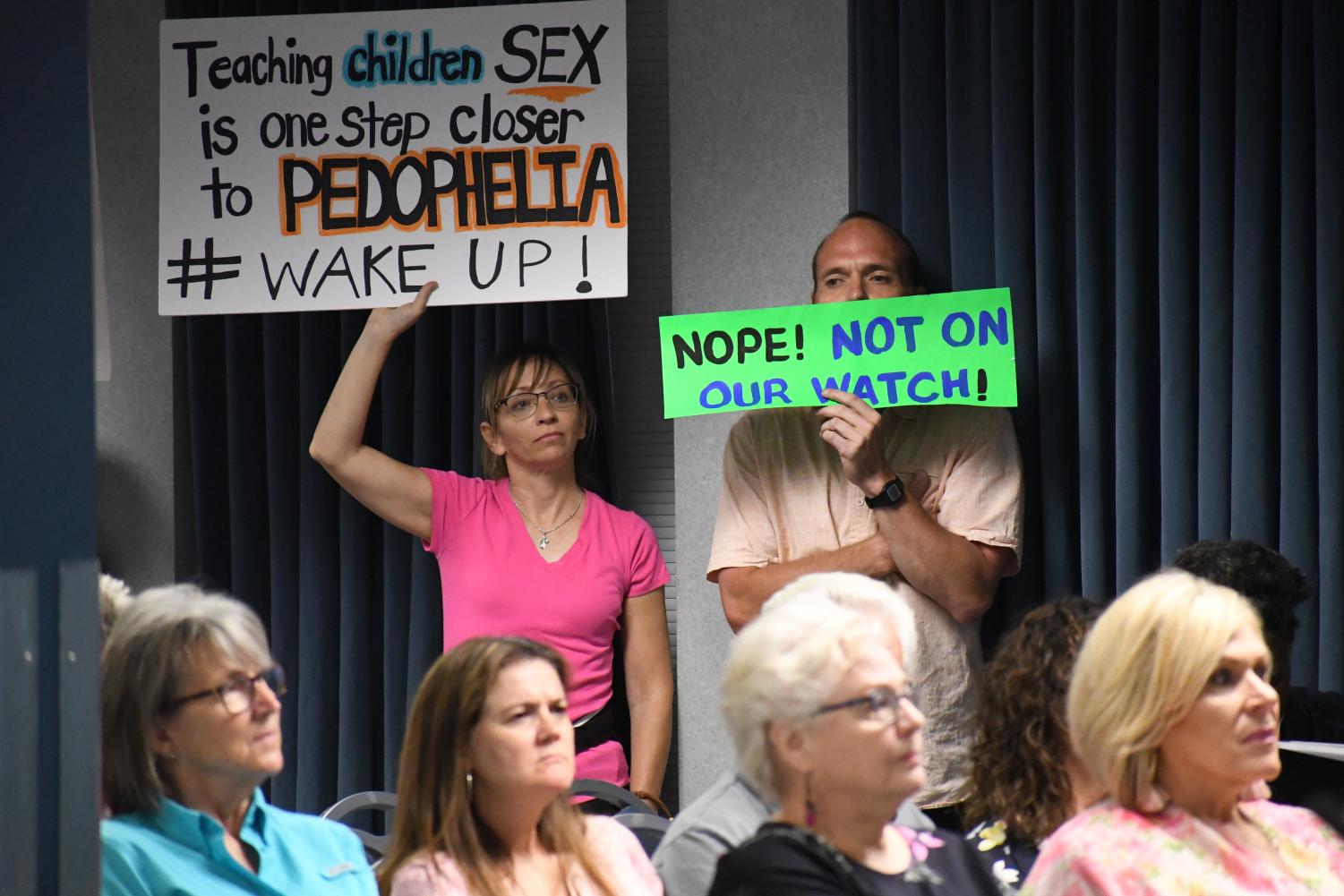 Defenders of the district's new sex-ed curriculum argued that last year's changes made to its content benefited all students by teaching inclusive lessons about diverse families, gender identity and sexual orientation. They also argued that these lessons were nowhere near as graphic or harmful to students of any age as their opposition claim and to make these lessons less inclusive of LGBT issues would be discrimination. McCallum parent Susanne Kerns of Informed Parents of Austin used her two minutes of comment to reassure parents that the curriculum was doing right by their children.
"Kids of all ages deserve to know that their feelings are normal and healthy, no matter who they feel them about," Kerns said. "I do agree with these groups that parents and caregivers should be actively involved in sex ed discussion. It's a shame that many choose not to. And for those kids, these lessons will serve as a lifeline of critical health information. They will literally save lives."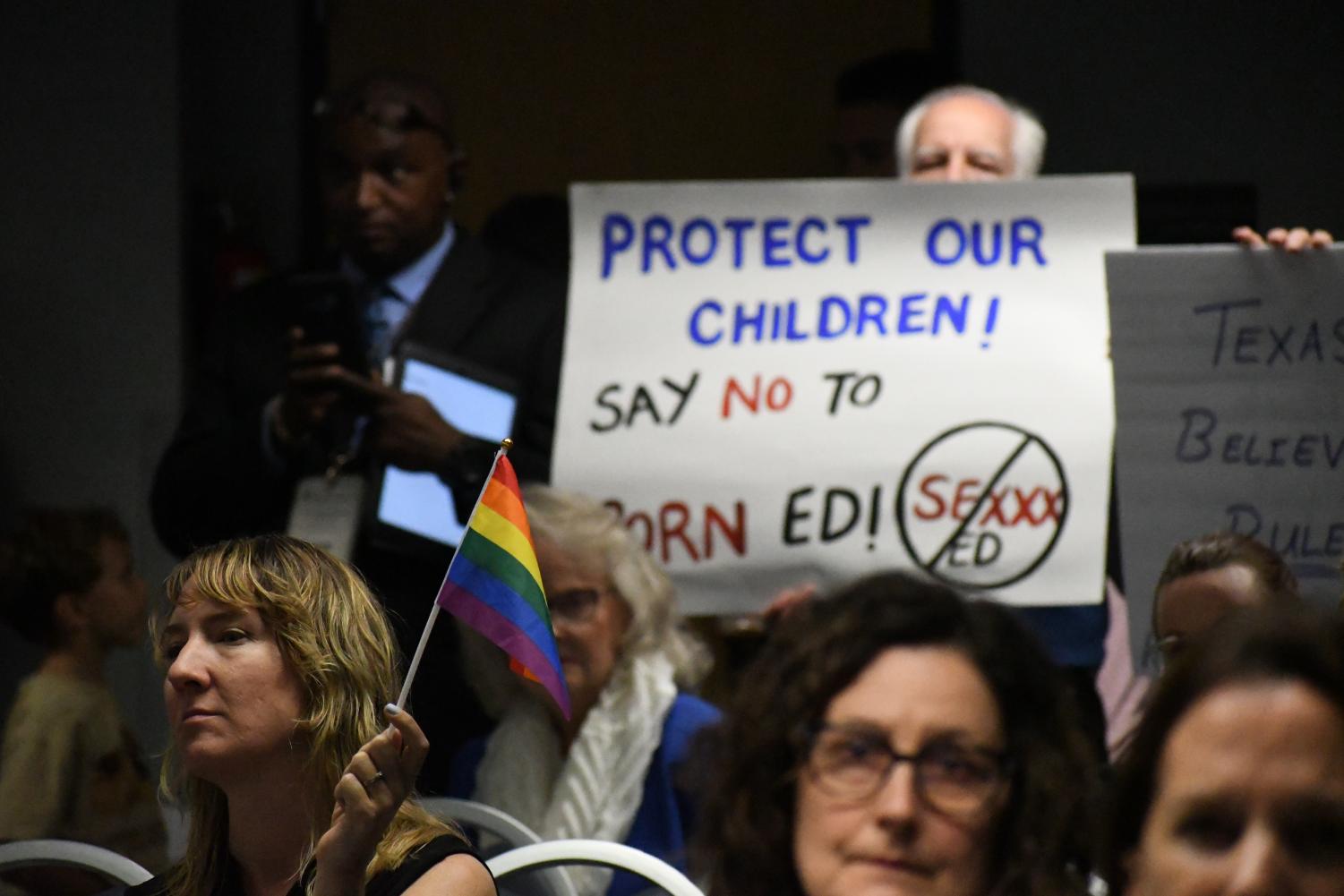 The next board meeting available for public comment will be Sept. 23. More information regarding past and future meetings can be found at austinisd.org.