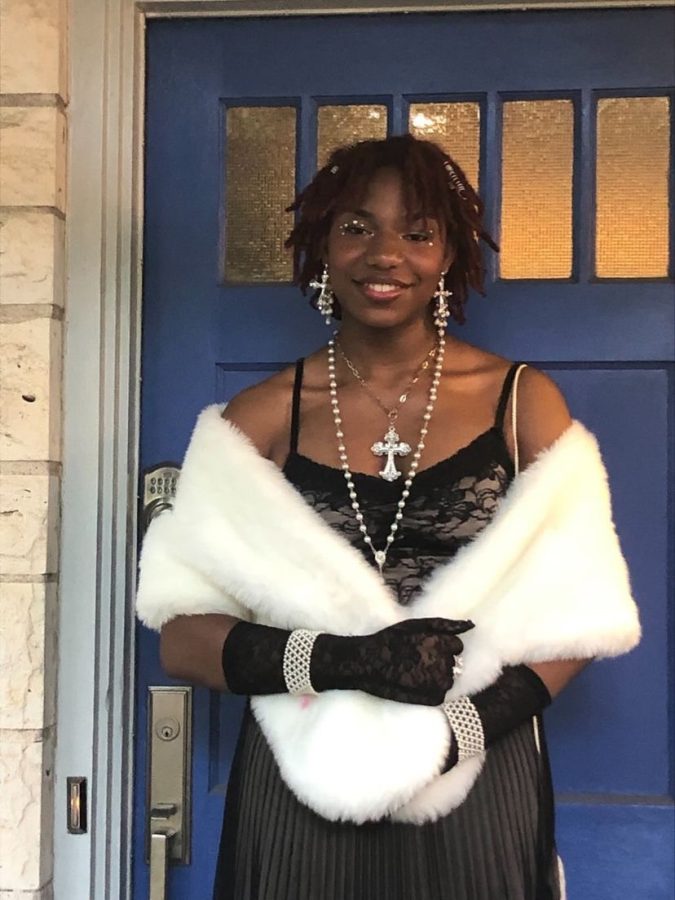 Dear McCallum,
The best advice I could give to any underclassmen and incoming freshmen is to be present in the high school experience and to spend time getting to know yourself.
In quarantine, I lost a large portion of many experiences that I will never be able to make up for. All four years of high school provide you with the foundation to build up the rest of your life.
The second piece of advice I could offer is to spend time learning about yourself. High school can be very overwhelming. It's easy to lose yourself in school, friends and extracurriculars. I used to focused too much on school and didn't put enough emphasis on doing things I enjoyed. During quarantine, I took up a lot of new hobbies to pass time like crocheting, yoga and reading.
Quarantine also taught me that I didn't know a version of myself that was separate from the labels given to me in school. I learned not to define myself based on the grades and achievements I got in school. I also learned that I love the arts and ways of personal expression. The labels given to me in school stopped me from ever associating myself with art because I wasn't an "artist."
I know most people won't have a year to spend time in isolation learning about themselves, but it's valuable. All or these things taught me the importance of balance in life. By the time you graduate, you will have learned so much and those experiences will be with you forever.
Sincerely,
Layla Rollins