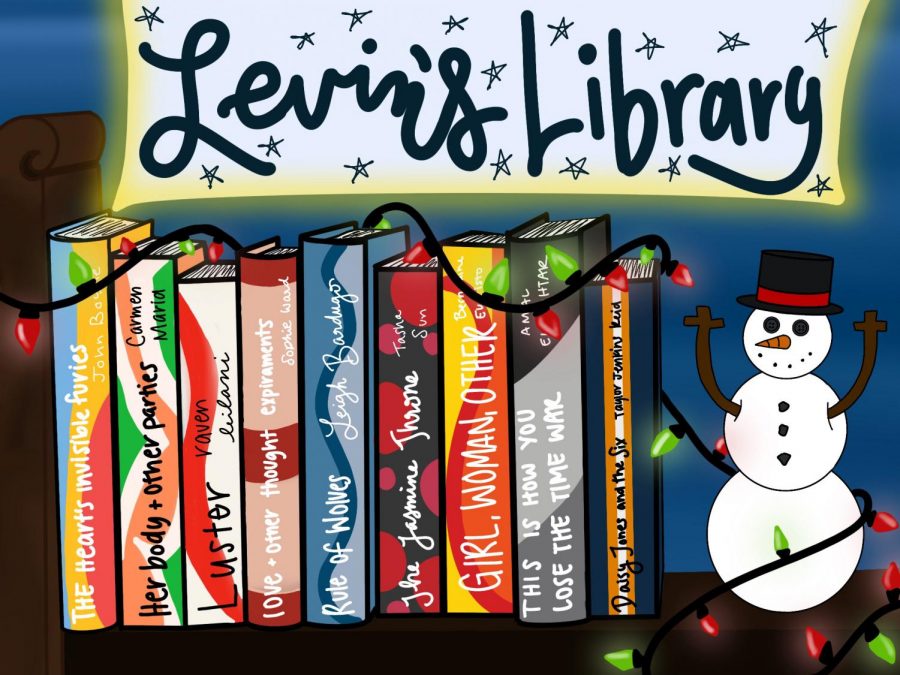 The best books of 2021
Not sure what books to put in stockings this season? We got you.
2021 is coming to an end, and I know how hard it can be to pick out your next read. This post is intended to help make it easier. Of the 110 books I have read this year, here are my nine favorites by genre.