Fish No. 15: "Holiday Helping"
In this bonus Wednesday "Fish" strip, we learn a simple McCallum truth: Don't get cheesy with a rat. It hurts their feelings.

As an added bonus, cartoonist Kai Kirkham Macias takes you back to how Curtis celebrated the holiday on the Mac campus one year ago.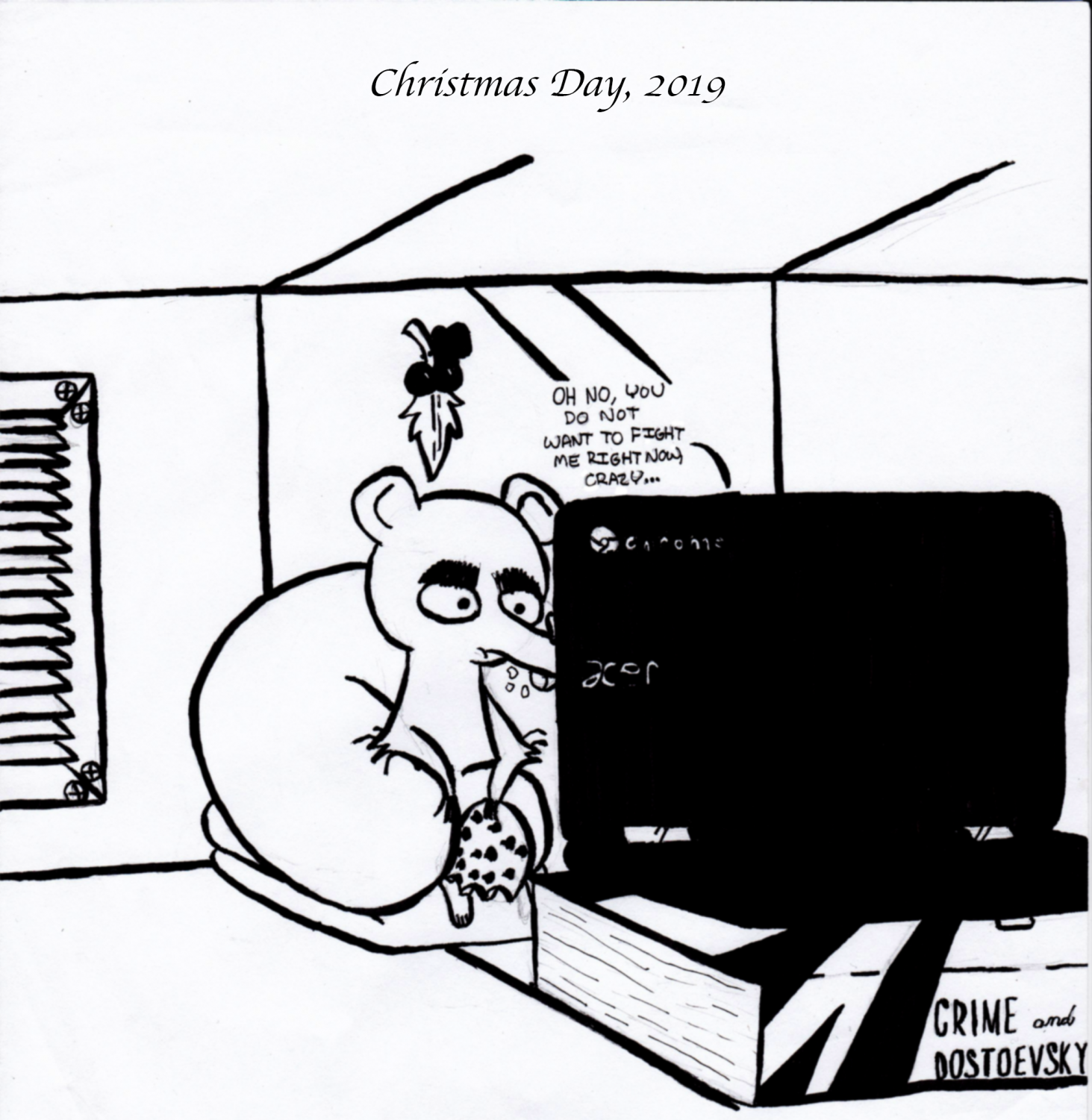 Leave a Comment