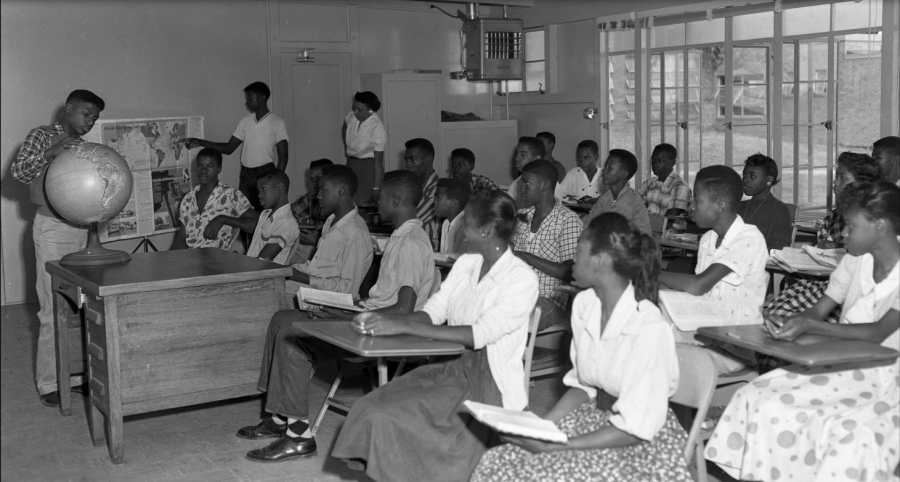 Though Leander Thompson's parents were in and out of jail frequently when he was a kid, he always managed to push himself to succeed in elementary school. When he got to middle school, however, his academic life went downhill when he noticed something about himself.
"Middle school was when I became aware that I was noticeably different," Thompson said. "It was not until the first day of middle school that I realized I had to officially split from my elementary gang. I went from being a straight-A student to an F student. Not because I was dumb but because I was unhappy."
Thompson had gone into his honors classes looking for his friends to sit with, but he soon realized that now, his was one of the only African-American faces in the room.
"I had no friends to relate to," he said. "I felt like everyone looked down on me. Not having class with my friends encouraged me to be late all the time just to walk them to theirs. During passing periods me and my friends would walk around the whole school just so I did not have to be on time. Coming into the magnet program I was already behind because I never got the memo that we were assigned to read a memoir. I had never even heard of doing homework in the summer. When it came to buying materials for big projects, I was late getting them because we did not have a car. Everything in general was more difficult."
Unfortunately, Thompson's story is a familiar one across the nation but particularly in Austin.