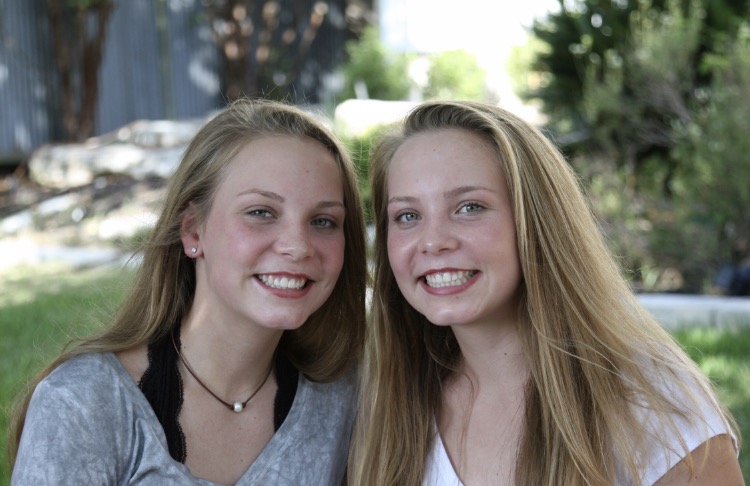 Identical twins are usually assumed to be the same personality wise. Same hair, same face, same sense of humor, same interests, same…person.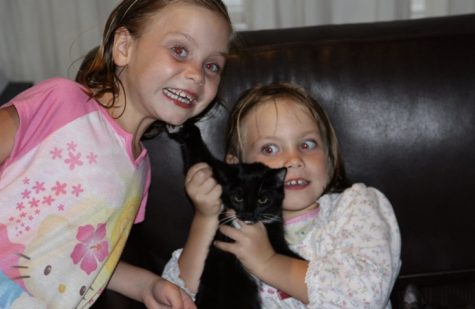 In some twins that's right, but who knew that identical twins could have completely fraternal personalities?
For this set of twins, Charlotte and Molly Odland, they've known since a young age that they were very different when it came to their interests and hobbies. While Molly is interested in horseback riding, Charlotte is interested in band and fine arts as a euphonium player.
"We realized we had different interests around kindergarten" Charlotte said, "She liked to ride horses, but I think they're dirty and they smell."
Growing up with such different interests has perks for the Odland twins.
They never have to compete against each other when it comes to something, and they're able to be their own person.
"We're able to have different experiences throughout life," Molly said, "and we're not held to the same standards as each other."
That takes a lot of stress off of the twins because they aren't constantly compared to the other twin, and they don't have to worry about being being better or as good as one another at a certain thing or hobby.
For Molly horseback riding is a big part of her life. Spending a lot of her time riding while her twin sister, Charlotte, spends most of her time with the marching band here at McCallum.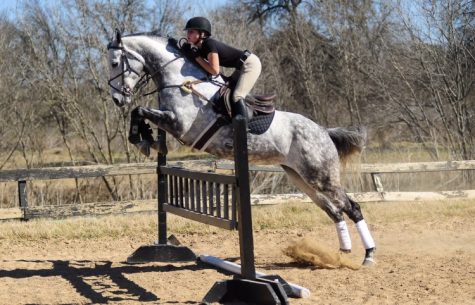 Her love for horseback riding started around the age of 5 when she was taken to ride in England by her grandma.
"She took me to a place up in England with horses," Molly said,  "and after I came back that's all I wanted to do."
Although being so different can be seen as unusual, it can actually make the bond between the twins. Starting from an early age they always had the instinct to protect each other.
During the year in kindergarten, their bond was showcased when a boy was running to push Charlotte off of the swings, but before he could push her off Molly ran up and tackled him.
Even though these twins don't spend all their free time together, and have different interests, they are able to share a bond with each other. Whether it's horseback riding or marching band, they support each other in the things they do.
They may be identical twins … but they have fraternal personalities.