Teen game addiction continues
Amy Jackson and Morgan Smith
April 24, 2014
Filed under Entertainment
Hang on for a minute...we're trying to find some more stories you might like.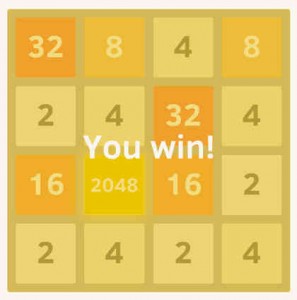 After the Flappy Bird epidemic ending with the app deleted from the Apple App Store, students have discovered a new addiction. This month, two new games have made their way into the hands of students. "Don't Step on the White Tiles" and "2048" are currently popular games that students play.
"2048," an app where the player matches tiles of the same number together in hopes of reaching the amount of 2048, has become exceedingly popular for its addicting ways. Winning the game is difficult, prompting students to keep playing.
"I always want to play it. It's such an addicting game," freshman Atley Brown said. "I've been playing it for two weeks and still haven't beat it."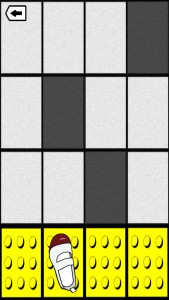 The addiction isn't only confined to the McCallum hallways. Students from other schools have contributed to the amount played by the student body here.
"I found out about the game from a group of my friends from LASA," sophomore Lilli Niester said. "We sort of have a competition on who can beat it the first time the fastest."
Out of the two games, 2048 is the most played throughout the school, but "Don't Step on the White Tiles" is also a new popular fixation. The game, rather simple, revolves around tapping on the black tiles and avoiding the white. There are two versions of the game, one where the player must beat the clock and one where the player gains time.
"It's extremely frustrating. You have to move fast and be cautious," sophomore Janae Barner said.
Freshman Brittne Miller has found herself crazed by the game.
"The whole time I play a round I don't blink because I'm so concentrated on getting a higher score," Miller said.