Staffer creates a holiday playlist
Haley Hegefeld
December 16, 2013
Filed under Opinion
Hang on for a minute...we're trying to find some more stories you might like.
Although it is unlikely that Austin will have a white Christmas this year, the holiday spirit is all around us. With the Zilker Christmas Tree lit and the Ballet Austin rendition of "The Nutcracker" in full swing, the holiday feeling cannot be ignored.
It is once again time to bust out the old holiday albums. With so many to choose from I decided to make a list of my favorites. They are the ones that cannot possibly be overlooked. Whether they are used for a party playlist this break or just dancing around a fire, here are my all-time favorites: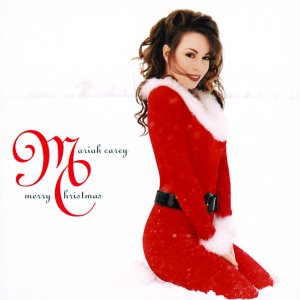 "All I Want for Christmas Is You"-Mariah Carey
One of the newer classics, Mariah Carey's poppy ballad is a great way to start a playlist. It is fun and will have everyone singing and dancing along to it. Since it is one of the newer carols in the genre, it appeals to a younger audience and is very catchy. Even if someone starts the opening line with no idea of what is to come, by the end they will be singing the chorus at the top of their lungs.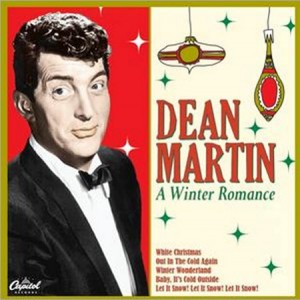 "Let It Snow! Let It Snow! Let It Snow!"-Dean Martin
Dean Martin is one of the holiday artists that cannot be forgotten. Although he was not the original artist of this song, it was made famous by him. The simple and charming lyrics of the song perfectly surmise the feelings of this special time of the year.
"Last Christmas"-Wham!
This song is another pop ballad, this time from the '80s. It is one that can be sung as a light-hearted tune at a party or a serious ballad for someone who can relate to the heartache revealed in the lyrics. The song also features catchy synth beats.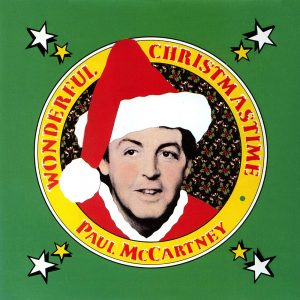 "Wonderful Christmastime"-Paul McCartney
One of the more relaxed songs on the list, Paul McCartney's holiday tune is hopefully stating what the listener is doing- "simply having a wonderful Christmastime." McCartney's voice keeps the tune breezy and playful. This song is especially good as background music for conversation as it is not an emotionally packed song.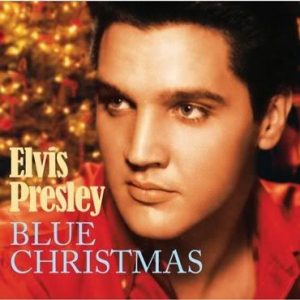 "Blue Christmas"-Elvis Presley
Just the artist should convince anyone to include "Blue Christmas" on his or her list. However, if it didn't, the runs that Presley navigates with ease makes it impossible not to hum or dance along. It contrasts with many of the other songs stylistically on the list, but it still uses simple lyrics that are easy to catch on to, which the other songs have as well.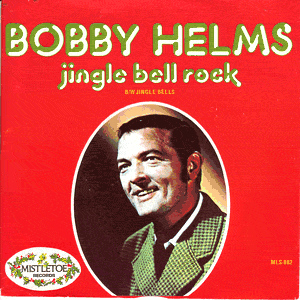 "Jingle Bell Rock"-Bobby Helms
Although very few people could say with any confidence what exactly a "jingle bell rock" is, this song by Bobby Helms still belongs in the Hall of Fame. Maybe the most widely known on here, it is the epitome of a catchy holiday tune. Yet another that I can't help but to dance to, this one will have everyone on their feet twisting to the beat.
"Baby, It's Cold Outside"-Dinah Shore and Buddy Clark
Although this is my personal favorite rendition of the classic song, I have not come across a bad version of this song. The only duet on the list, it lends itself to karaoke. Whether one takes the role of the anxious Shore or the overly "helpful" Clark, or both, it is an entertaining challenge to try to get the complex lyrics correct. However, like with a bike, once I learned the lyrics, I could not forget them.